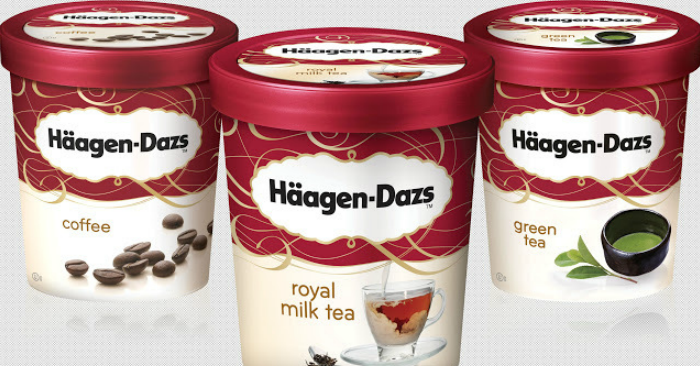 Stock up on your Häagen-Dazs ice cream.
From 10 – 16 Aug, you can grab 3 pints of Häagen-Dazs ice cream for just $29 at Giant instead of $43.50, which works out to be less than $10 a pint!
This will be the best price you can find or Giant will double the difference!
Check out some other offers below: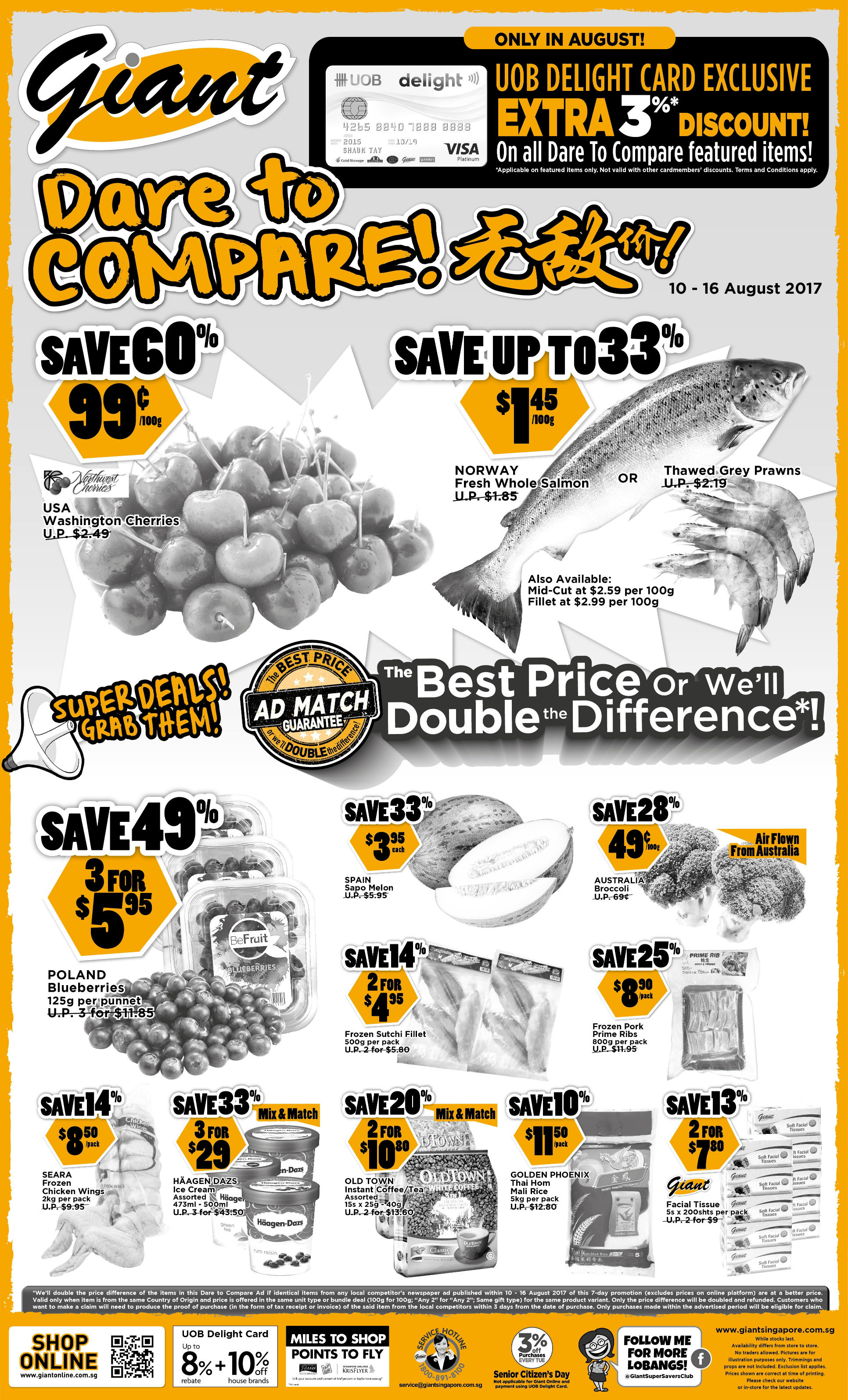 Share this news with your friends and loved ones!