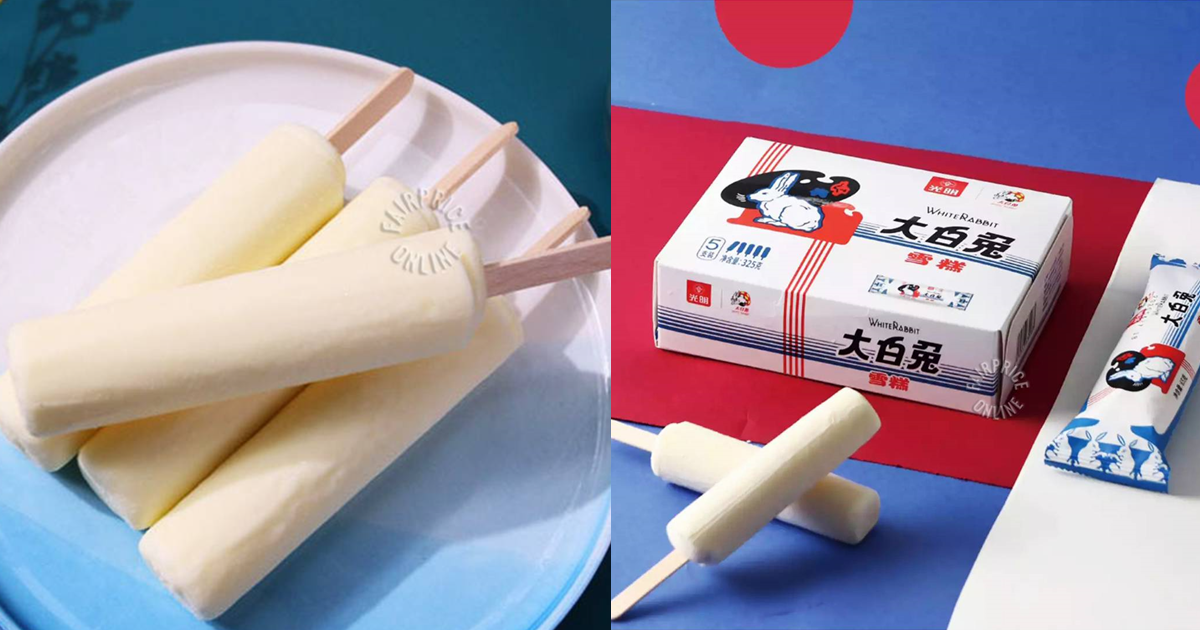 Your favorite childhood treat
If you're a fan of White Rabbit Milk Candy, this is a must-try for you.
FairPrice is now selling a box of White Rabbit Ice Cream Stick (5s) for $12. You can find them in selected stores or via their online website, while stocks last.
Shaped like the giant version of the iconic candy, the ice cream is said to taste similar to the classic White Rabbit Milk Candy except that it does not comes with the edible rice paper wrapping.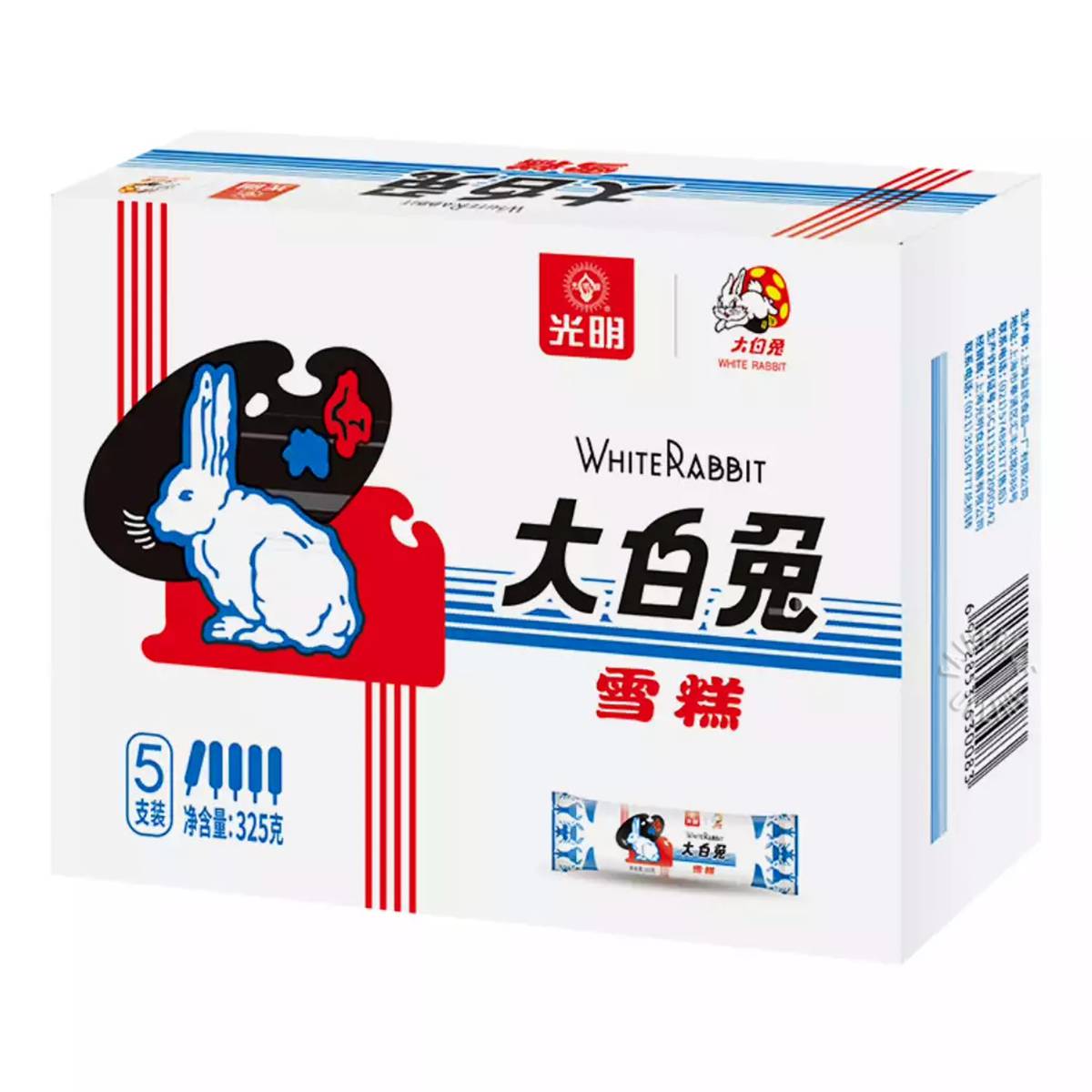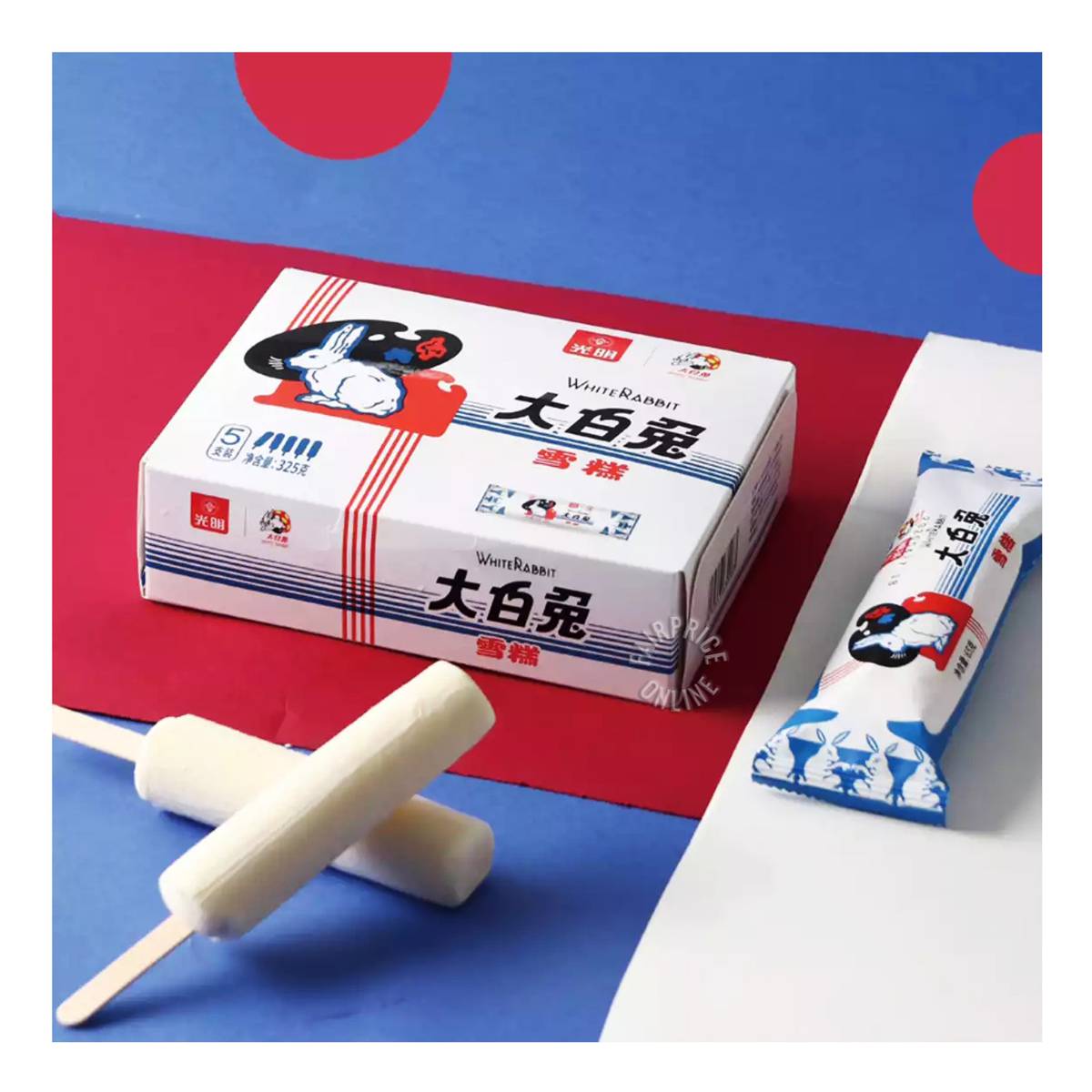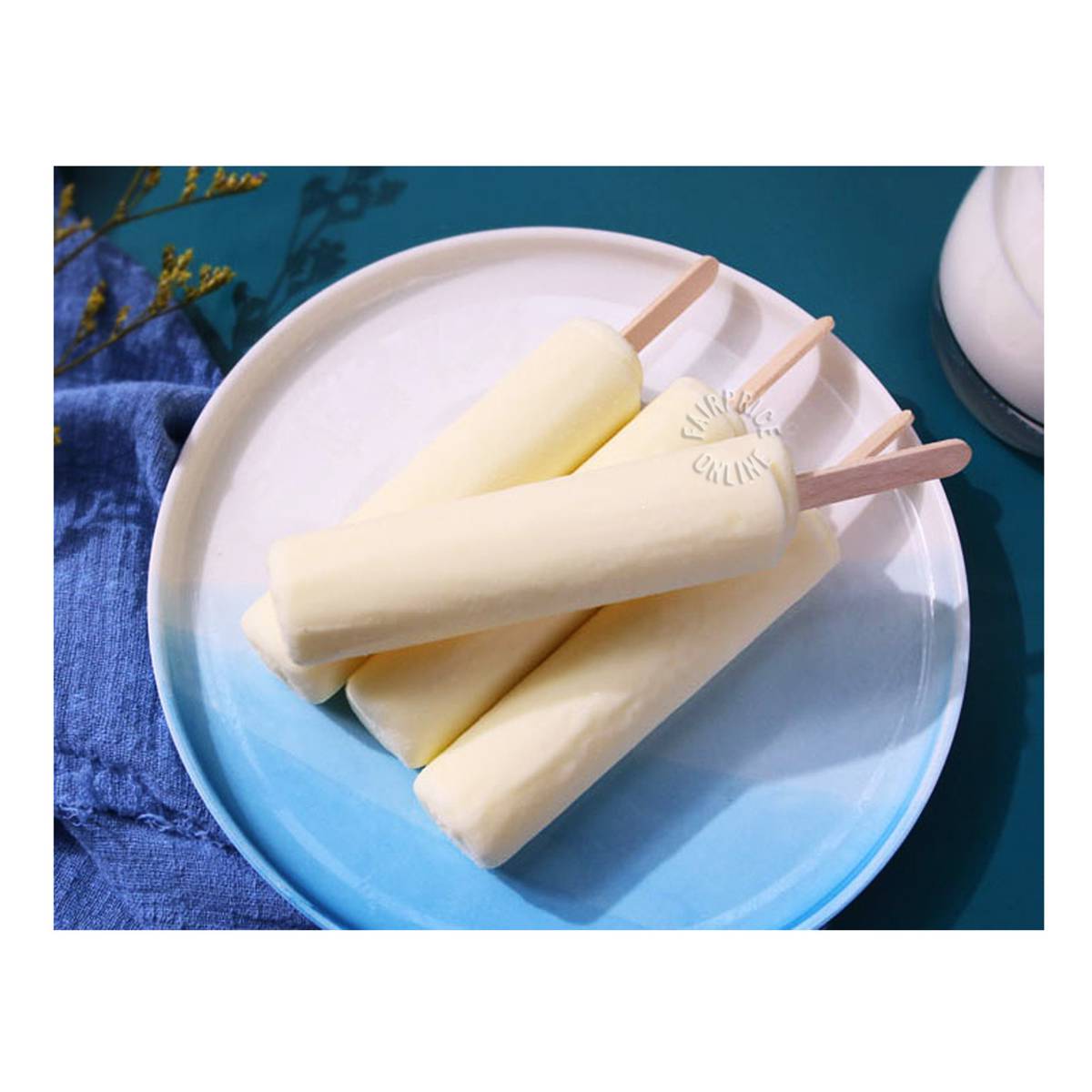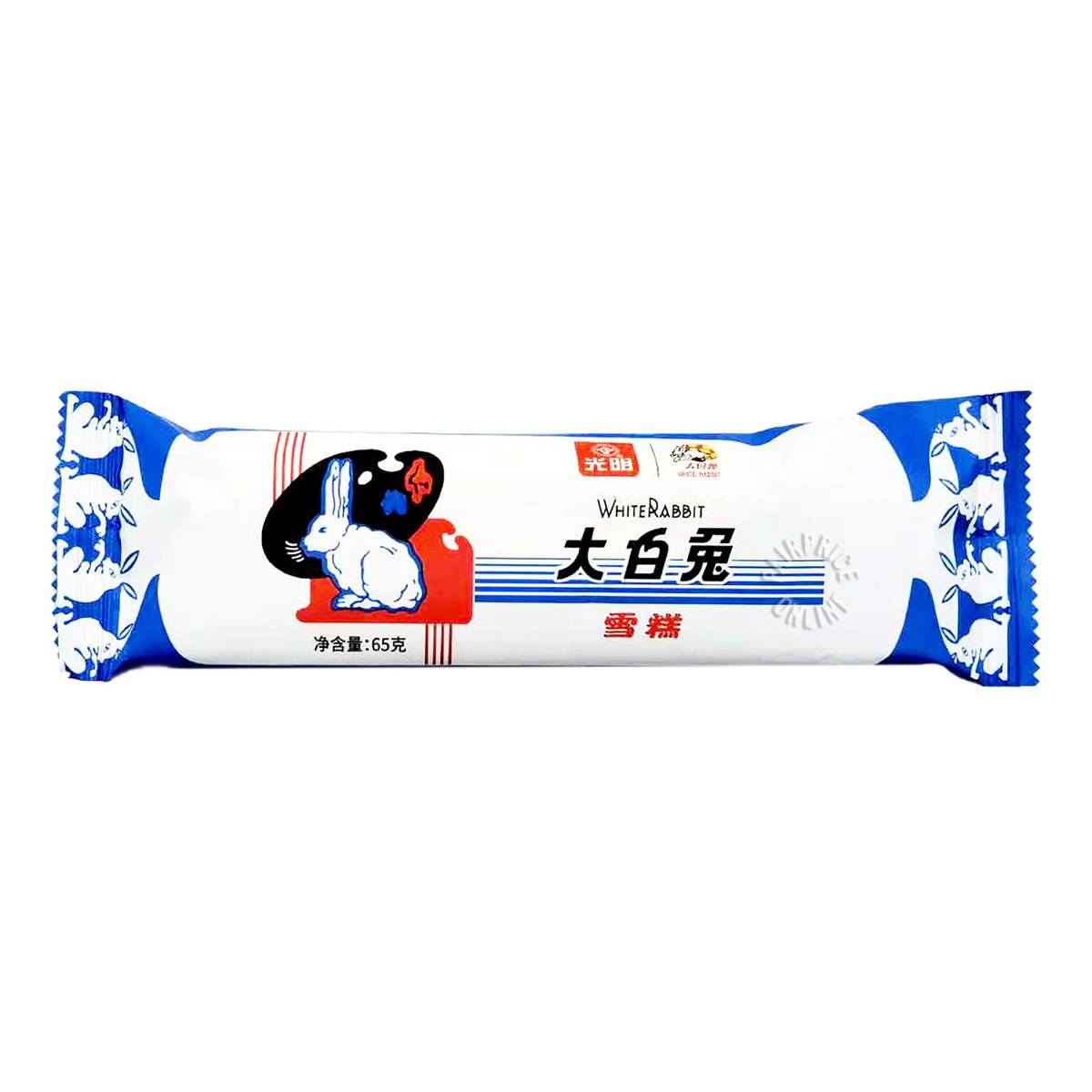 Here are some reviews from those who have tried it:
All images via FairPrice.