Stay home and let B.E.D handle the rest
With new social distancing measures announced on Friday, let us do our part by staying home. B.E.D a modern food hall by day and bistro by night lets you order different cuisines for a flat $3 islandwide delivery fee. (min. order $35) Pickup available too!
Known as B.E.D (Bistro, Entertainment, Dining), customers can order Oriental, Japanese, Malay, Indian, Charcoal-grilled items and even desserts from M.O.D, ex-owner of Non-Entrée Dessert Café. They will come packed in bento boxes with perfectly portioned rice, meat, cooked vegetables and more.
To order, simply visit bed.sukigroup.com.sg
Here are some of our top favourites: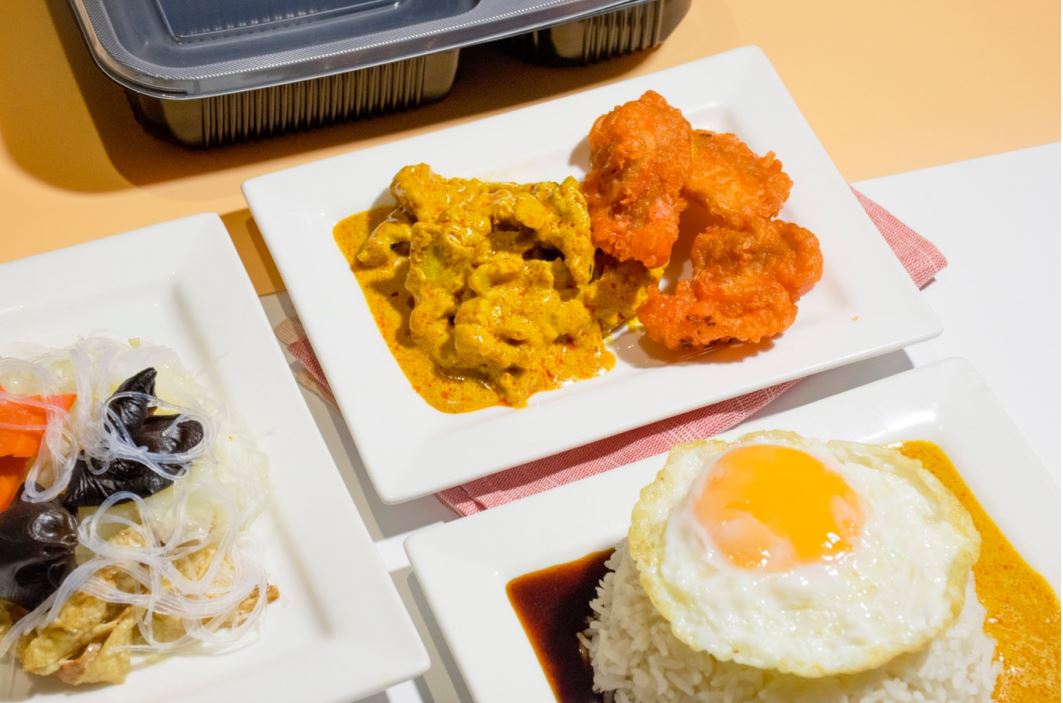 Har Cheong Kai & Curry Pork Mixed Rice $6.50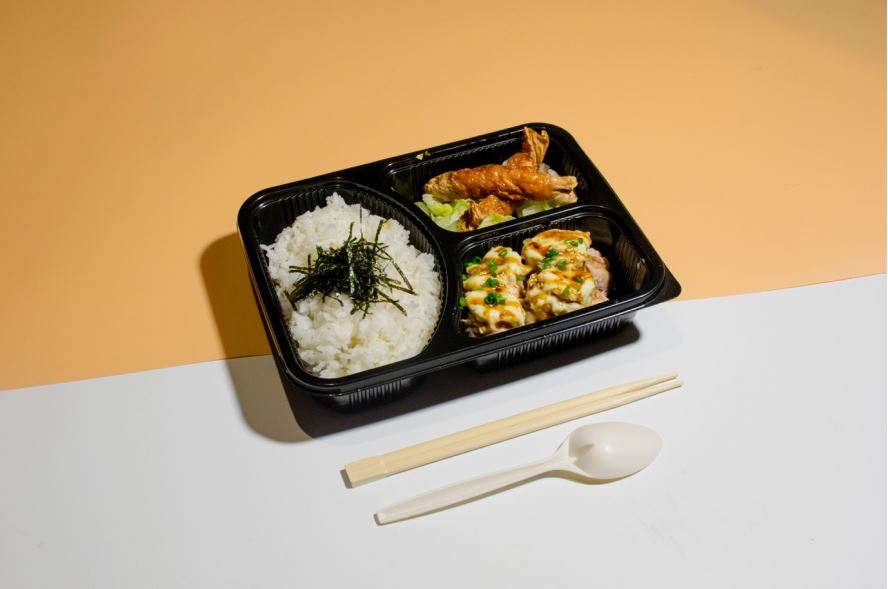 Teriyaki Mayo Chicken w Japanese Crispy Beancurd Roll $9.50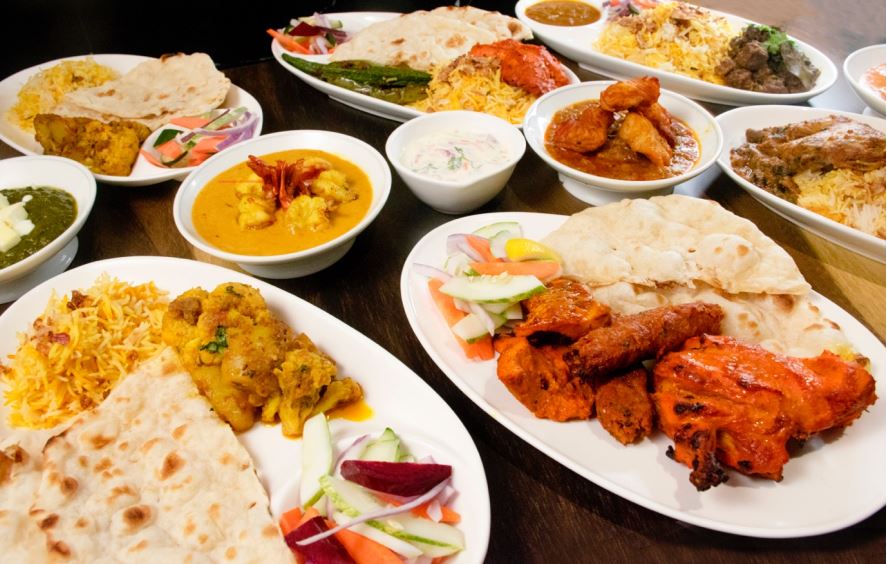 Indian Cuisine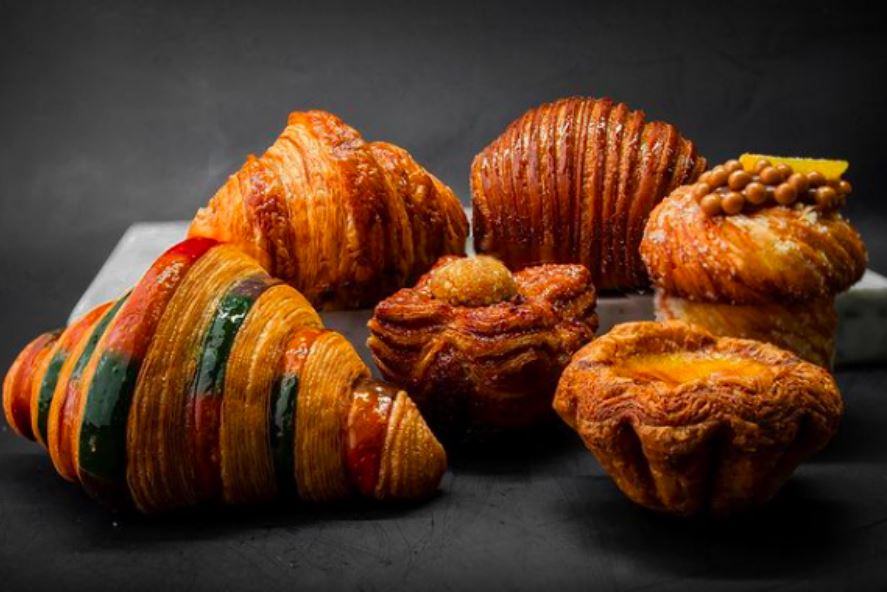 Artisanal Croissant Box $30
Alternatively visit delivery.sukigroup.com.sg for more options!
Eat From B.E.D, Forget The Rest