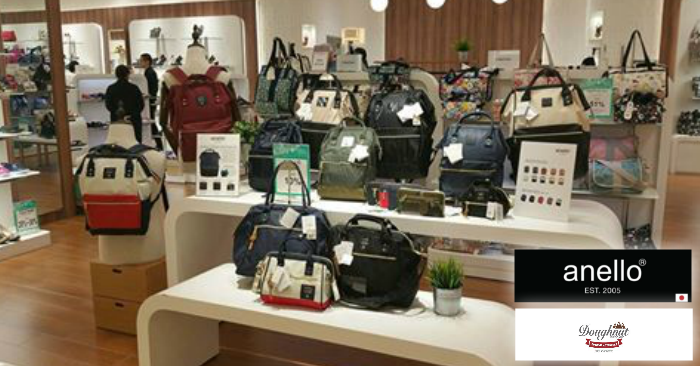 Style and functionality come together with a fashionable and compact backpack.
Anello backpacks are selling like hotcake in Japan and it's no surprise why. Doughnut backpacks, on the other hand, has grown in popularity since its launch in Hong Kong.
If you want to get any of these trendy backpacks, don't miss out the current sale at the pop-up stores in Takashimaya.
From now till 31 Aug, expect to find a great variety of these bags going at a discount including the famous Doughnut Macaroon series and popular Anello Boston bags up to 19 colours.
Date: 10 – 31 Aug
Venue: Ladies Handbags Department, Level 2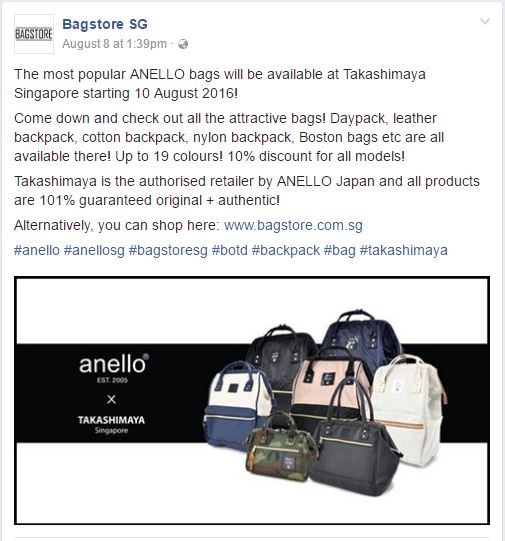 [fancygallery id="5″ album="123″]