Credits: Singapore Atrium Sale
Cheap Superga shoes for grab
We all know Superga sneakers are really trendy and comfortable, but they don't come cheap. Retail stores in Singapore sell them above the $100 price range.
The folks at Singapore Atrium Sale spotted them selling at $50 flat in a store located at Queensway Shopping Centre, and they come in a range of designs and sizes. (35 to 43)
Check out this field report below: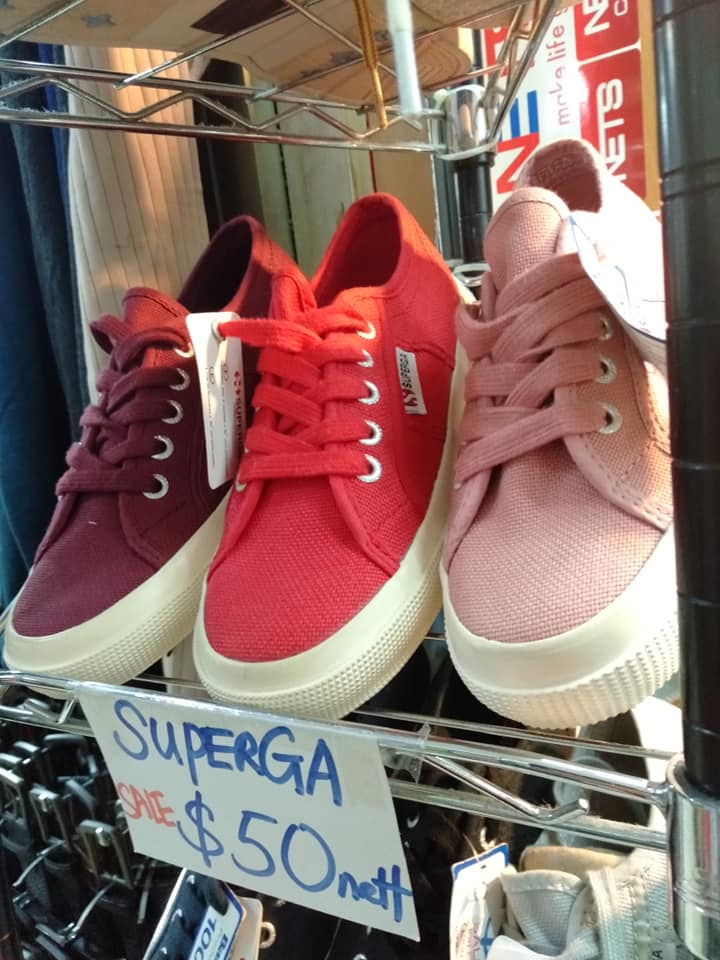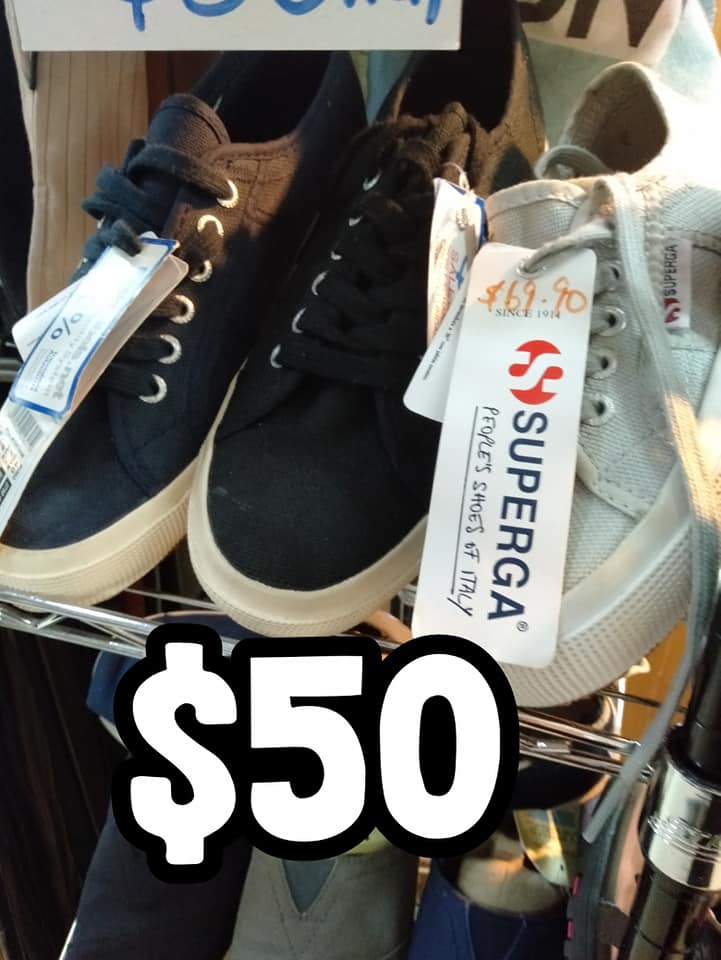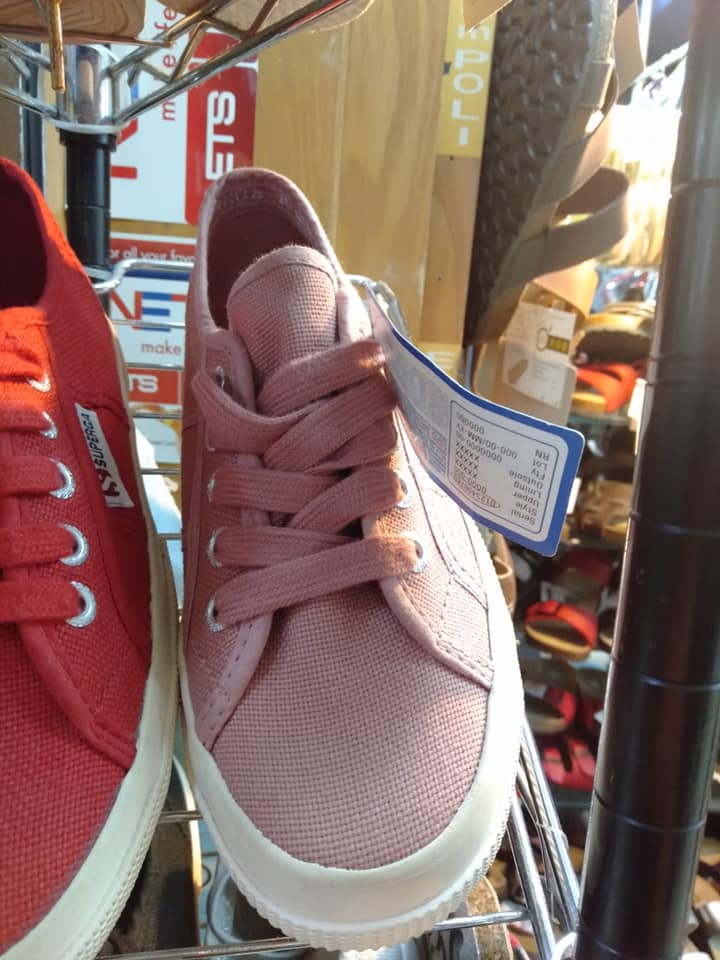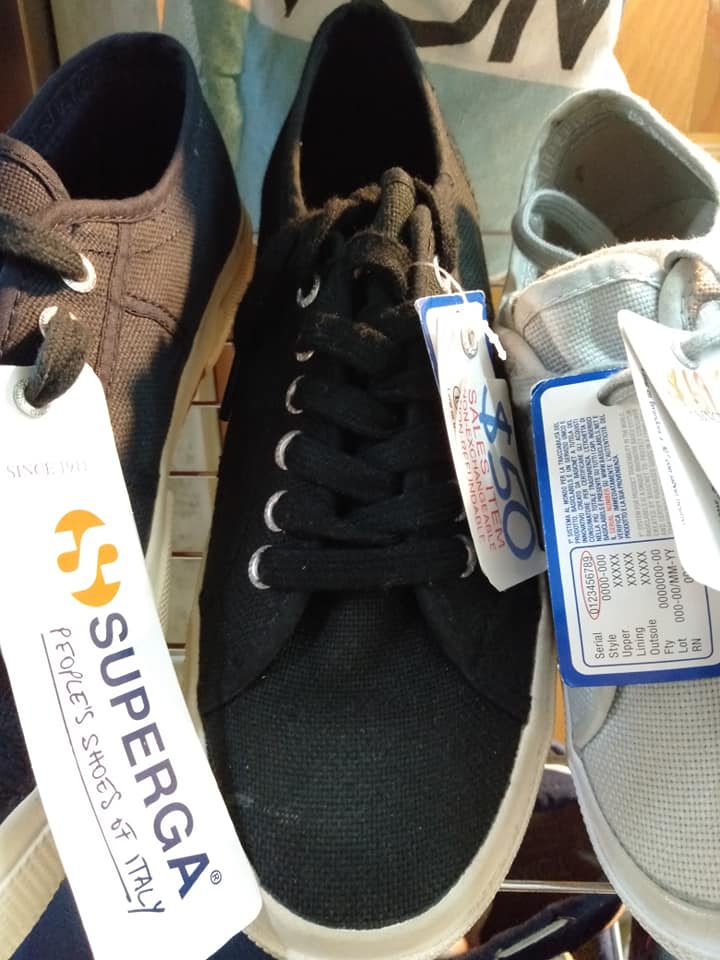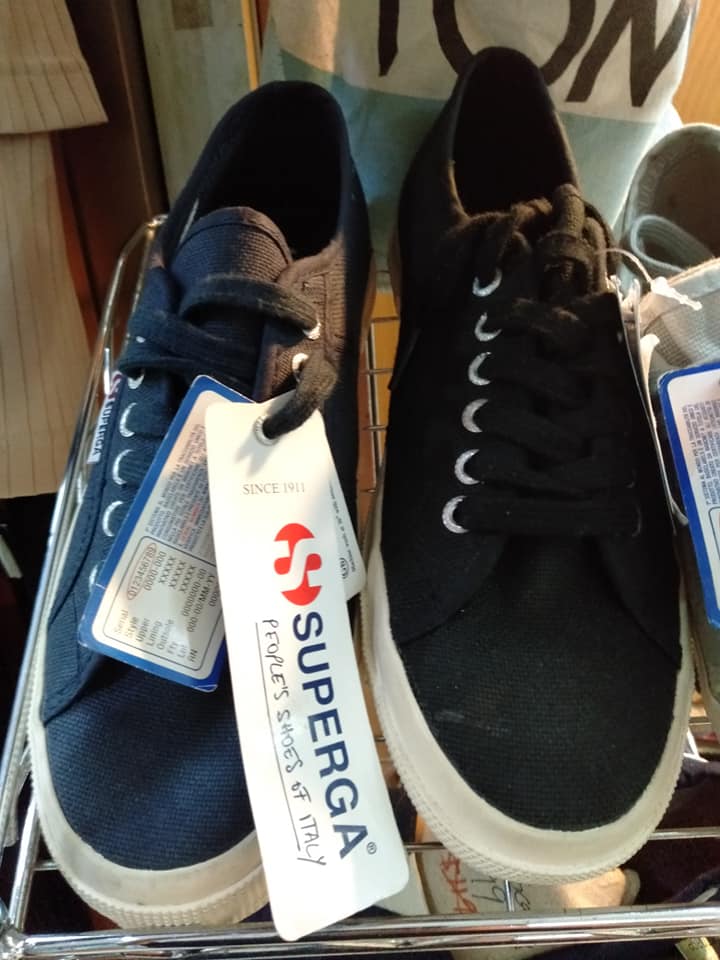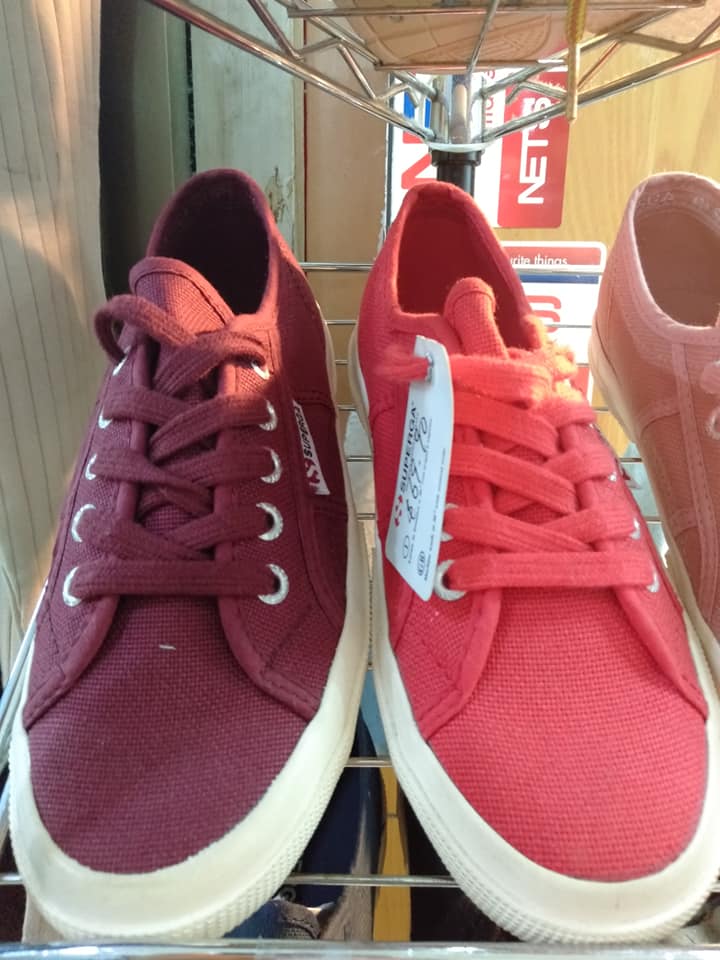 Share this news with your friends and loved ones!
Address:
Decks & Boots
Queensway Shopping Centre #02-03
1 Queensway, Singapore 149071
---
All images from Singapore Atrium Sale.