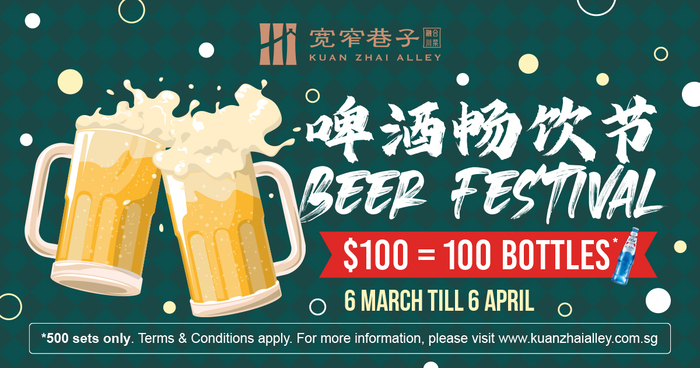 Kuanzhai Alley: A Culinary Journey to Sichuan
For foodies seeking an authentic Sichuan experience, look no further than Kuanzhai Alley in Singapore. This restaurant is a celebration of Sichuan cuisine, with a menu that features traditional dishes that have been passed down for generations. Named after a famous district in Chengdu, China, Kuanzhai Alley brings the vibrant flavors of Sichuan to the heart of Singapore. The restaurant's interior is designed to reflect the architecture and atmosphere of the historical district, providing a unique dining experience for patrons.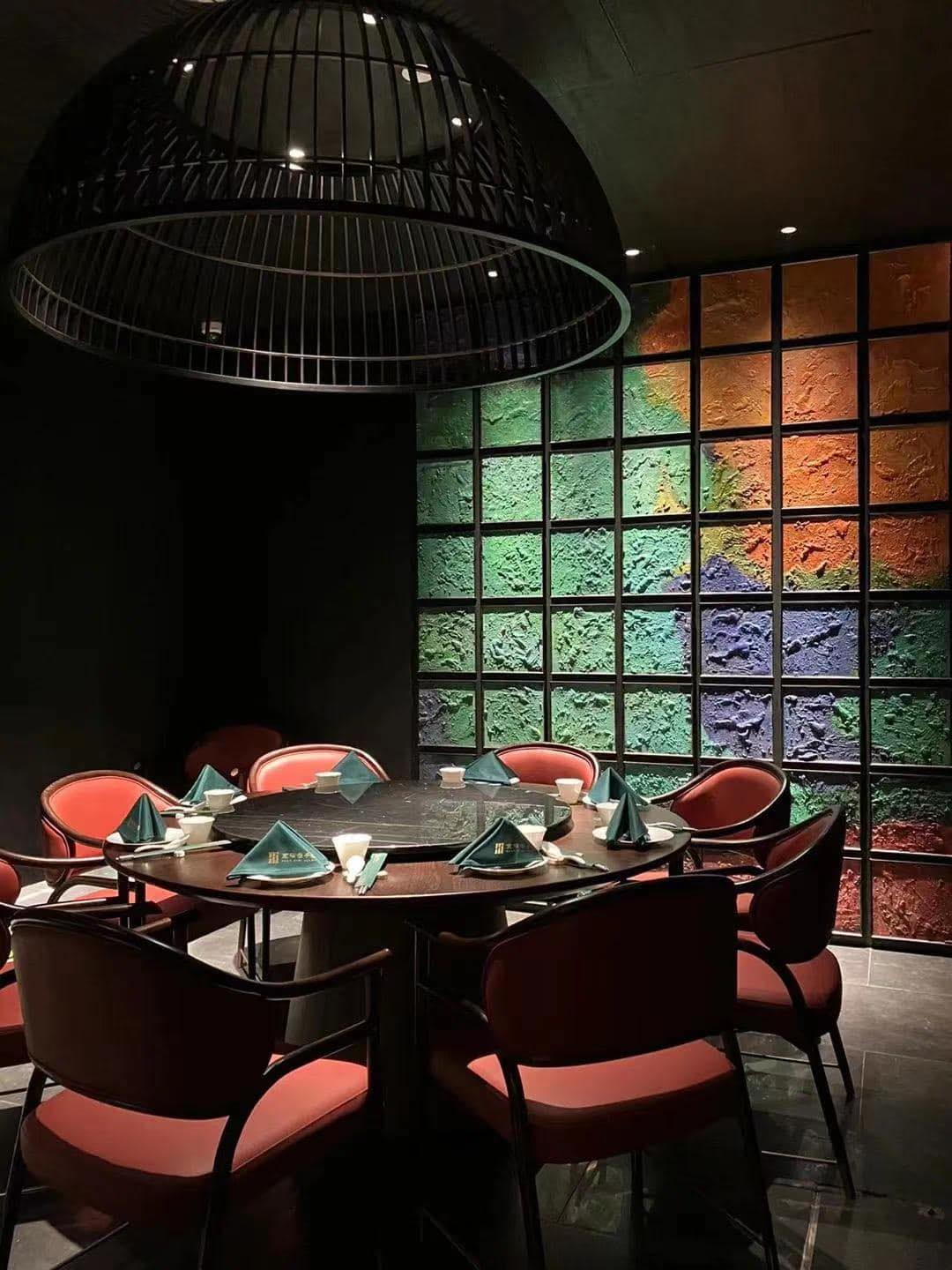 Dumplings are a must-try dish at Kuanzhai Alley. The restaurant's dumplings are handmade daily, ensuring that each bite is packed with flavor.
View this post on Instagram
For noodle lovers, Kuanzhai Alley offers their traditional dan dan noodles expertly seasoned with a blend of spices and herbs, creating a flavorful and aromatic experience.
100 bottles of Kronenbourg 1664 Blanc at only $100!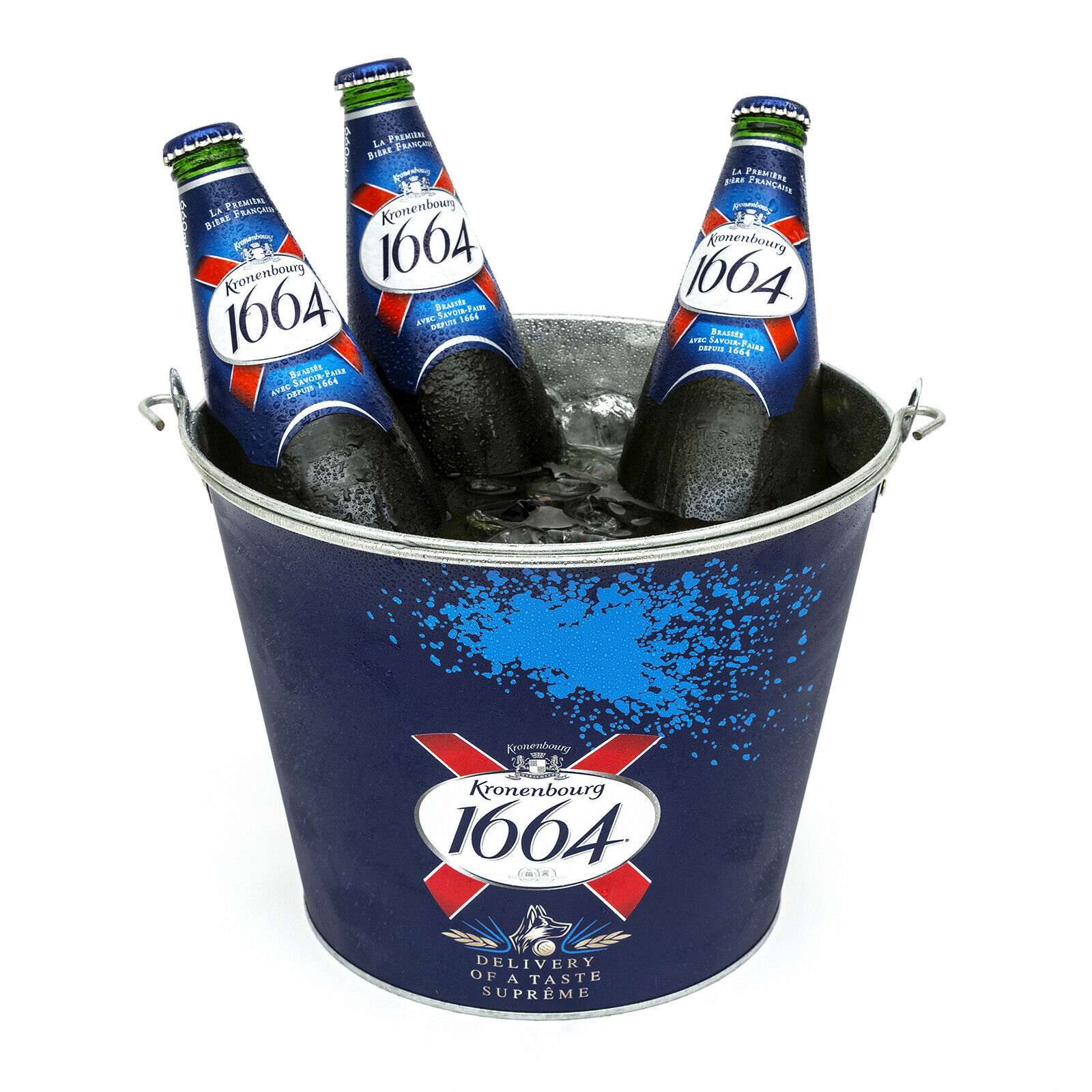 Don't miss their beer festival from 6 Mar to 6 Apr 2023 where you can get 100 bottles of Kronenbourg 1664 Blanc at only $100! There are 500 sets available for redemption, while stocks last! For more information, visit https://kuanzhaialley.com.sg/promotions/.
What are you waiting for? Make a reservation at Kuanzhai Alley if you are seeking an authentic taste of Sichuan cuisine. With a menu that features traditional dishes, handmade noodles, and expertly seasoned flavors, Kuanzhai Alley is a must-visit restaurant for anyone looking to explore the rich culinary heritage of Sichuan.
Kuan Zhai Alley
23 Church Street, 01-02/ To 08 (Facing Telok Ayer Street)
Singapore 049481
T: +65 8100 8577 / +65 8100 8677
11am to 3pm, 5.30pm to 10pm daily
www.kuanzhaialley.com.sg