Great Singapore Sale? Forget that! Shopee's Great Summer Sale will be bigger and better, and is coming right up. 
Shopee will be running its own 30-day Great Summer Sale (GSS), which will begin on 6 June. To kickstart the campaign, Shopee will be running a 6.6 Flash Sale from 6 – 8 June, where prices of more than a thousand items will be marked down by OVER 90%.
During the 6.6 Flash Sale, Shopee will be releasing flash deals of your favourite products going at $66.00, $6.60 and even $0.66. We highly recommend that you camp in-app ahead of the sale to increase the probability of yourself getting your hands on these hot items before they get snapped up! (for a sneak peak of some of the best deals, you can visit: https://shopee.sg/gss66flashdeals)
That's not all – if you're new to Shopee, and if you love freebies (like us!), Shopee will be running a giveaway and you can stand a chance to win popular items worth up to $69.00. These include the Sennheiser CX 1.00 Earphones, Acer Laptop Backpack, Colgate Naturals Toothpaste, and Sunplay After Sun Aloe Vera Gel!

On top of all that, new buyers can also enjoy $7 off their purchase (min. spend $15) with the promo code: MDxGSS
We all have that one friend (or friends) that we share shopping deals with, and talk about upcoming promotions. If this sounds like you and your close mates, Shopee has the perfect challenge for you: the Shopee Shopping Squad Challenge! Form a squad and keep shopping to stand a chance to win a 3D2N trip to a private island in Bintan worth almost $10,000! For more information on the competition mechanics and how to sign up with your pals, please visit https://shopee.sg/gsssquadchallenge.
Every week throughout the month of Shopee's Great Summer Sale, Shopee will be releasing new and crazy deals from more than 1,000 stores to get the shoppers' excitement going. These are the weekly deals that you can look out for:
Brands Go Wild Week (9-16 Jun)

Global Marketplace Splashdown Week (17-24 Jun)

Go Loco, Go Local Week (25 Jun-2 Jul)

Surprise Finale Sale (3-5 Jul)
Deals highlights on 6 June, 00.00 hrs. 
1. Laneige Intensive Eye Mask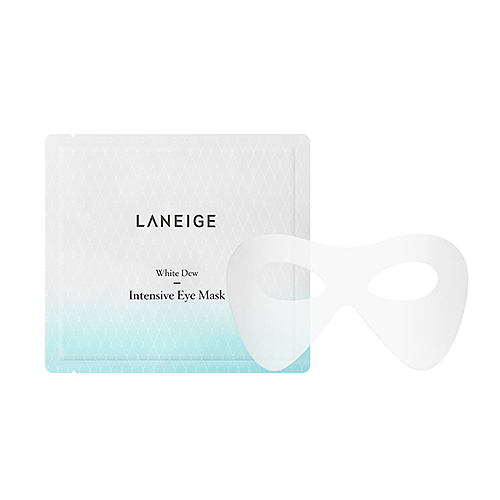 $0.66 (U.P $5.90)
The dual thin film eye mask makes dull skin around the eyes look bright and clear by covering the W-zone prone to brown spots and blemishes with the warm mask. It deeply hydrates and de-puffs tire-looking eyes!
Pamper your eyes today with Laneige Intensive Eye Mask for only $0.66!

2. Diatomite Water Absorbent Mat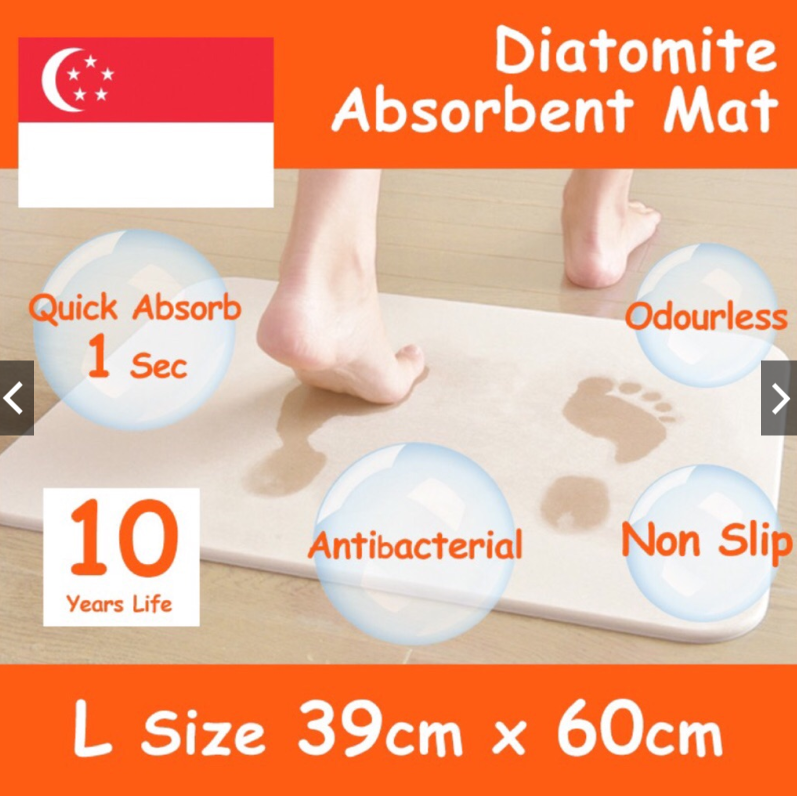 $6.60 (U.P $15.90)
Diatomite Bath Mat is really made of natural soil which is called Diatomaceous Earth (DE); a naturally occurring, highly absorbent material which retains water very efficiently, dries quickly, and suppress propagation of germs and fungi, having deodorant effect.
Natural materials with high water absorption "diatomaceous earth" will soak up water quickly on the soles of the feet. Then, dry super-fast speed of surprise that surface is in touch silky immediately! Enjoy the sensation of moisture being sucked away.
Get this just for $6.60 now!
3. Mayer Air Fryer + Cooksclub Blender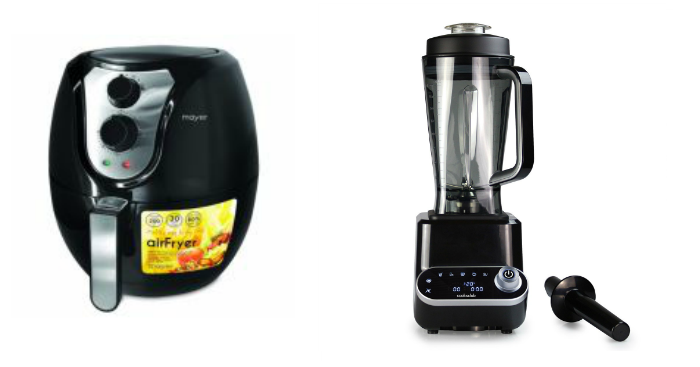 $66.00 (U.P $159.00)
Without a doubt, these two are perfect additions to your kitchen! Mayer Air Fryer lets you fry, grill, roast and even bake food with no fuss. Mayer Cooksclub Blender lets you chop, cream, blend, heat, grind and churn your food with just a single machine. I
Can't decide which one to get? Don't worry, you can get both of them for the price of one in Shopee's Great Summer Sale for only $66.00 (U.P $159.00)!
Deals highlights on 7 June, 00.00 hrs. 
4. Electro-Plated Slim Fit Soft Phone Case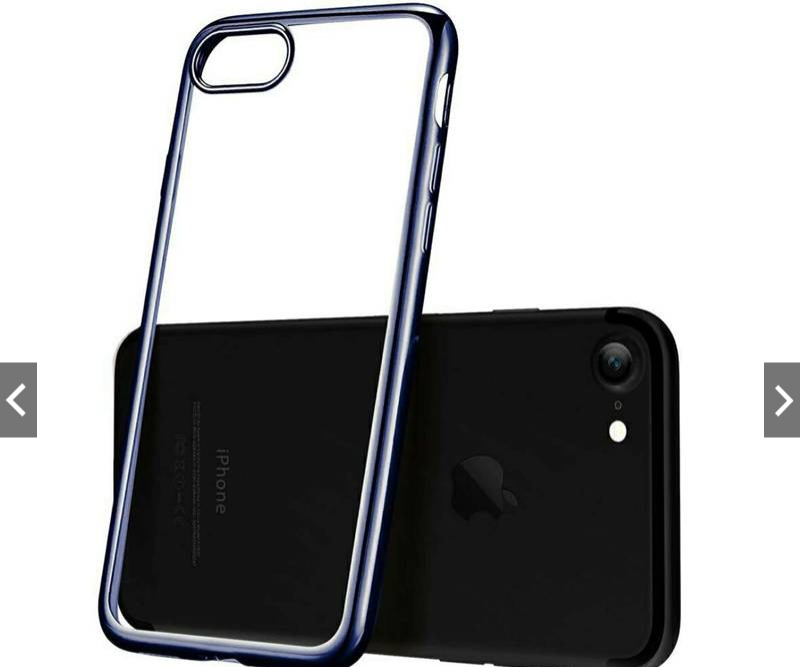 $0.66 (U.P $2.90)
We all want to get a new case for our phone- especially if it's priced at 66-freaking-cents! Make sure to mark your calendar to grab your own electro-plated slim fit soft phone case to protect your phone from the daily wears and tears.
Available for the following models: iPhone X, 8, and 7 Plus; Samsung Galaxy S9, S9 Plus, S8 and Note 8.
5. Her Jewellery Elise Pendant (Crystals From Swarovski)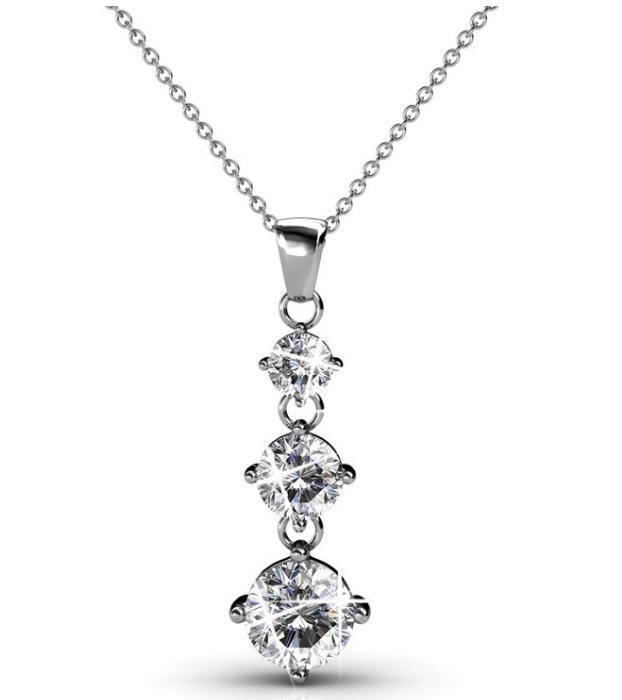 $6.60 (U.P $69.90)
You really don't want to miss this – Elise Pendant from Her Jewellery completes your outfit for any occasion with its exquisite Swarovski Crystals.
It usually sells for $69.90, but during Shopee's Great Summer Sale, this luxurious pendant is yours for a ridiculously low price of $6.60!
6. Merries Walker Pants Jumbo L27s x 6 packs (9 – 14 kg)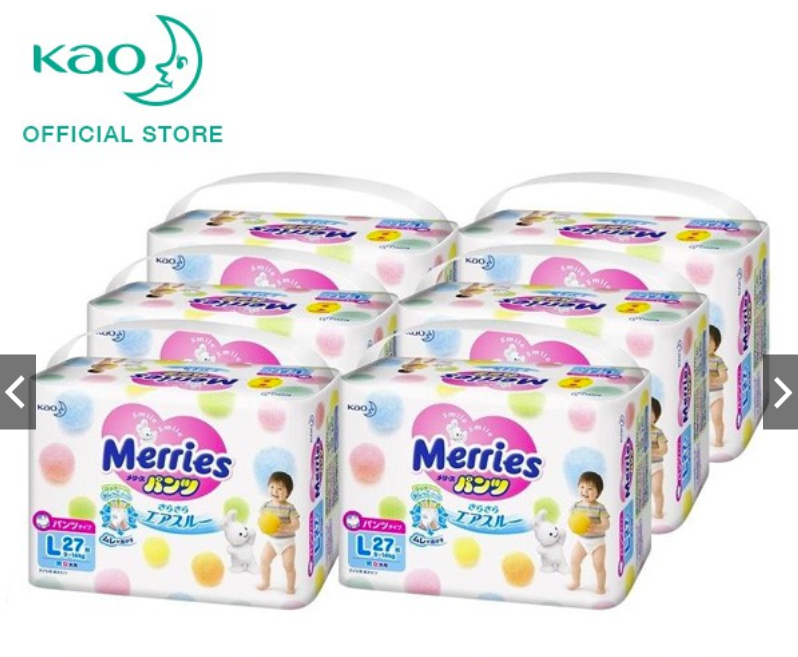 $66.00 (U.P $101.70)
Made with material gentle to the skin with exceptional breathability, The Merries Walker Pants Jumbo is a must-get for your baby. Your baby can move freely thanks to the amazingly comfortable fit, and the superb absorbent core prevents leakage and keeps the bottom dry!
The bundle of 6 packs sell for $66.00 instead of $101.70. What a steal!
Deals highlights on 8 June, 00.00 hrs. 
7. Hai Di Lao Dipping Sauce 120g (Spicy/Original)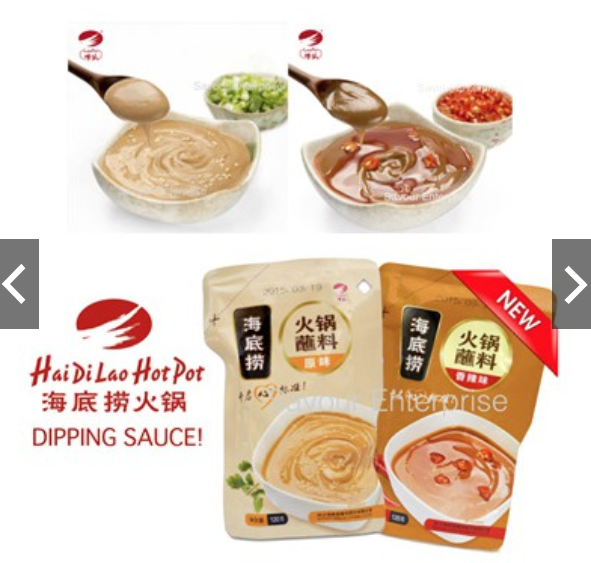 $0.66 (U.P $3.20)
Hai Di Lao's very own dipping sauce will also be up for sale in Shopee's Great Summer Sale. There are 2 flavours available: Original and Spicy.
This perfect addition to your home steamboat meal will be selling for just $0.66 per pack during the flash sale, so hurry before all the hot pot lovers snap them up!
8. PyunKang Yul Toner Mist (100ml)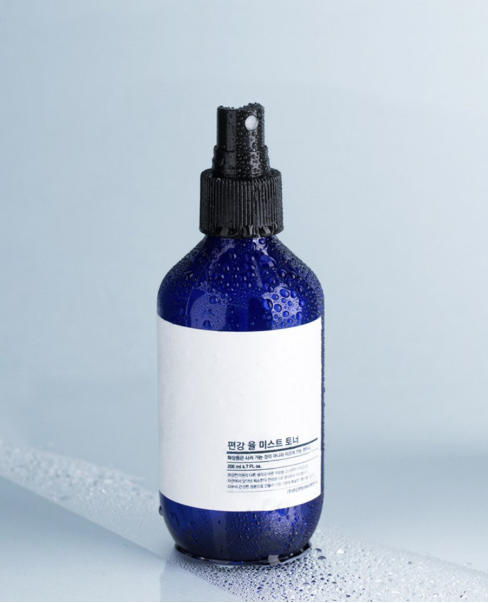 $6.60 (U.P $26.90)
Made up of 91.9% coptis japonica root extract, a powerful antioxidant known for its anti-inflammatory, energizing and nourishing properties, Pyunkang Yul Mist Toner quickly cools, hydrates, and refreshes your skin.
Pyunkang Yul makes its products with only the most necessary ingredients, and is always free of artificial fragrances, dyes or irritants. It also goes over your makeup flawlessly, making it your perfect toner throughout the day.
Get one bottle for $6.60. (U.P $26.90)
9. Western Digital My Passport 2.5 External HDD (1TB)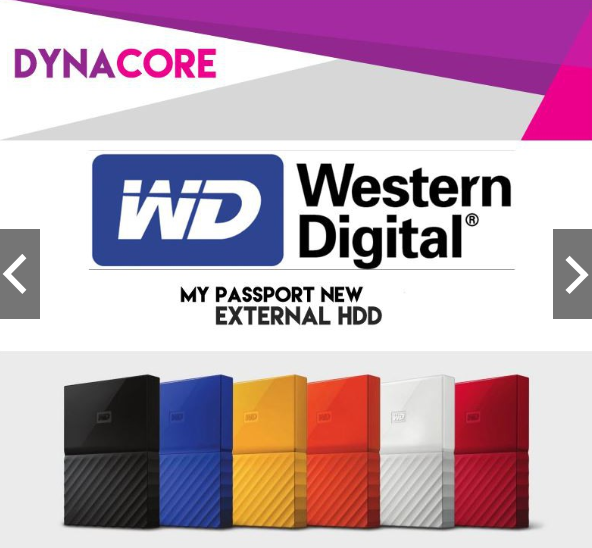 $66.00 (U.P $85.00)
Safely store your treasured content on My Passport portable external hard drive. With a massive storage capacity of 1TB, there really is no limit to how much you can store in this hard drive.
This trusted hardware comes in a sleek design and a range of vibrant, fun colors to choose from! Get yours for just $66.00 (U.P $85.00) during the flash sale on 8 June!
---
It's that month of the year when we spend a little more to shop for the things we always wanted. Make the most out of the month and score some great bargains with Shopee's Great Summer Sale and the 6.6 Flash Sale! We hope you're excited, cause we definitely are!
If you're new to Shopee, remember to use our promo code MDxGSS to enjoy $7 off your purchase (min. spend $15) on top of all the amazing deals!