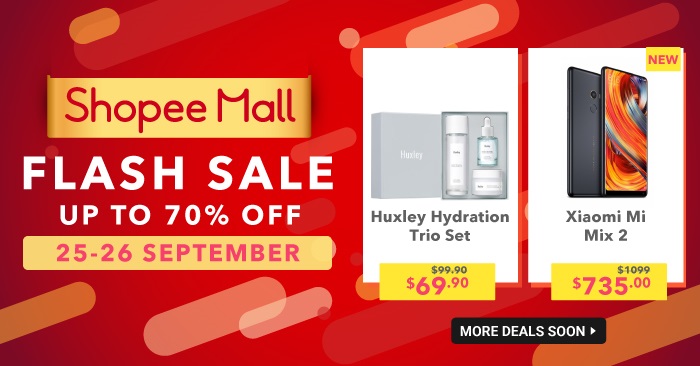 Shopee will be running a 2-day Shopee Mall Flash Sale from 25 to 26 September. Featuring the recently launched Xiaomi Mi MIX 2 and highly-raved Daniel Wellington Classic Rose Gold Suffolk Somerset Watch at unbelievable discounts, the sale will kick off at 12am sharp.
If you haven't already heard, the new Xiaomi Mi MIX 2 smartphone recently sold out in just 58 seconds in China. If you're wondering when the phone will be made available locally, here's a tip from us: look no further than our favourite eCommerce app Shopee – Shopee will be opening up a preorder for all three storage variations of the Mi MIX 2 during the upcoming Shopee Mall Flash Sale. The best part? The phones will be selling at massive discounts. For example, the 6GB+64GB model will be sold at $735 instead of $1099, a whopping 33% off! We guarantee you'll be hard-pressed to find lower prices anywhere else.
The flash sale will also offer heavy discounts on many other popular items, and we've taken the liberty to put some of our favourite deals together in this article for you!
If you are a first time Shopee user, you can take a further $7 off your first order (min spend $15) with the code MALLxMD
If you're a new and unfamiliar with Shopee Mall, it's a new portal in the Shopee app that provides shoppers with access to thousands of products from over 200 top sellers. All products on Shopee Mall come with 100% Authentic Guarantee, Free Shipping and 15 Days Return Policy. Simply launch your Shopee app and tap on the "Shopee Mall" button at the bottom of the screen to browse through Shopee Mall's offerings. Check out the screenshot below: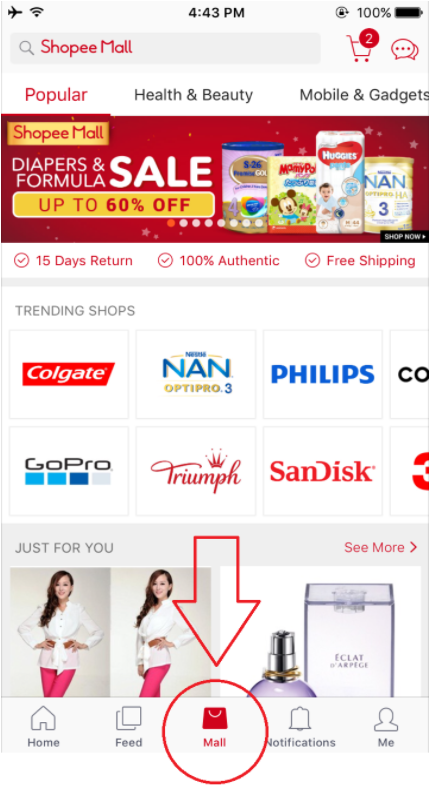 1. Huxley Hydration Trio Set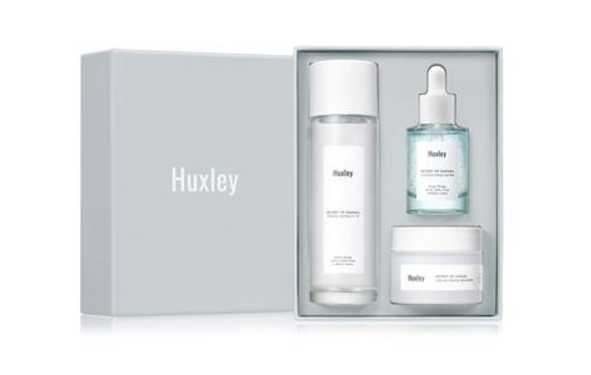 $99.90 $69.90
The Huxley Hydration Trio Set contains a toner, hydrating essence and gel cream. The slightly acidic toner is formulated with more than 90% naturally derived ingredients and cactus extract. It helps maintain the skin's pH balance and leaves your skin clear and moisturized.
2. 6GB + 64GB Xiaomi Mi Mix 2 Smartphone with 1 Month Seller Warranty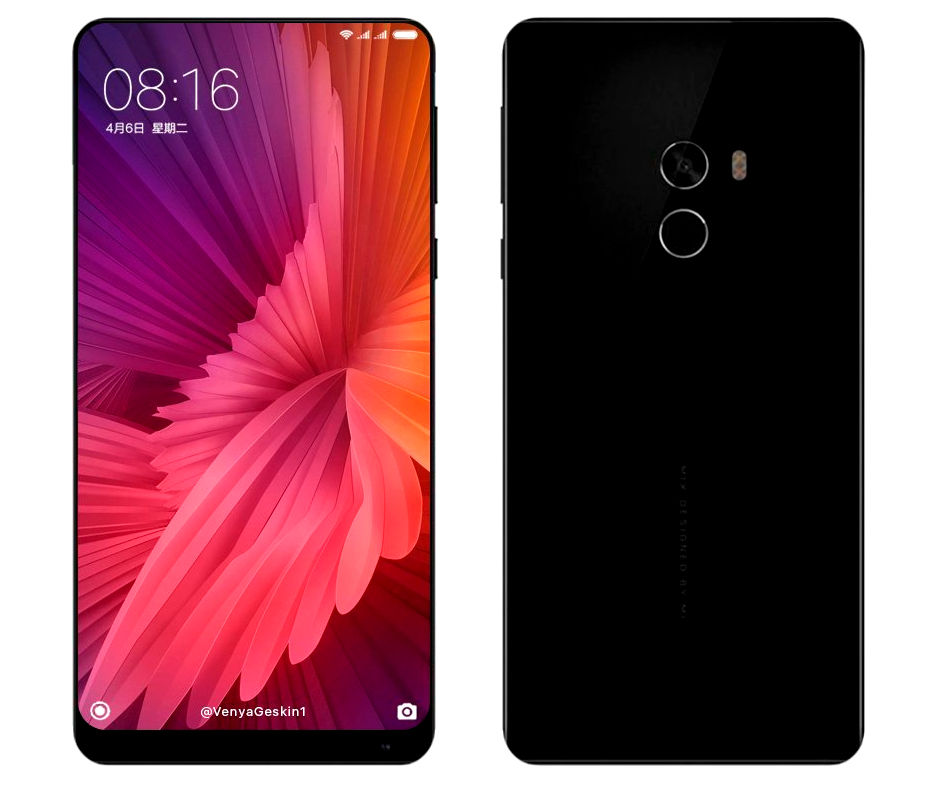 $1,099.00 $735.00
Xiaomi just launched  its latest flagship offering earlier this month – the Mi MIX 2. The Mi MIX 2 has everything you'd expect from a high-end flagship phone in terms of specs, and it comes with hardware that's on-par with current-generation flagships. The bezel-less phone is designed by world-renowned French designer Philippe Starck, and has a 5.99-inch Full HD display neatly embedded into the aluminium frame. The phone sports metal sides instead of ceramic, and Xiaomi has integrated antenna bands to the top and bottom edges. The Mi MIX 2 has also ditched the 3.5mm headphone jack.
Local retail stores haven't stocked the Mi MIX 2 yet, and it was only recently reported that the phone sold out in China in just 58 seconds. Those eagerly waiting can be among the first in Singapore to get their hands on the much-coveted Mi MIX 2 from the Shopee Mall Flash Sale. You can start placing your preorder for the phone once the clock strikes midnight.
3. Daniel Wellington Classic Rose Gold Suffolk Somerset Watch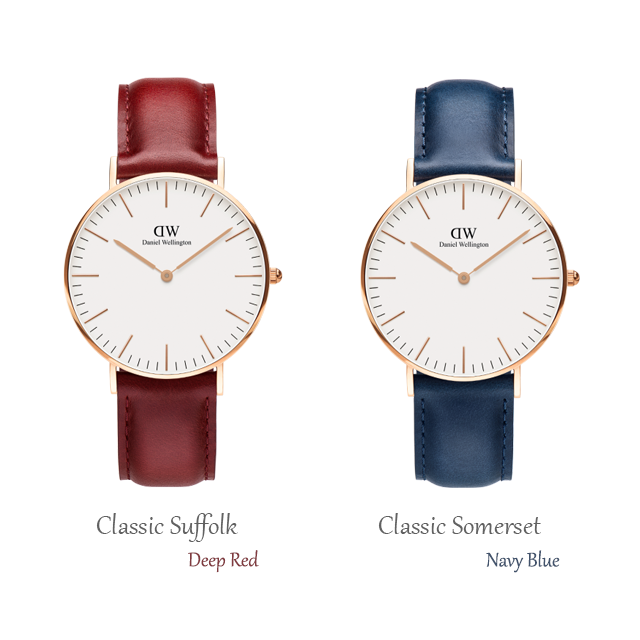 $170.00 $69.90
Wristwatches are the easiest and best accessory for men to wear. Dramatically improve your style and instantly make yourself look put together with a classic Daniel Wellington wristwatch – at 60% off!
Add a touch of color to your everyday style with the Classic Somerset. This elegant, limited edition timepiece features an eggshell white dial and an ultra-thin 6mm case in rose gold. With influence from our NATO straps, the navy blue leather strap was created to make this a versatile timepiece that truly lets you personalize your style.
Unveil your true self with the Classic Suffolk, a discrete yet captivating eye-catcher. This minimalistic, limited edition timepiece features an eggshell white dial and an ultra-thin 6mm case. Inspired by the noble and classic colors of our NATO straps, the deep red leather strap makes an exciting yet subtle contrast to the rose gold case. The Classic Suffolk is a time teller that is sure to make you stand out in the crowd.
4. KDK Stand Fan P40US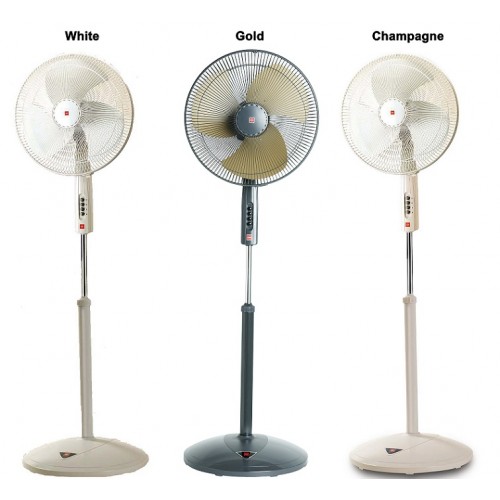 $116.00 $74.90
This simple yet elegantly designed KDK P40US Pedestal Fan from KDK has basic functions but does not compromise on quality. The 'whisper quiet' mode does not disturb you while you are working and consumes less power. The three wind speed option, wide sweep oscillation and easy vertical adjustment makes it more flexible and suitable to your needs. The durable motor and fan blades combine to make this fan a high quality product.
5, Huggies Gold Pants 4x Pack Bundle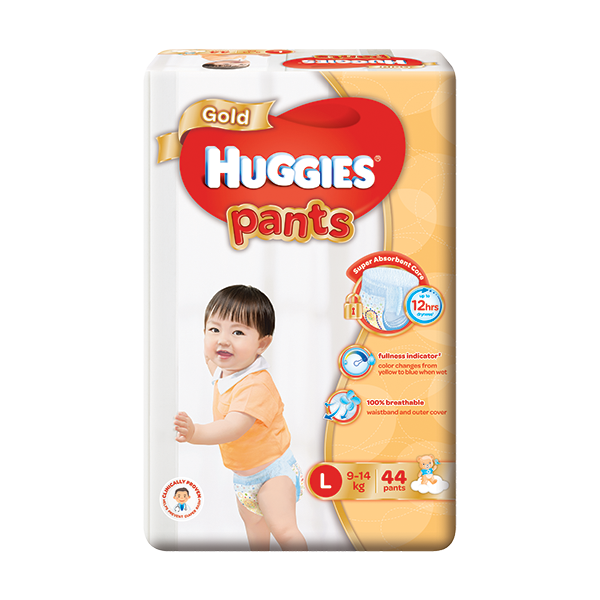 $91.31 $59.90
Huggies®  Gold Pants has a super absorption core, providing up to 12 hours dryness. Blue quick dry layer system absorbs fluid quickly to keep baby's skin dry. 100% breathable waistband and outer cover. Cottony soft comfort fit around waist and leg area.
We'd recommend you camp out on Shopee's site before the clock strikes midnight so that you can be one of the first to get your hands on these bargains before they are all snapped up. You can bet that we'll be waiting to grab one of the Xiaomi Mi MIX 2s!
Don't forget to use the promo code MALLxMD to enjoy $7 off your purchase (min spend $15) if you are a new user.