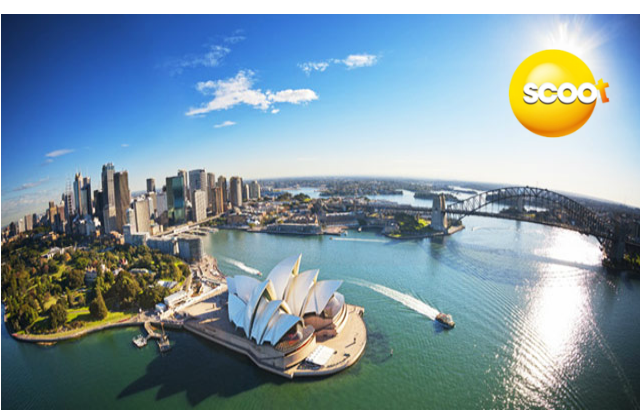 Planning for a trip to Sydney this Easter? Now you can with the Scoot's travel offer with up to 60% off your fares to Sydney.
Just enter the promo code "FLYSYD" when you search for your flight.
Stand a chance to win a pair of tickets to the Sydney Royal Easter Show worth $80 when you travel between 25 Mar to 8 April 2015.
Seats are limited so you better act fast before they are snapped up!
For more details and booking: http://bit.ly/1APnyY8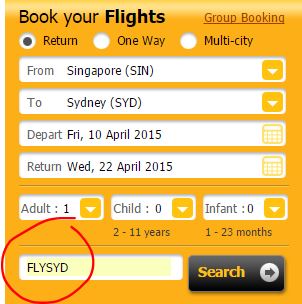 As you can see below,the cheapest economy fare would cost you  $148.00 $59.20 for a one-way ticket.($164.24 after airport tax and other surcharges)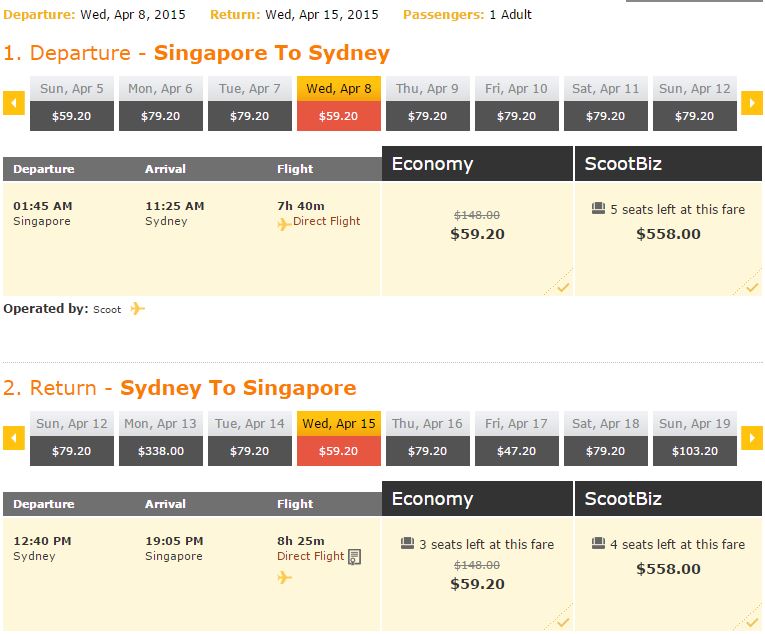 I did some comparison with other budget airline such as Australia carrier Jetstar and it seems that the cheapest one way ticket would already set you back at $382.27 per ticket. ($446.45 after tax and other surcharges)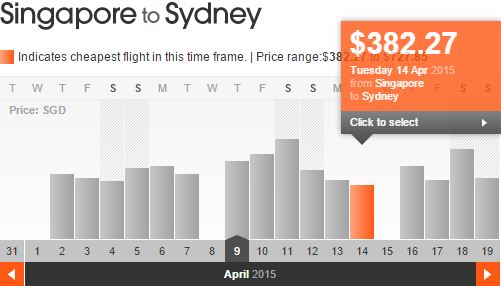 Besides cheap airfares, there are so much things to do in Sydney besides visiting the Sydney Opera House and climbing the Sydney Harbour Bridge. Take a helicopter tour or learn surfing at the Bondi Beach.
If you are travelling within these few weeks, you should catch the Sydney Royal Easter Show that runs from 26 Mar – 8 April 2015 at the Sydney Olympic Park. Get up close with up to 10,000 animals on show with the Animal Walk or just get let your hairs down with all the exciting rides at the carnival. Did i also say that Jamie Oliver will be doing a live cooking exhibition at the Woolworths Fresh Food Dome too?
Pss.. You shouldn't miss these alpacas if you are going for the show.
If that's not exhilarating enough for you, then go for a whale watching cruise at the Sydney Harbour. Hold your breath when these giant mammals leap out of the water and hopefully you can snap a motion photo for memories sake as you don't see this in Singapore. (herrings perhaps?)
I'd also recommend a trip to the Sydney Fish Market and you get to feast on a wide variety of fresh catches from the ocean at affordable price.
How about a beer to go with your seafood platter filled with different kind of oysters, lobsters and prawns?
And there can't be better time to go with the Aussie Dollar hitting a 5 year low.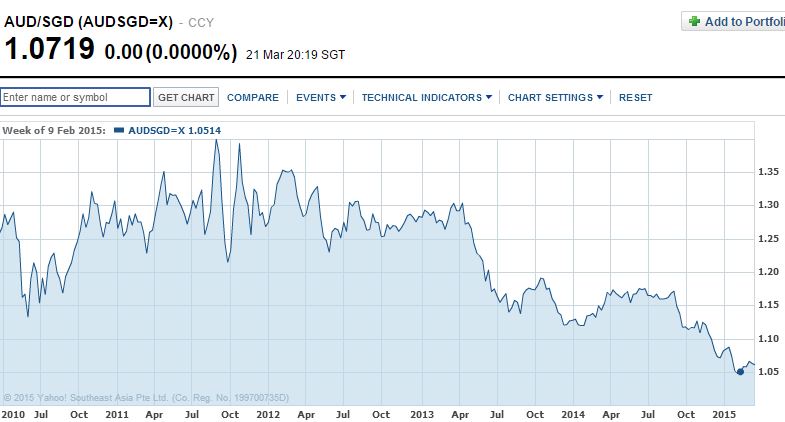 Want to save further? Use our hotels search engine to search over thousands of accommodations from backpackers hostels to five star hotels with a best price* guaranteed feature.

*Find the same hotel at a cheaper price and get refunded the difference within 30 days!