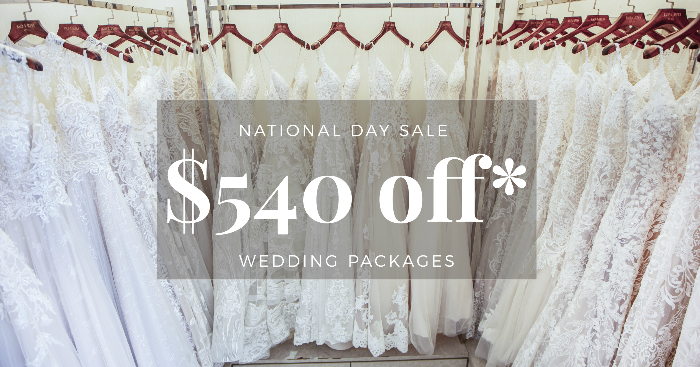 Planning to wed soon? Check out this offer from Rico-A-Mona Bridal
Established in 2009, Rico-A-Mona Bridal has become one of the leading names in the bridal market of Singapore. Rico-A-Mona provides custom made & wedding gown rental services for a whole range of wedding collection which include bridal gown, evening gown, ROM gown, Chinese wedding dress and cheongsam.
Planning to wed in 2020/2021? Rico-A-Mona celebrates National Day with $540 off* packages for the month of August 2019.
In celebration of the Nation's 54 birthday,  they are bringing you wedding packages that are discounted at affordable prices.
Available on from 2 August to 1 September 2019
Limited to first 30 customers only.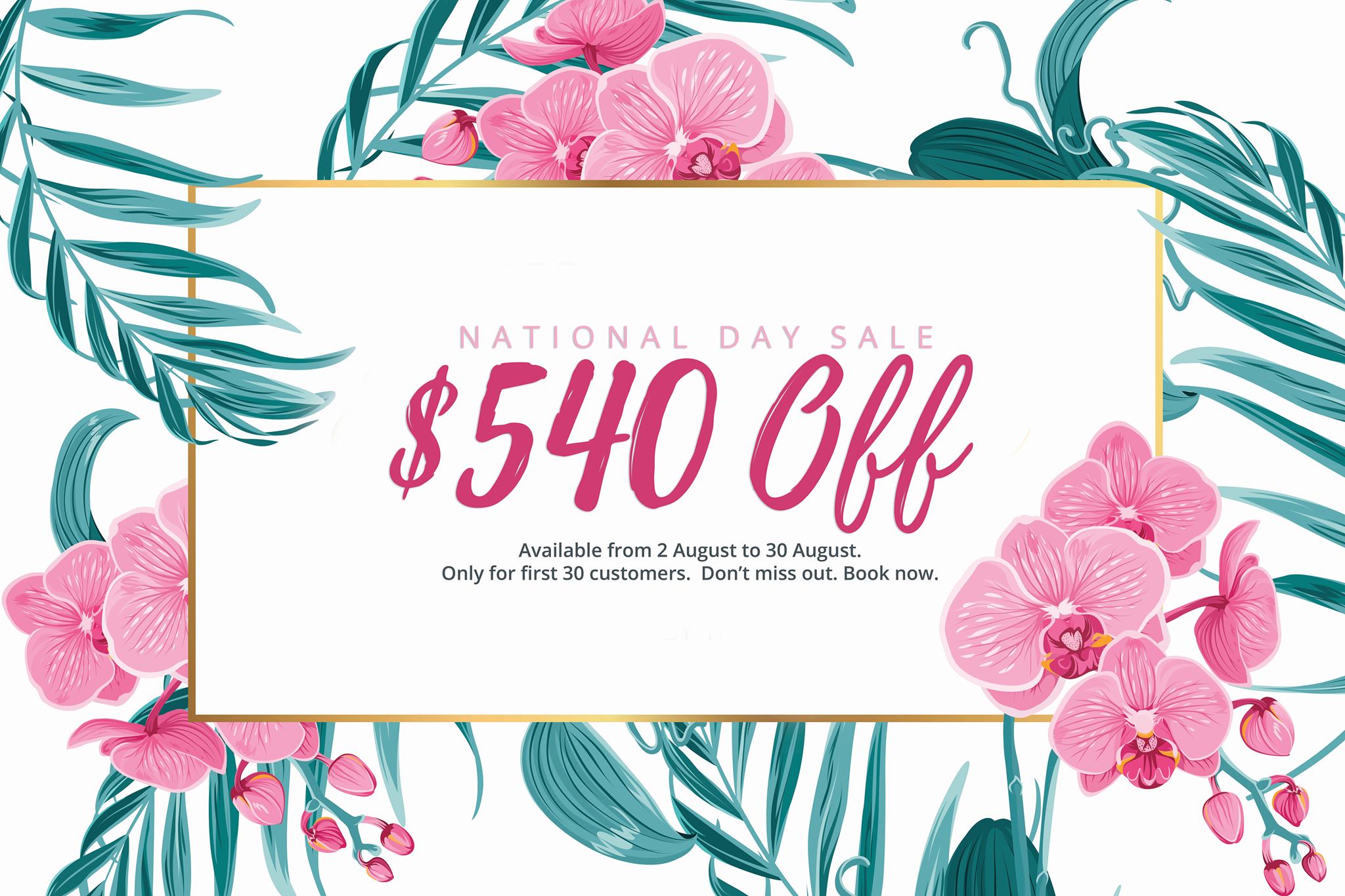 What are you still waiting for, RSVP via this link http://rico-a-mona.com/540-off-packages/  and add 540 under the comments section
*Terms and conditions applies.