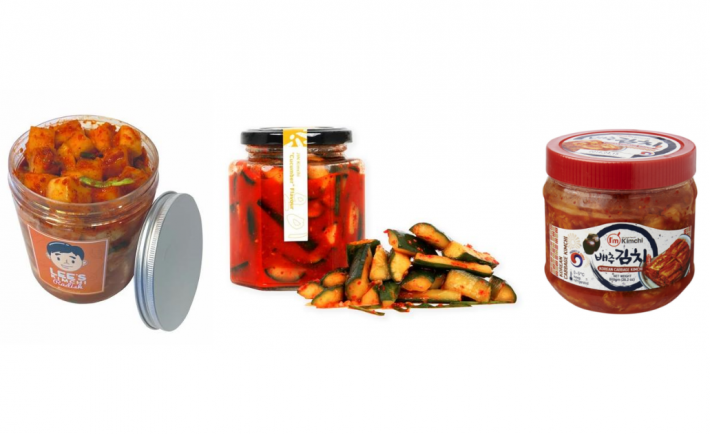 It will be some time before we can return to the land of kimchi. Being a staple in Korean cuisine, you've probably seen kimchi served alongside Korean food. While it is possible to make your own kimchi, it's even easier to buy off the shelves. Other than supermarket ones, how about giving other brands a try?
If you're keen to support the smaller brands, here's a range of options from 4.97 SGD.
#1: SL Foods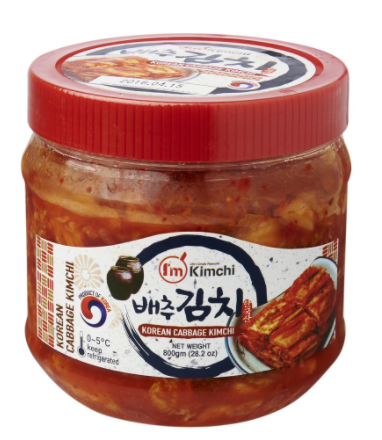 Their official store on Shopee Mall sells a variety of Korean products. Probably the cheapest we've scouted thus far, the 'I'm Kim' branded kimchi usually priced from 7.90 SGD is selling at 4.97 SGD now. Of course, this excludes shipping costs.
At the moment, the 500g bottle of Korean cabbage kimchi is priced at 4.97 SGD while the 800g option at 7.82 SGD. If you're keen, you can make your purchase here. It's imported directly from Korea and will be shipped from Singapore.
#2: Hanguk Kitchen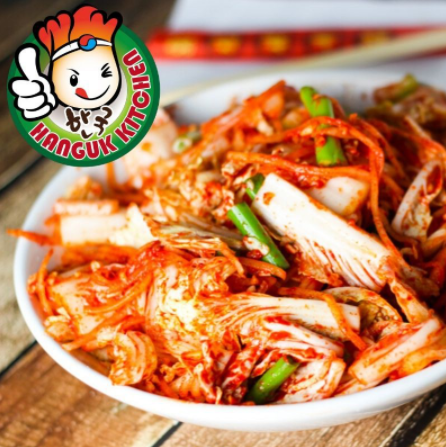 Hanguk Kitchen is another store on Shopee Mall. Similar to SL Foods, the brand offers a range of Korean products like Samgyetang Ginseng Chicken Soup, Cheese Flavour Tteokbokki Korean Rice Cake, and more.
Their Korean Fermented Kimchi (Cut) in 500g goes for 5.95 SGD while the 1kg bottle is selling at 10.95 SGD. They are also offering a bundle deal for two at 20.90 SGD.
#3: Jin Kimchi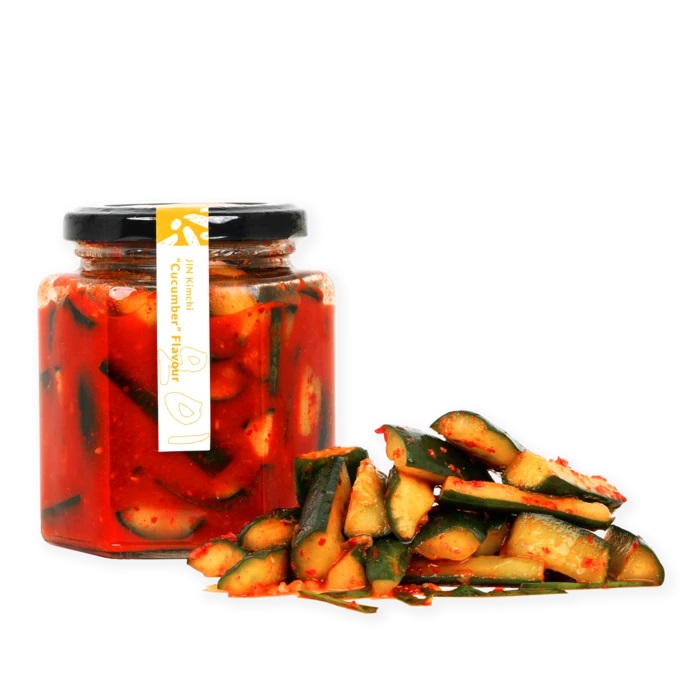 Apart from cabbage kimchi, have you tried cucumber kimchi before? Jin Kimchi who usually sells their bottle of cucumber kimchi (345g) for 16 SGD is having an ongoing sale. You can purchase it at 13.90 SGD now!
And of course, the classic cabbage kimchi is available for purchase as well. If you prefer a variety and different crunch, we suggest giving the radish kimchi a try. According to the brand, its products are licensed as safe to consume by the Singapore Food Agency.
#4: Lee's Kimchi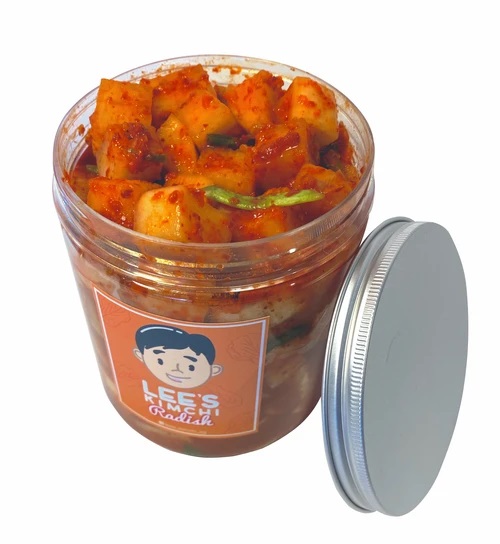 Lee's Kimchi currently offers two types of kimchi – the original and radish. Their products are low in salt, sugar, and made without added MSG and colouring. Both are priced at 15 SGD for a standard size of 700g.
To enjoy free delivery for orders above 50 SGD, apply coupon code <FREE50> before carting out. Orders under 50 SGD will be charged at 5 SGD per delivery to your stated address. You can also arrange for a pick-up at Sengkang/Choa Chu Kang by emailing them via [email protected].
#5: Craft & Culture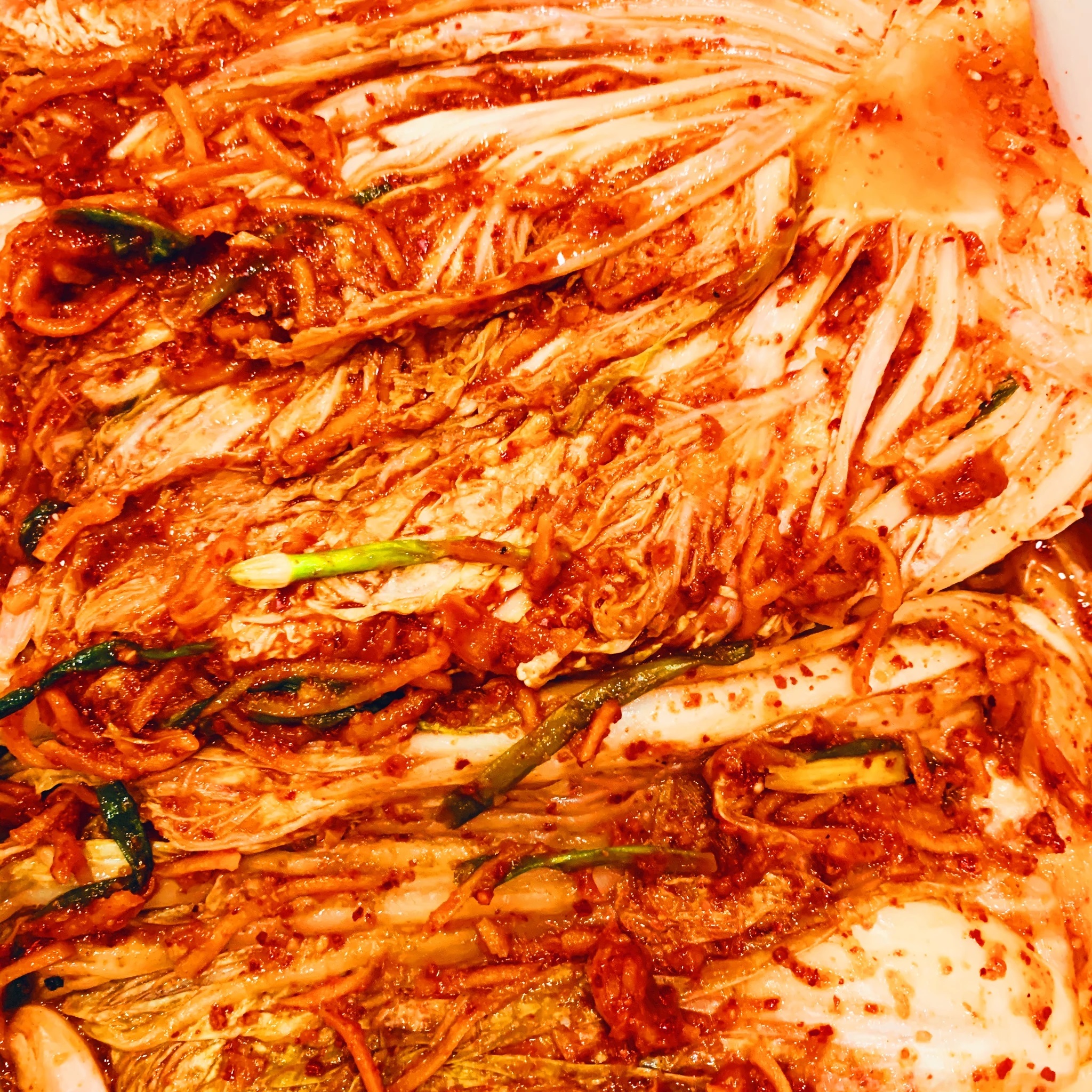 This last brand we're about to introduce to you is slightly different from the ones we've seen in this article. The team behind Craft & Culture has over 20 years of fermentation experience and a background in medical science and organic chemistry.
Other than kimchi, they offer probiotic raw miso, kombucha, and more. Their Lactofermented Raw Kimchi is going at 16 SGD for their 500g option. You can also opt to purchase the 1kg option at 29.90 SGD.