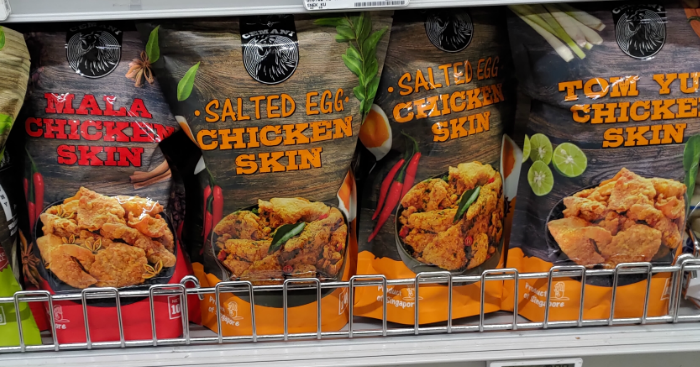 Mala or Salted egg?
Chicken Skin are sold out at KFC and if you haven't got the chance to try them, check out the Chicken Skin Snacks from the brand Cemani.
Cemani is a local brand that partners with LeongHup Group and TenderFresh to come out with these new delicious snacks.
They comes in four different flavours: Original, Mala, Salted Egg and Tom Yum.
Each packet is selling at $8.90 per packet (U.P. $10 on their website)
Skinned off all its fats, and coated with a diverse range of flavours, our skins leave you with a taste of subtle goodness – Cemani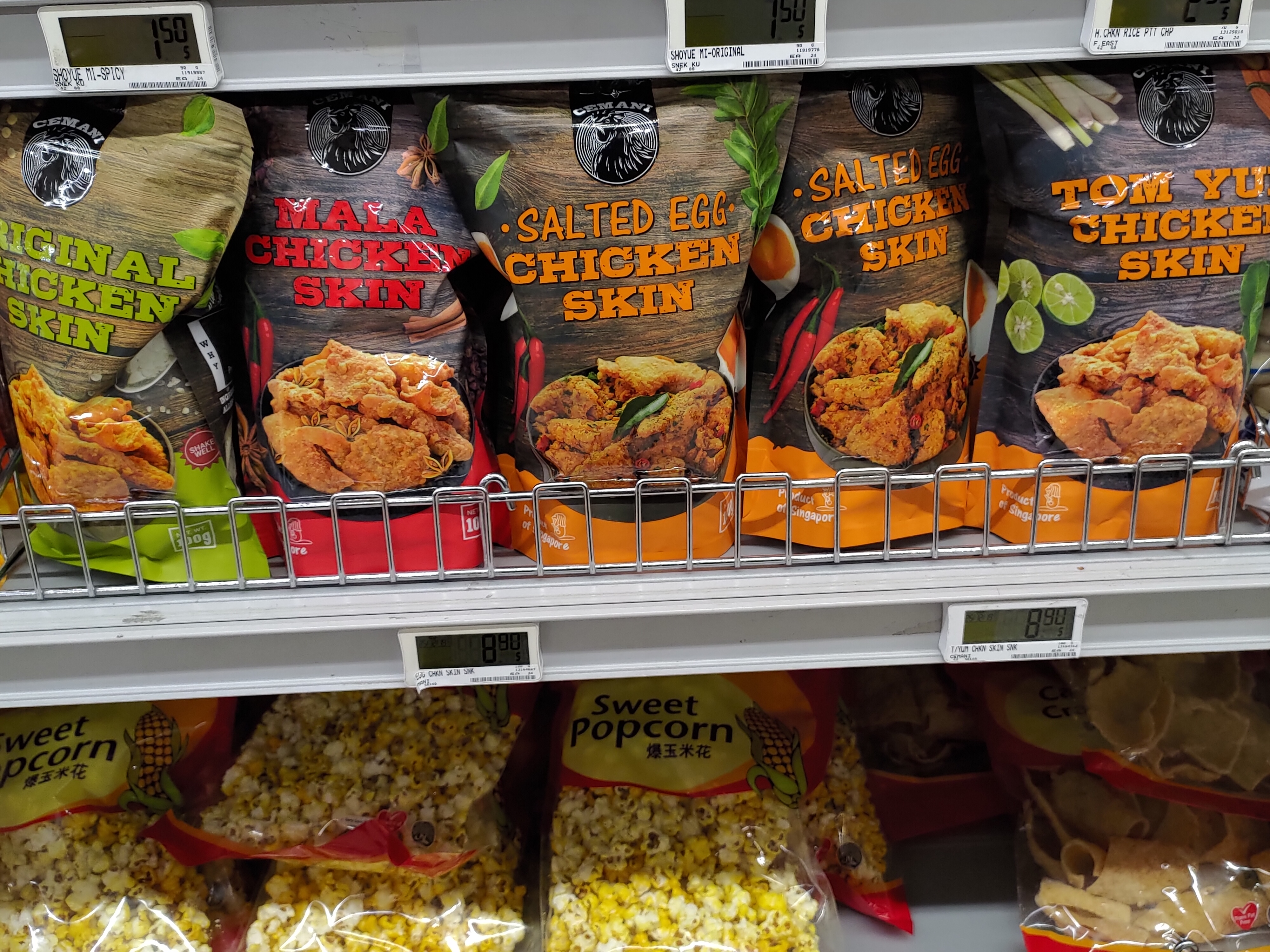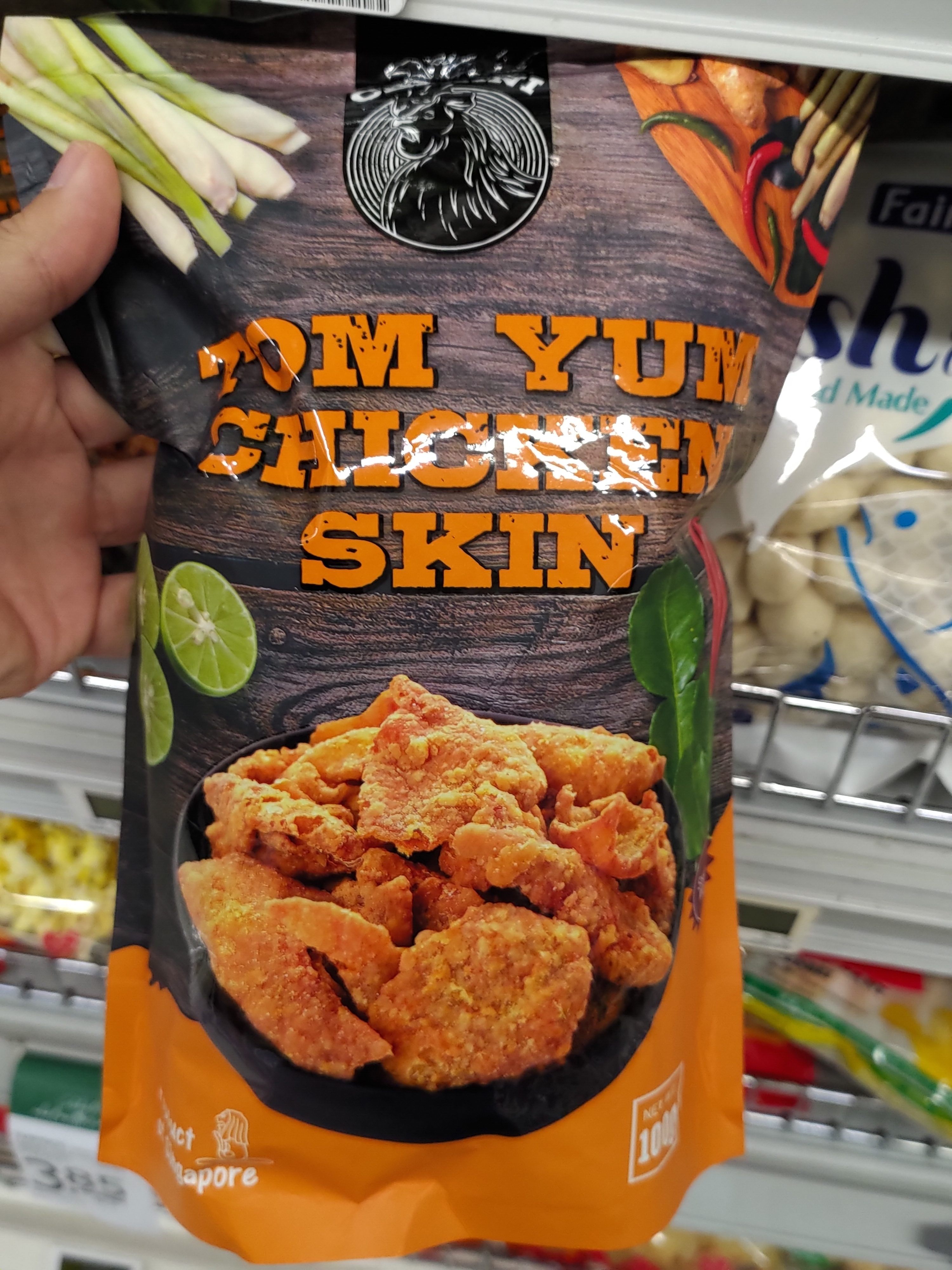 Share this news with your friends and loved ones!