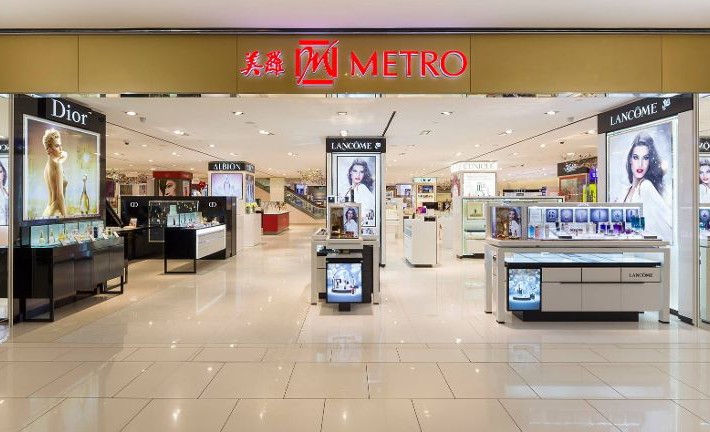 Metro members, here's a good news. There will be a closed door sale for you guys tomorrow 16/01/15 at Centrepoint's Metro.
Enjoy savings of up to 80% OFF on selected brands.
Members can bring 3 guests along for this event.
Only for one day on 16th Jan 2015.
10am – 10pm
Share this post to your friends and families.
Don't forget to like our Facebook page to motivate us to find you more deals!
TGIF!