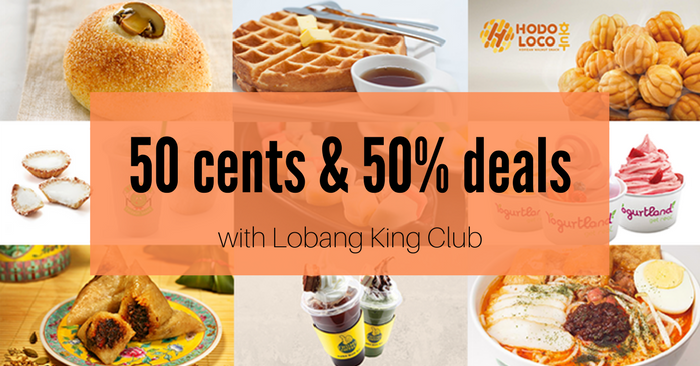 The local lifestyle mobile app, Lobang King Club is surely keeping their promise of providing users with the best lobangs islandwide. They are back again with BIGGER and BETTER lobangs!
In conjunction with our homeland celebrating NS50 this year, they have also made themselves known to be supporters of NS50 by giving out 50 cent deals and 50% deals to all users. That's not all! To thank the users for their continuous support, they have collaborated with some Merchants to give out FREE items to all users! What a way to celebrate NS50 this year!
Check these fabulous deals under the 'Hot Deals' section of their app. While stocks last so hurry, grab them before it's all fully "Koped"!
Simply download the Lobang King Club app for iOS or Android. Press 'Kope' and flash the deal to the staffs for them to key in the access code. Voila, you're good to go! Let's take a peek on the deals that they offer on their app!
1. Yogurtland – 50 Cents Froyo (200g)! (u.p: $6.00)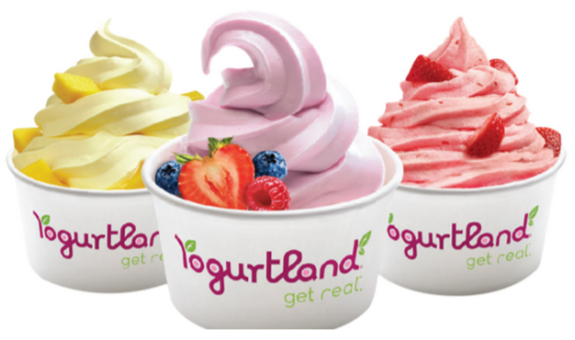 Directly imported from America, Yogurtland first made its appearance in Suntec City Mall and have recently opened their new outlet in Westgate (Jurong East) for fellow westies to have a chance to taste their delectable frozen yogurt. What's more, they offer dairy & gluten free flavours and provide a range of toppings for customers to pick their favourites.
With the 50 cent deal that they are offering in collaboration with the Lobang king Mobile app, what a timely opportunity to try out their frozen yogurt if you haven't! For fellow froyo lovers, you are in for a treat this summer!
Participating outlets: 3 Temasek Blvd, Suntec City Fountain of Wealth, Singapore 038983 and 3 Gateway Drive #01-K1 Westgate Mall, Singapore 608532
2. Barcook – 50 cents Bread (Mushroom Ham/Mash Potato Nachos/Shio Pan) (u.p $1.70)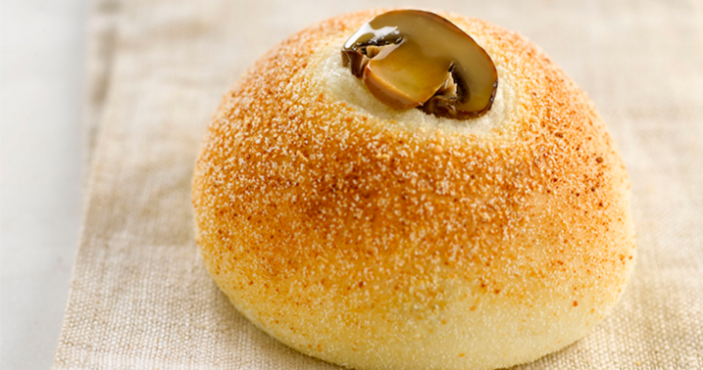 Missed the previous free Raisin Bun giveaway by Lobang king Mobile App in collaboration with Barcook? They are back again! This time, giving users three bread flavours to choose from! In light of NS50 this year, Lobang king is surely playing around with the number 50 in such a fantastic manner by offering their users 50 cent bread from the famous bakery in town – Barcook. Known for their long queues in the morning and their soft and warm bread it sure is a must have for all bread lovers!
Available in all stores islandwide.
3. Thumb Coffee – 50 cents Americano (u.p: $3.50) & 1-for-1 Any large Sized drinks (u.p: $3.90-6.20)
Originated from Korea, the popular coffee chain has made its way to Singapore. Well known for their aromatic and rich coffee, it is definitely a place for coffee lovers to stop over and have their coffee fix. Furthermore, Thumb Coffee spices up your drinks with a free sweet soft-serve ice cream. Literally a bitter sweet combination we have here!
50 cents for a cup of coffee with a Soft-serve on top? What a steal we have here exclusively on the Lobang King club Mobile App.
Participating outlet: 3 Temasek Boulevard, Suntec City #B1-144, Singapore 038983 , 2 The Handy Road, The Cathay #01-24 Singapore 229233
4. Scoopz – 50 cents (u.p waffles: $3.90, ice cream: $3.50)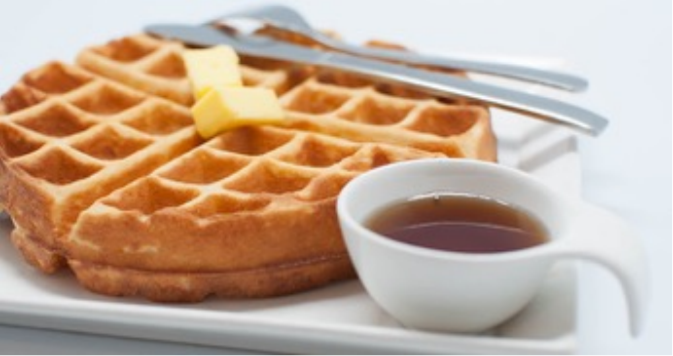 Searching for a quaint and cozy place to enjoy Singapore's handcrafted local flavoured ice cream? Wait no more and head down to Scoopz Ice cream shop at the Ang Mo Kio Outlet today! Lobang King Club users can now purchase either a scoop of ice cream (any flavour) or a plate of waffles at only 50 cents. Such a steal isn't it? Just like how their tagline has always been, good lobangs MUST jio! Hurry head down to get your ice cream and waffles before it runs out.
Participating outlet : Ang Mo Kio Ave 4 BLK 163 #01-456 (S) 560163
5. Yezinice – 50 cents Coconut Tarts (u.p 2.60) & 50% off Coconut Shake (u.p: $4.80)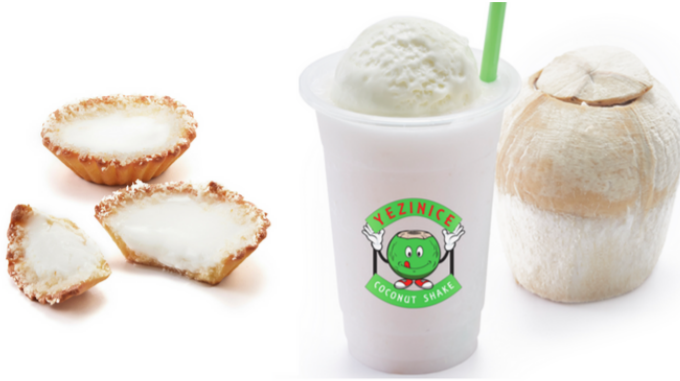 Feeling all heat up this summer in the scorching heat? Cool off with Yezinice's famous Coconut shake and coconut tarts that have recently made its way into Singapore from Malacca. Get it at a great markdown in their price only on Lobang King Club Mobile App.
Not a fan of coconuts? No worries, they have other drinks as well to tide you through this summer such as their avocado shake, lychee shake, mango shake and many more!
Participating outlet : Westgate Mall #B1-30
In line with NS50 and National Day around the corner, Lobang King Club celebrates our nation's birthday and achievement by collaborating with these Merchants to give out free deals to all users! Read on to find out what other goodies are in store for you on their app!
6. Kim Choo Kueh Chang – FREE Nyonya Rice Dumplings (u.p: $2.50)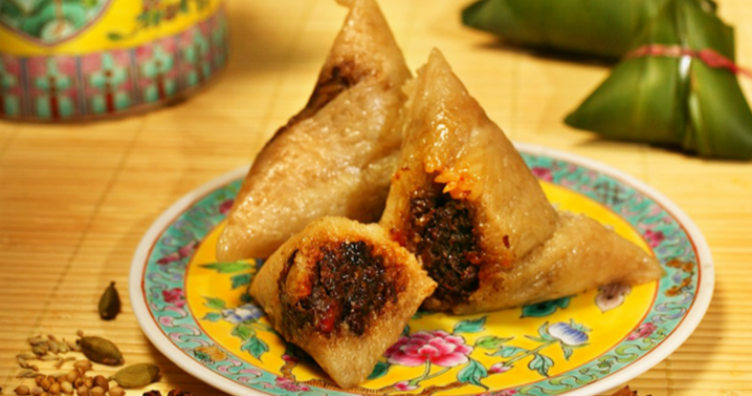 Turning back time to 1945, Grandma Kim Choo first started selling her rice dumplings along Joo Chiat Place. Now it has become a well known traditional delicacy that we are proud of as a nation. With National Day coming up, take a trip down to Kim Choo and try one of the creations of our pioneer generation for free exclusively on Lobang King Club Mobile App.
Participating outlets: 109 East Coast Road Singapore 428800
7. Hodo Loco – FREE Box Of 5 Hodo Kwaja (Walnut Cake)! (u.p: $3.80)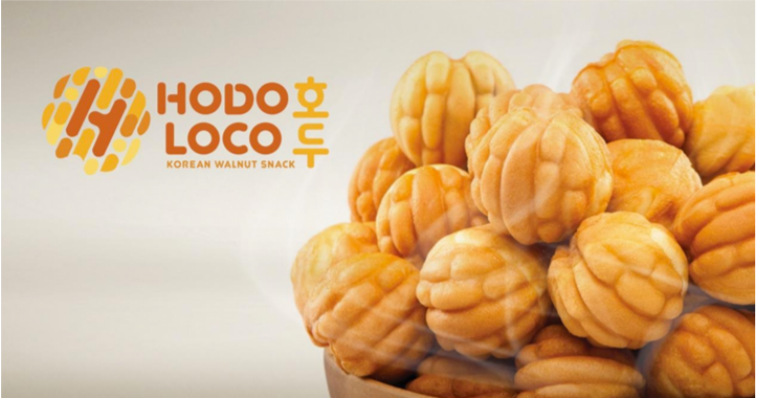 Remember the time where Hodo Loco hit the shores and set many people queueing for their warm and fluffy cakes filled with sweet custard paste? They are now offering their freshly baked Hodo Kwaja filled with a range of flavours like Red bean, Cream cheese, Dark Chocolate and Lychee.
These yummy bite-sized goodness are perfect for young and old who are craving for a quick snack. Grab them free on Lobang King Club Mobile app before it is all gone!
*Limited to box of 5 per account
Participating outlets: 1 Harbourfront Walk #B2-K10 Singapore 098585
8. Selegie – FREE Beancurd (u.p: $1.20)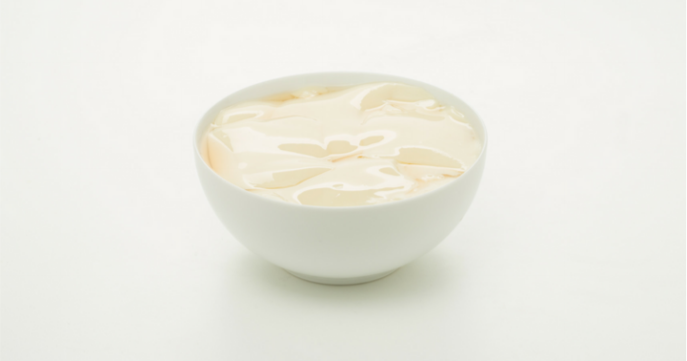 Started as a market stall in Kovan Market many years back, Selegie Soya Bean has since flourished and has made themselves known all over Singapore with their delicious soy products. Looking for a hearty and healthy dessert that melts in the mouth? We have the answer to your cravings … a bowl of Selegie Beancurd! Get it free with the Lobang King Club Mobile App.
*Limited to one bowl per account
Participating outlets: 247 Jalan Kayu, Blk 302, Ubi ave 1 #01-19, Blk 209 Hougang street 21 #01-34 ,( Kovan Market), Blk 102 Towner Road #01-278, 320 Bedok Road (Simpang Market), 1002 Upper Serangoon Road
Just when you think the 50 cents and Free deals are too good to be true, Lobang King Club is here to amaze you further with many more of their mouth watering deals! So keep scrolling on!
9. O'nya Sayang – 50% Off Nyonya Laksa/Mee Siam/Mee Rebus (u.p: $4.90)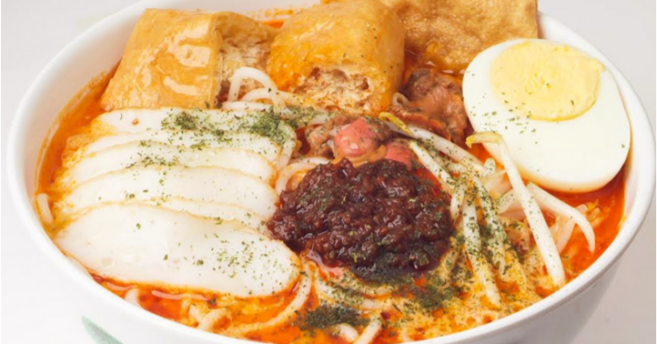 Dedicated to dish out delights to customers with a Mother's love, the restaurant has since named themselves as O'nya Sayang which means love of a Peranakan Mother. Sits in the east of Singapore, the warm and cosy restaurant prepares traditional Peranakan dishes that are truly irresistable. Prepare to drown your tastebuds in the rich Laksa Broth accompanied with their chewy and tangy noodles.
Not a fan of Laksa? No worries their Mee Siam and Mee Rebus are also going on a half price on the Lobang King Club Mobile App. Get it now before it is all sold out!
Participating outlets: 4 Tampines Central 5 #B1-K3 Tampines Mall, Singapore 529510
10. Kanemochi – $6.50 for 6 Ice cream mochi (u.p: $11.50)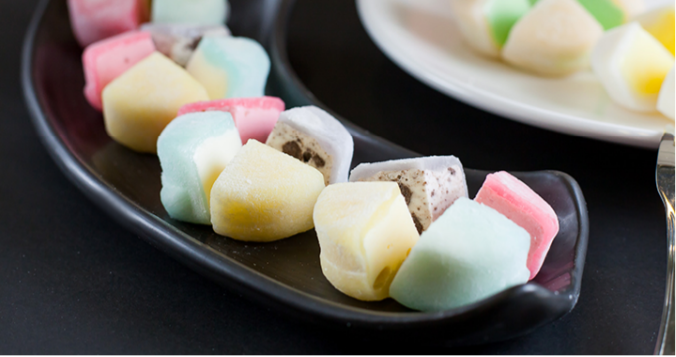 Want some ice cream? Yes please! How about an ice cream with a chewy mochi coating around it? Double yes please! Originated from Bangkok, Kanemochi offers premium bitesized mochi ice cream with 17 tantalizing flavours to choose from. Previously at the i Light Marina Bay festival, did you manage to catch them at Gastrobeats?
If you haven't, no worries, you are in for an icy treat this summer as Kanemochi offers their mochi with a generous amount of ice cream filling with a variety of ice cream flavours to choose from. Just in case you are spoilt for choices, they are famous for their cookies and cream, thai milk tea and strawberry flavours. Get a whooping discount off their Mochi Ice cream through the Lobang King Club Mobile App!
Participating outlet: 83 Punggol Central #B1-K13 Waterway Point, Singapore 828761, 201 Victoria Street #02-50 Link Bridge Singapore 188067
That's all for now! Remember to leave a review to accumulate points to redeem other treats on their app!
Terms & Conditions
Subjected to availability, while stocks last
Hot deals are limited to one redemption per user account per outlet