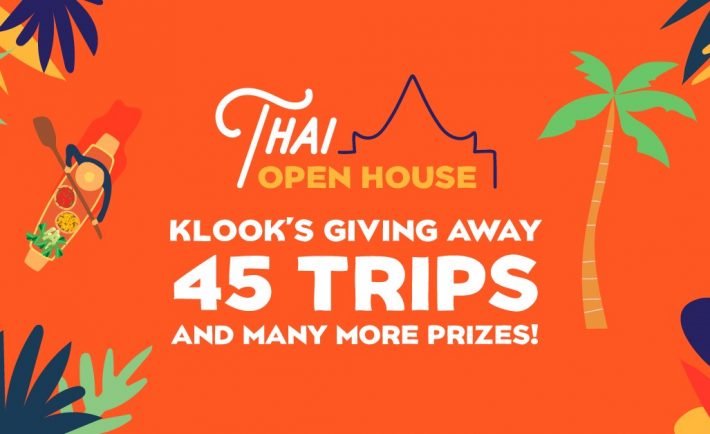 Win a free holiday to Thailand on Klook!
Looking for your next getaway? Thailand is home to many cities, each offering something different! Whether it's a beach getaway, shopping and eating, climbing mountains or even getting up close with wildlife, you'll find it there. Plus, luckily for us, Thailand is just a short plane ride away.
Klook is giving out 45 trips to Thailand and beyond at the upcoming Klook Thai Open house! Apart from free trips, you can also expect Thai food, Thai designers and brands, experience booths, travel tips and advice from renowned travel speakers and even free downloadable itineraries.
Klook Thai Open House
Address: Plaza Singapura Atrium
Opening hours: 10am to 10pm daily
Dates: 21 to 26 May 2019
Excited yet? Here's a sneak peek into what you can expect.
1. Exclusive Klook promos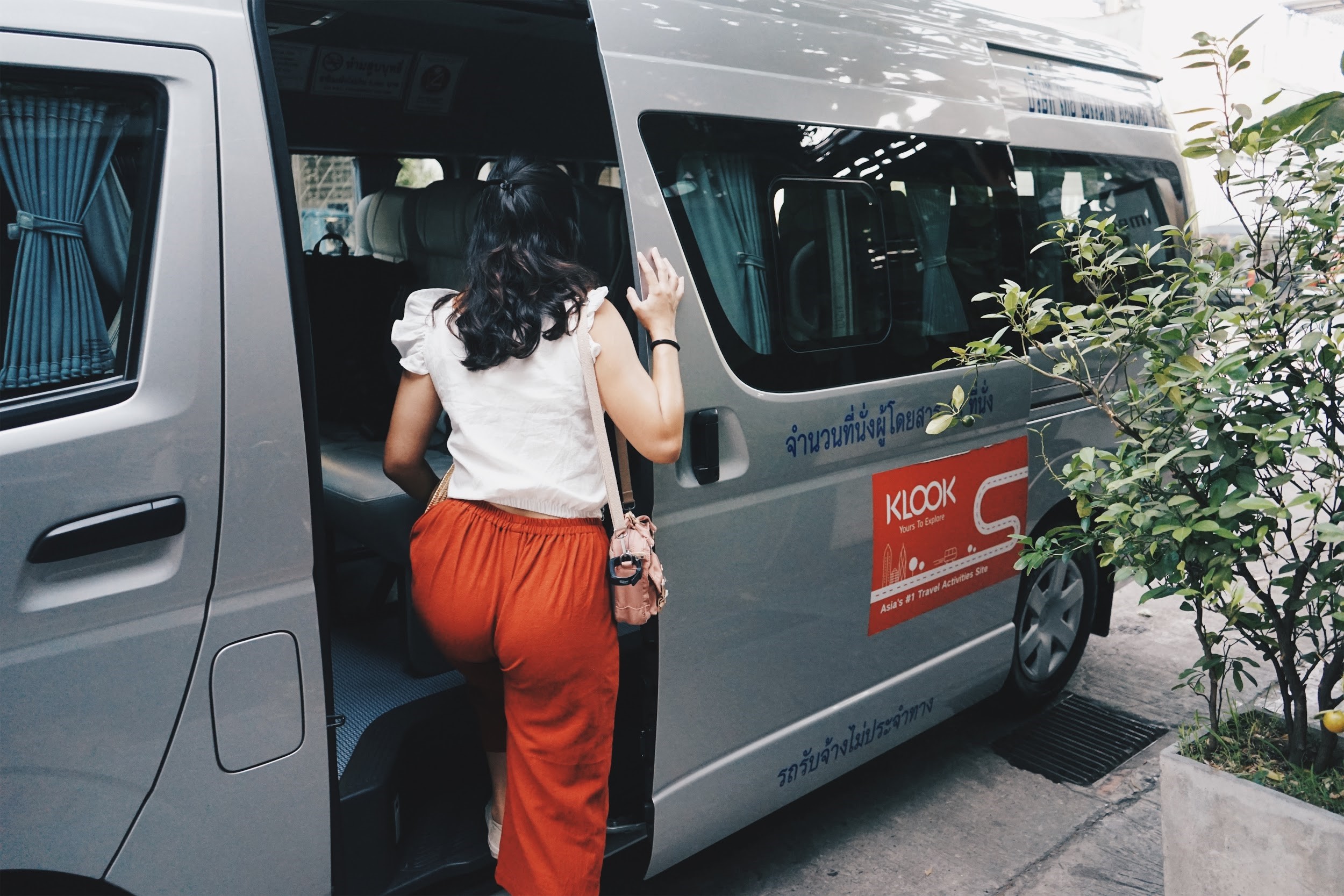 If you're planning a trip to Thailand soon, you'll definitely want to head down to the Thai Open House to get your hands on some event exclusive promos. This includes:
Free 4G SIM Card for EACH member of your party when you book any Thailand airport transfer or private car charter on Klook! E.g. If you book an airport transfer for 3 people, you will be entitled to 3 free SIM Cards.
Spend $150 and above on ANY Thailand products on Klook and enjoy a free massage session! This is limited to the first 200 pax daily.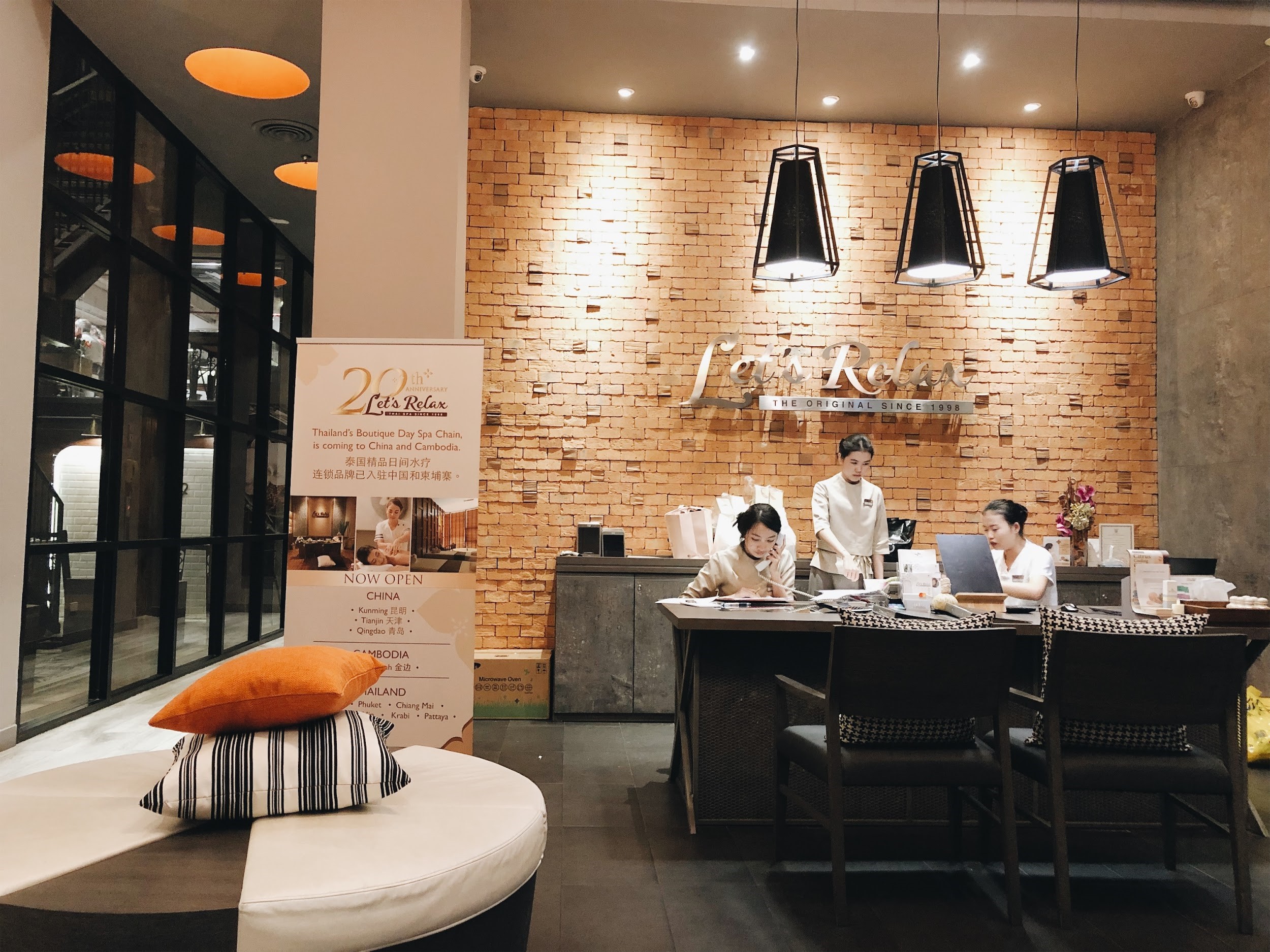 Once you've booked these activities on the app, just flash your mobile voucher onsite to any Klook staff at the redemption booth to redeem your freebies!
Bring a friend who has not signed up for Klook and you BOTH can enjoy free $10 Klook credits!
Even if you're not heading to Thailand, you can still make use of the Klook Summer Escape sale to enjoy up to $100 off your holiday. There will be an event exclusive summer deal as well so head on over to find out what it is!
Find out how to maximize those savings with our handy guide.
2. Free trips to Thailand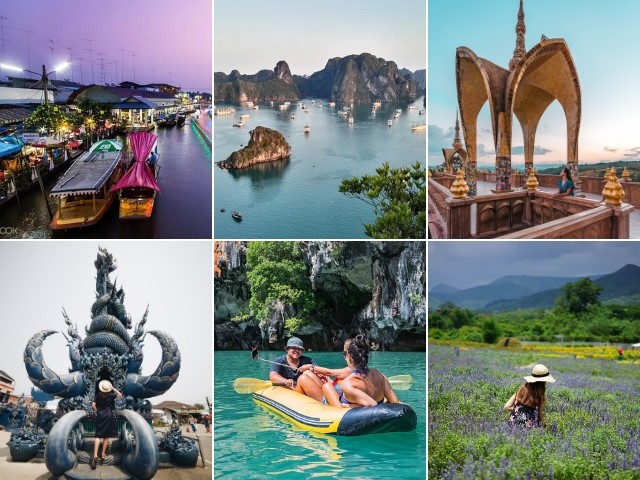 Want to win a free trip to Thailand? Klook is giving out 45 free trips to 6 different Thai cities and beyond – Bangkok, Khao Yai, Khao Kho, Krabi, Phuket, Chiang Mai and Chiang Rai.
Taking part is simple, just do any 1 out of the 5 below:
Taking part in our social media contest
Pick up a Klook Thailand travel wishlist
Select the activities you wish to participate in on your trip to Thailand
Take a photo and upload it to Facebook or Instagram with the hashtag #KlookOpenHouse
Answer a few questions during out Q&A sessions that happen right before the travel talks.
Complete at least ONE activities at the activity zone
Even if you don't complete all the activities, you'll be eligible for prizes as long as you complete at least one!
Purchase any Klook F&B offering available at the Open House
Spend $45 at Plaza Singapura
If you're one of our 45 lucky winners, you'll receive $400 cash and $100 worth of Klook credits for use in any destination, all for your next holiday!
3. Thai food galore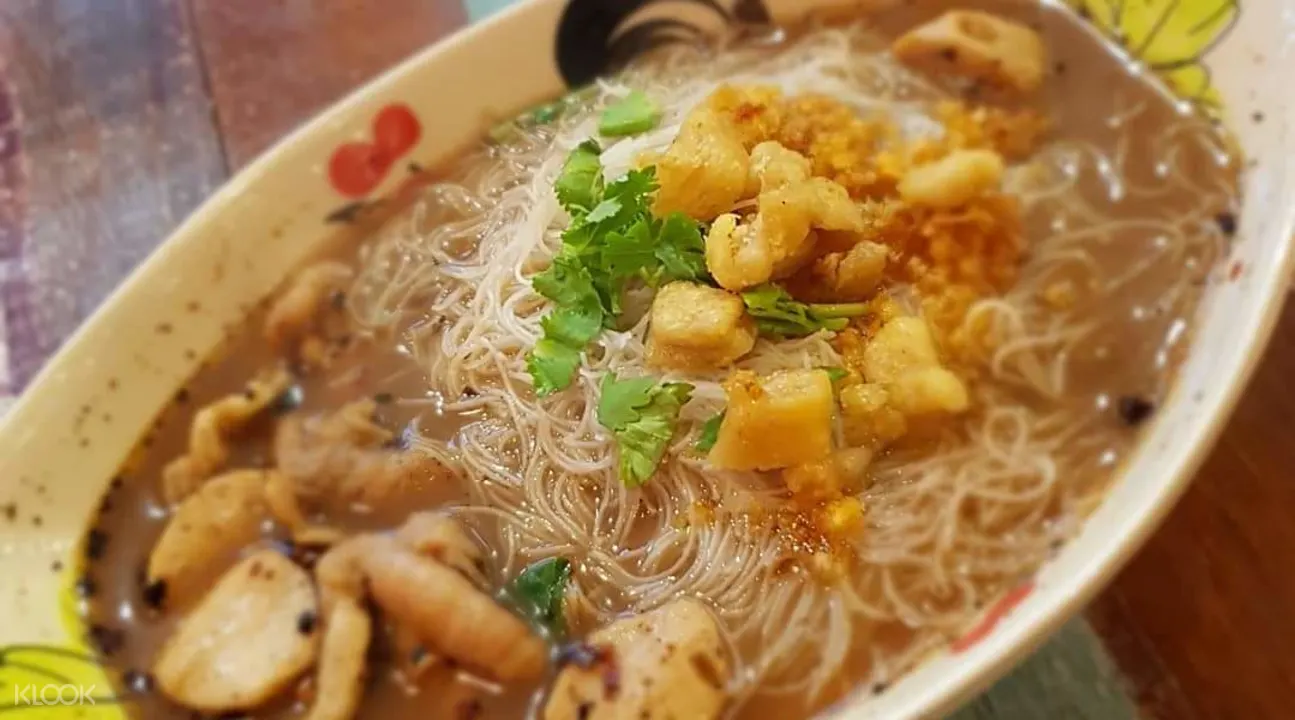 One of the reasons we all love Thailand is of course the mouthwatering Thai food! Spicy and savory enough to remind us of home but yet that added oomph that keeps us wanting more. You'll find the following Thai food stalls at the Thai Open House: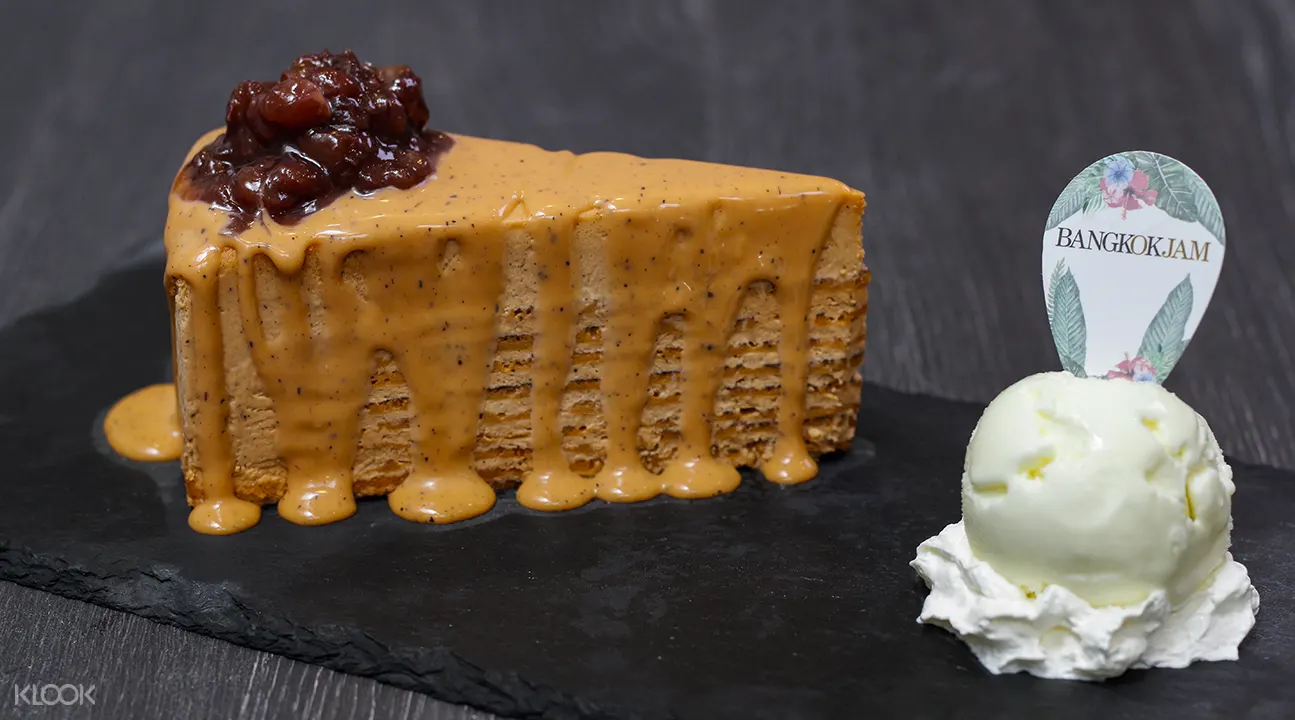 Don't forget to pre-book your food before heading down to enjoy early bird discounts!
4. Shopping as if you're at Chatuchak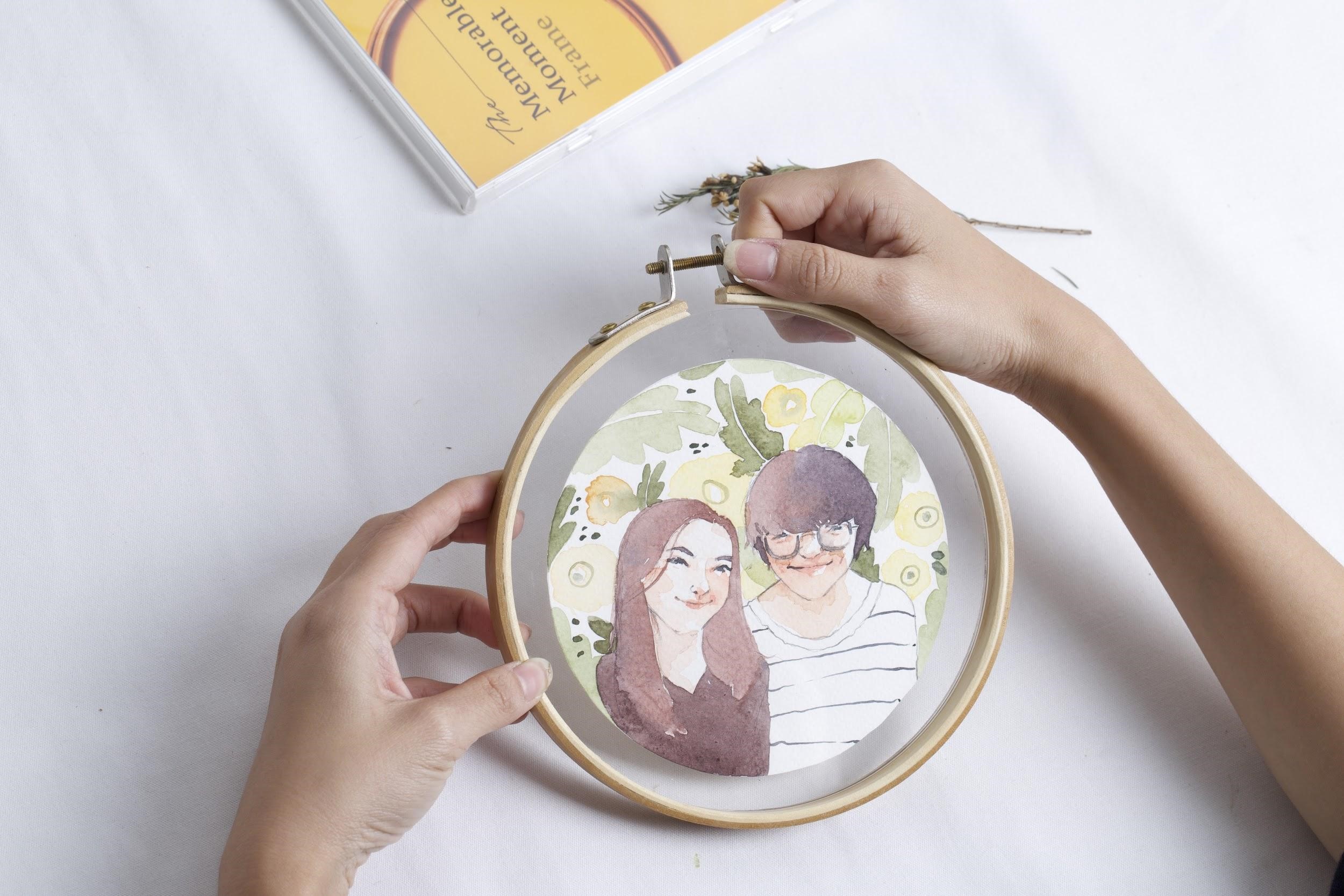 We've teamed up with Klook to bring you some of the best brands and shops at Chatuchak Market without the heat. Featuring the likes of tote bags from Moonset, wardrobe staples from Loma Whale and handmade art pieces and accessories from Second Studio, get ready to shop till you drop!
5. Free travel advice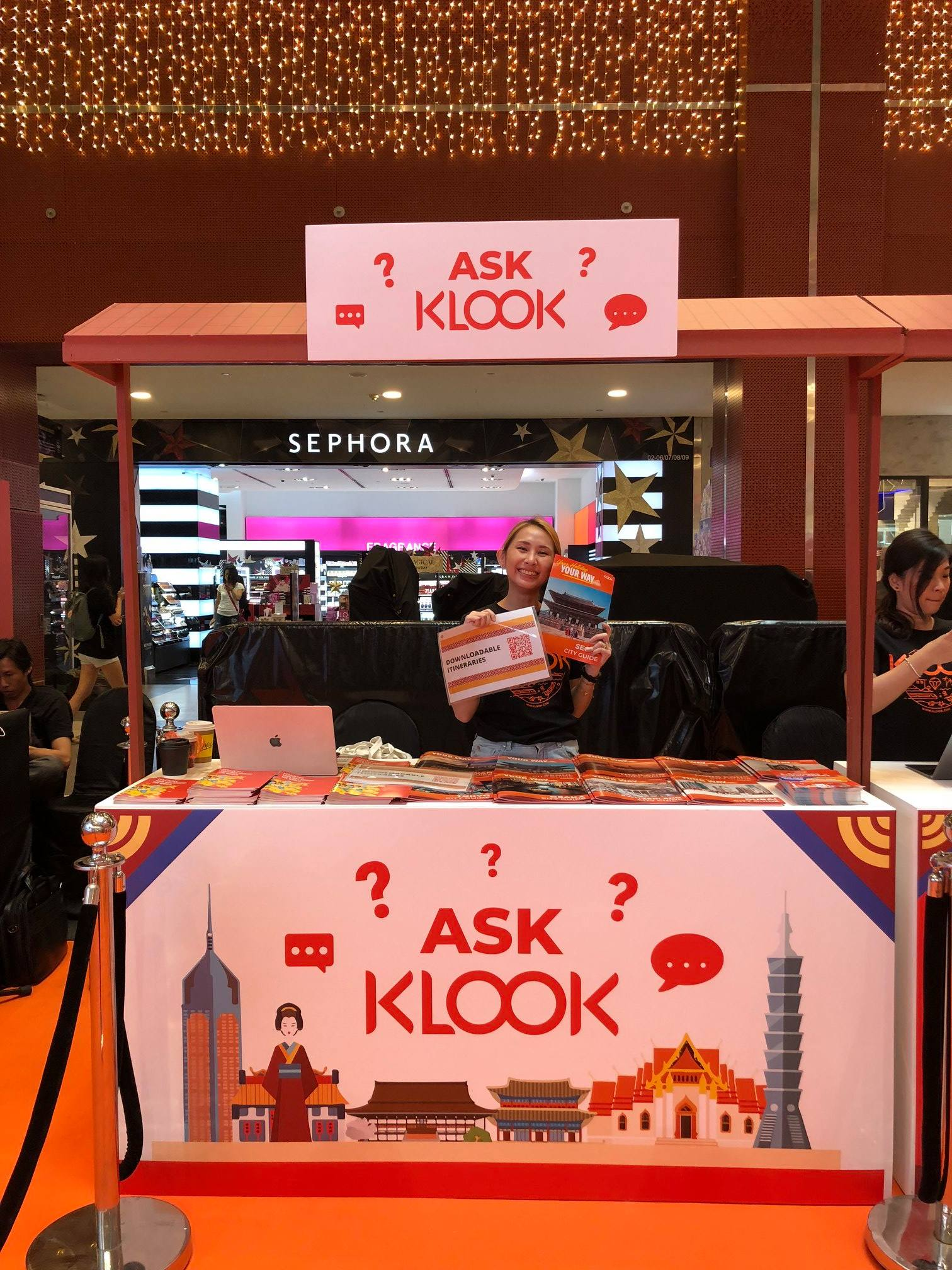 Got burning questions about how to plan your trip? Head on over to the Ask Klook booth and get your questions answered by the friendly Klook team! There will also be a series of travel talks by renowned travel content creators that you surely won't wanna miss :

6. Free downloadable itineraries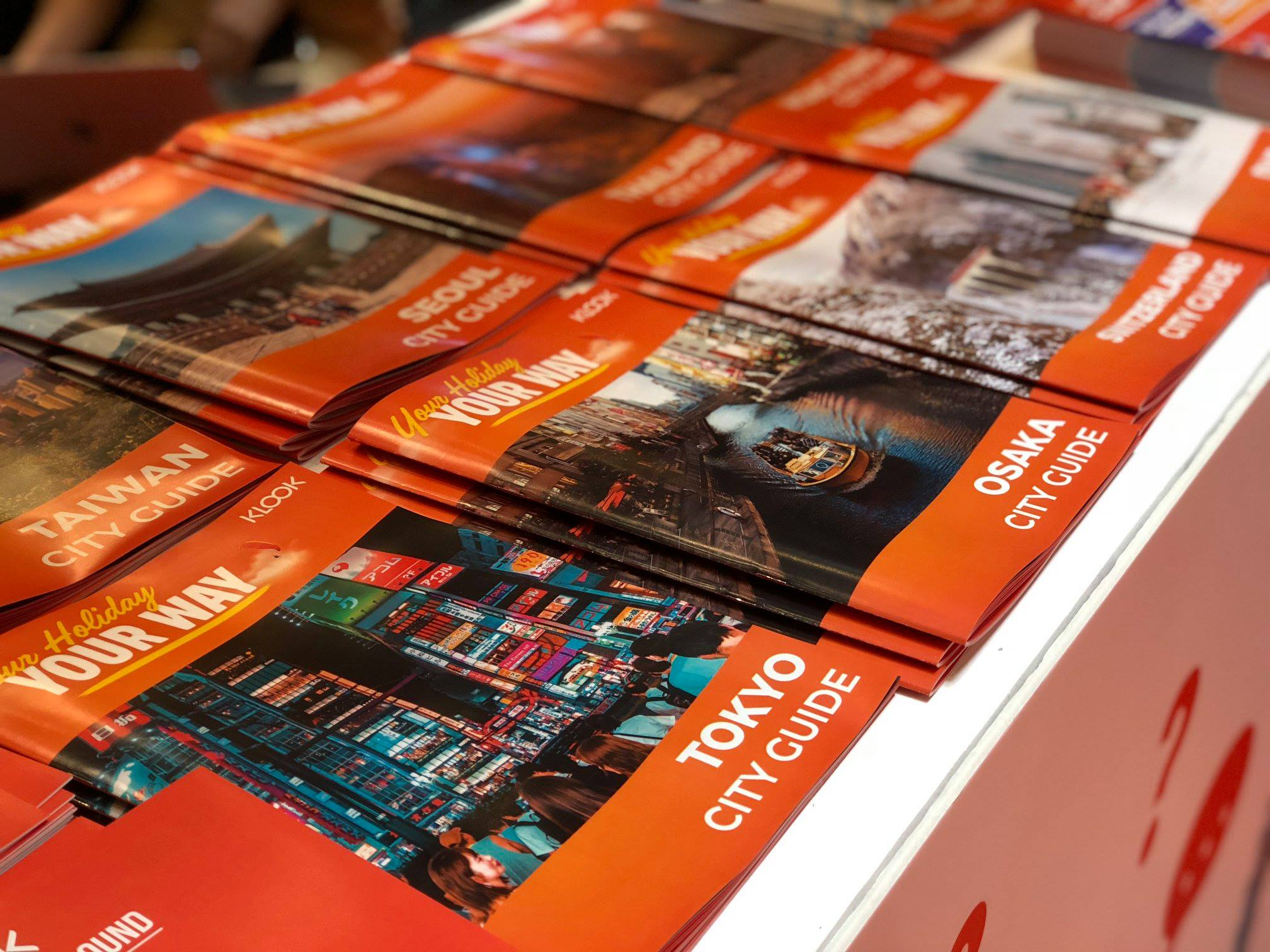 Lazy to do the research when it comes to planning your trips? We've done the research and scouted out the best spots you have to visit on your trips to Thailand. Download 4 day 3 night itineraries done by the Klook team free when you visit the event! Simply scan the QR code on the panels or pick up a booklet from the shelves and mix and match your perfect holiday.
These itineraries include top attractions and secret gems, travel tips, places to eat and even directions on getting there.
7. Pick up a skill or two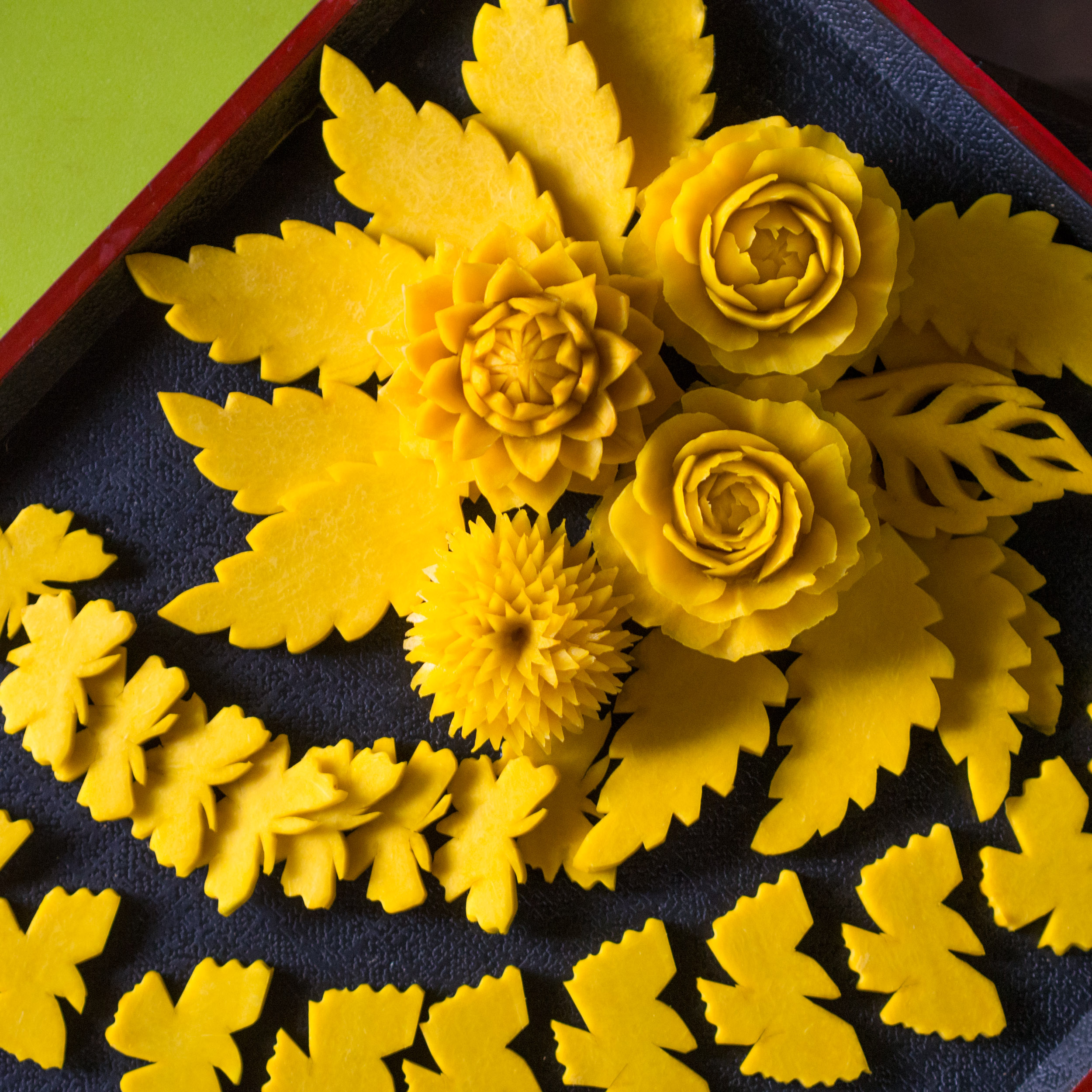 The Thais are known for their intricate handicraft especially in the art of pandan leaf folding and fruit carving! Catch the experts live in action on stage or try your hand at creating some works of art on your own.
There will also be cooking classes onsite for you to learn the secrets behind preparing your favourite Thai dishes and you can go home to recreate these recipes on your own!
Rsvp to the Klook Thai Open House now!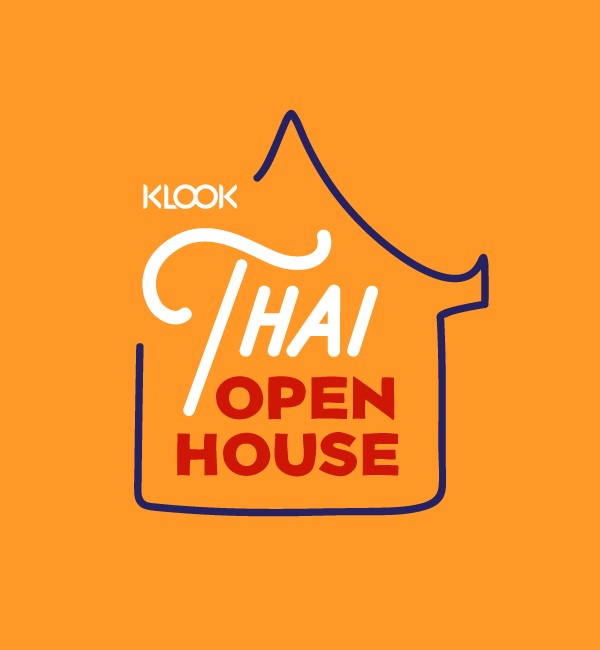 Can't wait to head down? Don't forget to RSVP to the Facebook Event for updates on what you can expect. We might even release event exclusives first there!
We know one thing's for sure, you'll definitely be needing your cameras with so many photo opportunities around the place! With an onsite tuk-tuk, boat "rides" and festival vibes all around, don't forget to come prepared with a killer #OOTD.