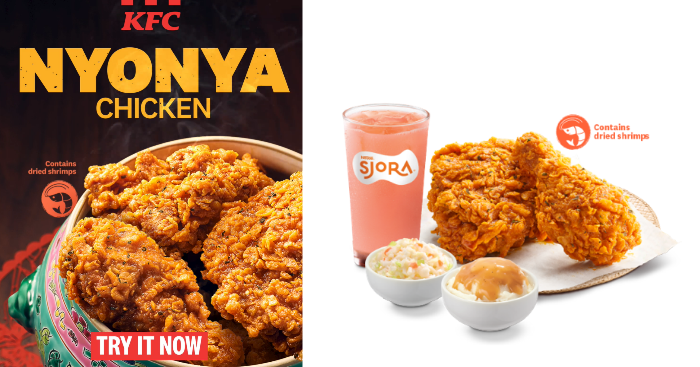 Indulge in the irresistible KFC Nyonya Chicken
KFC Singapore will be launching new Nyonya Chicken in their menu. The signature hot & crispy fried chicken is coated with a spicy Nyonya sauce.
According to KFC Singapore, the aromatic sauce is a tasty blend of spicy chilies, savoury dried shrimps, curry spices, and laksa leaves. A hint of sweet coconut is added to achieve the perfect balance of spiciness in the briny blend.
Starting from 2 January 2020, grab your share of KFC Nyonya Chicken at all participating restaurants except KFC KidZania and Singapore Zoo. Nyonya Chicken Meal bundles and prices differ. Valid for Dine-in, Takeaway, and KFC Delivery.
1 pc Nyonya Chicken @ $3.6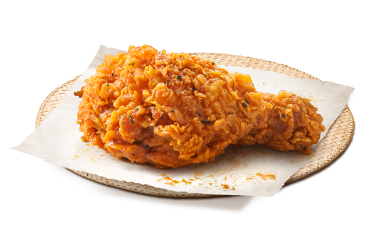 Nyonya Chicken 2 pcs Meal @ $8.95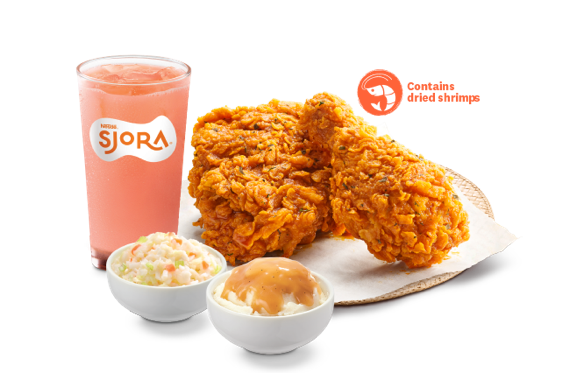 Nyonya Chicken Box $10.95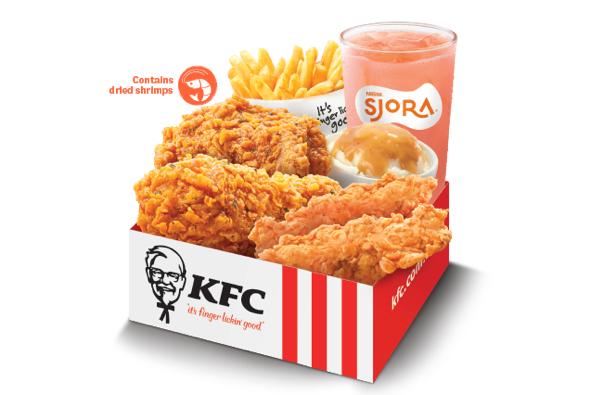 Nyonya Chicken 5 pcs Meal @ $19.55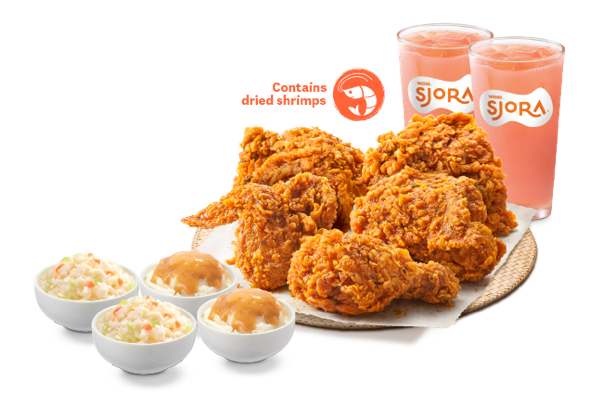 Nyonya Chicken 9 pcs Feast @ $39.95