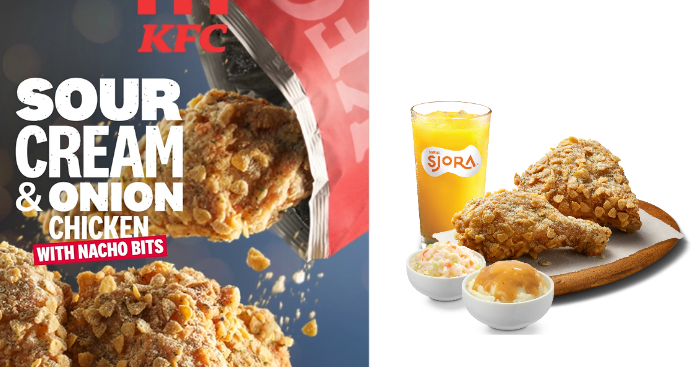 That familiar tangy and oniony flavor now on your favourite fried chicken
KFC Singapore has announced that they will be launching the new Sour Cream & Onion Chicken from 20 November 2019.
The fried chicken comes coated with delicious nacho bits before being dusted with tasty sour cream & onion sprinkle.
The result is a savoury chicken that you can't resist after your first bite.
Each chicken costs $3.60 per piece and the 2-pcs set will be available for $8.95.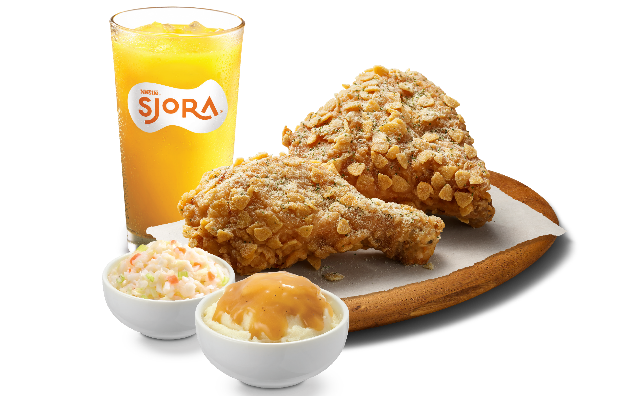 In addition, KFC Singapore will also be launching the all new Bolognese Cheese Fries to pair with your favourite fried chicken. The fries are topped with generous portion of minced chicken in Bolognese sauce and their Signature Cheese Sauce.