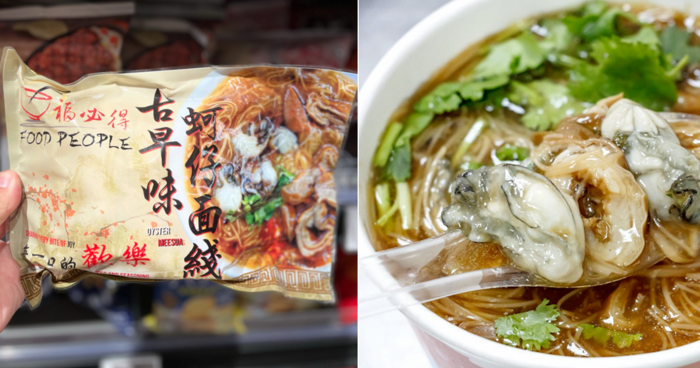 Missing Taiwan? 
The all-time favourite Taiwanese Oyster Mee Sua has arrived from Taiwan's bustling night markets. Satisfy your late night cravings with this convenient instant formula within 5 minutes. Product can be paired with oysters or shredded chicken for better taste and flavour.
The Or Ah Mee Sua, a popular street food commonly found in Taiwan, is a bowl of soft thin noodle simmered in rich umami broth. These noodles goes so well with the rich broth and its taste is authentic of the Taiwan street food itself. These noodles go so well with the broth to bring out the authentic street snack's flavor
FairPrice is now selling an instant version of the famous Taiwanese Or Ah Mee Sua where you can enjoy a delicious bowl of the mee sua at the comfort of your own home.
You can also buy this from FairPrice's online website.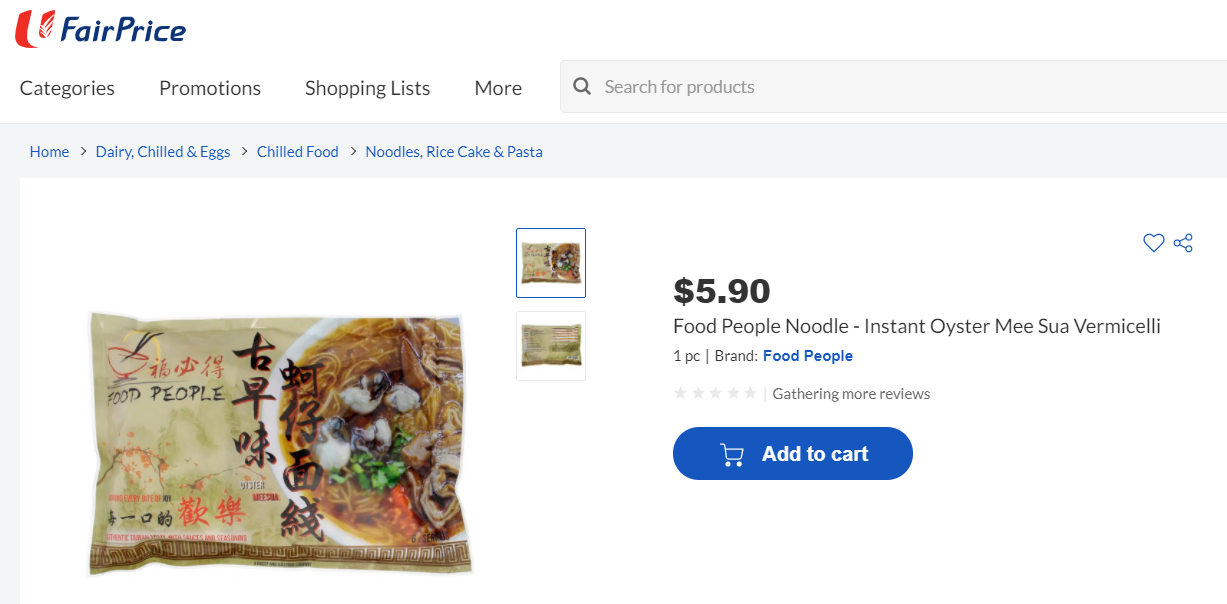 Feeling hungry now.
---
Top right image via Albert Hsieh, for illustration purpose only.