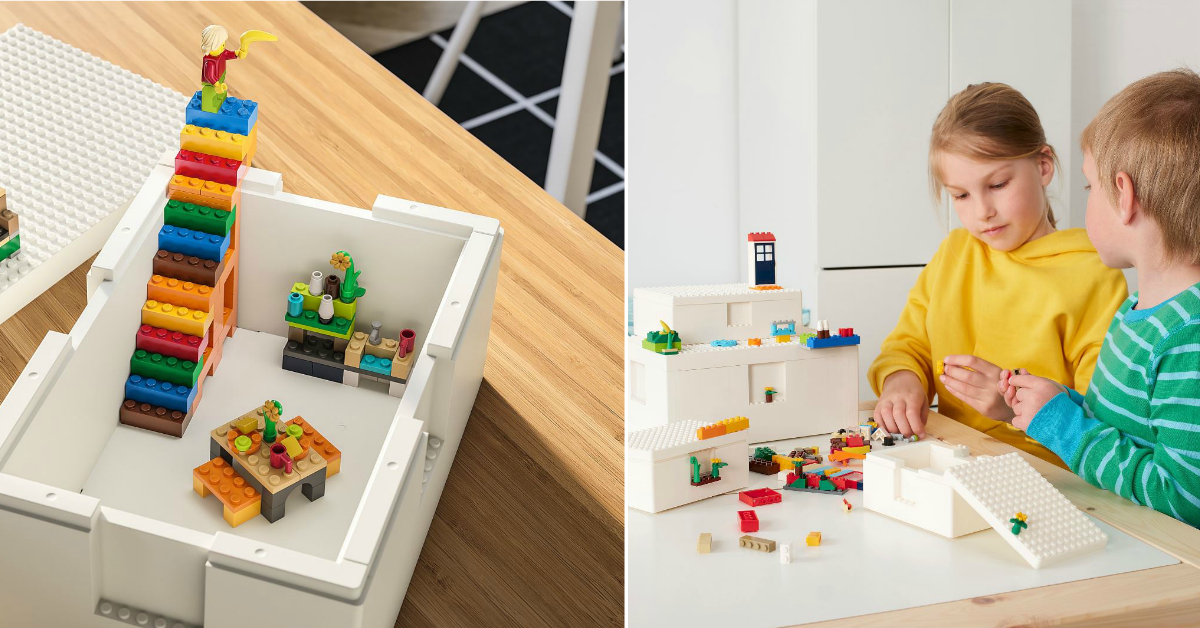 Play never stops with the BYGGLEK collection
You can now purchase LEGO storage boxes and an exclusive brick set at IKEA stores in Singapore.
IKEA Singapore announced in a Facebook post the launch of the BYGGLEK (boog-lee-eck) collection. The new collection is a collaboration between IKEA and LEGO and they can be used for both storage and for play.
The boxes come in different sizes and they are compatible with all other LEGO bricks. Price starts from $19.90. The new collection will also feature a unique LEGO brick set that contains 201 pieces and is only exclusive to IKEA. It retails for $24.90.
Collection can be purchased in- stores from 18 February 2021 and online from 25 February 2021. Limited to 3pcs per article per customer in-stores.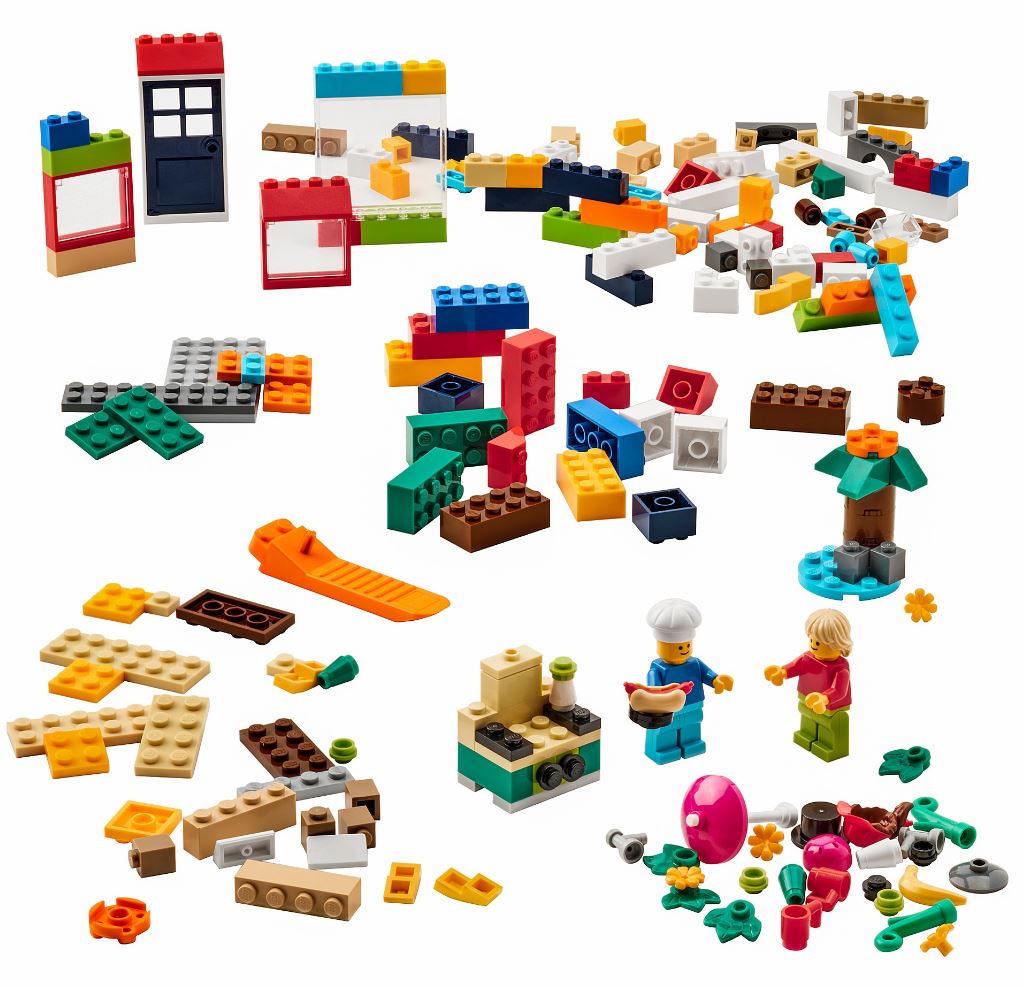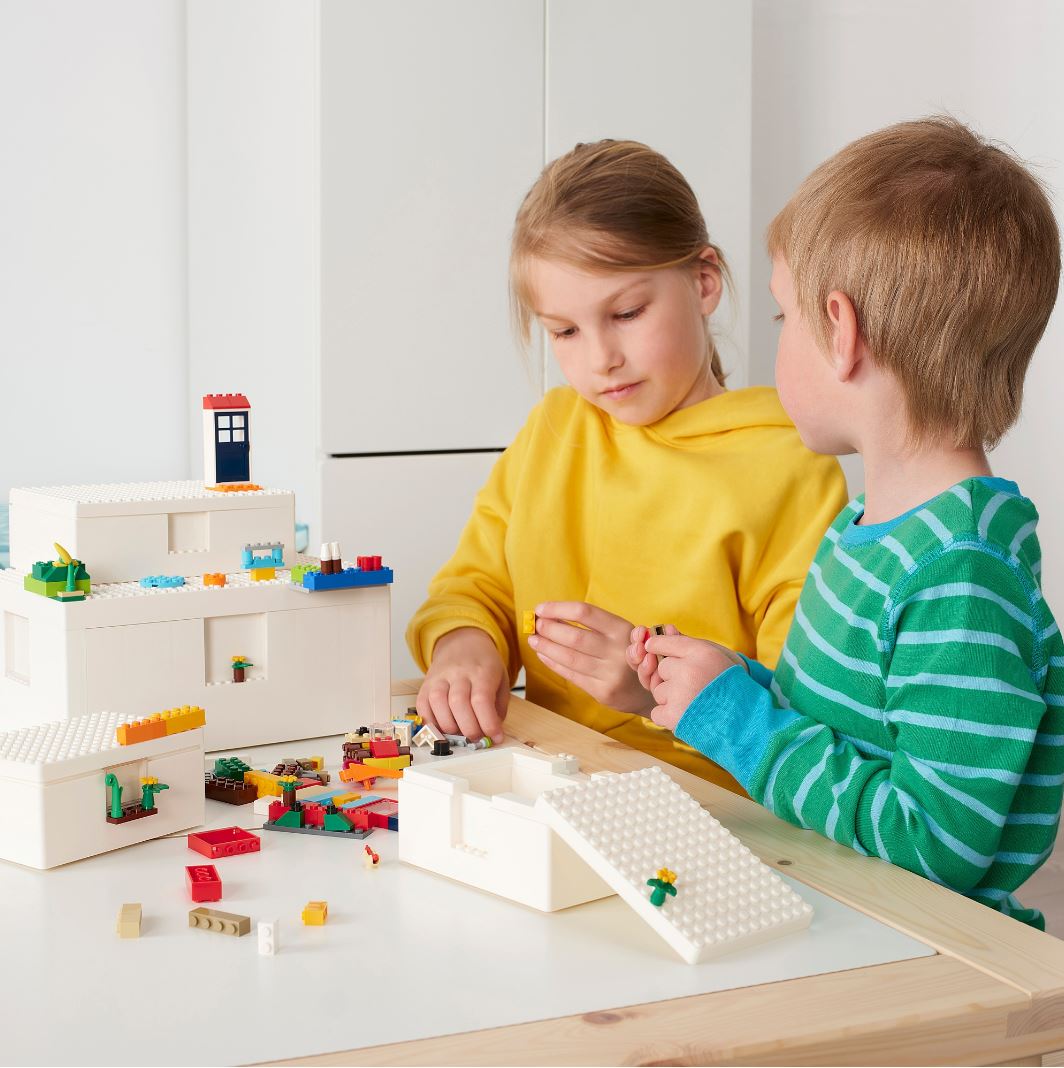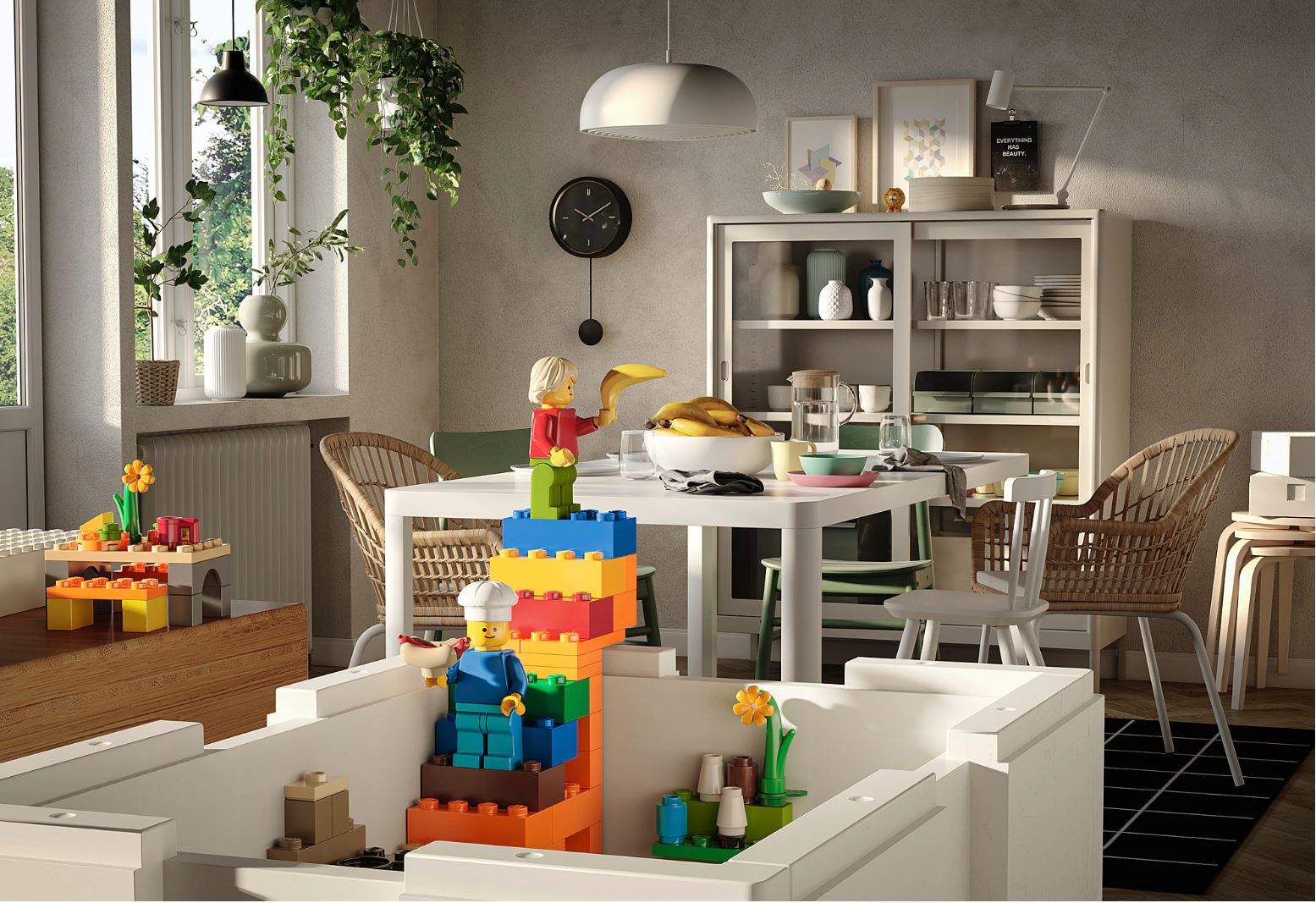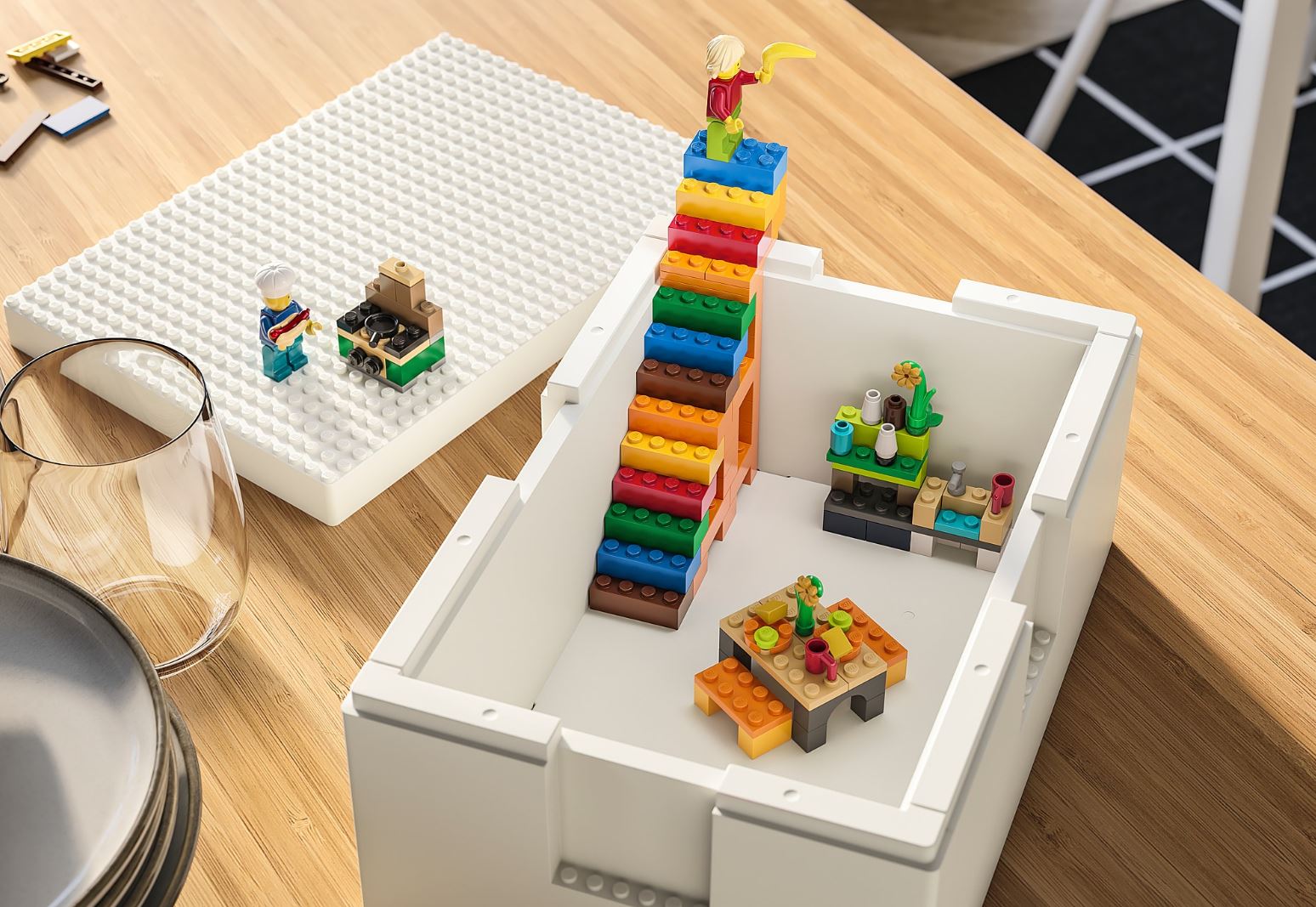 You can watch this short video on what you can expect:
Click here for more details.