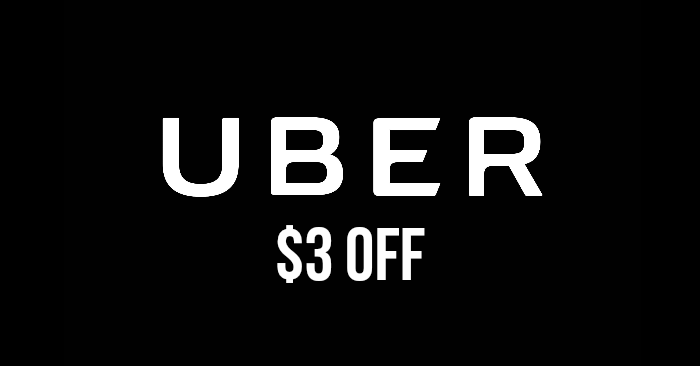 Enjoy savings on your Uber rides
Uber has released a promo code for riders to enjoy $3 discount on their rides.
Simply guess the riddle they posted on Facebook, and enter the answer in your Uber's app to enjoy the promotion.
Hint: The promo code is a postal code of this week's Unlocking Singapore destination
Answer (Promo Code): 149551
Share this promo code with someone you care and let them save on their rides!
---
Read Also: Get up to $500 angbaos for this Chinese New Year.