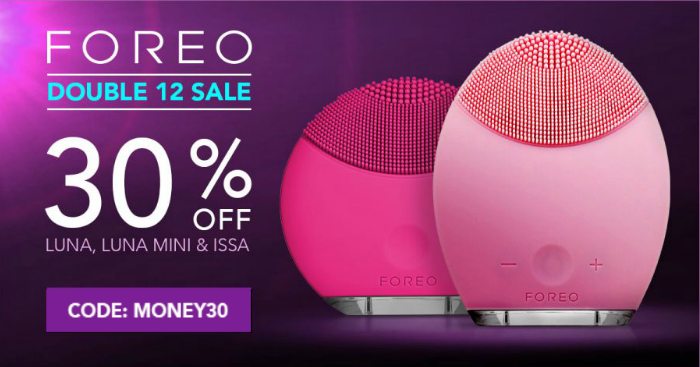 FOREO is a Swedish multi-national beauty brand established and headquartered Stockholm, Sweden. Founded in 2013, the company produces facial cleansing brushes, sonic electric toothbrushes, cleansers, and eye massagers for the consumer and professional markets.
As you will have guessed, FOREO is not a traditional beauty company. Yet the LUNA™ skincare device has already taken the industry by storm, lighting up 5,000 stores in more than 40 countries.
From 11 – 15 December, customers can enjoy 30% off its award-winning facial product, the LUNA mini, on December 12. Choose from 5 exciting colours such as Magenta, Cool Grey, Petal Pink, Purple and Turquoise Blue. Shop the LUNA mini here.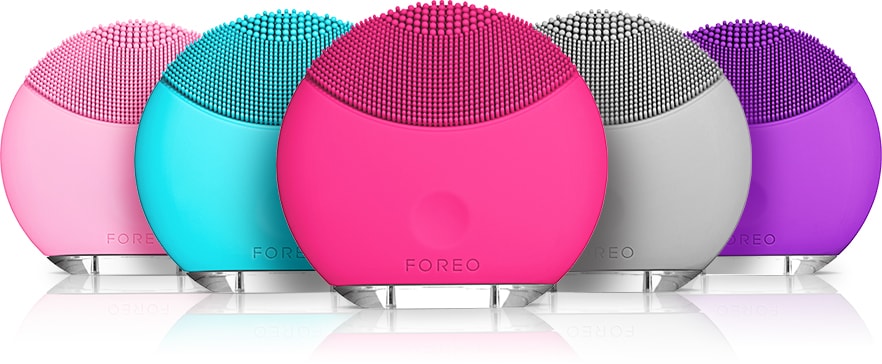 The LUNA mini is a vibrant, palm-sized face cleanser brush that delivers deep yet gentle facial scrubbing via innovative T-Sonic™ Technology. The ergonomic 3-zone brush is designed for all skin types.

Just 1 minute's use twice a day will visibly improve your complexion in 3 days. Blemish-causing impurities are gently cleansed away, which will not only improve the absorption of your other skincare products, but leave your skin looking clearer, healthier and glowing.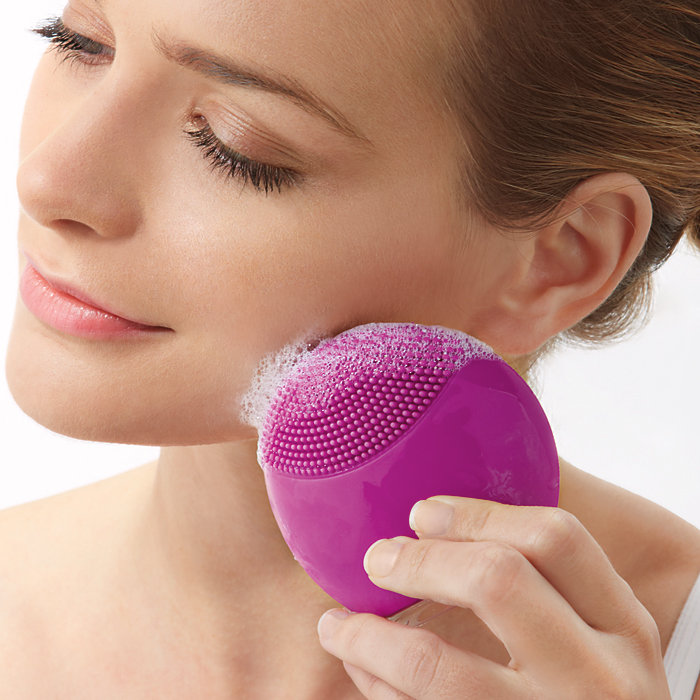 What are you waiting for? Visit their website here and enter the promo code MONEY30 to enjoy the offer.
Share this promotion with your friends and loved ones!