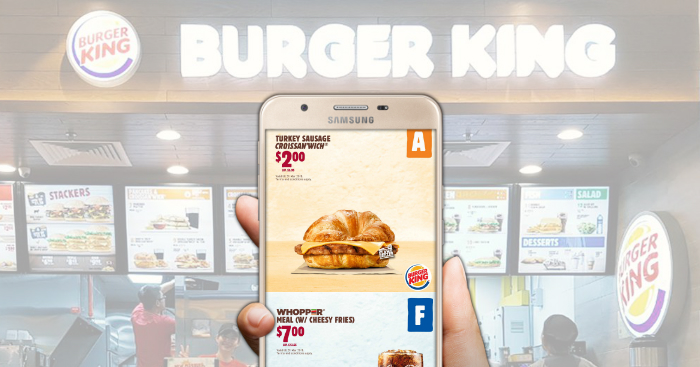 Save with these Burger King coupons
Start the year right with these fabulous deals from Burger King.
Simply flash these coupons for ultimate value!
Valid for use from 3 Jan 18 – 31 Mar 18
Download/flash the coupons below: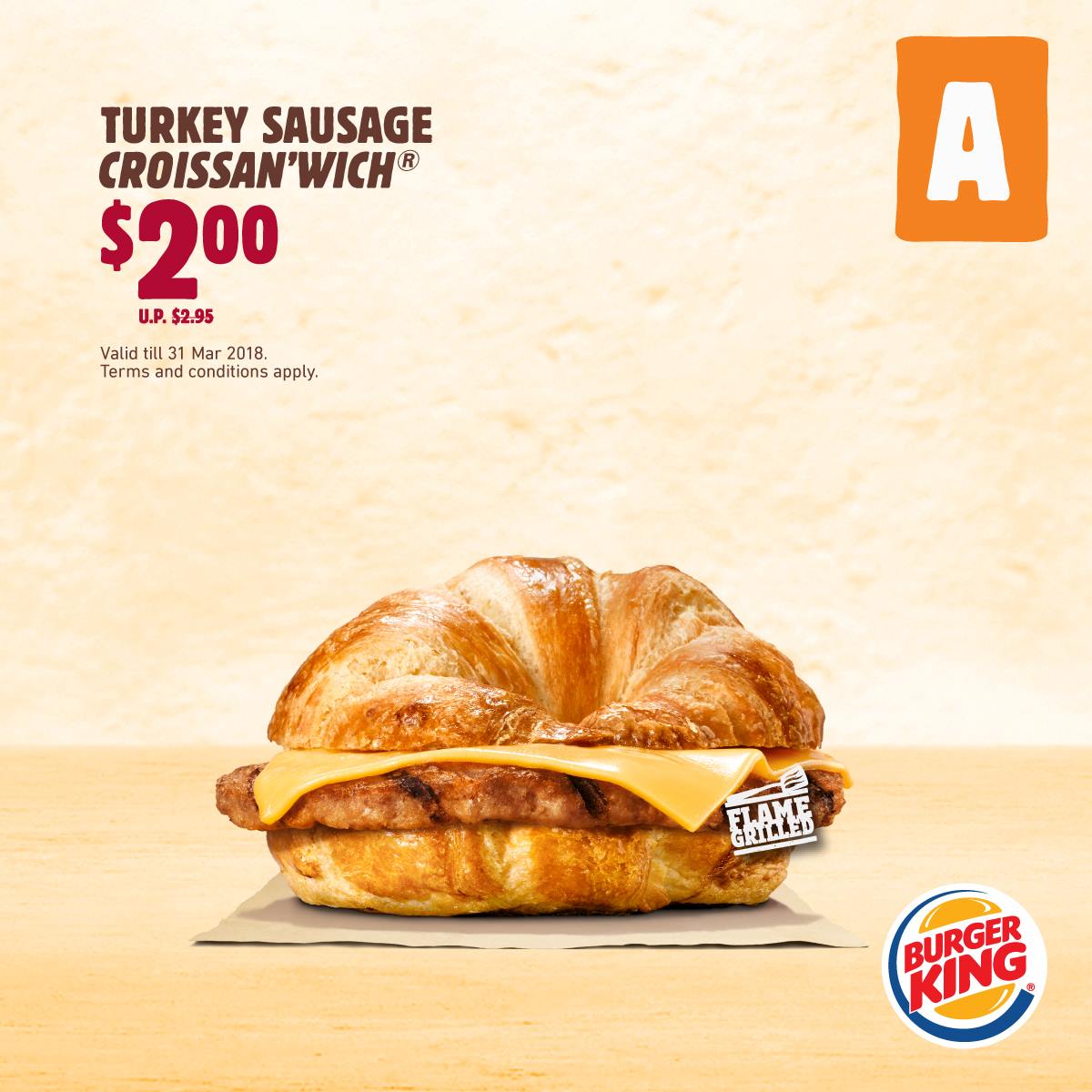 Share these coupons with someone you care and let them save on their meals!