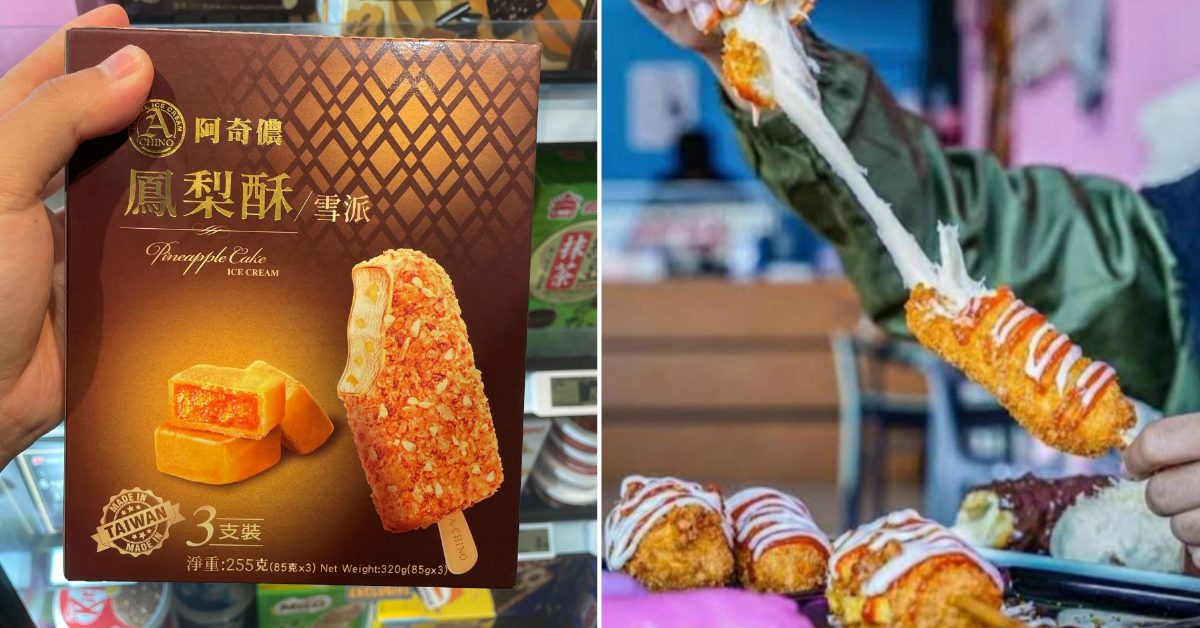 Stock up your pantry with these snacks
Who say you need to travel to try interesting food? FairPrice has just add on to our list of food with the all new Pineapple Cake Ice Cream bars and the popular Korean-style corndogs. They will be available in selected stores for a limited time.
Try them today.
Pineapple Cake Ice Cream Bar
Pineapple cakes are a famous pastry in Taiwan. Now they have transformed into icy popsicle, thanks to the company behind the Taiwanese brand A-CHINO. Made in Taiwan and well-known for its Brown Sugar Boba Ice Cream Bar, the brand has now introduced a new Pineapple Cake Ice Cream bars for fans out there.
A box of 3 sells for $12.90 each. Buy two boxes for $21.80 till 31 March.
From the look of it, it does seems to contain the usual jammy pineapple filling and bear some resemblance to the classic pineapple cakes we always had. Will it tastes similar to the traditional 鳳梨酥 that we always had? Try it and let us know!
Sajo Korean Style Half & Half Corndogs
Can't travel to Korea? This delicious snack will let you have a taste of Korea. Enjoy your favourite Korean-style crunchy corndog without stepping out of your home! Get a pack at an exclusive price of $11.80 (U.P. S$13.80) from now till 8 April 2021. Available at selected FairPrice outlets.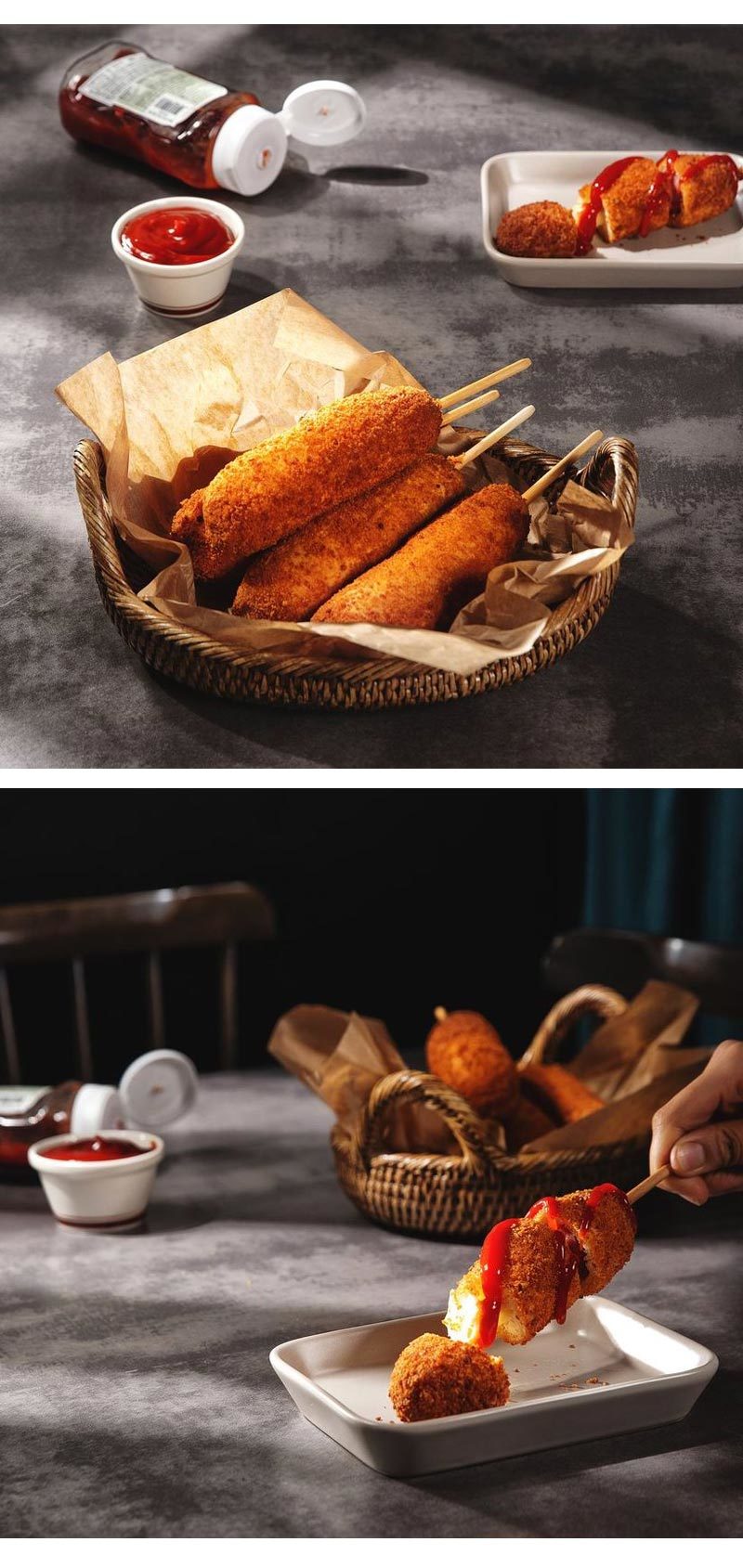 To cook, simply place it in a microwave or an airfryer. Easy peasy!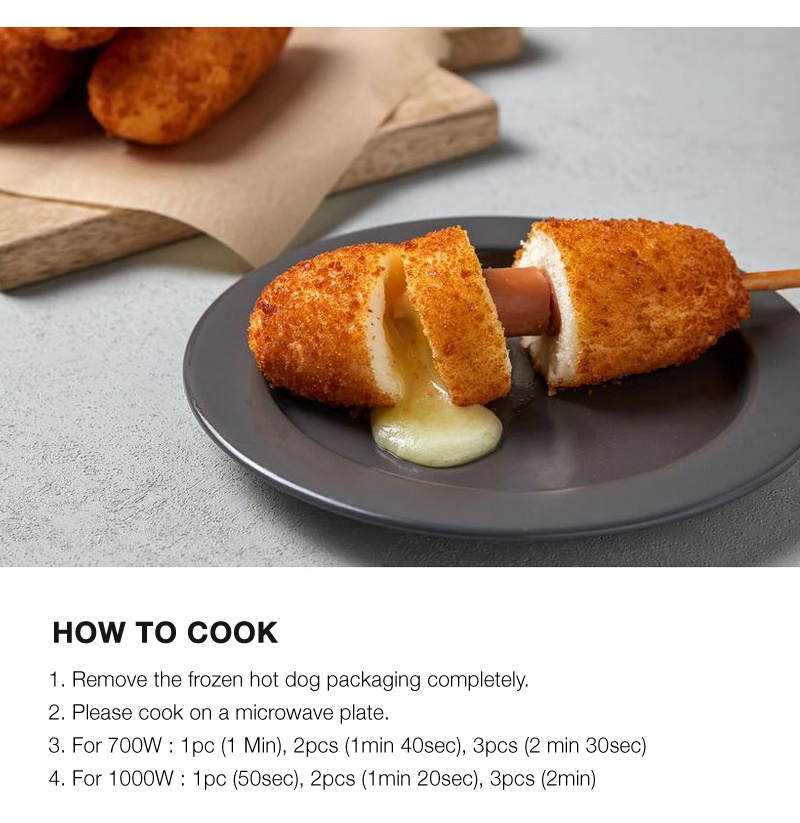 Time to do a cheese pull on TikTok.