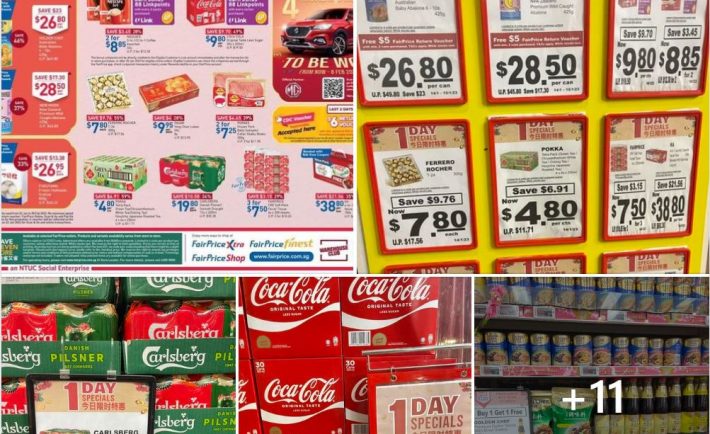 Stock up for CNY with FairPrice's 1-Day Specials
Make a trip to FairPrice today as there are many good offers you don't want to miss.
FairPrice has released a list of mind-blowing deals which include the New Moon New Zealand Premium Abalone at $28.50 per can, Coca Cola at $9.80/carton (30s), Carlsberg at $19.80/pack (12s) and many more.
Offers are valid on 14 Jan 20233 only with the abalone offers will be extended till 15 Jan 2023.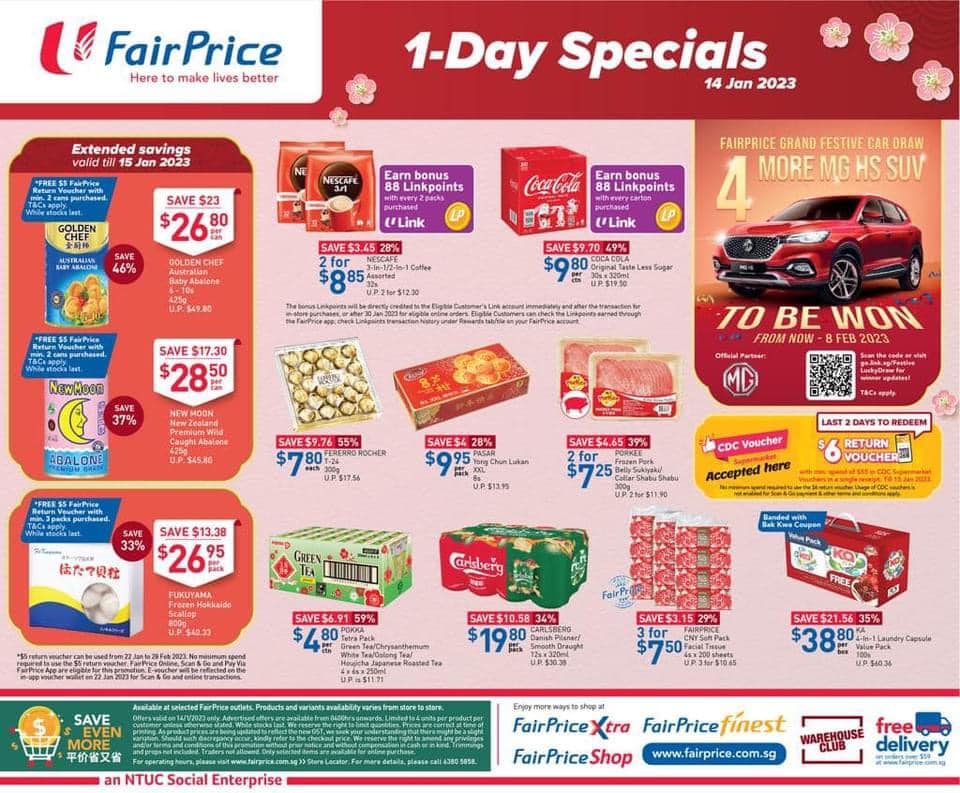 A member of FairPrice Super Savers group has shared this on Facebook: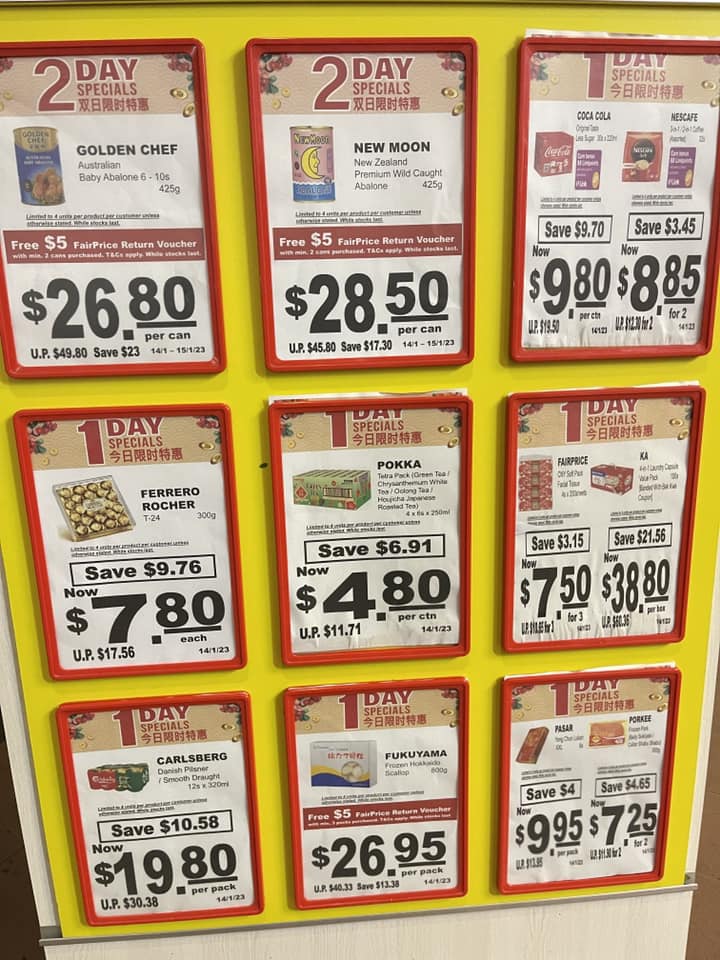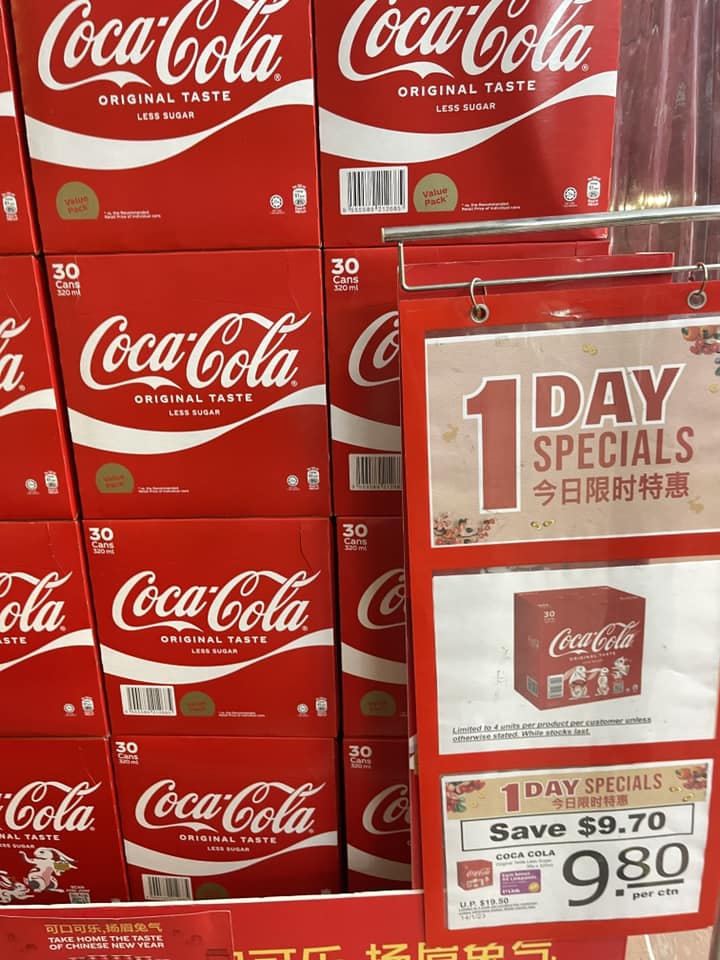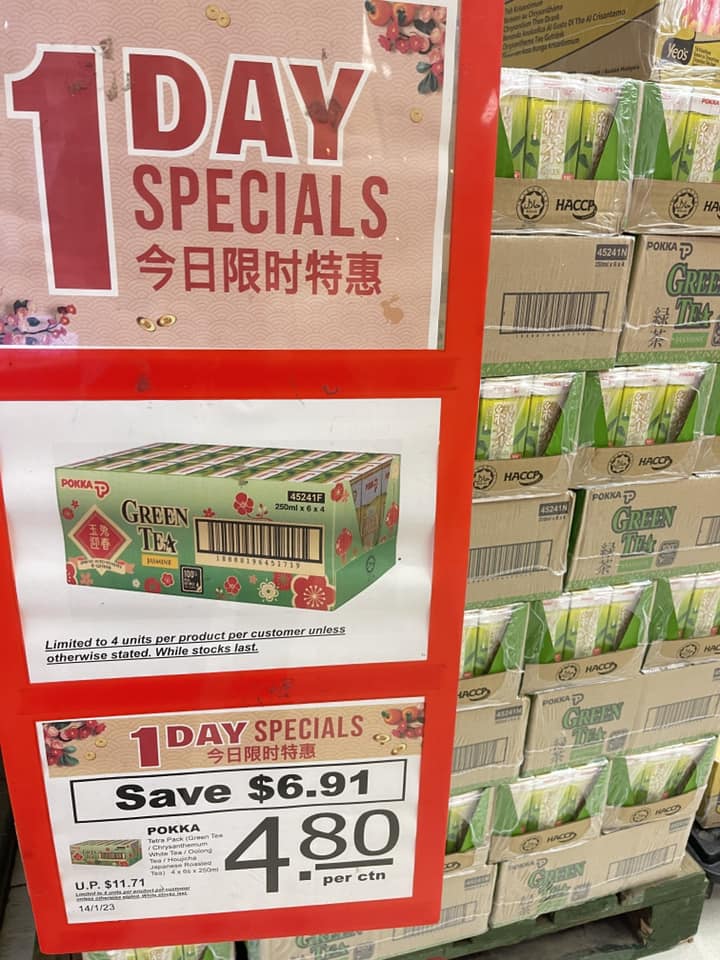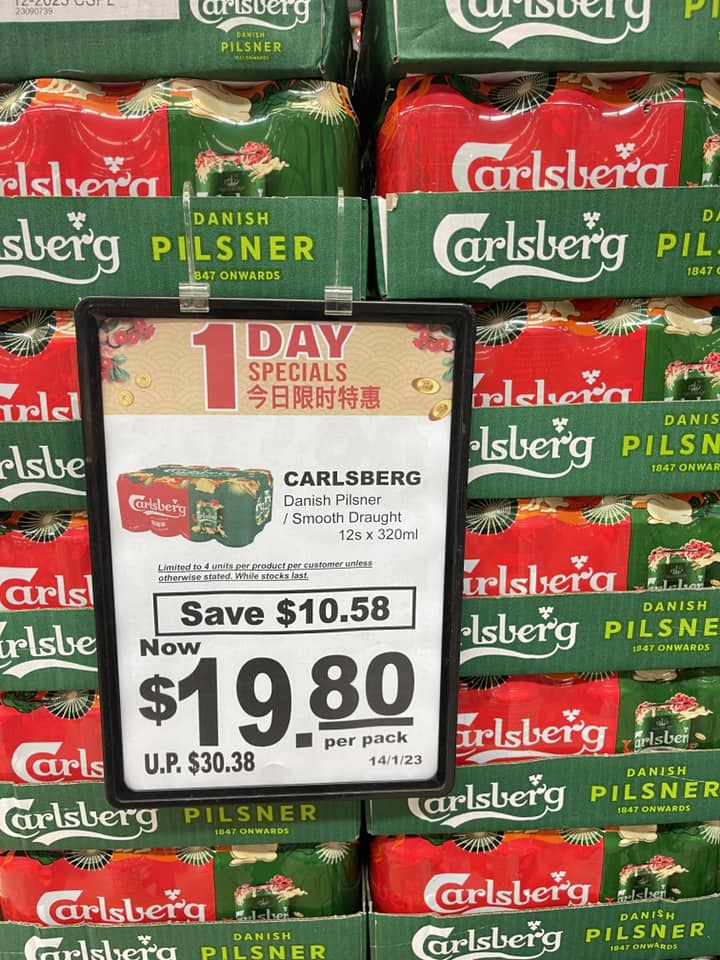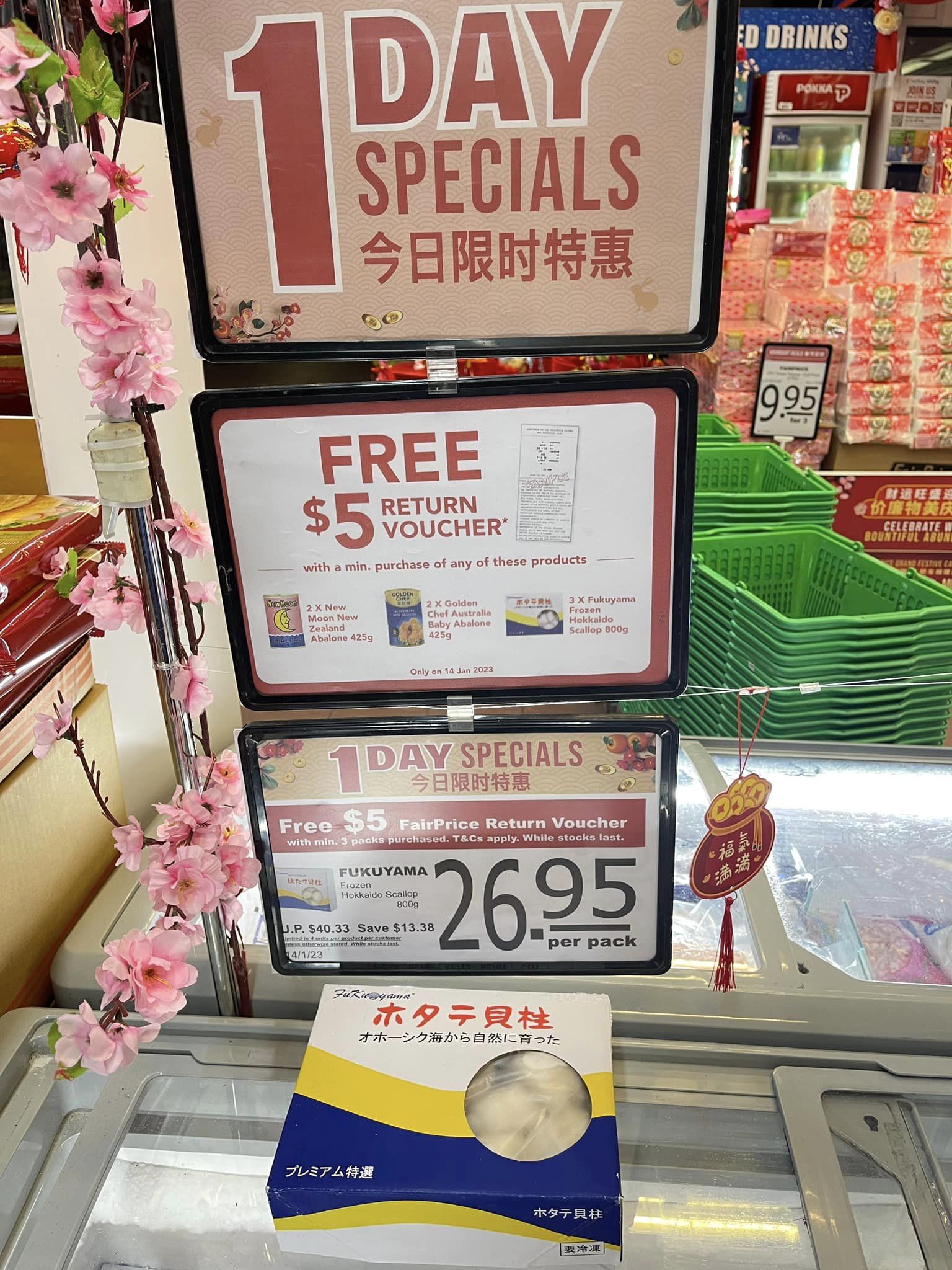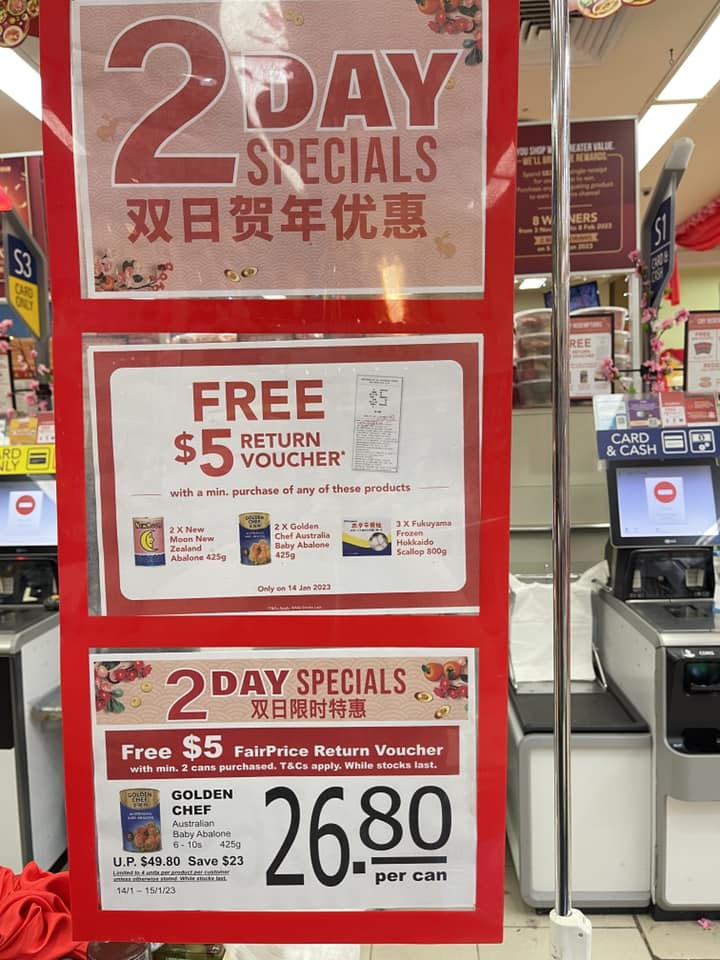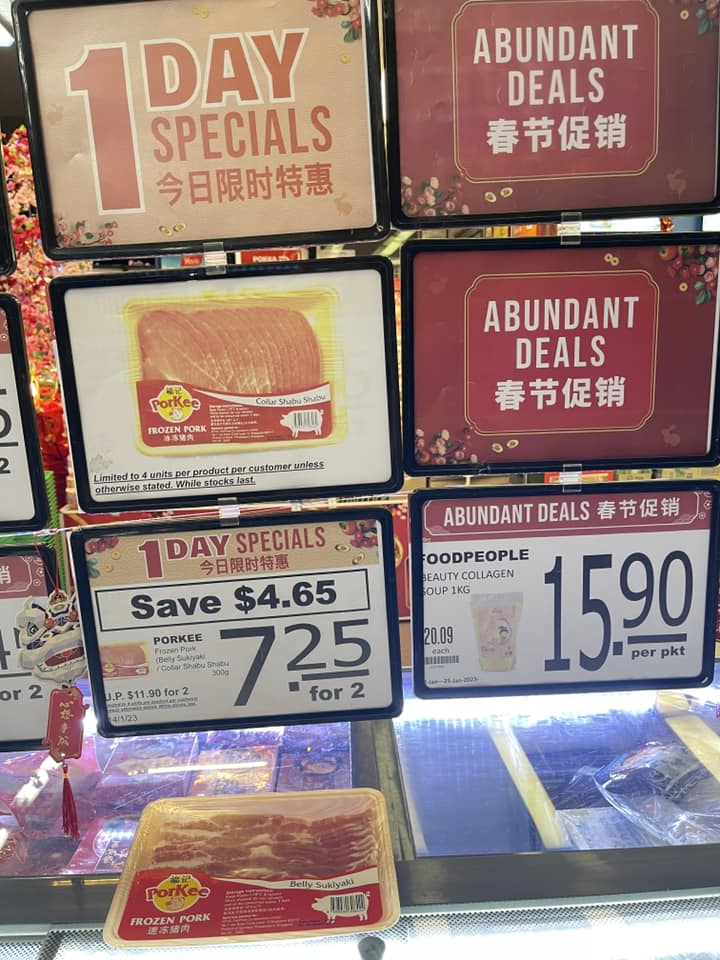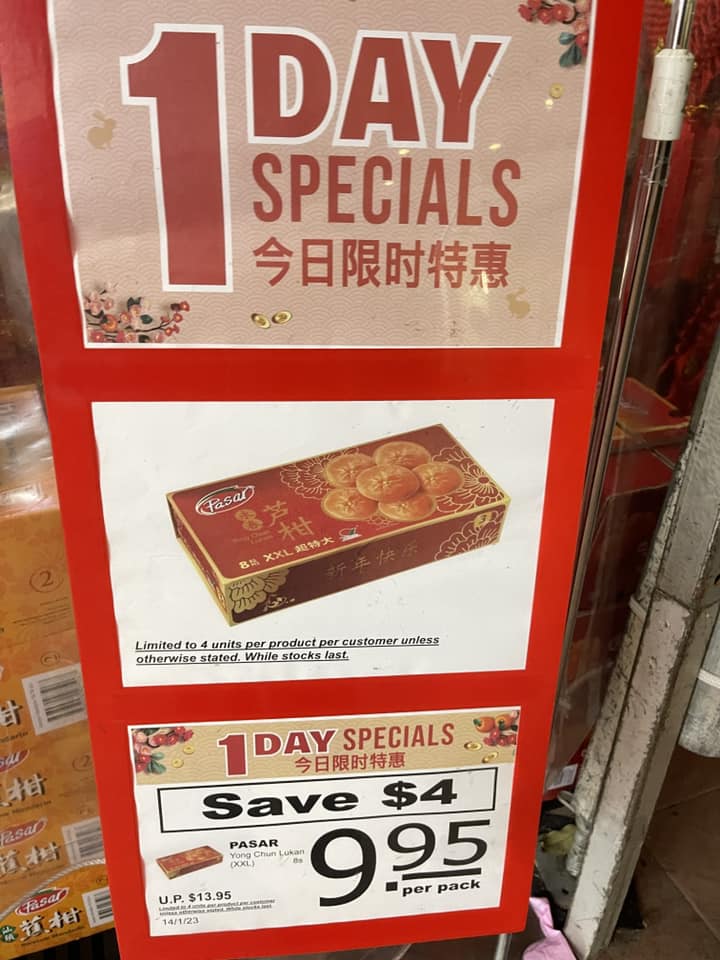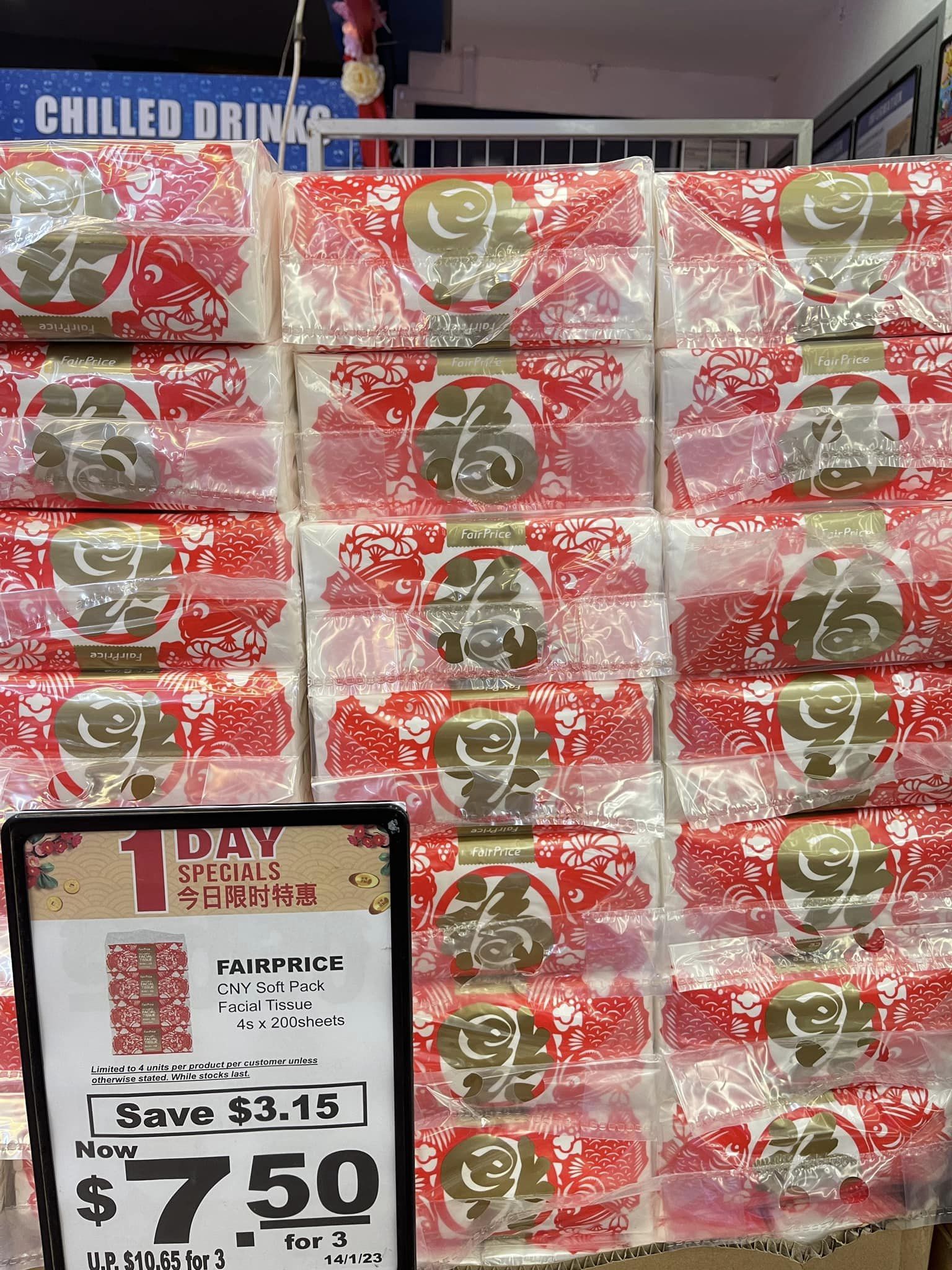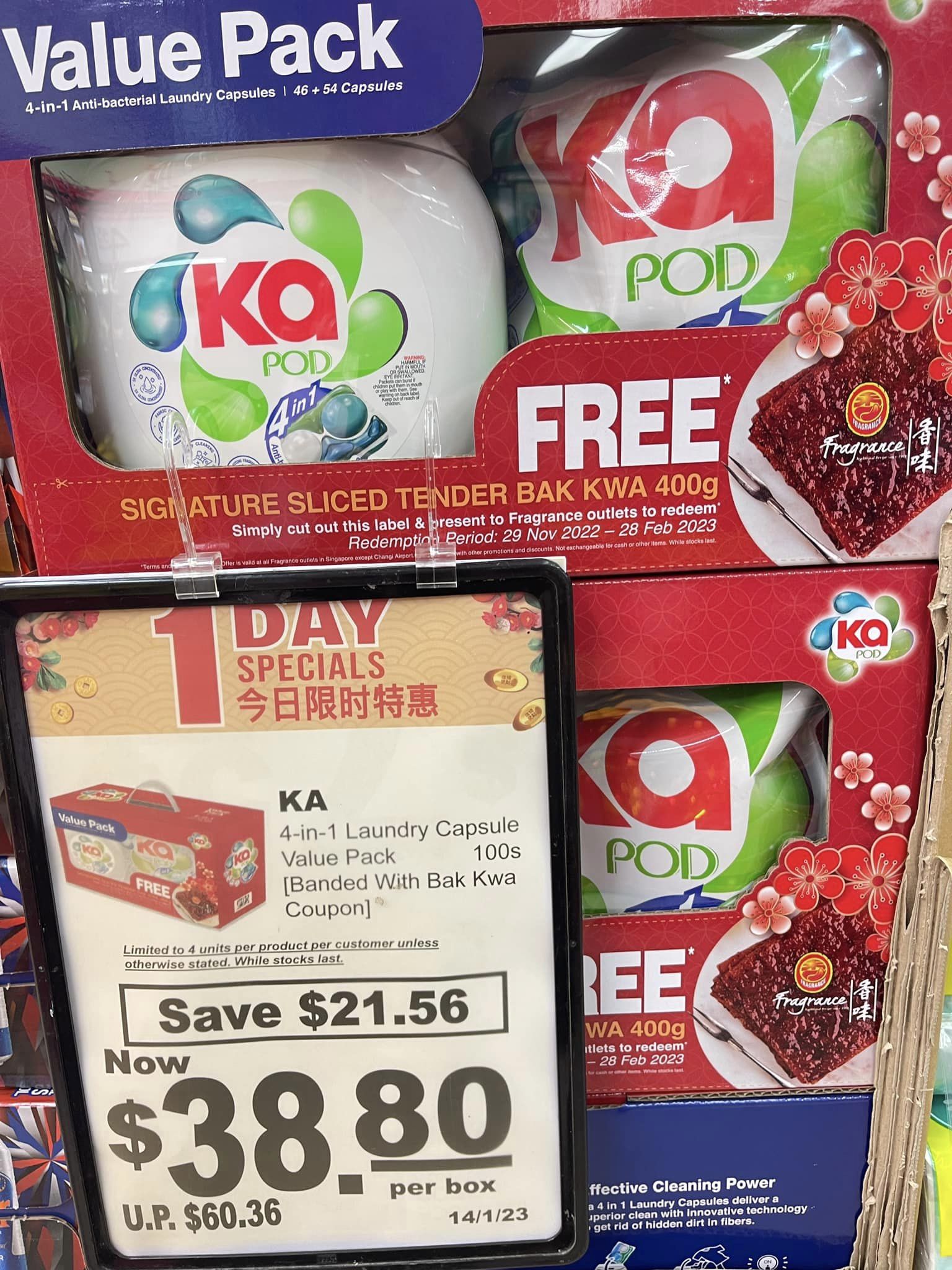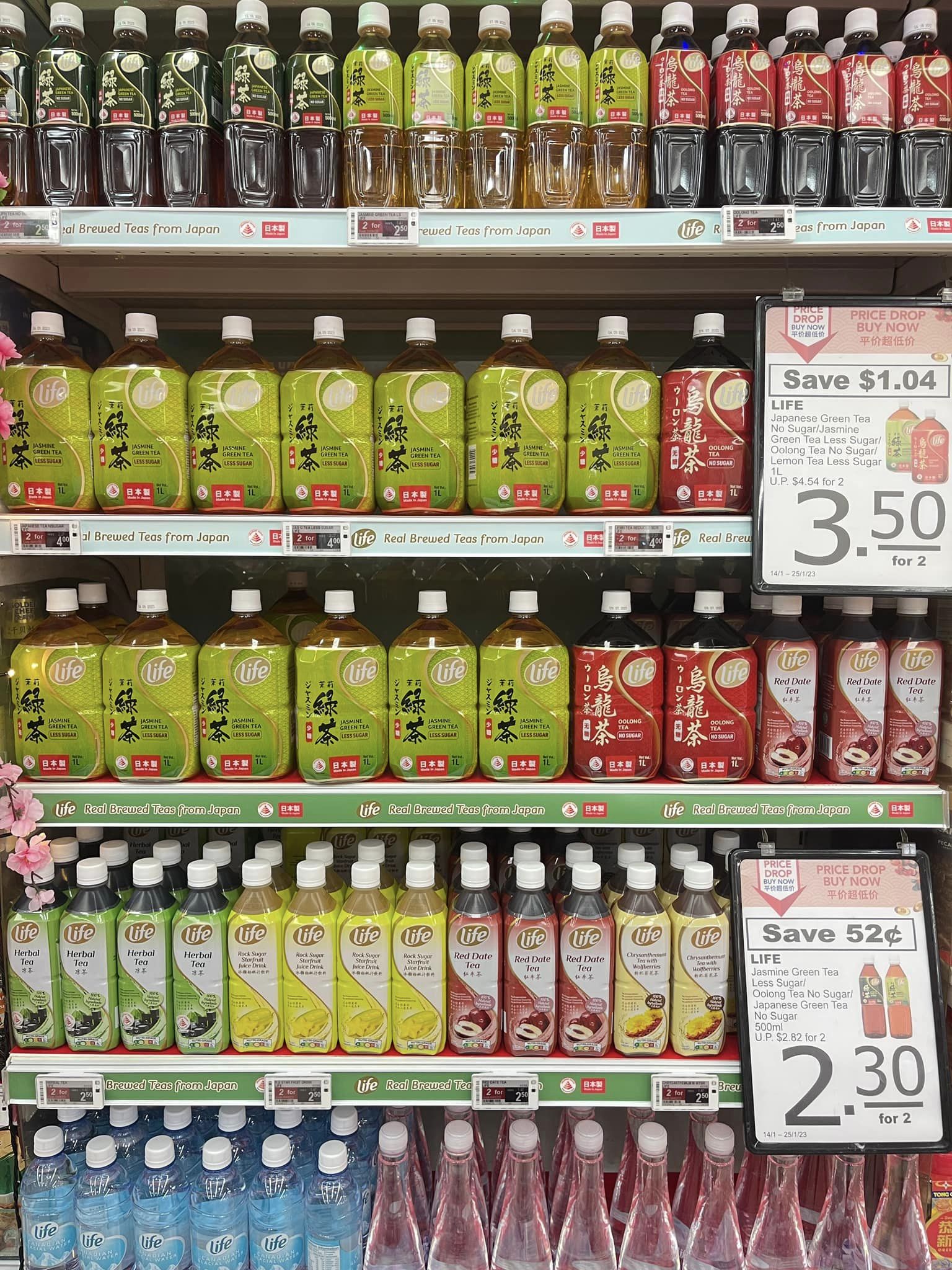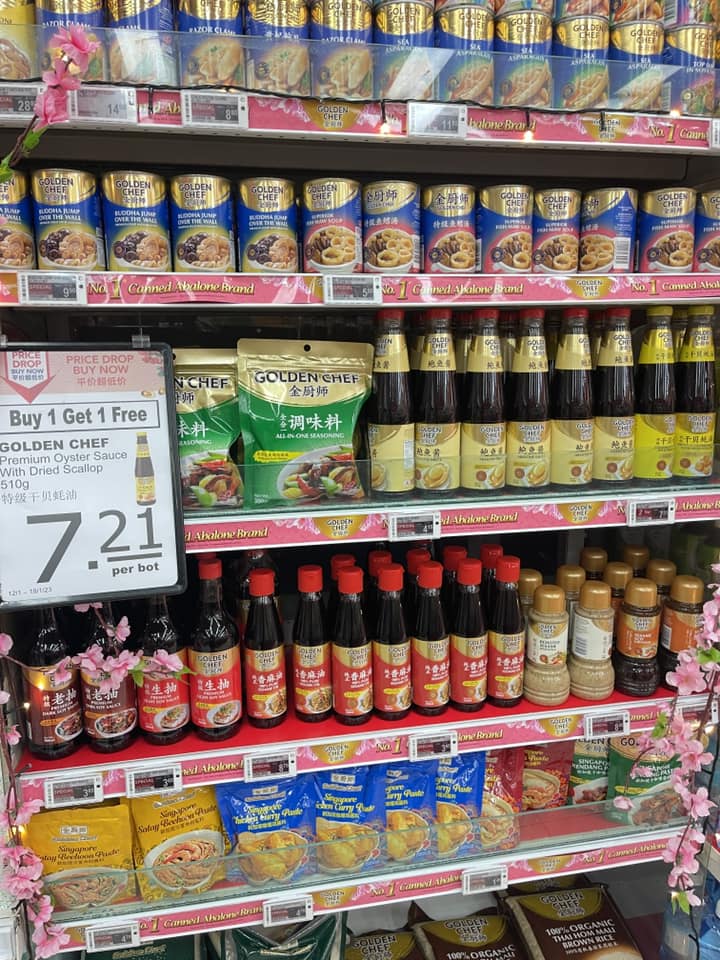 All images via Yvonne Goh.