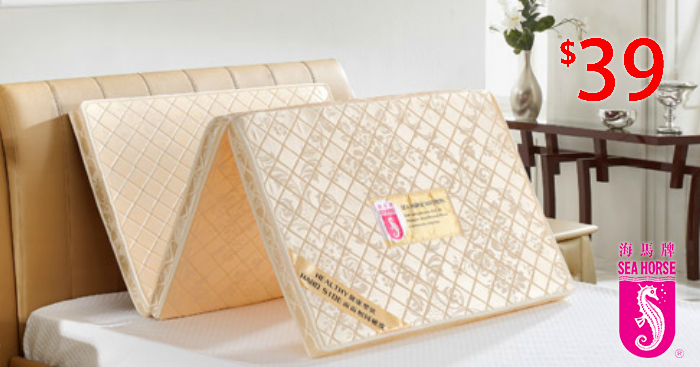 The Sea Horse Foldable Mattress is made of high density and ultimate hard foam layers to provide firm support for your backbone.
Foldable 3-layer design allow easy and space-saving storage.
Now selling at $39 for a limited time. (Online store selling the same mattress at $59 – $103)
Limited to 2 pieces per customer.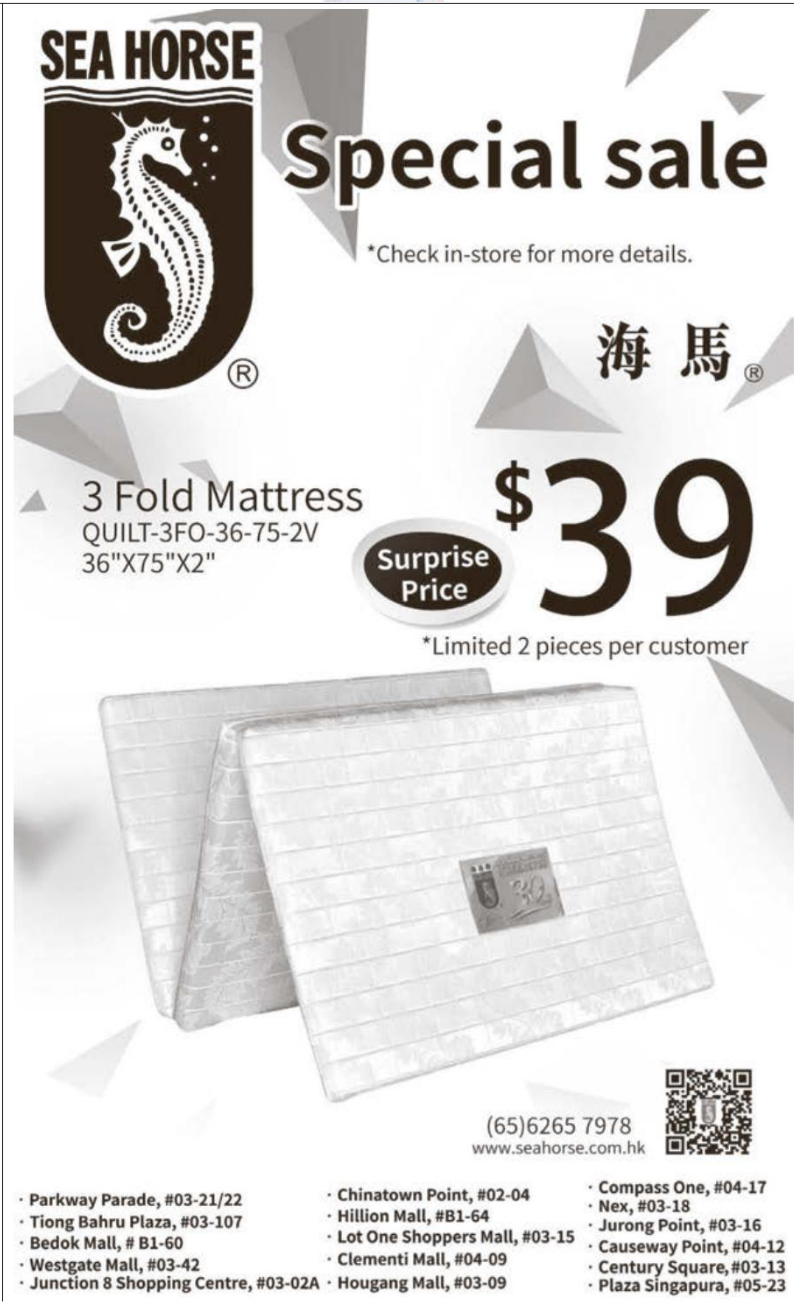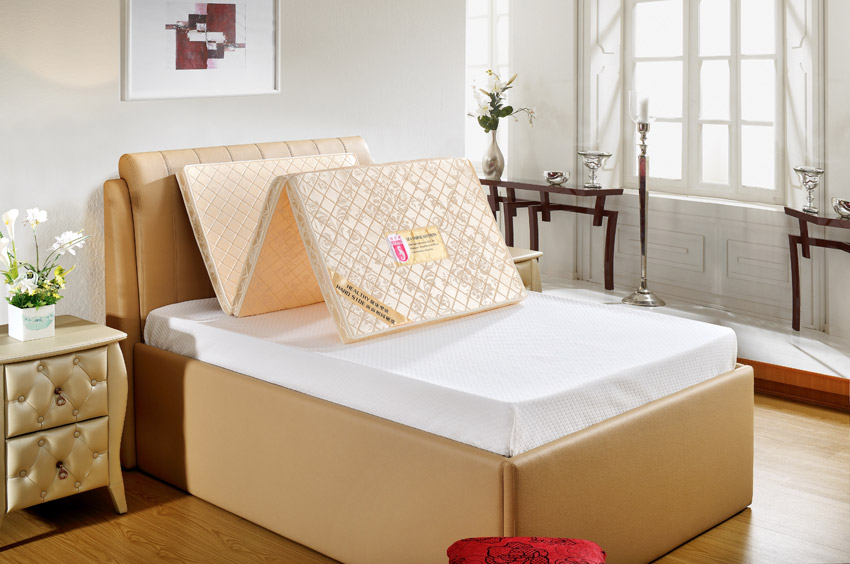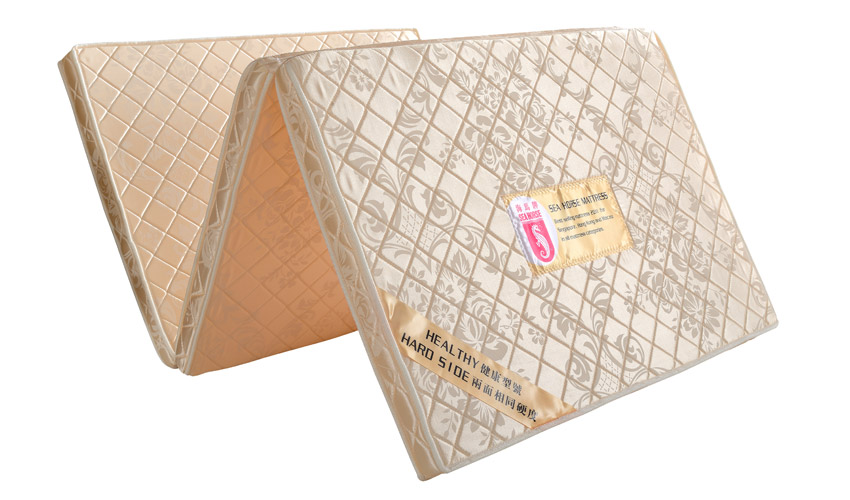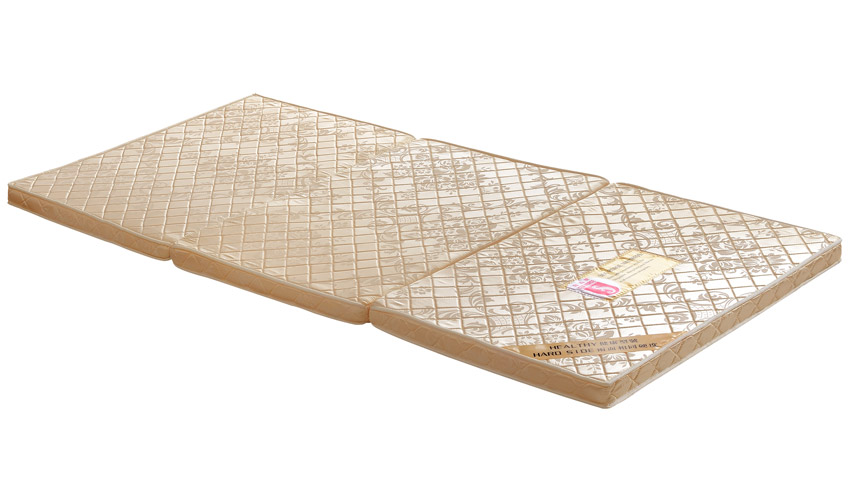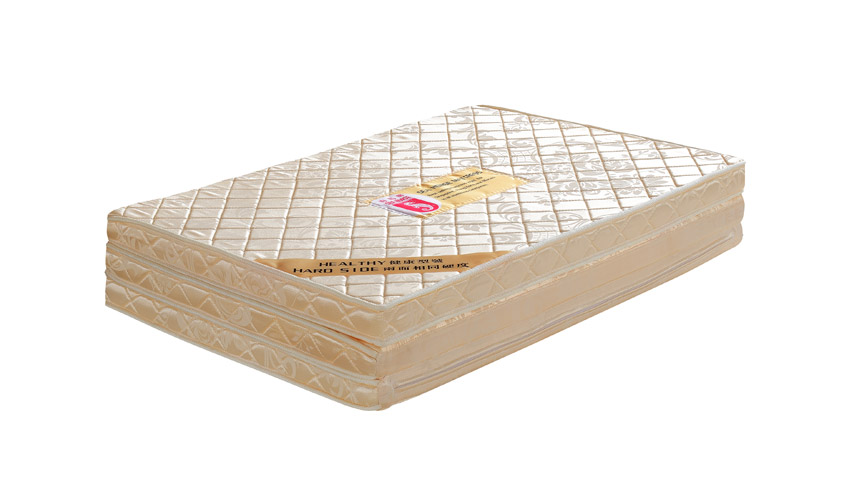 Share this promotion with your friends and loved ones!