Get 2 boxes at $9.75 for a limited time
Brown sugar bubble tea or ice cream? When you can't decide, why not have both? There is a new brown sugar bubble milk tea ice cream that will satisfy both of your cravings!
FairPrice Xtra is now selling a box of the new Cornetto Brown Sugar Bubble Cheese at $6.70 which comes with 3 individually-wrapped cones. You can also get 2 boxes at $9.75 from now till end of the month.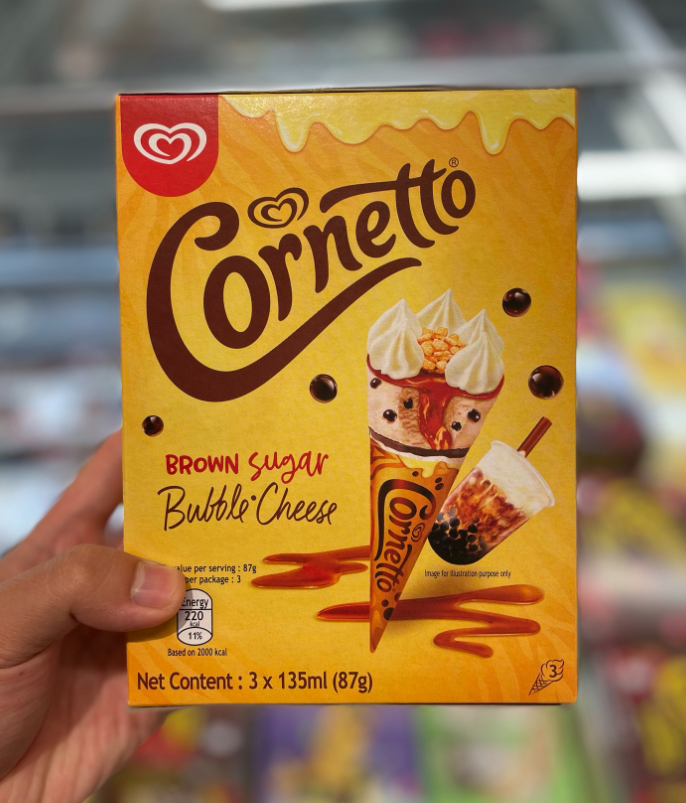 The ice cream cone comes with a layer of milk tea ice cream filled with generous amount of bubble pearls and brown sugar syrup. At the top, you can also find cheese cookie balls added to give the extra cheesy flavour and crunch.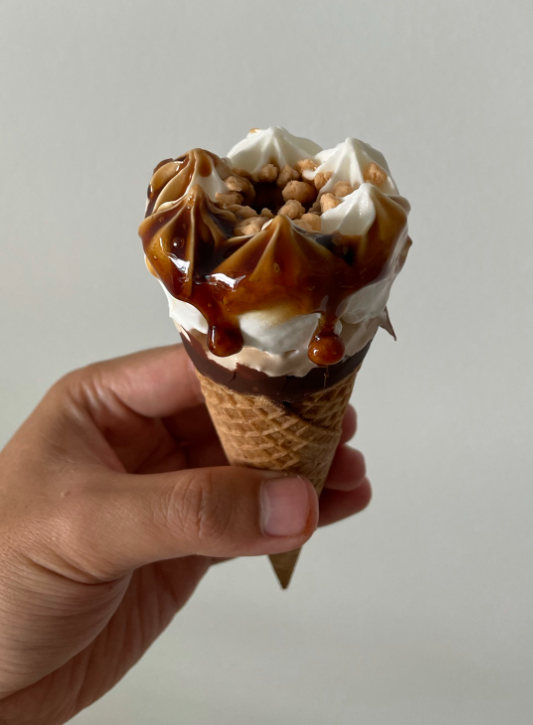 Want to try it without getting the whole box? You can consider getting it at Cheers or FairPrice Xpress which sells them individually at $2.60 per cone.