Want to look as pretty as Girl's Day?
Introducing Korean Dreamcon's latest addition to their contact lens family – COLORPIA.  Featuring its patented PLUSIERUS process technology, all COLORPIA lenses prevents the colouring from touching the eye.
Encapsulated pigments are embedded between the layers, preventing direct contact with the eye and enabling more comfortable and safe wearing of the lenses.
No uneven area caused by colouring; thus facilitating smooth flow of tears and protecting the cornea.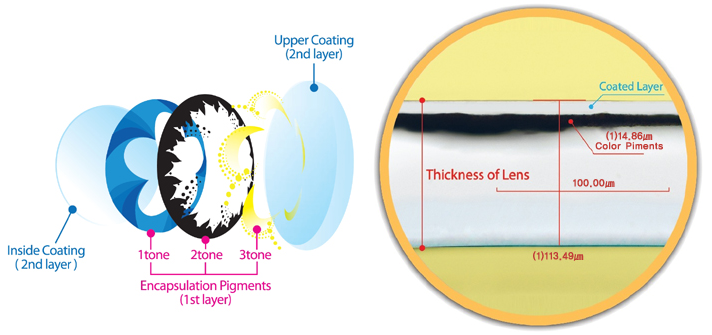 Valid for the whole month of November, get your second box of COLORPIA at 50% off! Yes – Half price off every second box purchased! With years of experience, we sell 100% authentic lenses – trusted brands such as Bausch & Lomb, Freshkon, Ciba Vision and Coopervision, to name a few. From prescription lenses to cosmetic lenses for that extra oomph, we have it all!
If you're looking for greater, consistent discounts of up to 40% off retail outlets, check out our subscription purchase. No more having to run to your nearest optician when your lenses run out. They'll automatically be sent right to your doorstep! Contactlens.sg aims to be your cheapest and most trusted contact lens supplier. Check us out today at http://contactlens.sg!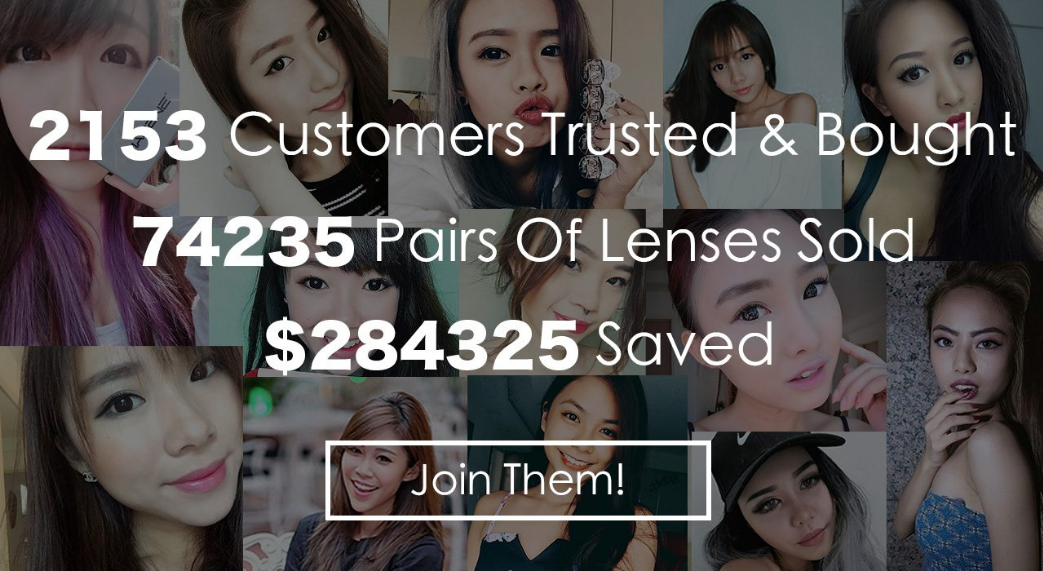 To enjoy this promotion, simply key in "ColorPia50off" at the check-out page. Valid from now till 30th Nov 2016.