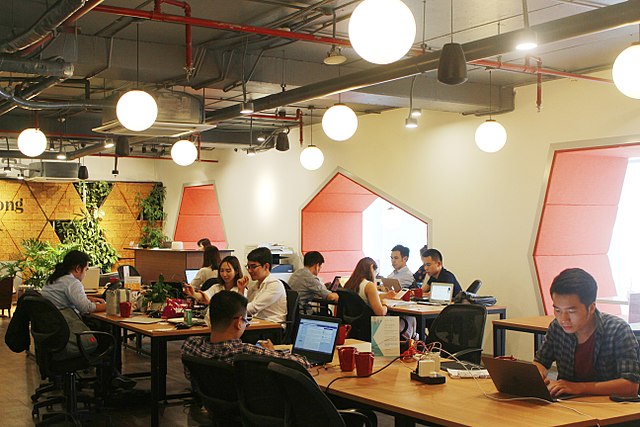 Co-working has inevitably become a part of the modern industry since way back in 2011, when it little by little, started to get known in Singapore. With the steadfast everyday call of financial liabilities, business-minded folks often seek for workstations that are not only flexible but also affordable. Here are some must-try co-working spaces with rates under $50/ day in Singapore.
THE HIVE
With a day pass of $30, The Hive, located on the corner of New Bridge Road and Hong Kong Street, allows access to desks, lounge seats and a rooftop café where events and talks are hosted and network opportunities are made possible. This converted four floors of shophouses is best known for its natural lighting and custom-made furniture. What's even great is their "Hive Passport" that permits free access to other Hive branches situated in Bangkok and Hong Kong.
THE CO
Work is granted easier when provided with best amenities. An eight-story building at High Street Location hits this aim. This is known as The Co, a workspace which boasts its high-end meeting rooms, private offices, board venues, breakout spaces, and terrace working areas. Leisure services are even part of the bundle such as a cafeteria, pool, restaurant, pool tables, eateries and more. All of these that you can enjoy when you avail an individual desk which can go for $45 a day.
MOX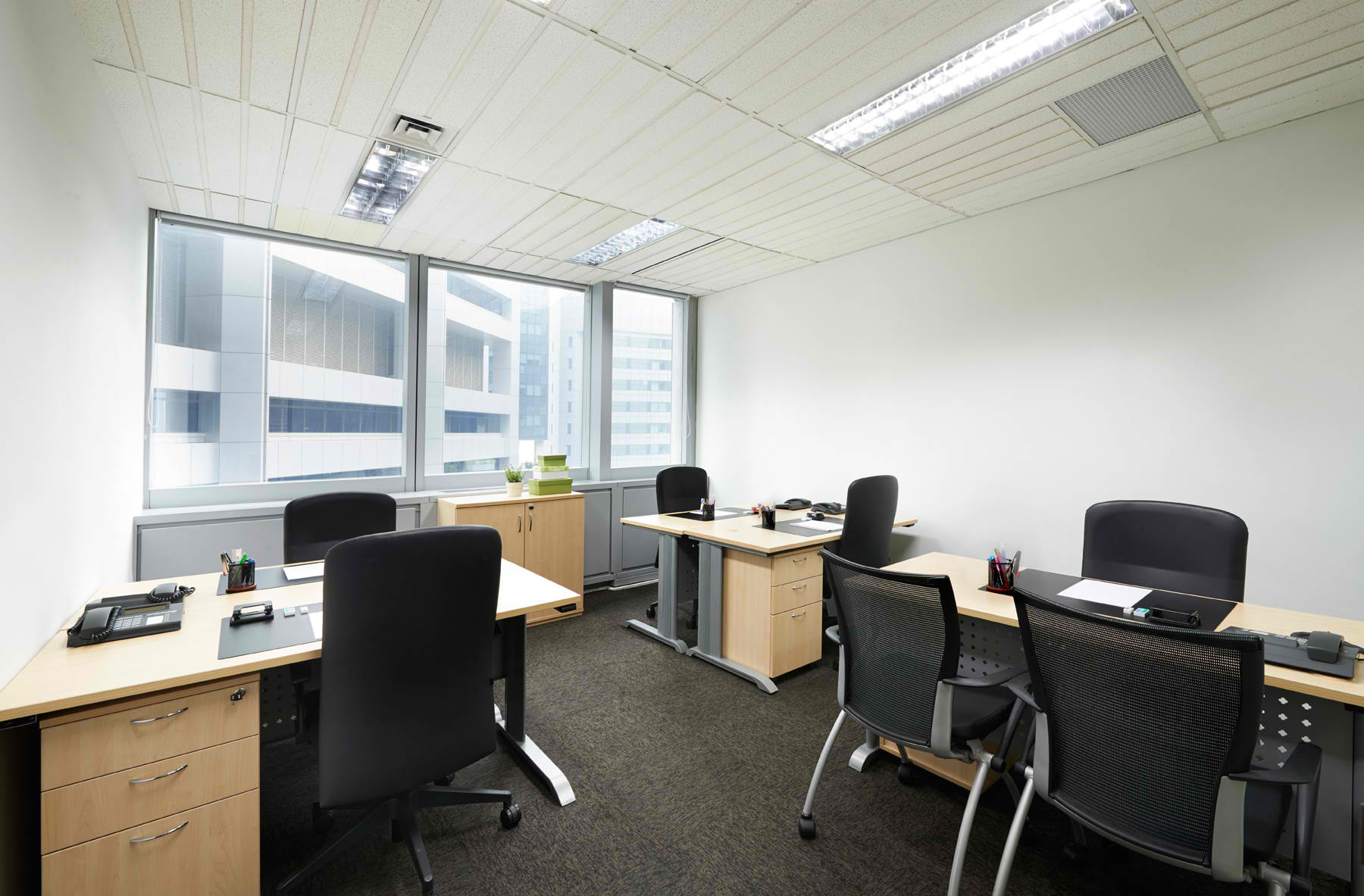 Mox is more than a co-working space. It's as well called as a co-making space, intended more for creative entrepreneurs. This four-story building in Katong houses Singapore's first and largest independent design resource workspace. As aimed by Kent Teo and Kishore Buxani, the minds behind its launching, Mox is to provide a proper space for the creative community. The three floors of Katong Point with 40,000 sq. ft. are filled with specialized rooms and equipment, co-working spaces and an "experiential retailing space", which makes it a literal mall. Some great features include 3D printing room, premium software-equipped iMac kiosks, woodworking studio, sewing room, ready to use photography studio, café with DJ booth and more. Rates are affordable with $30 offer for a day pass.
PAPERWORK
If you're part of the growing creative community, worry no more because here's another budget-friendly workspace to tap on. Having a 3,500 sq. ft. area, Paperwork is a business hive and a designers' hub at the National Design Centre that can accommodate 60 individuals. This co-working space is a co-creation venue opened by design collective Paperspace, which has branches overseas namely, Thailand and Philippines. Moveable partitions and modular furniture are brilliantly made accessible and flexible so to cater events, hold group gatherings and create individual capsules. Conferences are now extra-modern with their high-spec presentation and web video conferencing facilities. Explore and collaborate in this inventive workplace with just $40 for a day pass.
SMARTSPACE
Working late at night is not anymore a problem. Smartspace is an 8,000 sq. ft. a dynamic apartment-like modernized workplace that is 24/7 available. Inside this white-walled co-working space are private meeting rooams, convenient work stations, privy desks, and accessible office essentials, magnificently provided for a user-friendly work stay. A table tennis area and a galley are also available to make your $30 day pass worth it.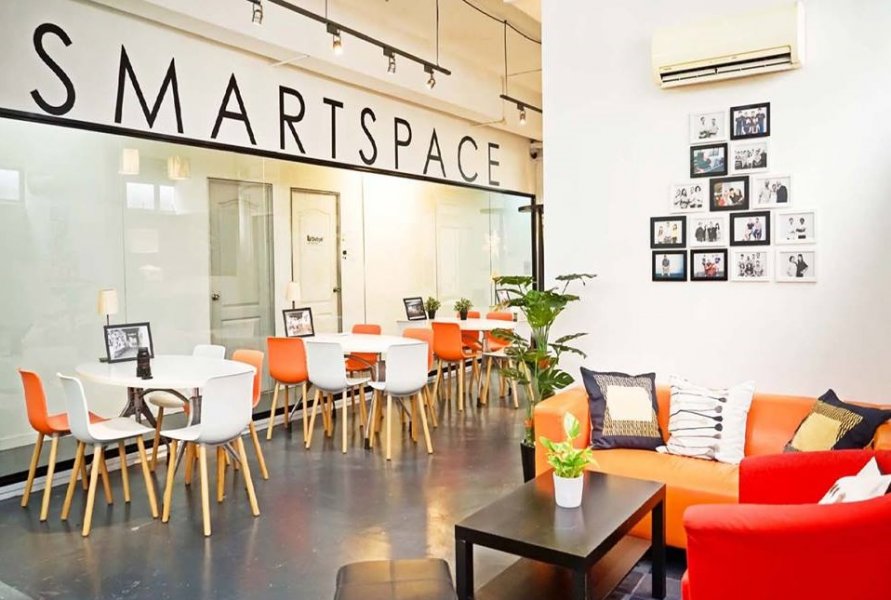 WORKHOUSE
Workhouse is a heritage shophouse in Little India which offers a day rate of $40 for a limited access. It brags its Brooklyn vibes with an industrial stylish design. Amenities comprise of open layout offering offices, convenient meeting rooms, secluded conference rooms, full pantry, customizable work areas with storage, 24/7 availability, fiber optic Internet and an outdoor working terrace. Workhouse also accepts rentals for meeting room, conference room and event venue for certain occasions at a reasonable price. Members and interested non-members are even entitled to partake in their monthly social undertakings to empower networking and discussions.
Did one of these co-working spaces satisfy your workplace checklist? An early bird catches the worm as they say. Move now and make things happen.