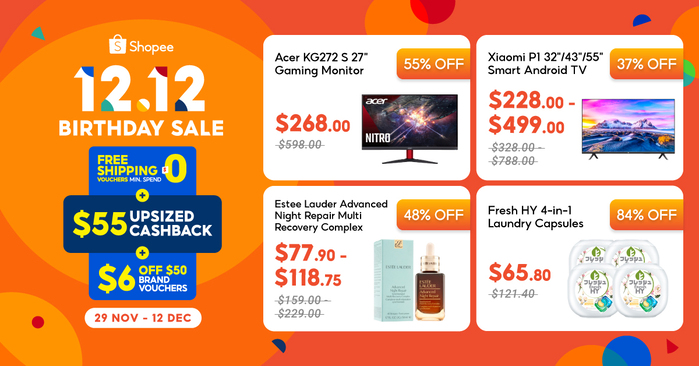 As the year-end festivities draw closer, tis' the season to treat you and your loved ones to wow-worthy gifts with Shopee's 12.12 Birthday Sale, happening from now to 15 Dec!
This year, celebrate Shopee's 7th birthday with Spend & Win Daily Christmas Giveaways and keep a lookout for some exciting prizes throughout the sale period. What's more, get ready for the big day's countdown with $55 Upsized Cashback, $6 off $50 Brand Vouchers, and Free Shipping (min. spend $0)!
Together, let us paint the town orange with insane deals during Shopee's 12.12 Birthday Sale! Here's some key highlights you should take note of:
#1: JOIN THE DAILY CHRISTMAS GIVEAWAY
Kick off the Yuletide festivities with Shopee's Spend & Win Daily Giveaways worth over $20,000! Several items up are for grabs, including a year's worth of BRAND's products (worth $1,217; includes Bird's Nest, Chicken Essence, Berry Essence, Chicken Essence with Cordyceps), Omnidesk Adjustable Desk (worth $1,199), and a Tineco Smart Vacuum Mop Cleaner (worth $1,899)!
Join Shopee's 12.12 Daily Giveaways by simply making an order of any amount from now till 12 December! Collect letter(s) to form the word "HAPPY" and you're on your way to winning the giveaway!
#2: SUPPORT YOUR LOCAL COMMUNITIES WITH #SHOPEEGIVESBACK
As we celebrate the season of giving, lend a hand to those in need with Shopee's #ShopeeGivesBack campaign! You can get involved by donating your Shopee Coins to the charities of your choice, some of which include TOUCH Community Services, Food Bank Singapore, Food from the Heart, and Children's Wishing Well. To donate your Shopee coins, simply log in to the Coin Rewards page and click on the Charity Donation tab to redeem either 200 or 500 coins which will fully be donated to charity.
You can also show your support by joining the Shopee Live Charity Show on Shopee Live from 7.30pm – 10pm on 22 Dec. All proceeds made from every purchase during the livestream will be donated to charity!
#3: ENJOY THE SUPER TECH SHOW
If you need an excuse to shop for new tech gadgets, don't miss out on the Super Tech Show! Shop until you drop with up to 63% off Throwback Steals on best-selling brands, like Nintendo, Acer, Sonic Gear, and more! From 12 to 14 Dec, enjoy Daily Slashed Prices on Big Brand Discounts and get your hands on the latest tech must-haves, such as the Nothing Phone and the Dreame L10S Ultra Robot Vacuum.
For the gamer in your life, now's the time to pick up the all-new Xbox Series S – Gilded Hunter Bundle, which features nine in-game cosmetics and virtual currency for three extra games: Fortnite, Rocket League, and Fall Guys, available at $459.00 only. If you can't get enough, why not take part in the $789 Super Giveaway? Simply register your interest by checking in here daily from 12 to 14 Dec and follow the official BenQ shop on Shopee to stand a chance to win!
#4: CATCH THE 12.12 BIRTHDAY STEALS
You guys know the drill, get ready to snatch a crazy lineup of deals across 10 time slots for Shopee's 12.12 Birthday Steals! Keep your eyes peeled for $12 and $120 products up for grabs at 12am, 2am, and every two hourly from 8am. Grab a drink or two as you await these deals!
#5: #MAITULIAO HOLIDAY SPECIALS
From weekend getaways to outings at the zoo, you can look forward to #Maituliao Holiday Specials that consist of all sorts of immersive adventures through Shopee. Who says money can't buy happiness or memories?
#6: 24H BRANDS FLASH SALE
Pamper yourself with up to 90% off over 300 authentic brands, featuring top-rated brands such as Apple, Dyson, Sulwhasoo, and more! This is the perfect opportunity to indulge in the finer things in life before the year ends.
#7: 12.12 BIRTHDAY SPECIAL LOWEST PRICES
Snag the lowest prices with deep discounts on your favorite items. Read on to find out some of our top picks from the sale!
ROBOROCK S7 MAXV ULTRA ROBOT VACUUM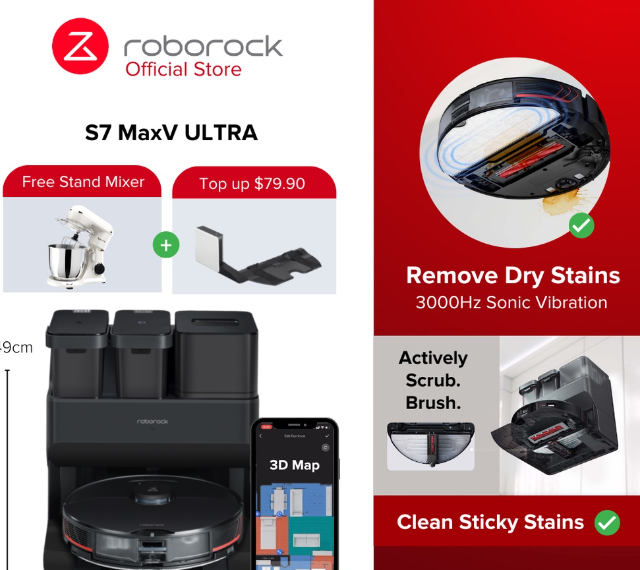 NOW: $1,599.90
ORIGINAL PRICE: $2,598.00
Roborock S7 MaxV ULTRA Robot Vacuum was engineered for maximum convenience. If you are looking for a vacuum that can sweep and mop the floors as well as empty its own water and dust canisters, this vacuum is worth the investment! It delegates the chore of floor cleaning without you having to worry about every little detail.
STERRA S TANKLESS WATER PURIFIER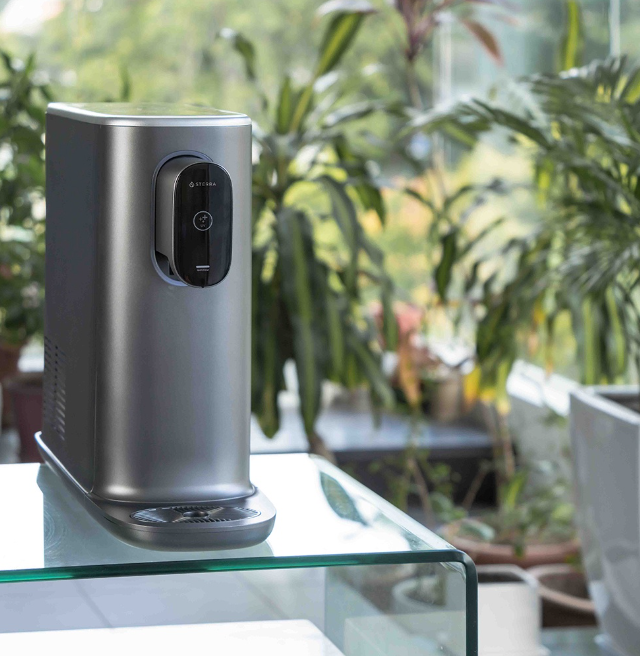 NOW: 1,665.00
ORIGINAL PRICE: $2,199.00
Enjoy instantly dispensed purified water at the temperature you want, whenever you want with Sterra S ™ Tankless Water Purifier. With its 4 stage filtration process, this powerful system provides you with the cleanest drinking water at the touch of a button and helps you stay hydrated all day long.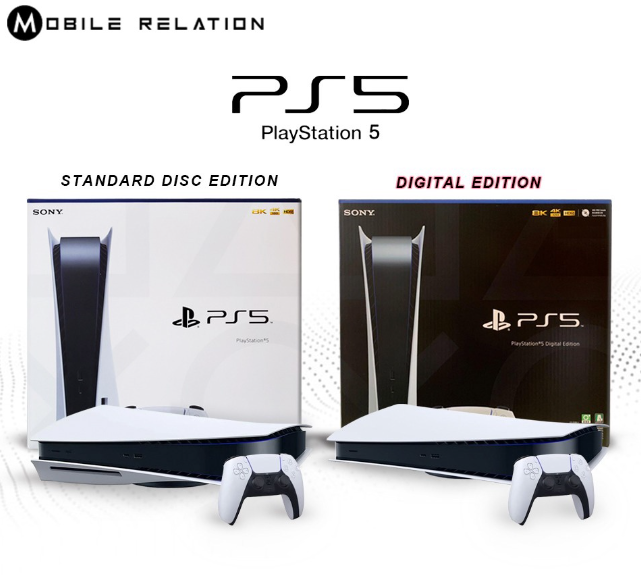 NOW: $858.00
ORIGINAL PRICE: $1,109.00 – $1,139.00
Sony PlayStation 5 lets you experience lightning-fast loading with an ultra-high-speed SSD, deeper immersion with support for haptic feedback, adaptive triggers, and 3D Audio1, and an all-new generation of incredible PlayStation games. Thanks to its 8K video resolution and 60fps frame rate, you will be able to fully immerse yourselves in the vibrant world of gaming.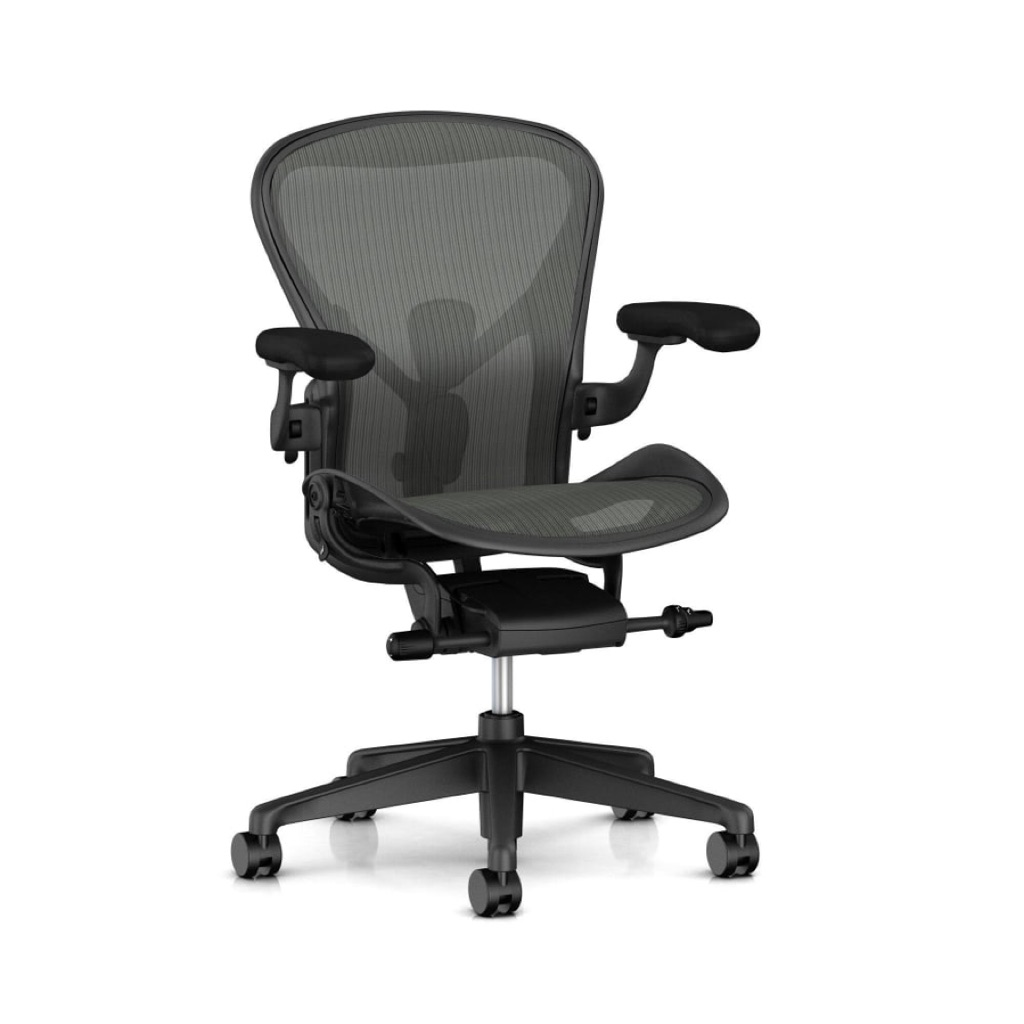 NOW: $1,649.00 – $2,308.00
ORIGINAL PRICE: $2,369.00 – $3,429.00
After spending the past two years working from home, many of us know the importance of good posture and a comfortable seat. With the Herman Miller Ergonomic Chair, you don't have to hunch over or strain your shoulders as the adjustable PostureFitSL delivers increased comfort and total spinal support. What's more? The new 8Z Pellicle mesh allows air, body heat, and water vapor to pass through the seat and backrest, making it cool and comfortable to sit on as you move from task to task.
ESTEE LAUDER ADVANCED NIGHT REPAIR SYNCHRONIZED MULTI-RECOVERY COMPLEX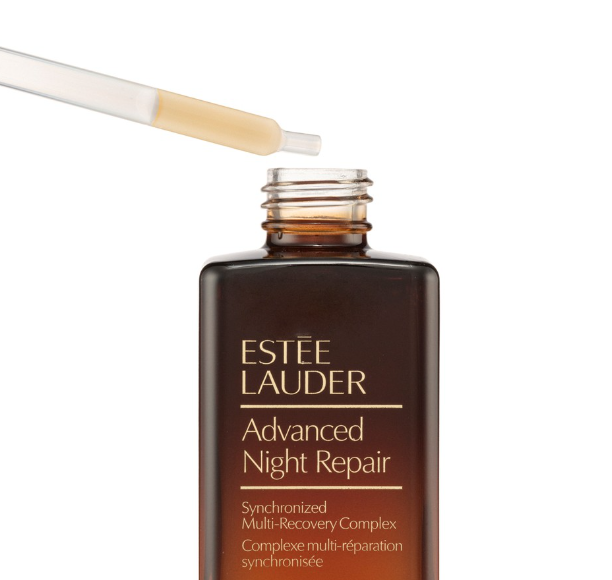 NOW: $77.90 – $118.75
ORIGINAL PRICE: $159.00 – $229.00
Work some self-care into your holiday routine with Estee Lauder's Advanced Night Repair Synchronized Multi-Recovery Complex. Purify your skin and boost its natural collagen production with a high-performance formula targeted to your skin's specific needs. This next-generation super serum visibly reduces multiple signs of aging with fast-repair and youth-generating power, leaving your skin glowing for the upcoming holiday parties.
AUKEY RD-860 WI-FI MINI PROJECTOR
NOW: $153.00
ORIGINAL PRICE: $299.00
Let your loved ones watch their favorite Christmas movies with the Aukey RD-860 Wi-Fi Mini Projector! It has a stunning viewing with up to 120" image size with sharp 1,920 x 1,080p resolution and higher 5,500 lux image brightness for a vibrant picture with high contrast. You can also stream videos and tunes from your iOS or Android device using iOS Aircast, Miracast for Android, or similar Wi-Fi direct broadcast services – so convenient!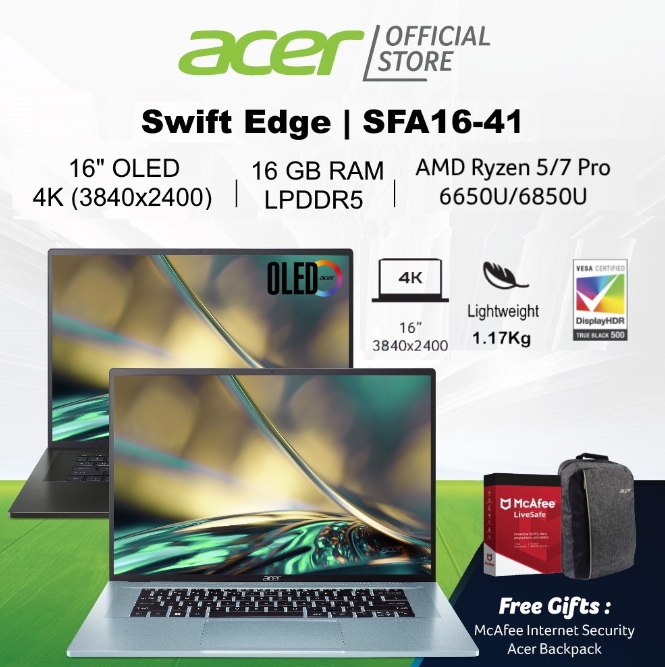 NOW: $2,298.00
ORIGINAL PRICE: $2,598.00 – $3,098.00
The latest Swift Edge is our answer for the remote demands of the modern day. Designed for productivity, creativity, and security, this laptop can be easily slipped into your bag to accompany you wherever you work. And you can even get free gifts, including the McAfee Internet Security and the Acer Backpack, so don't miss out!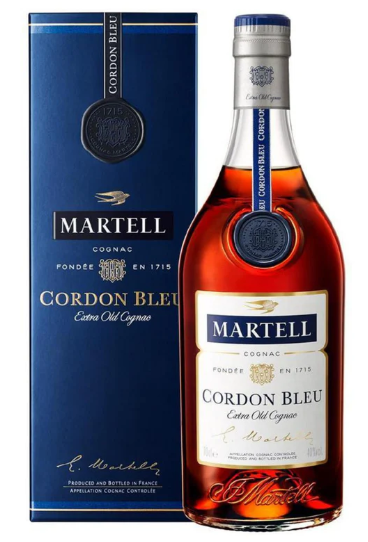 NOW: $318.00
ORIGINAL PRICE: $420.00
Named after the blue international emblem of excellence, Martell Cordon Bleu was destined to be one of a kind. It is a new quality of cognac to delight even the most demanding connoisseurs. Known for its richness, elegance, and finesse, it blends more than 100 eaux-de-vie from the small Borderies cru in the Cognac region of France. The rich and complex flavours of orchard fruit plums and sweet oak spices makes this spirit the perfect companion to your holiday festivities!
#8: BRAND BOX BLAST
Don't miss this chance to nab irresistible prices with Shopee's Brand Box Blast, featuring a plethora of authentic brands, such as Bzu Bzu, Garnier, Innisfree, Oral-B, Pampers, Pristine, and more! Get the party started with $12 Brand Boxes for products worth $80 and more, up for grabs across 12 timeslots. With attractive brand box flash deals available throughout the day, here's your perfect chance to do some last minute gift shopping!
#9: SHOPEE $2 SHOP
Check out Shopee $2 Shop for cheap thrills under $2! Find a wide range of amazing deals under $2, from a mini portable sealing machine for your snacks for $1.87 (a whopping 74% off), to an iPhone tempered glass privacy screen protector at only $1.85, and a BTS' BT21 cute acrylic phone ring for $0.88 only. Plus, enjoy free shipping when you opt for self-collection. Whether or not you're on a budget, Shopee's $2 Shop offers plenty of cute and practical products that would make nice add-ons for your holiday gifts.
Come celebrate the season of giving, savings, and love with Shopee this 12.12 Birthday Sale!