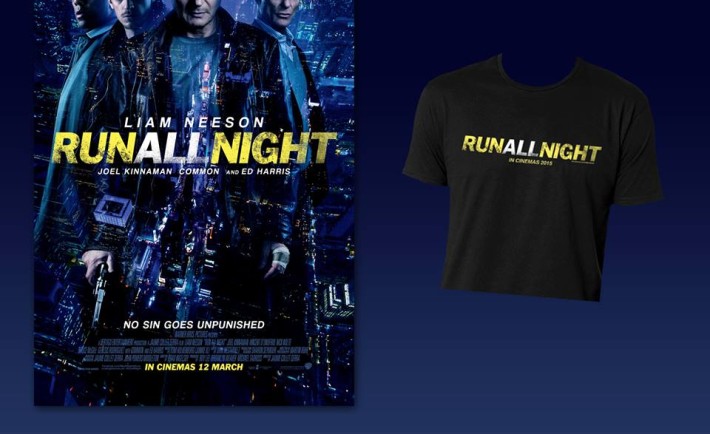 Fan of Liam Neeson?
Stand a chance to win a Run All Night T-Shirt by Cathay Cineplexes.
Simply like Cathay Cineplexes's post and answer the question:
Run All Night" stars this Oscar-nominated actor as Brooklyn mobster and prolific hit man Jimmy Conlon. He is known for his role in Non-Stop, as well as the Taken film franchise, in addition to earning an Oscar nomination for his performance in Schindler's List. Name the actor.
Check out their Facebook's post below.