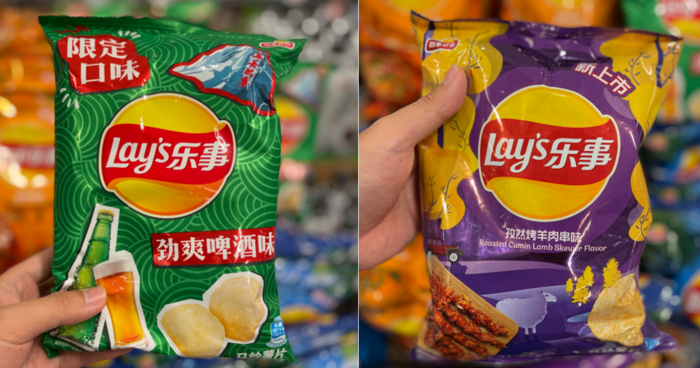 Try these new chips flavours from Lay's China
Want to up your snack game? Try these outrageous flavours from Lay's China.
FairPrice has brought in some of these interesting flavours and are sure to excite your taste buds.
They are available at selected FairPrice stores for a limited time.
Beer-flavoured Lay's Potato Chips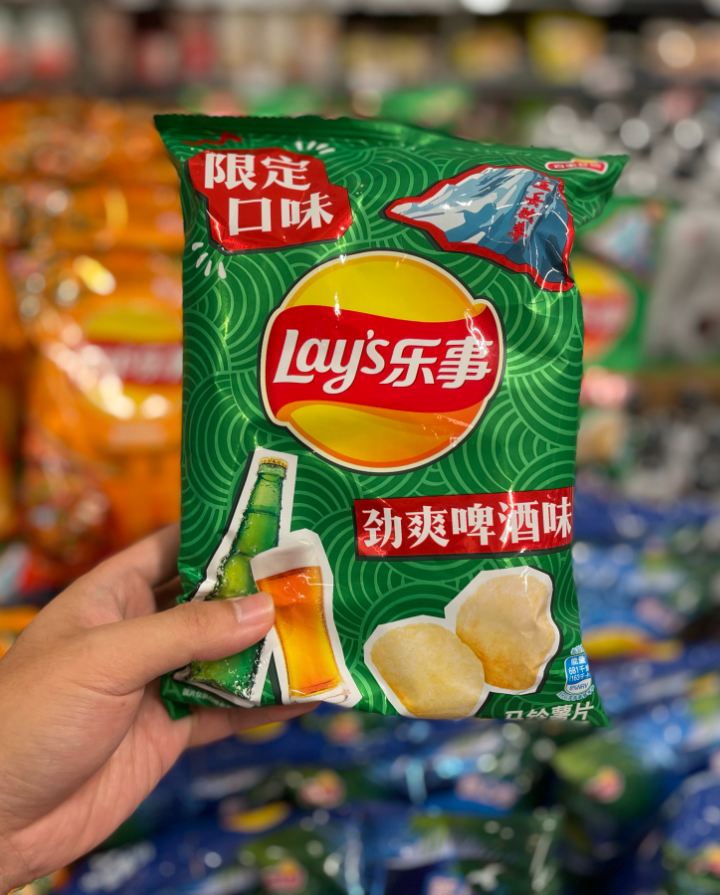 $1.95 (U.P. $2.50)
This flavor from Lays China is meant to resemble crisp refreshing glass of beer! We know beer goes well with chips, so this sounds like a perfect combo.
Roasted Cumin Lamb Skewer Flavour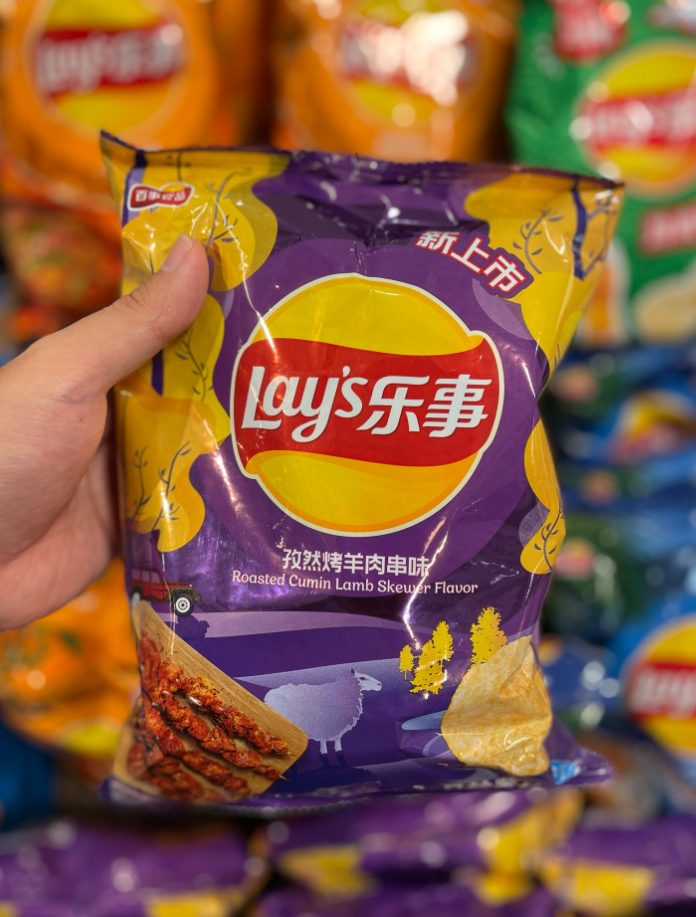 $1.95 (U.P. $2.50)
Inspired by the popular street food in China, 羊肉串 or roasted lamb skewer, this potato chips will be a treat for those who want extra flavour on every bite.
Roasted Fish Flavour
$1.95 (U.P. $2.50)
If you are familiar with Sichuan grilled fish, this potato chips will recreates the aromatic, numbing and spicy sensation.
Roasted Garlic Oyster Flavour
$1.95 (U.P. $2.50)
Oyster with roasted garlic is another classic street food from China and it is interesting to see how Lay's China infuse this savory seafood and strong garlic taste into a bag of chips. Who knows? It may tastes like the real deal.
---
These potato chips were found at FairPrice VivoCity.