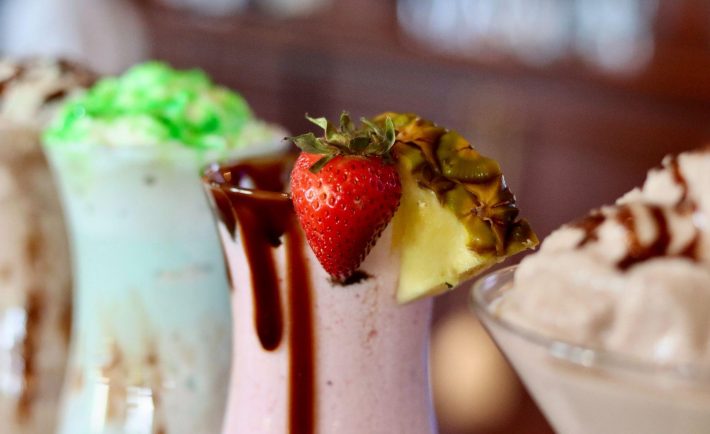 When we think of blenders, we often think of smoothies. But did you know that you can make many more interesting foods with a good blender, such as baby food and cocktails?
Here are 7 ideas of what you can make with your blender, so get ready to take yours on a spin!
1. Iced Coffee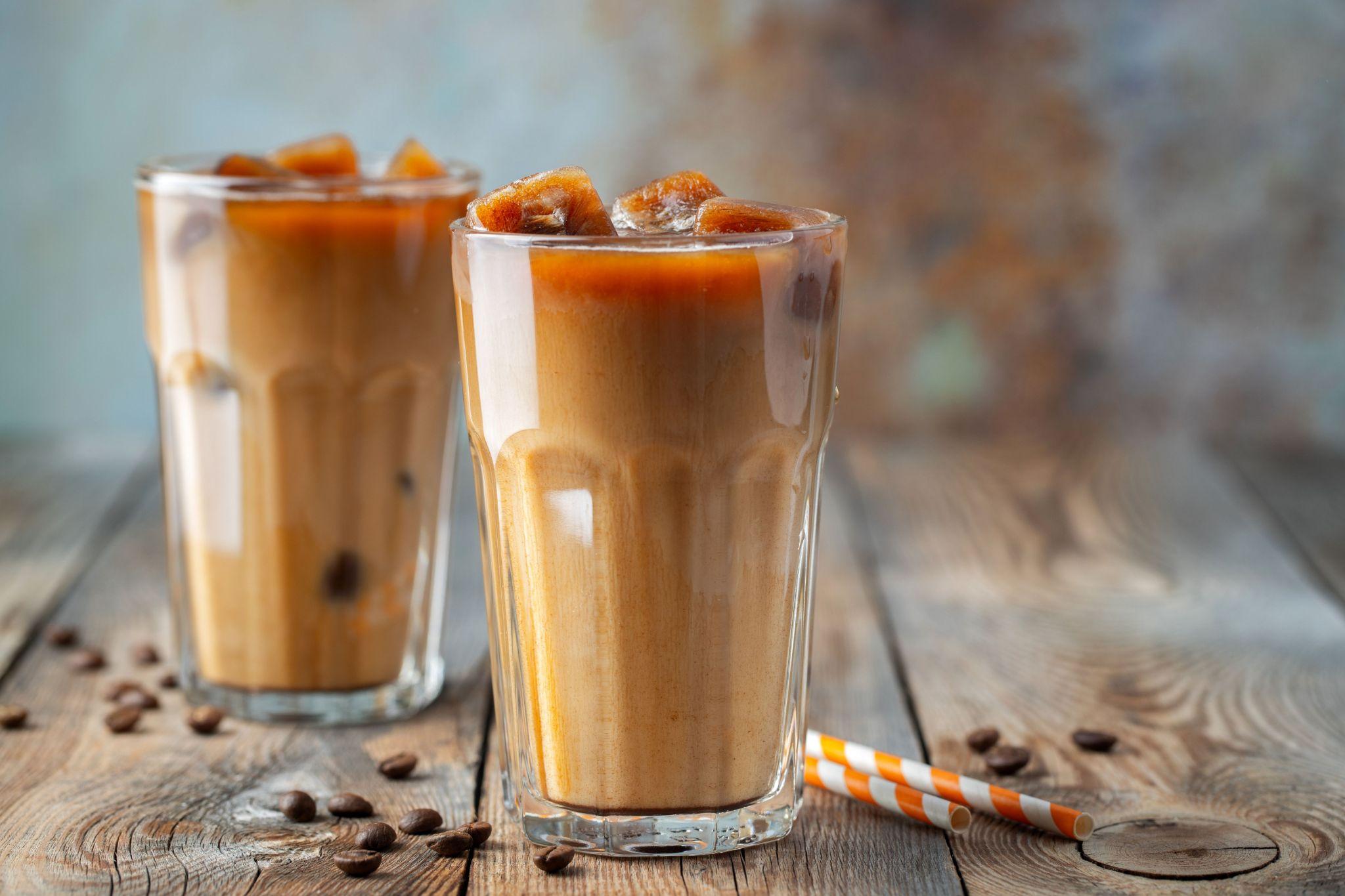 Starbucks may be great, but nothing beats your own homemade version, taste- and money-wise! Brew your coffee the night before using good quality coffee beans and leave it to cool overnight. Pour it into your blender along with ice in the morning to whip up the perfect iced coffee.
2. Milkshake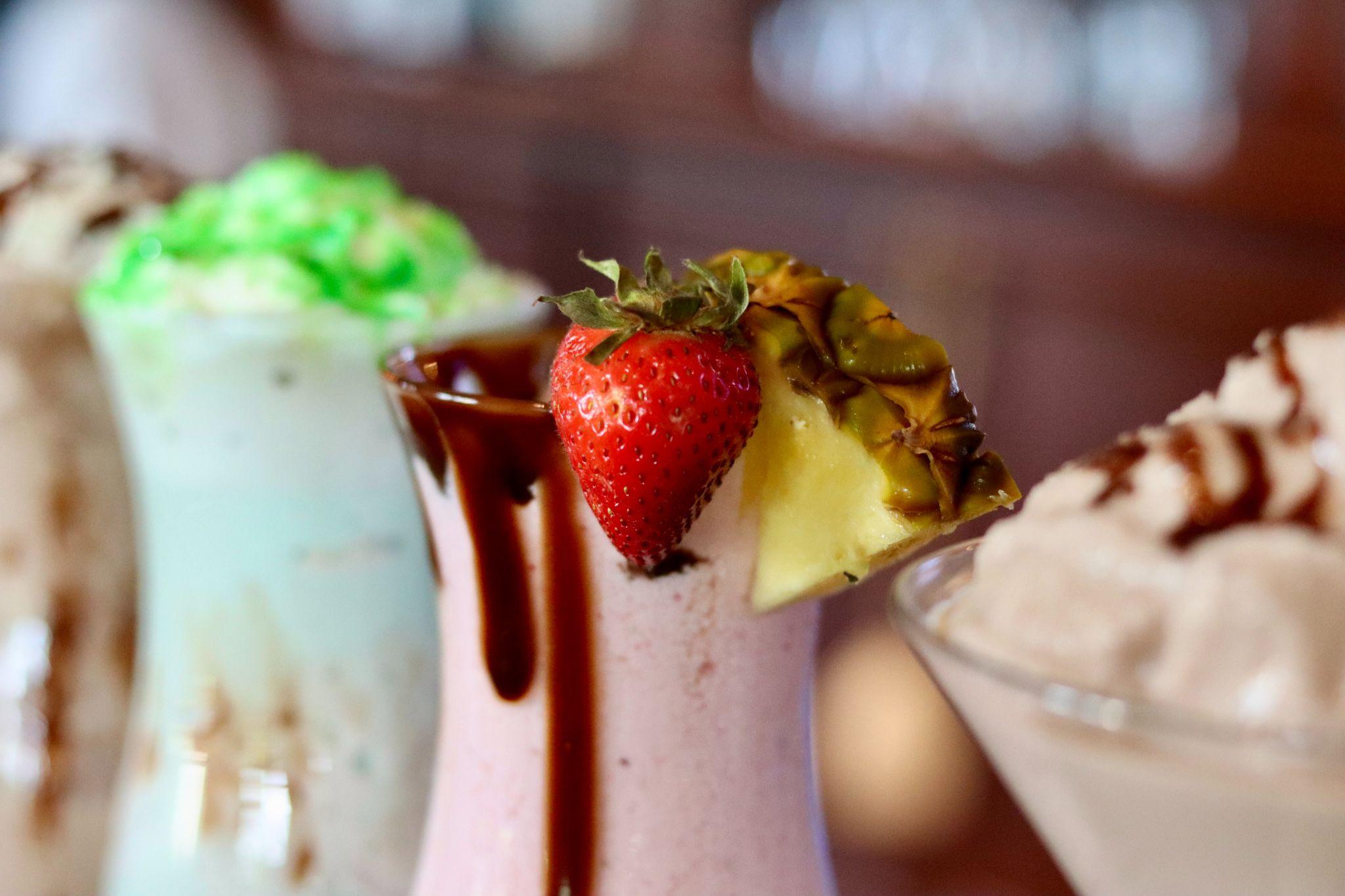 You don't need a milkshake maker when you've got a blender. Use any basic milkshake recipe, add your favourite flavoured ice cream and toppings such as chocolate syrup or Oreo cookies to make a delicious shake that'll bring all the boys to the yard. Don't forget to finish off with whipped cream and cherry on top!
3. Baby Food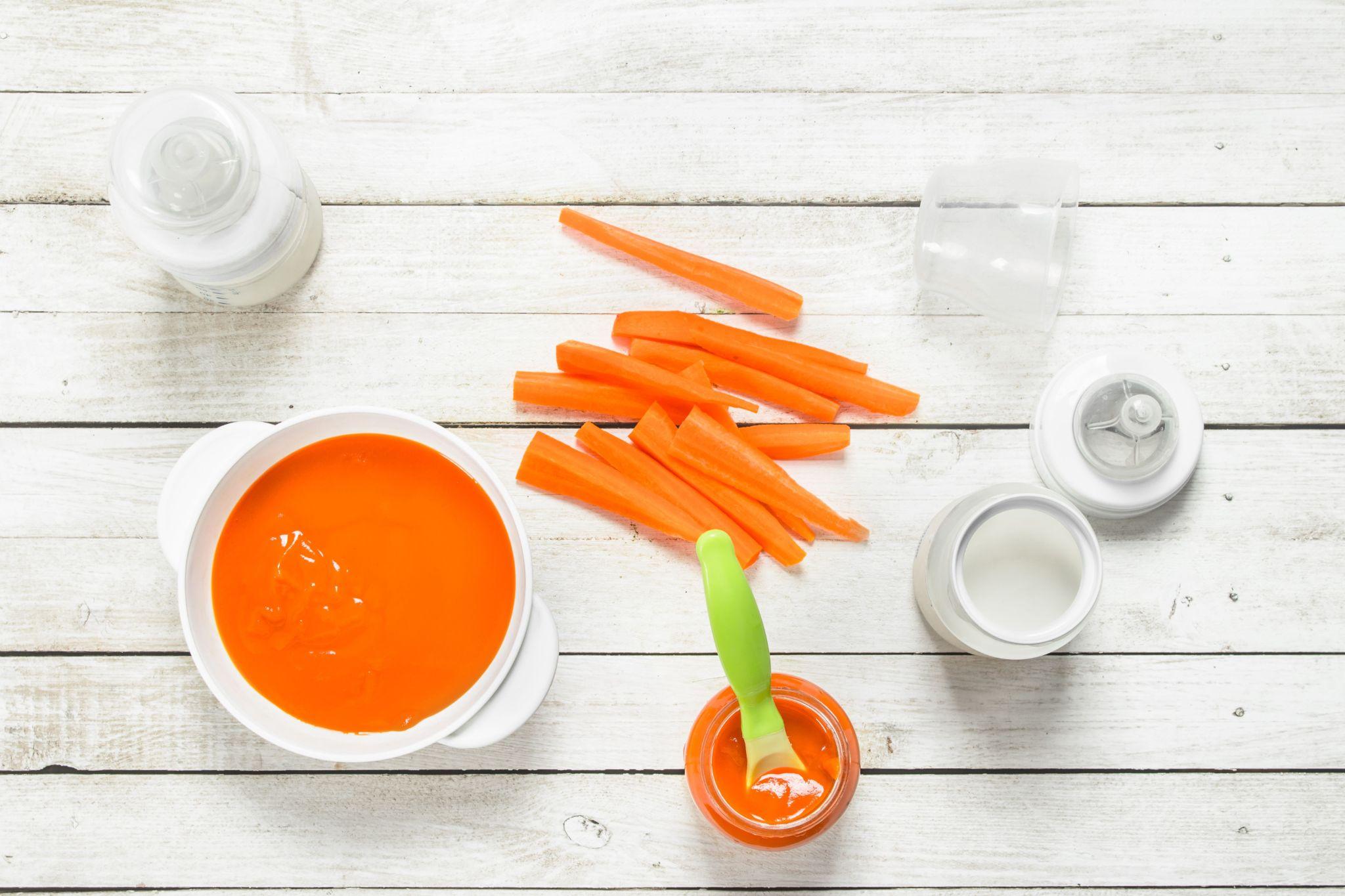 A blender that you easily bring around like the Aura Portable Blender can double up as a convenient device for pureeing baby food on the go! Make a carrot puree for a healthy, smooth snack high in vitamins and beta-carotene. Thin up the consistency by adding liquids (water, fresh breast milk, or formula). You'll want to stick to simple, single-ingredient purees at first before trying combinations to enhance flavour and likeability.
4. Cocktails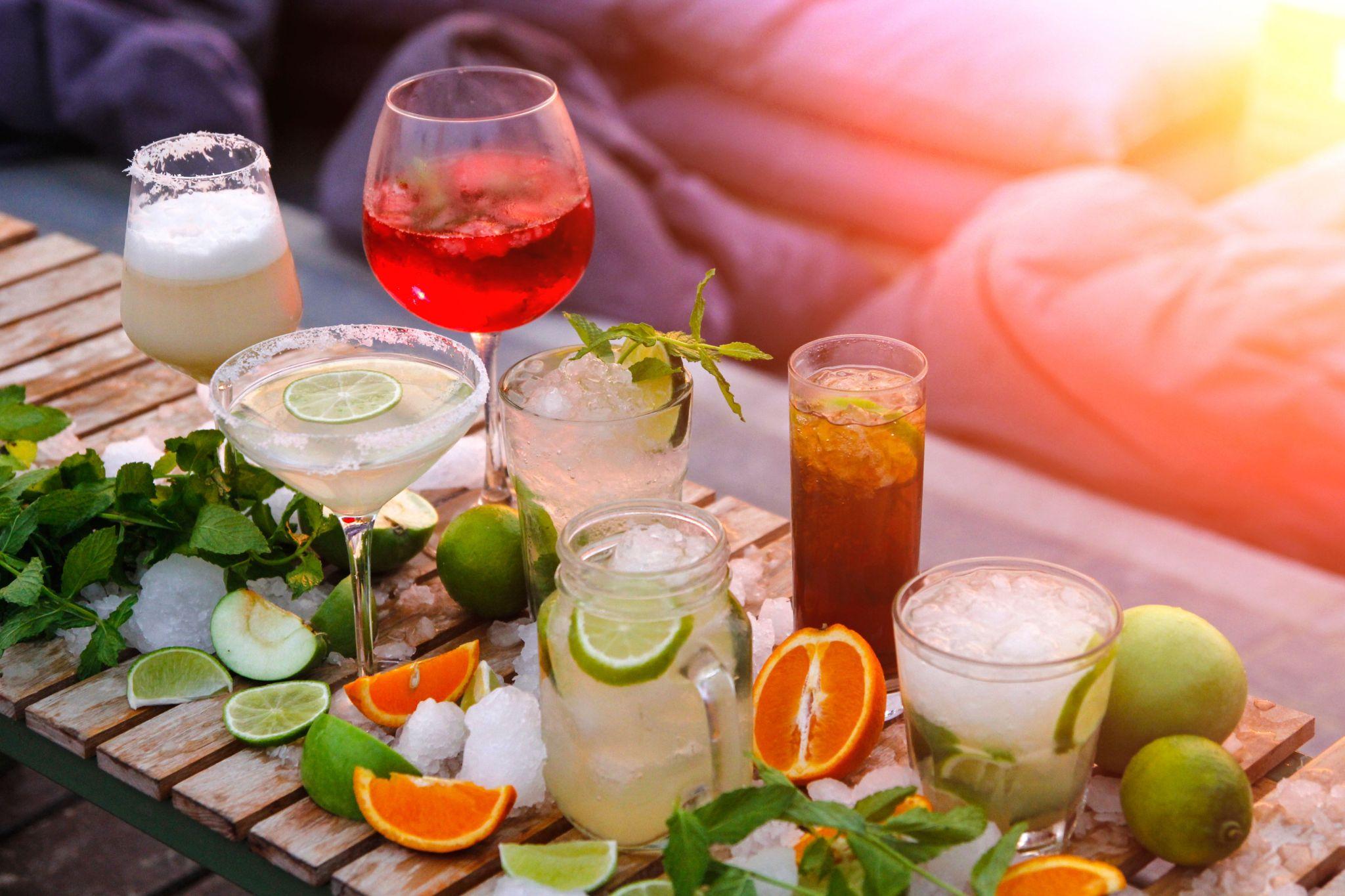 There's nothing quite like a bar-quality cocktail after a long work day, or mixing up a fun party drink at a picnic. Impress your friends with your own blended piña coladas and margaritas, and experiment with different fruit flavours!
5. Pudding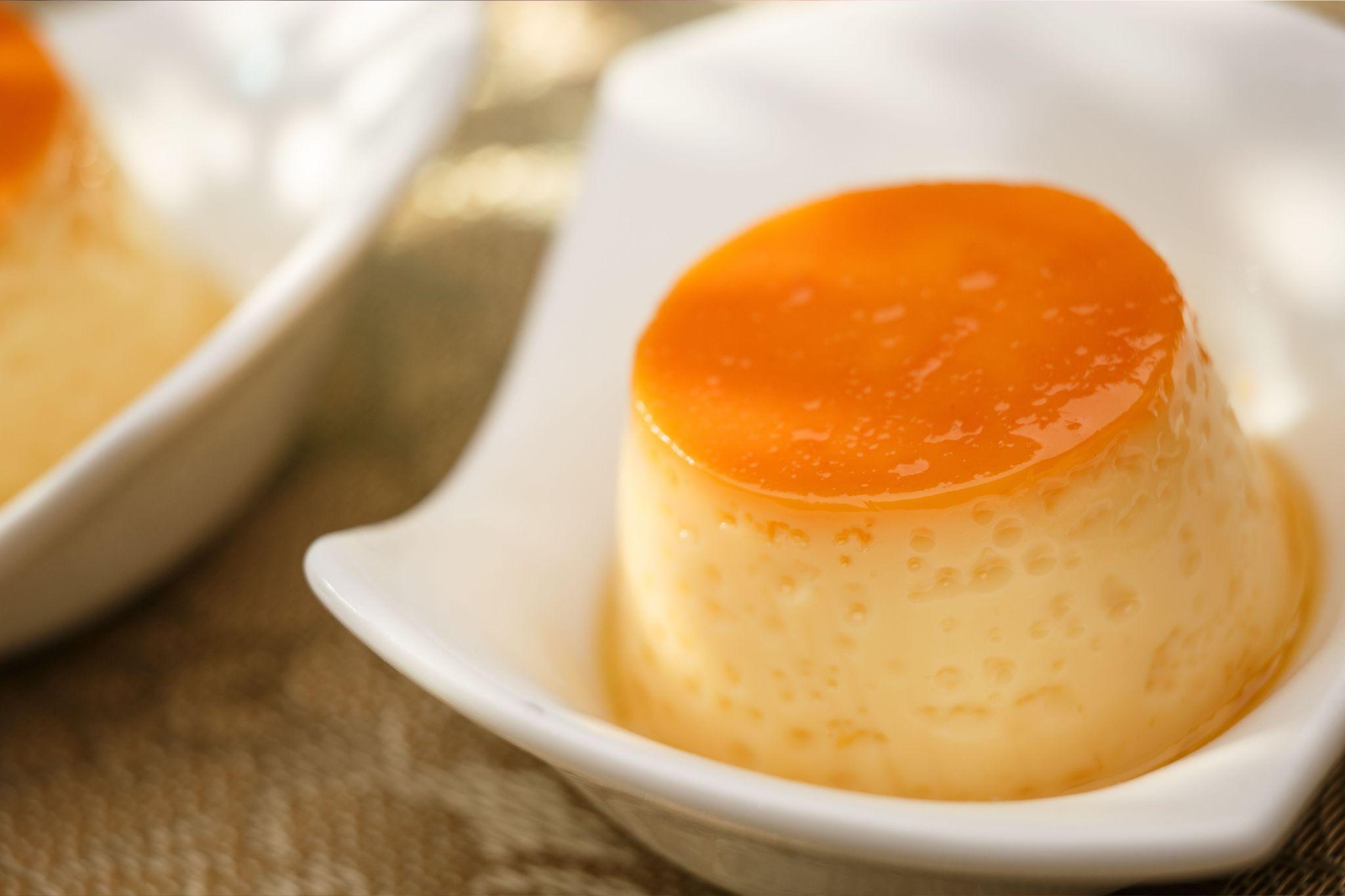 Whip up a silky smooth pudding in no time by mixing it up with a blender! Try recipes ranging from chocolate peanut butter banana puddings to vanilla chia seed puddings that make a great breakfast or dessert.
6. Protein Shakes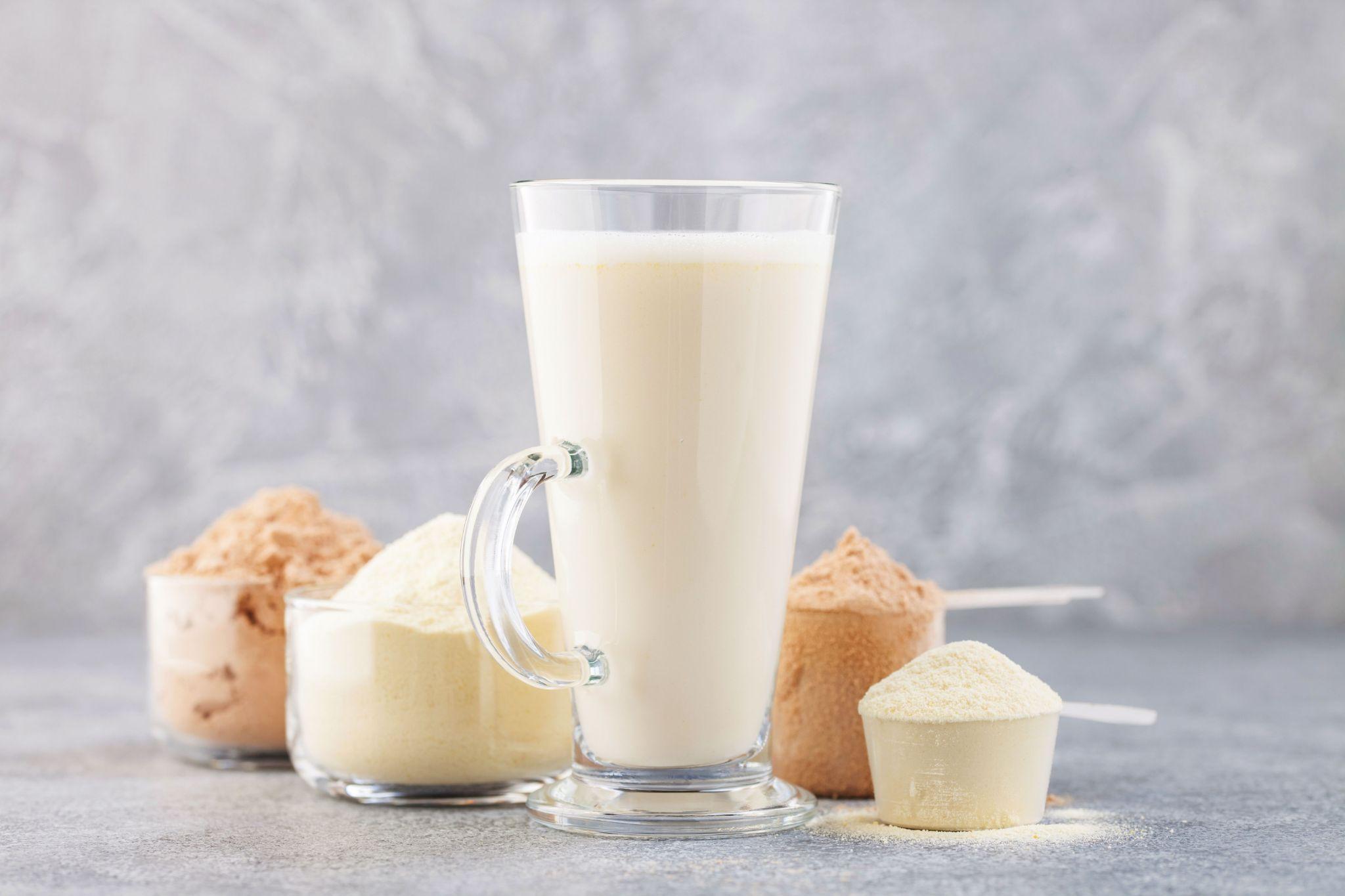 Looking to bulk up or hit the gym? Make a delicious and energy-charged protein shake with protein powder, or with natural ingredients like banana, soy milk and chia seeds. Again, the Aura Portable Blender is perfect for this since you can make your shake at the gym and drink it straight from the jar.
7. Smoothies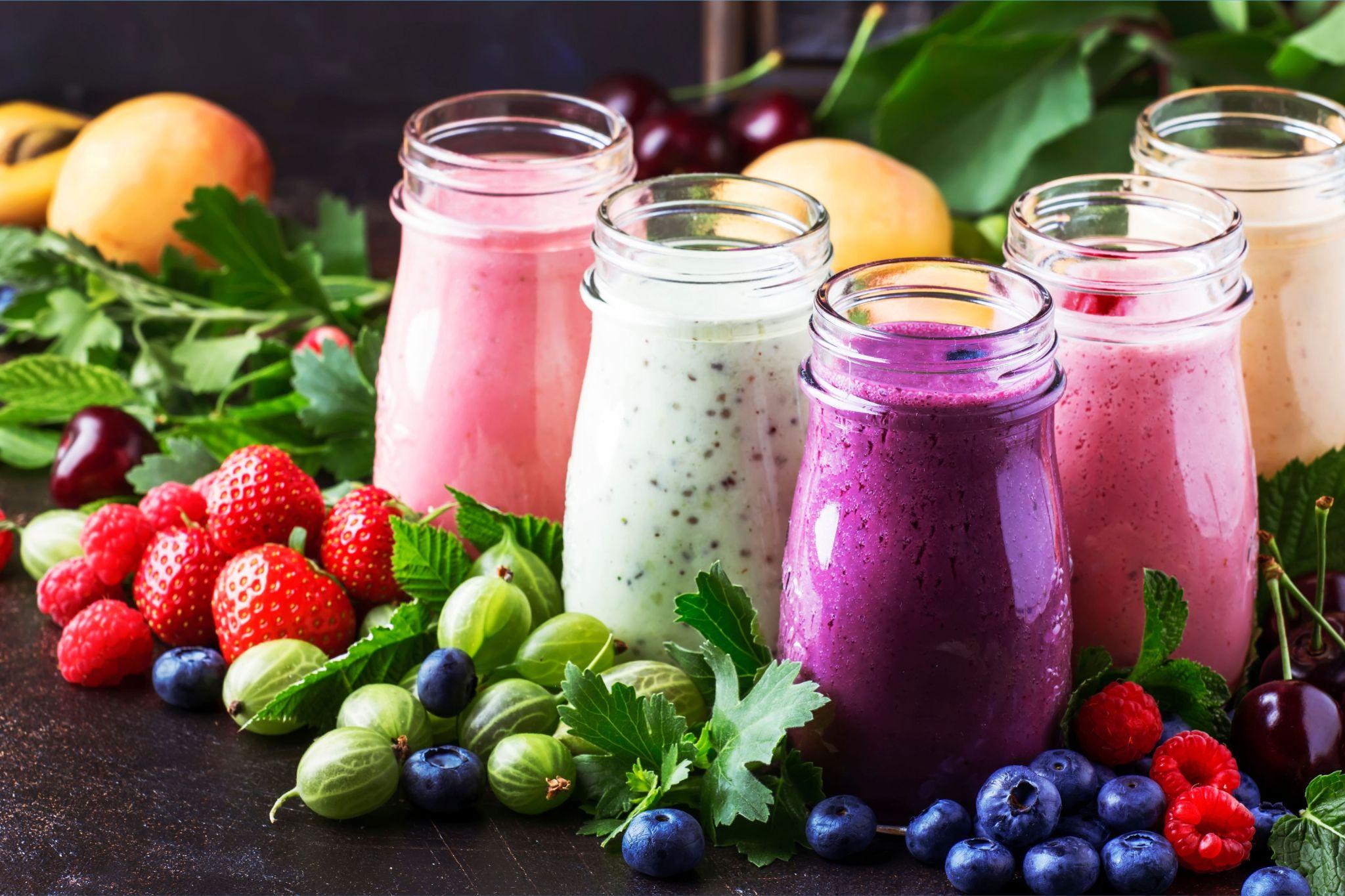 Lastly, we're not forgetting the crowd favourite smoothie! You can make virtually any recipe you want and add healthy ingredients like kale, fruit or yoghurt. A smoothie not only makes a convenient filling breakfast on the go, but also helps with counting calories, weight loss goals and achieving a healthier lifestyle.
Top Recommendation: Best Portable Blender in Singapore
Ready to start making your own blended creations? It's important to choose a blender that's portable, powerful, and designed to handle food safely. This way, you can make everything on the go and get the most use out of your blender. We've personally tried and tested many blenders and our handpicked top favourite is the Aura Portable Blender which works with all the recipes above.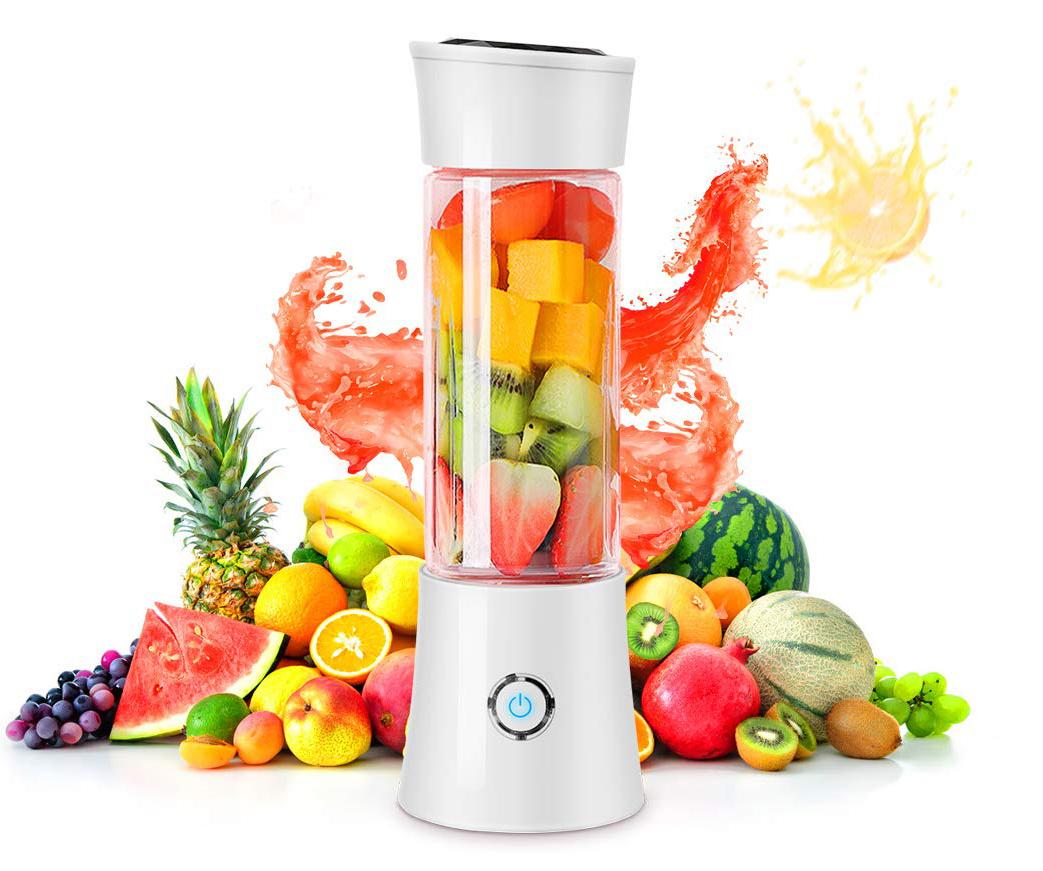 Photo credits: Aura Portable Blender
Our Aura Blender Review:
The Aura Portable Blender offers the best value for money. It comes in a handy travel size that fits in a bag, works wirelessly, and is rechargeable. It has a powerful motor and is incredibly fast – being the fastest portable blender currently on the market – which means it can handle any task with ease. It's also made of lightweight & durable borosilicate glass, a safer option for food preparation compared to plastic blenders. We highly recommend this blender as it suits various budgets, performs excellently for multi-functional use, and is of very high quality.
The Aura Portable Blender comes with free delivery & returns, risk-free money-back guarantee, and 1-year warranty. To find out more, visit their website directly at the links below:
Singapore: https://aurablender.com.sg/
USA & International: https://aurablender.com
This is an independent review by Money Digest. We did not receive any sponsorship and the article does not contain any affiliate links.