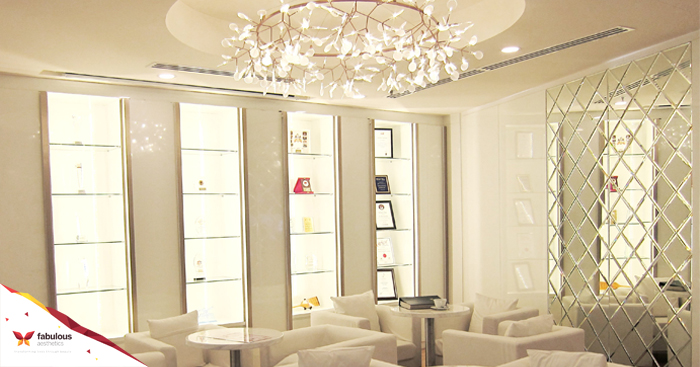 Award-winning beauty and wellness brand
Fabulous Aesthetics is an award-winning revolutionary beauty and wellness brand that is committed to empowering men and women with the confidence that beauty provides, and its transformative effect it has on both men and women in life.
$10.10 for clear, unclogged skin
Surface impurities and accumulated dead skin can lead to clogged pores. At-home extraction not done right may lead to scarring. Enjoy our Fabulous Touch Facial for just $10.10. Usual Price $70.
Ultrasonic vibrations to unclog pores.
Gentle yet detailed extraction by trained and experienced therapists
1 hour facial therapy session includes aromatherapy and eyebrow shaping.
In-house OFFER. Grab 3 sessions for $180
$10 for the perfect tan
Want the perfect tan but don't have hours to spare? Weather looking a little gloomy lately? Get the perfect tan with indoor tanning at Fabulous for just $10. Usual Price $68
8 minutes = 2.5 hours in the sun
Air-conditioned private treatment rooms
Controlled exposure for safe & even looking tan
In-house OFFER: Grab 5 sessions for $288 | 10 sessions for $588
SMS 94999966 or call 64658465 to book your appointment today or sign up here.
Redemption Outlet
Fabulous Aesthetics – The Bencoolen
180 Bencoolen St.,
#02-01, Singapore 189646
WhatsApp: 9499 9966 | Tel: 6465 8465
Terms & Conditions
• Minimum age of 21 applies.
• Valid for Singaporeans, PR, EP, SP, S-PASS, WP and DP.
• Valid for customers new to Fabulous Aesthetics, those who have not visited us for 12 months or more and existing customers new to the service.
• By contacting our appointment hotline, you are agreeing to be contacted by Fabulous Aesthetics even though you are registered with the DNC registry.