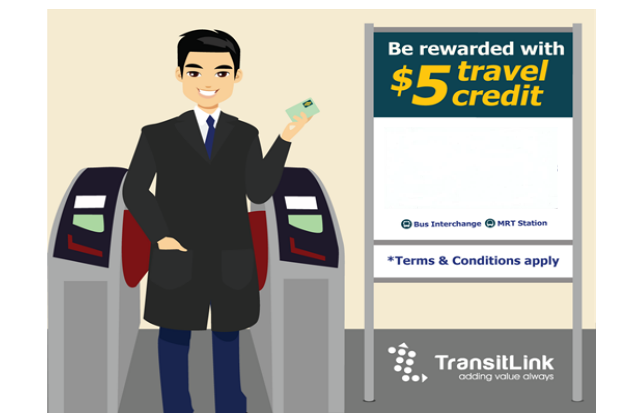 With public transport fares expected to be increased by 2 to 5 cents in April 2015, you ought to be a travel savvy commuters to beat the hike.
Do you know that you can earn $5 travel credit monthly by simply participating in the Service Audit Survey by TransitLink?
That's right – $5 goes straight into your Ez-Link card by just sharing your transaction experience in the form of a survey.
You can do this every month with a maximum of one survey for two different Customer Service Officers per month based on the same CAN ID.
Here's what you need to do:
Perform a transaction at the *designated Ticket Office/Concession Card Replacement Office (Top up or any other transactions)
Go to http://transitlink.questionpro.com/ to complete a survey and submit your feedback
You will receive an acknowledgement SMS to inform you of the $5 credit upon authentication
*Check out the designated office on TransitLink's Facebook page as it changes every now and then.
The $5 credit takes about 5 working days to be processed and you can redeem it from any Add Value Machine Plus (AVM+) within 30 days.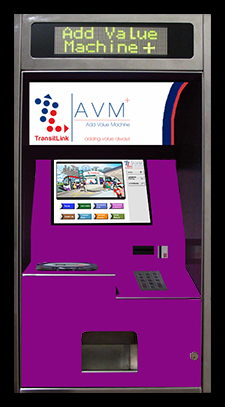 Terms & Conditions apply. Visit http://goo.gl/tuvKNb for more information.