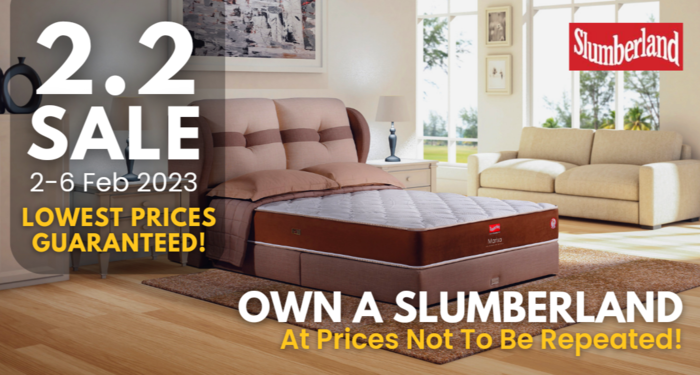 LOWEST PRICE GUARANTEED Slumberland and Vono mattresses
If you have got your keys to your new home and looking to furnish your bedroom with a quality and comfortable bed, check this sale out.
JL Homes, one of Singapore's best value bedding retailer, will be running a 2.2 CNY Sale from 2 to 6 February 2023. The store announced that all mattresses in their store will be tagged to the lowest price in the market and it is guaranteed to be the cheapest in Singapore or they will refund any price difference! You'd also be glad to know that they will also be absorbing any GST for all purchases!
Don't know where to start? We guaranteed you will not go wrong with a Slumberland mattress. Since 1919, Slumberland is one of the world's most trusted brand that is known to offer unmatched quality sleep and durability. Getting quality sleep every night is important to start your day and improves your mood. It also ensures you get the essential physical, mental, and emotional benefits from a deep, uninterrupted sleep. They also carry mattresses from another popular brand Vono which originates from the UK since 1896. Their mattresses are known to use exclusive and technologically advanced Intalok Springing System to deliver a healthy and refreshing sleep.
To make sure you get the most bang for the buck during this period, the store will also be throwing in free gifts worth up to $499 which include a JL Emperor Cooling Mattress Protector, 2 Premium Pillows, Slumberland Cooling Protector and also a 2 hour parking coupon. Customers can also enjoy free delivery and installation for purchases made during this period.
Ensure you wake up perfectly rested every single day with the right mattress for you. Don't miss this sale!
Date: 2 – 6 February 2023
Time: 11.30am to 7.30pm
Venue: 246 MacPherson Rd, #01-02 Betime Building, Singapore 348578 (Nearest MRT: Potong Pasir)
Here are what you can expect in the store: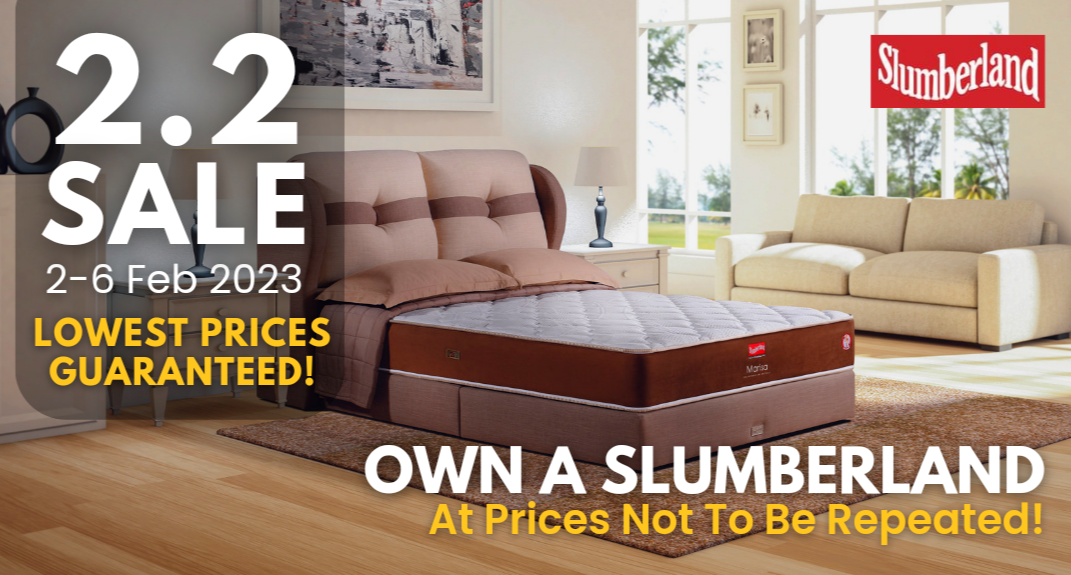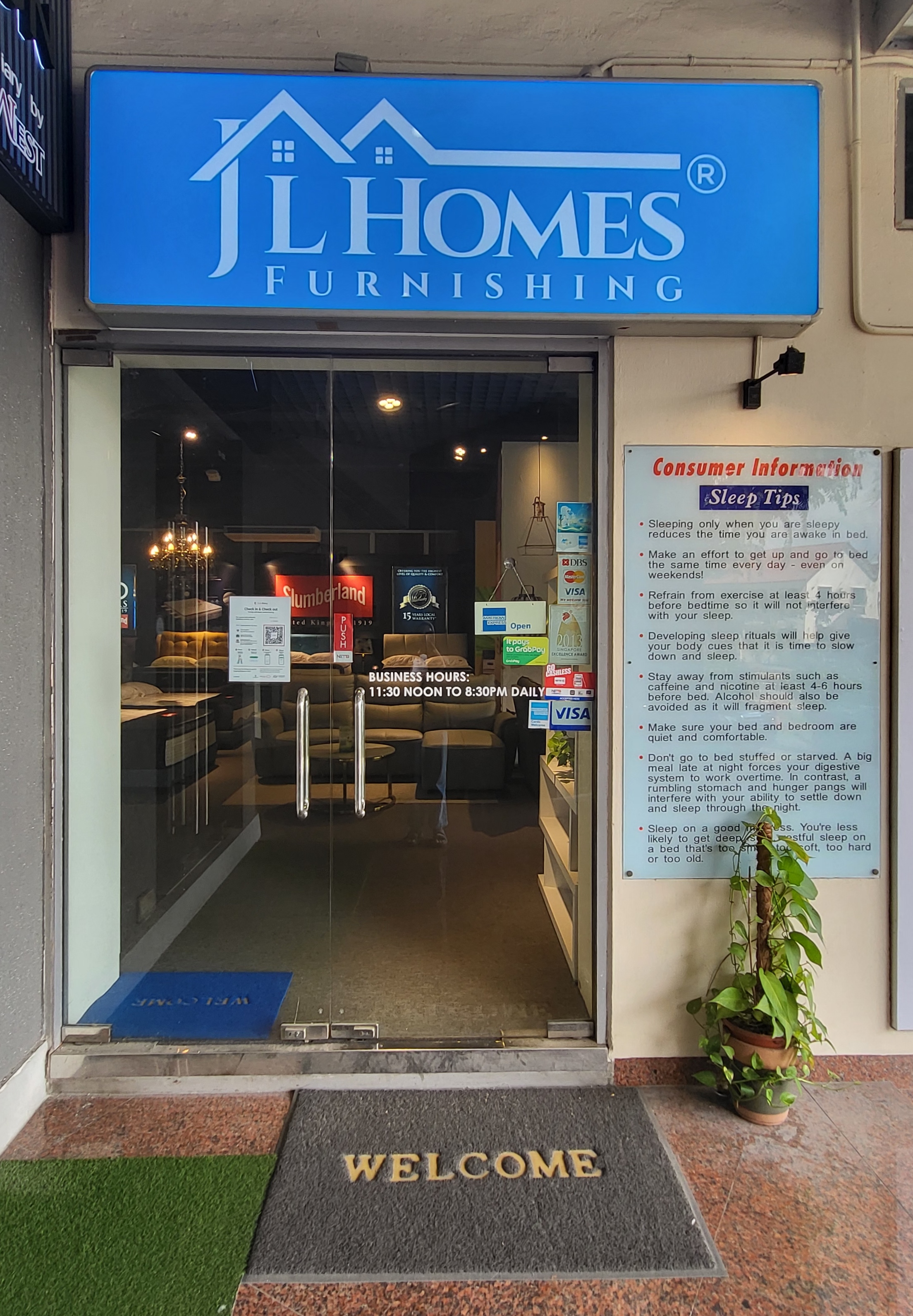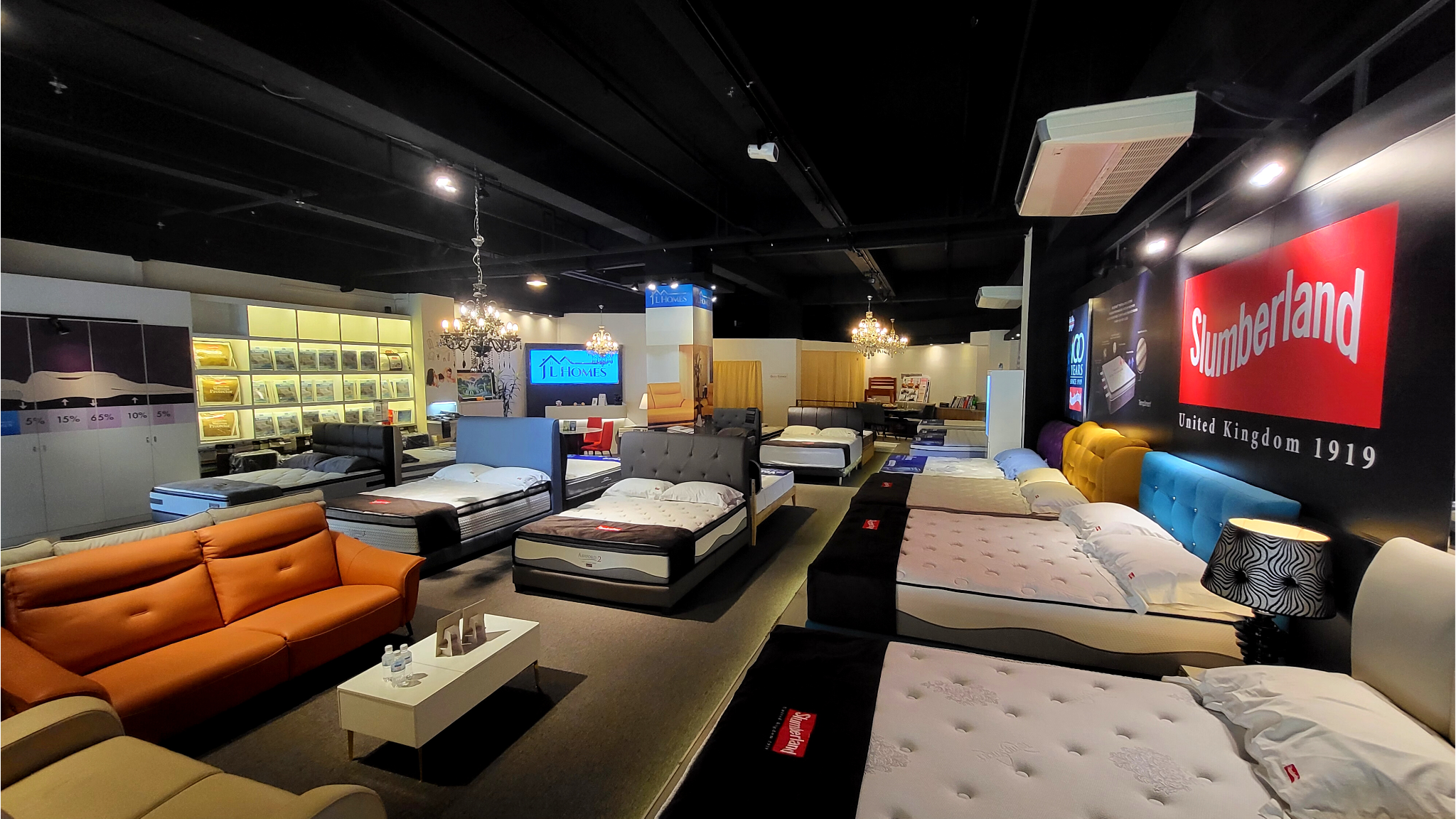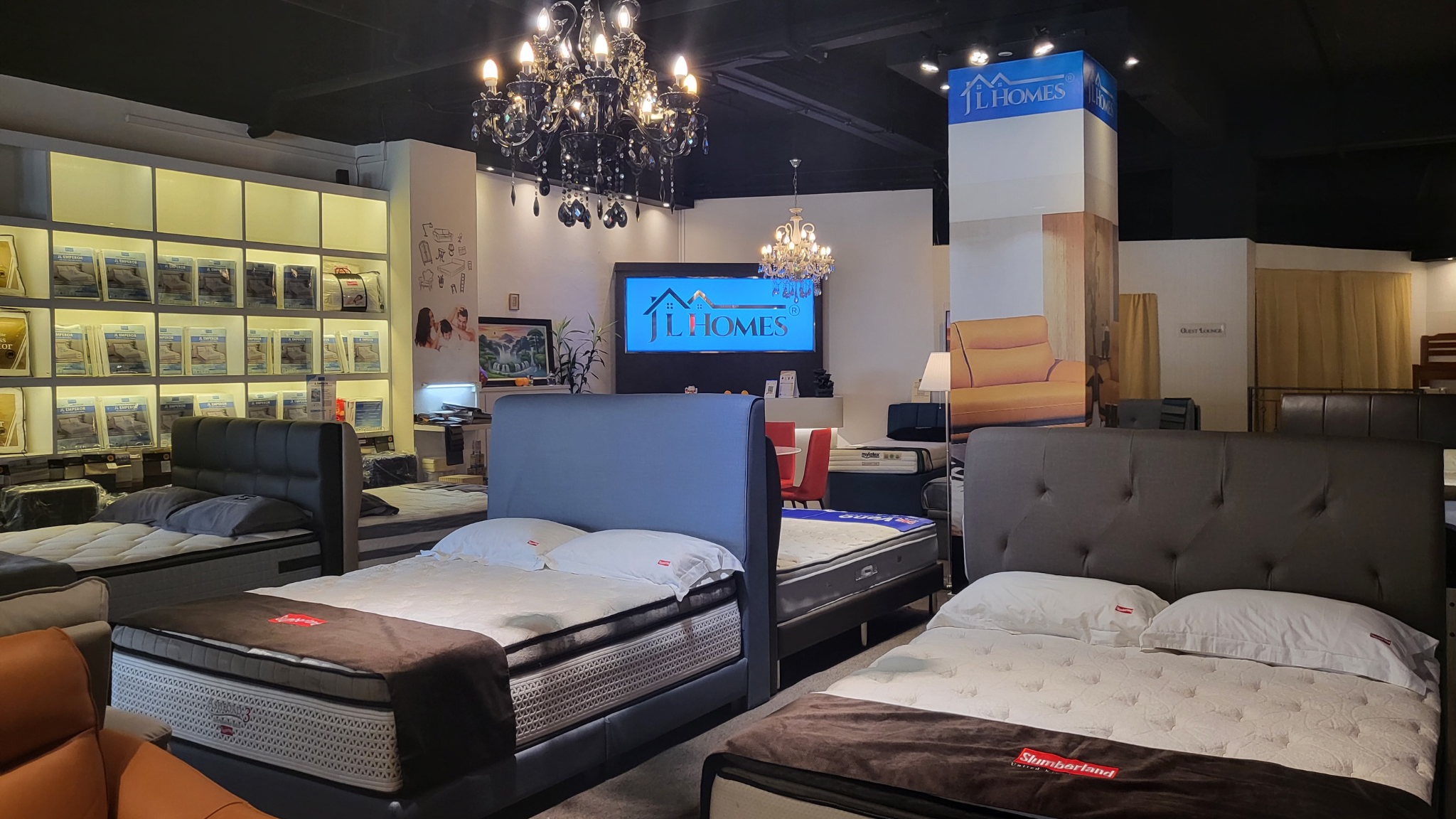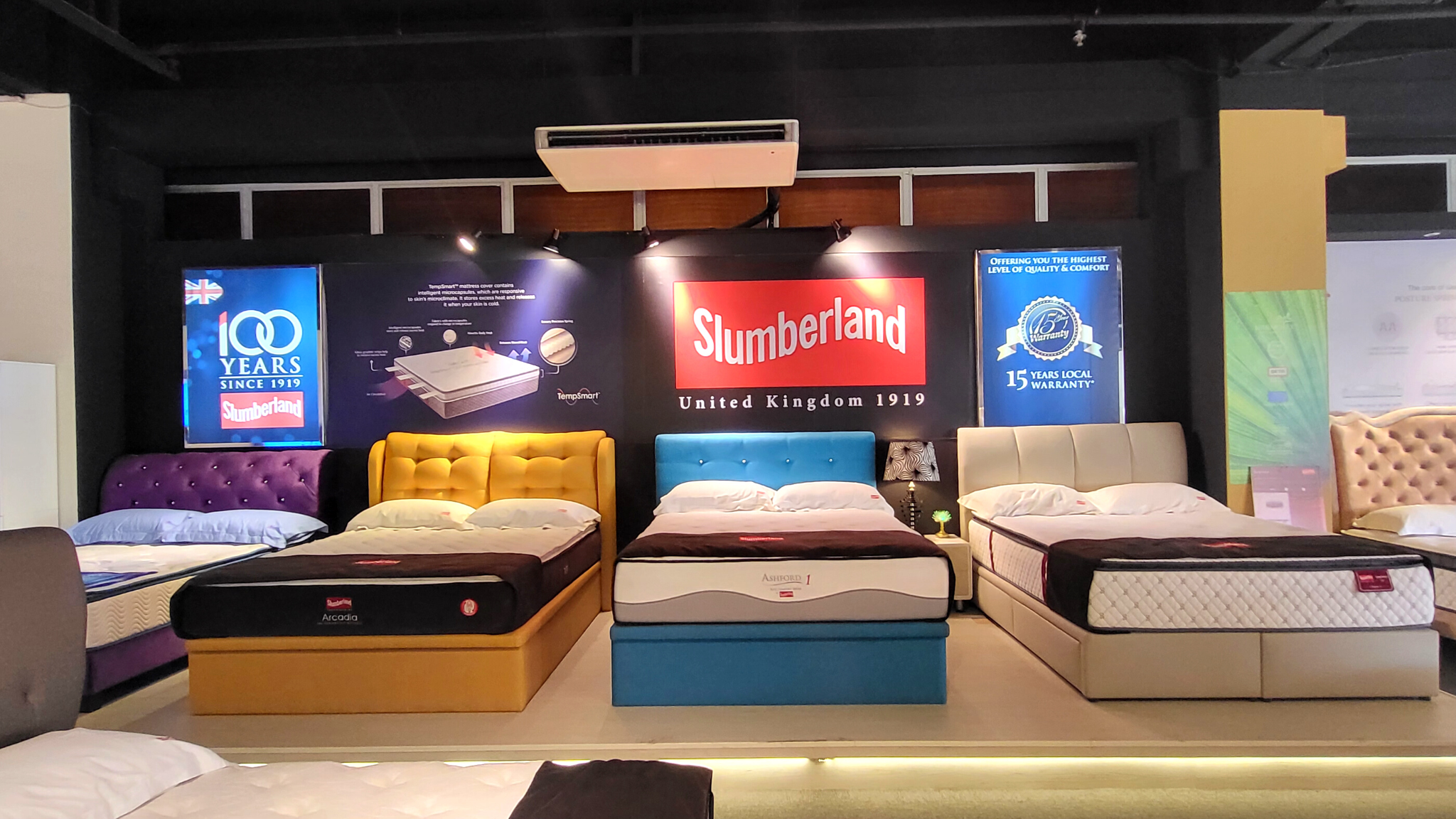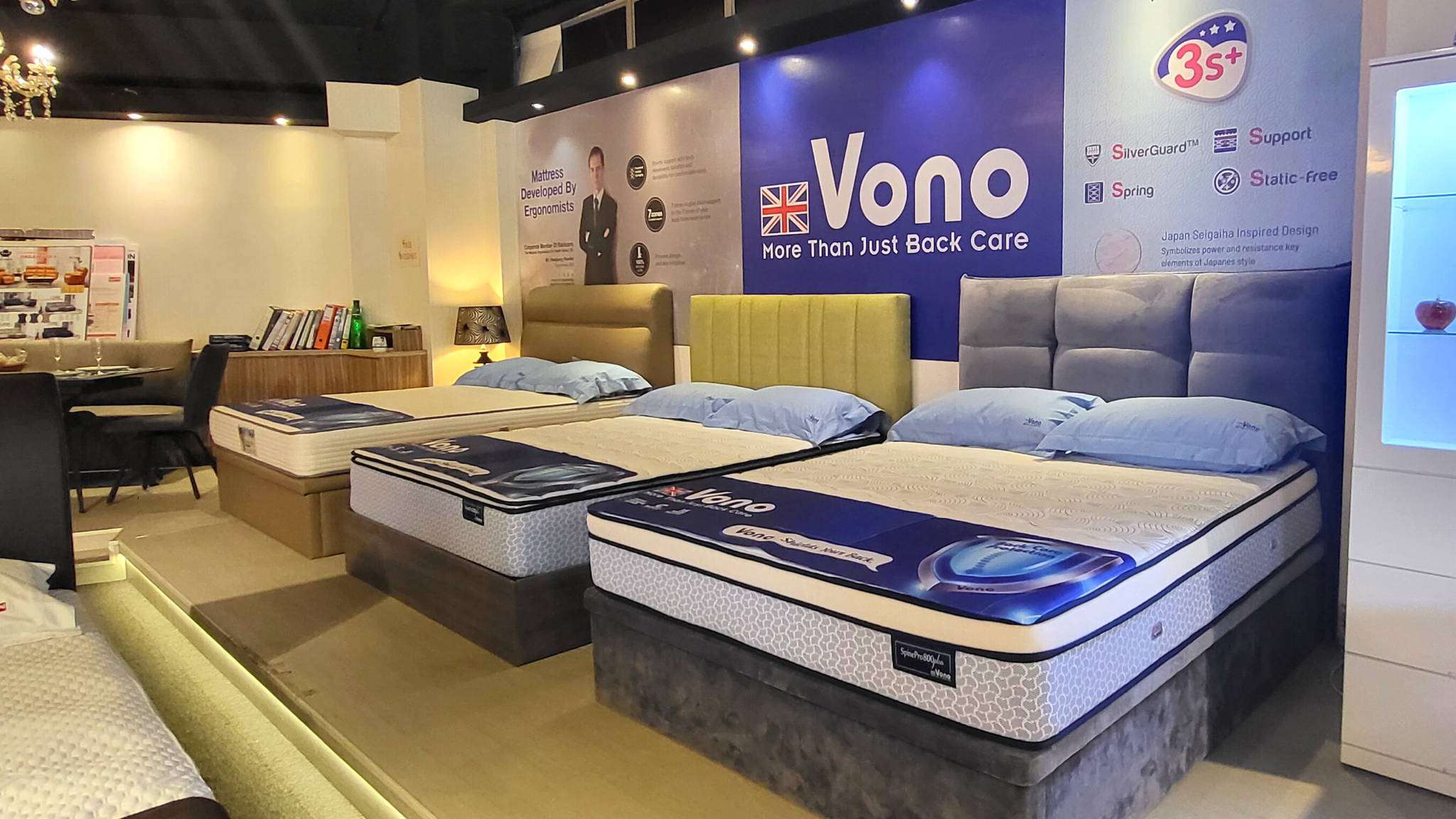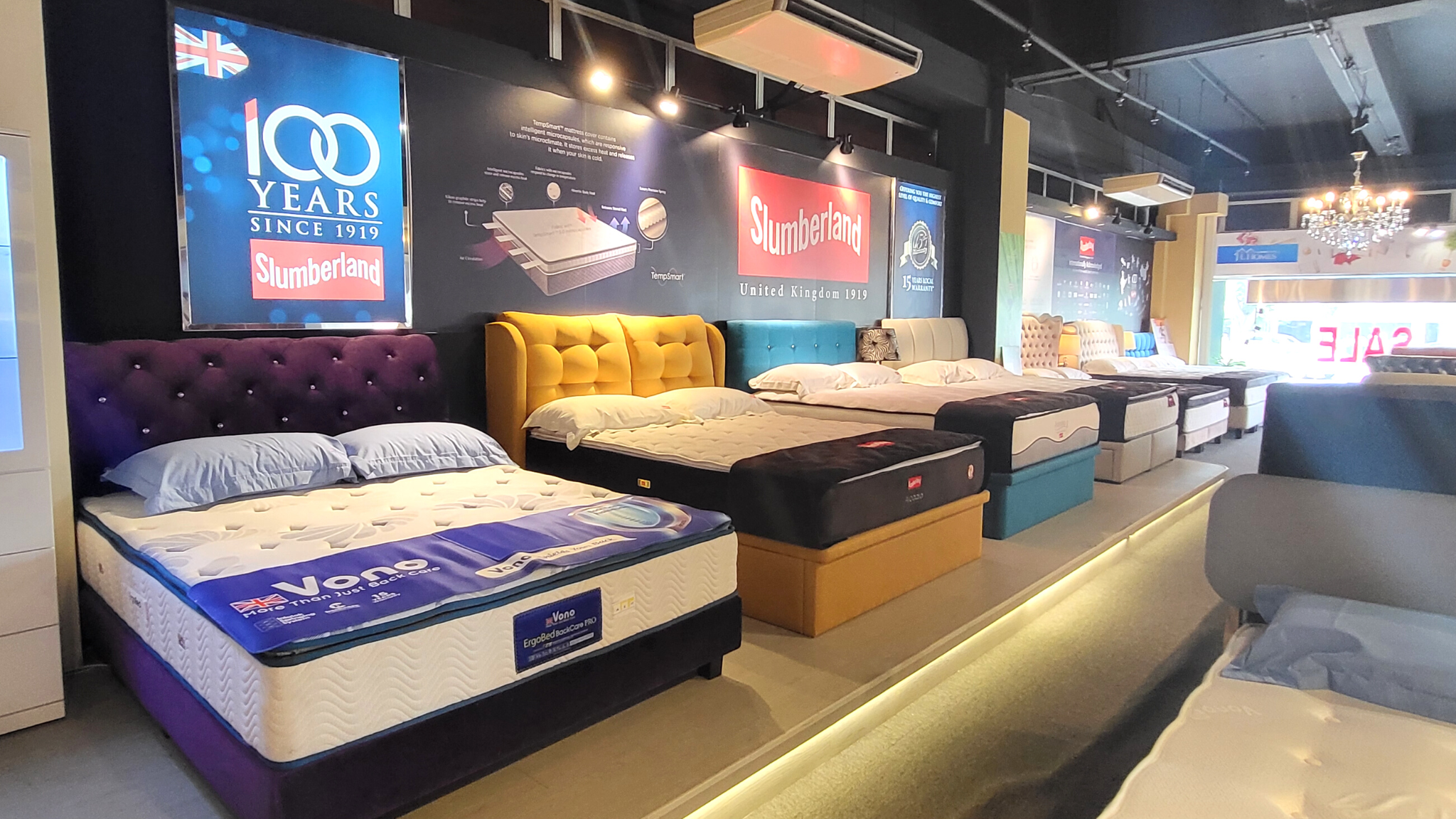 Ready to experience immaculate comfort? Then head over to their store before they sell out!
Address:
JL Homes Furnishing
246 MacPherson Rd, #01-02 Betime Building, Singapore 348578
Nearest MRT station : Potong Pasir (North East Line)
Nearest Bus Stop : Bef Jln Wangi (70101)
Operating hours :
Mon – Sun (11.30 AM to 07.30 PM)