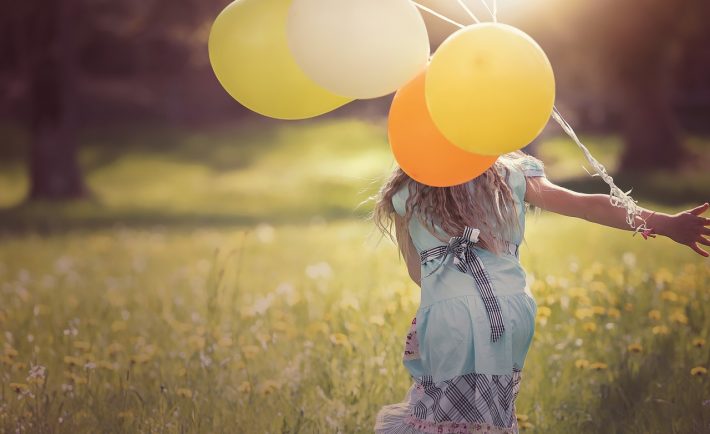 Whether Singapore is the most expensive city in the world or not, you should be able to explore the country freely. Take it in the most literal sense!
#1: DEDICATE A DAY FOR THE ARTS
As a concrete jungle, Singapore does not have numerous natural attractions. However, it boasts its variety of exhibitions and museums. Where can you begin your creative journey? Consider visiting the National Museum of Singapore. Its the country's oldest museum. Then, you may hop a ride to Singapore Art Museum. Its contemporary take on art will warm your hearts. Lastly, you may visit a museum that features Asian cultures in a humble light. I am referring to the Asian Civilisations Museum, which overlooks the Singapore River.
Enjoy free admissions to these museums by presenting your NRIC to validate that you are either a Singaporean or a Permanent Resident.
#2: TAKE A TRIP DOWN HISTORY
Take some time to explore the historic route of the first HDB developed town – Toa Payoh. You may explore the facilities inside the Toa Payoh Sports Complex. Did you know that the 1973 South East Asian Peninsular Games was held there? As a resident of Toa Payoh, I can attest how efficient and convenient it is to have a wealth of fitness facilities close-by.
Adults with a youthful spirit can feel nostalgia by visiting playgrounds with soft sands. Relive your joyful childhood memories by walking or running in the Toa Payoh's dragon playground. After all, it is the last of its kind!
#3: TAKE CARE OF ANIMALS
Making a difference starts with a single step. As an animal lover, you may leave a mark by helping a cause that houses abandoned animals. Said furry friends have physical and emotional well being too. It is time to give the support that they need! Volunteer at the Society for the Prevention of Cruelty to Animals.
Volunteering to causes such as this one is not a piece of cake! It requires a ton of patience, commitment, and passion for animals. Are you up for that?
#4: SHOP AT THE REALLY REALLY FREE MARKET
You read that right! One of the country's beloved flea markets is the the Singapore Really Really Free Market (SRRFM). SRRFM welcomes anyone to sell their goods or services by setting up their own stall. You are encouraged to roam around to experience different treats along the way.
Who knows what gems await you? Will you be able to hunt old vinyls or vintage clothing? There is only one way to find out! Head to the next event by following their Facebook page.