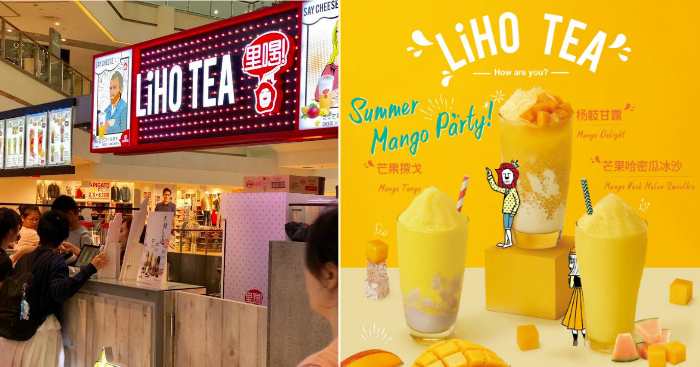 SUMMER MANGO SERIES LAUNCH
As temperature rises and we move into Summer, LiHO TEA celebrates this season with king of summer fruit – Mangoes! 3 ultra-refreshing and icy beverages is created and guaranteed to give you that cool burst in the heat and quench your thirst.
All the Mango series beverages are created with one of Thailand's best mangoes, the Chok Anan Mangoes aka Honey Mangoes.
Which one would you like to try first?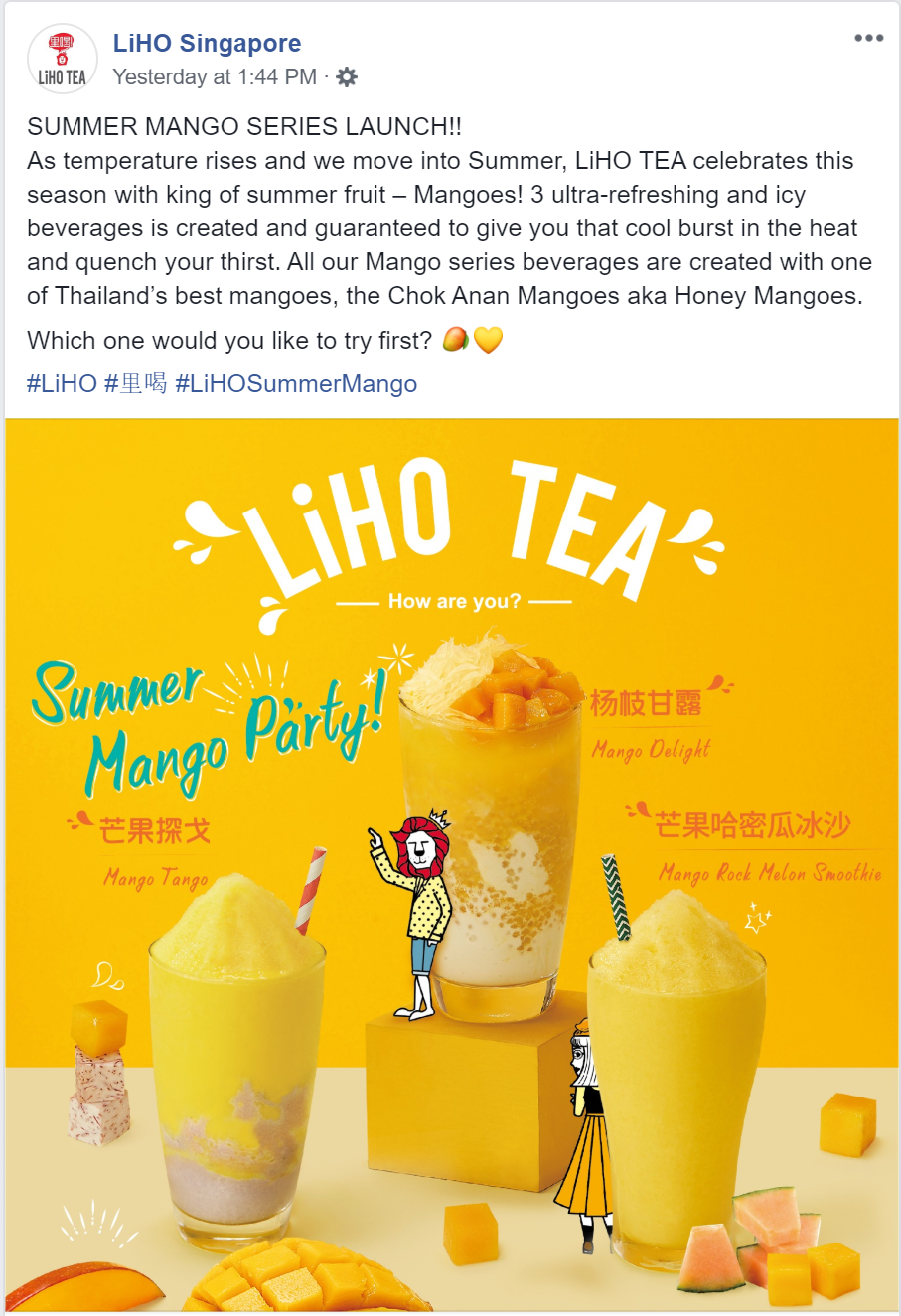 Share this news with your friends and loved ones!