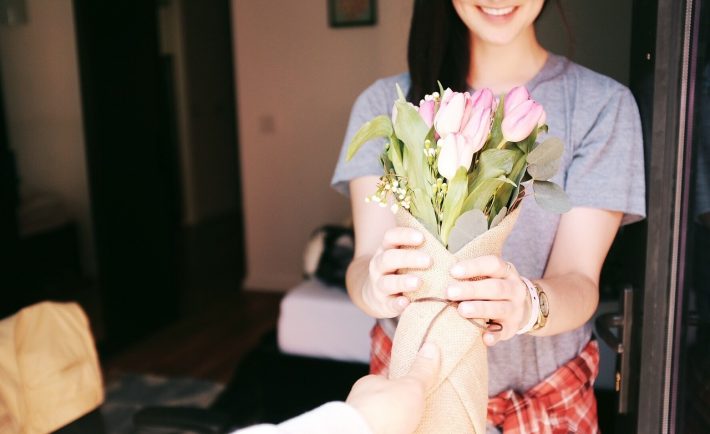 One of the most pleasurable pursuits associated with any special occasion is the act of gift-giving. While some gifts can evoke positive emotions, others can come across as inappropriate. The following etiquette rules will help you avoid the common gift-giving mistakes.
RULE #1: RECOGNIZE YOUR HOST
When you get invited to someone's home, it is a delightful gesture to bring a token of appreciation in exchange of the invite. Recognize the efforts that your host has poured to this special day. This token should not be extravagant! Simply bring a bottle of wine, a bouquet of flowers, or a box of doughnuts. Any gifts that are appropriate to the holiday's theme will suffice too.
RULE #2: TAP INTO YOUR CULTURE
Singapore prides itself as a country practicing racial harmony. Hence, you may be invited to selected holidays that you do not usually celebrate. Keep in mind that not all cultures celebrate a particular occasion in the same way. So, do your homework before purchasing a gift. What is appropriate to give in a Traditional Chinese wedding may not be necessary in a Malay wedding.
RULE #3: EXTEND YOUR SINCERE GRATITUDE
What should you do when someone gives you a present and you do not have anything in return? For starters, you shall not dwell on the fact that you do not have a gift for him or her. Instead, focus on showing the person that you appreciate this gesture. Extend your sincere gratitude by sending a thank you note or by sending a gift at a later date.
RULE #4: NO NEED TO RECIPROCATE
Most of us are compelled to provide someone with gift of equal value. This can be a trap since value is not easy to assess! When giving presents, you should ideally spend what you feel comfortable with.
Remember that the thought that goes into a gift is the most important thing. A Do-It-Yourself gift can be a great option that not only provides a cheaper alternative, but also speaks volume about your love.