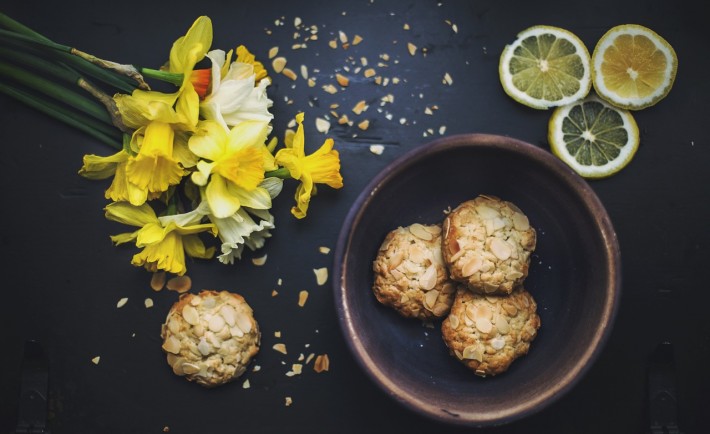 You do not have to splurge so much to give your boyfriend or girlfriend a really great gift. Explore your options and budget with these gift ideas…
1. EVENING OUT AT THE THEATRE
Making unforgettable memories is important in a lasting relationship. No matter how far in advance the show is, if you think she is into it then, buy the tickets. This way, you two will have a date night to look forward too.
Eventbrite Singapore showcases a list of events happening nationwide. Currently, Lee Foundation Theatre is having ticket sales on the "Then & Now" concert by Singapore Wind Symphony (SWS). The concert features previous music director Joost Flach, who played a crucial role in shaping SWS as well as the up and coming young conductor named Seow Yibin. General tickets are sold at S$16.63, here.
2. PHOTO ALBUM
Want to make those unforgettable memories last longer? Take pictures of it then, collate them into an album. It is really simple to make a scrapbook full of photos and it does not have to be perfect as long as it comes from your heart. The sentimental value adds points to your relationship.
If you are looking for a shop that prints your photos conveniently, look no further. PixaRoll, an online shop that transforms your memories into keepsakes such as stickers and stamps, offers photo printing for as low as S$12 (12 pieces of 3.5 x 3.5 inch square prints). Or, you can make a digital photo album and have it printed at Photobook Singapore for as low as S$34 (40 pages of 6 x 6 inch album).
3. ROMANTIC INDOOR DINNER
Nothing screams romance more than a home-cooked dinner. Just cook a two-course meal at your house and purchase a meal from your favorite restaurant in case something bad happens. If you want to spice things up you may:
a. Put scented candles: IKEA sells a pack of 12 small scented candles for S$7.90.
b. Put flowers on the center of the table: Floral Garage Singapore sells freestyle bouquets for only S$29.90. Tell them how you are feeling and briefly describe your love story so they can create a bouquet that complements your relationship.
4. WRITE LOVE LETTERS
In the digital age, a handwritten love letter is both utterly unique and undeniably special. Write your girlfriend or boyfriend a series of affectionate letters with various messages of being thankful, sorry, and in love. For example, you may highlight these titles on top:
a. "You need to know how much I adore you."
b. "I made you mad and I am deeply sorry."
Best of all? Colored and designed papers cost only S$3 and less at Popular Bookstore or Daiso.