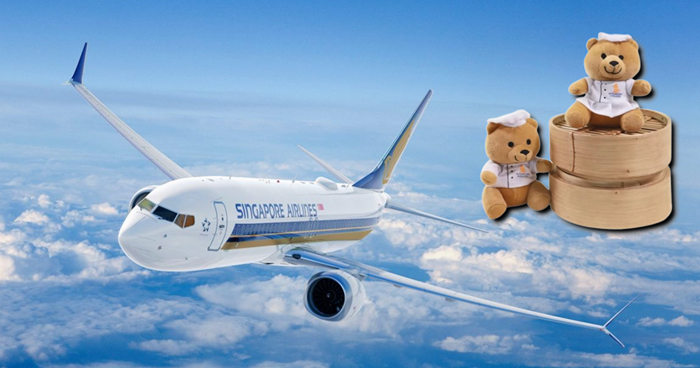 More reasons to travel with Singapore Airlines
Singapore Airlines has unveiled an adorable addition to their teddy bears lineup and will definitely delight travelers with a charming surprise. Meet Beary, the Singapore Airlines bear, who has embarked on an exciting new role dressed in a chef's uniform. This lovable plush toy now dons crisp white attire, complete with a traditional toque, symbolizing the culinary expertise found onboard their flights.
Catering specifically to their esteemed passengers traveling in Suites, First Class, and Business Class, Singapore Airlines aims to enhance the journey for young ones with this delightful companion. Beary's presence brings an extra touch of comfort and joy, creating memorable moments during flights. This cute and cuddly plush toy is set to become an instant favorite among children traveling in the premium cabins.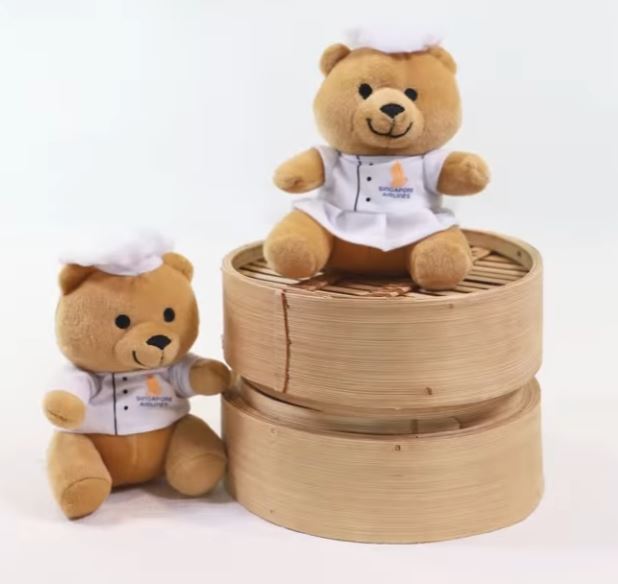 Parents and children alike will be thrilled by the opportunity to acquire one of these beary cute plushies. However, it's important to note that the availability of Beary is subject to availability, as stocks may vary. Passengers are encouraged to keep an eye out for this endearing teddy bear during their next flight with Singapore Airlines, as they are sure to bring smiles and warmth to the little ones onboard.