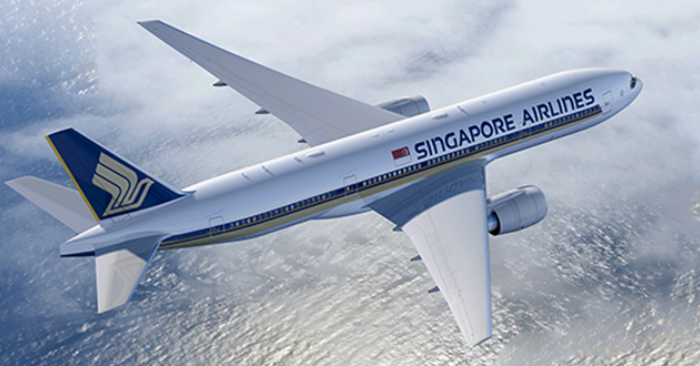 Fly with Singapore Airlines.
It's never too late to plan your next holiday.
Take advantage of early-bird fares with your Mastercard.
Travel to places such as Hong Kong, Seoul, Osaka, Sydney, Wellington, Taipei, Beijing, Paris, London, New Angeles and many more.
Sale period: 1 to 31 August 2017
Travel period: 31 August 2017 onwards
Check out the fares below: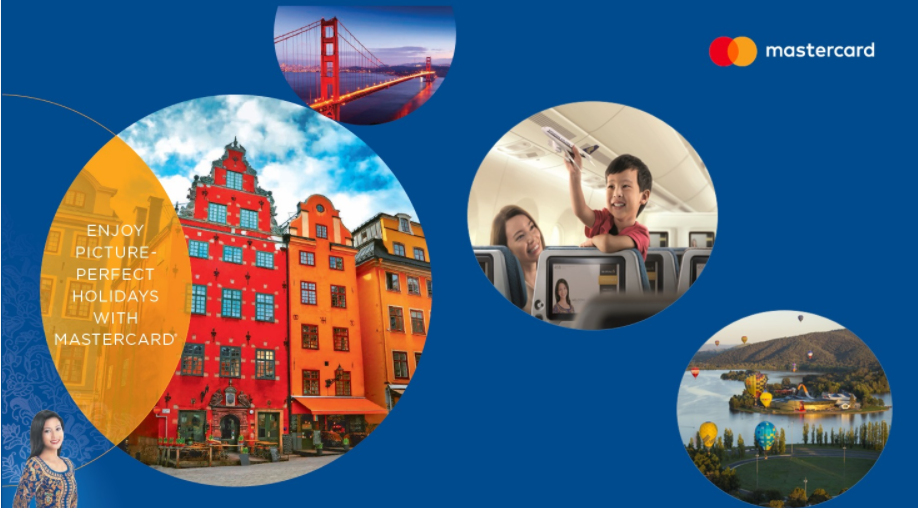 Fares to Australia
Fares to Southeast Asia
Fares to China, Hong Kong and Taiwan
Fares to Japan and Korea
Fares to Europe
Fares to New Zealand
Fares to USA
Fares to West Asia
Who'd you travel with? Share these promo fares with your friends and loved ones!