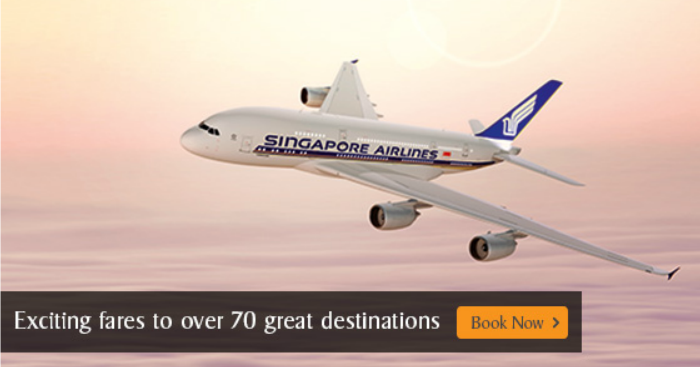 Get your holiday off to a great start with exciting fares to over 70 destinations worldwide with Mastercard.
On your way to your well-deserved holiday, enjoy a variety of entertainment options and award-winning service when you fly with Singapore Airlines and SilkAir.
Sale period: 11 Nov to 8 Dec 2019
Travel period: Selected periods between 1 Apr and 30 Sep 2020
Fares to Southeast Asia
Fares to China, Hong Kong SAR and Taipei
Fares to Japan and Korea
Fares to Australia
Fares to New Zealand
Fares to Europe
Fares to USA
Fares to South Africa
Fares to West Asia
Who will you travel with? Share these promo fares with your friends and loved ones!