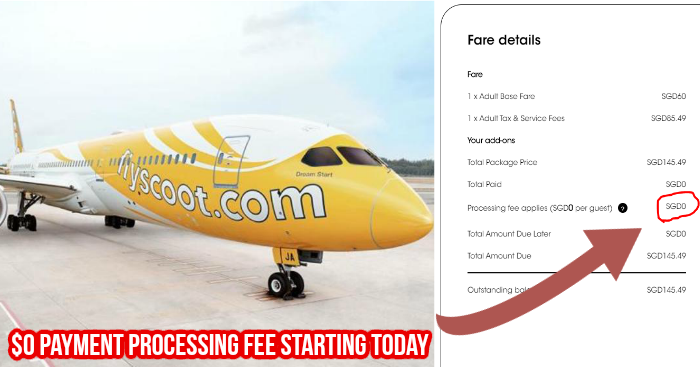 Good news if you are planning a getaway
Now it makes sense to fly with Scoot as the budget carrier has announced on Facebook that they will be doing away with payment processing fees. Yes, you don't have to pay $20 fee/person in addition to your fares anymore. (or $6 via AXS)
We know exactly how you feel when you thought you got a good fare deal only to realize that you have to pay more because of the payment processing fee.
For more information on their available payment options, visit http://bit.ly/ScootPaymentChannels
This will take effect from 23 September as per their announcement on Facebook.
Here's what it looks like when you make payment: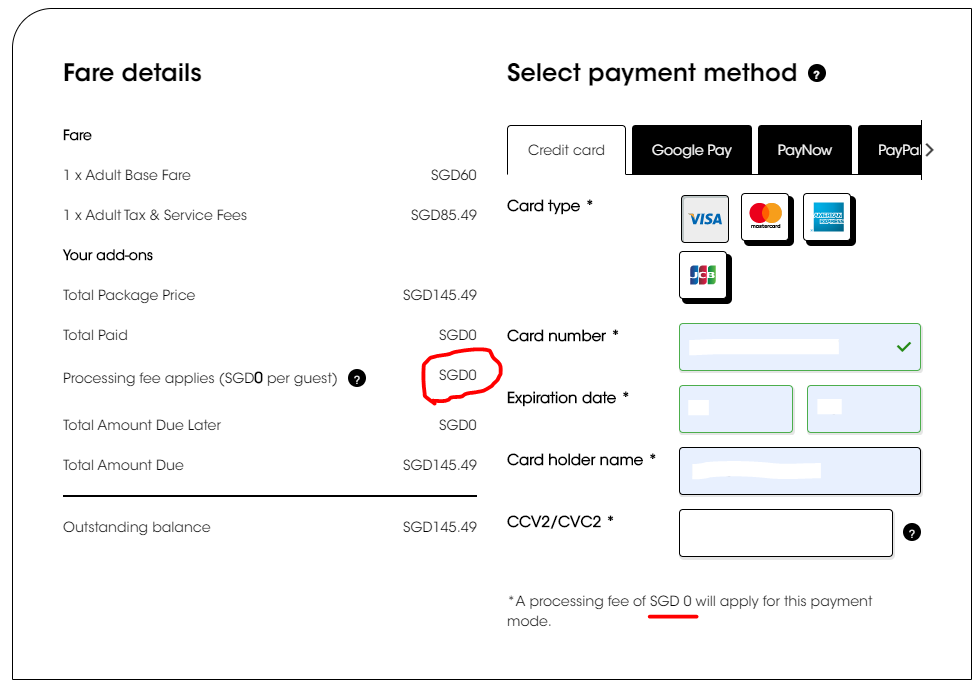 Share this good news with your friends and loved ones!