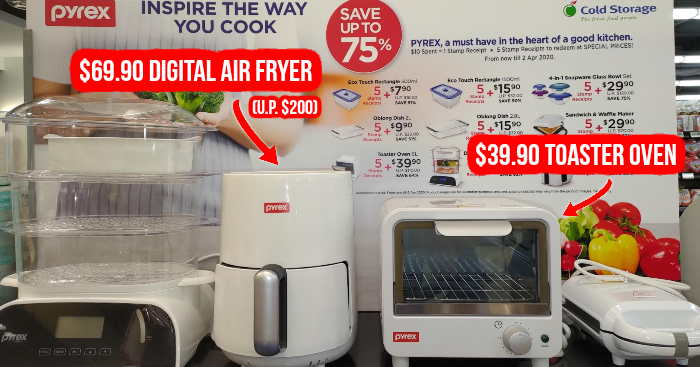 INSPIRE THE WAY YOU COOK WITH PYREX
Need to cut the hassle of food preparation or storage? Save up to 75% on quality Pyrex appliances and storage solutions when you shop at Cold Storage! Change the way you cook and store today.
Editor's note: From now till 23 Jan. PAssion card members can purchase any of these quality Pyrex products with no stamp required!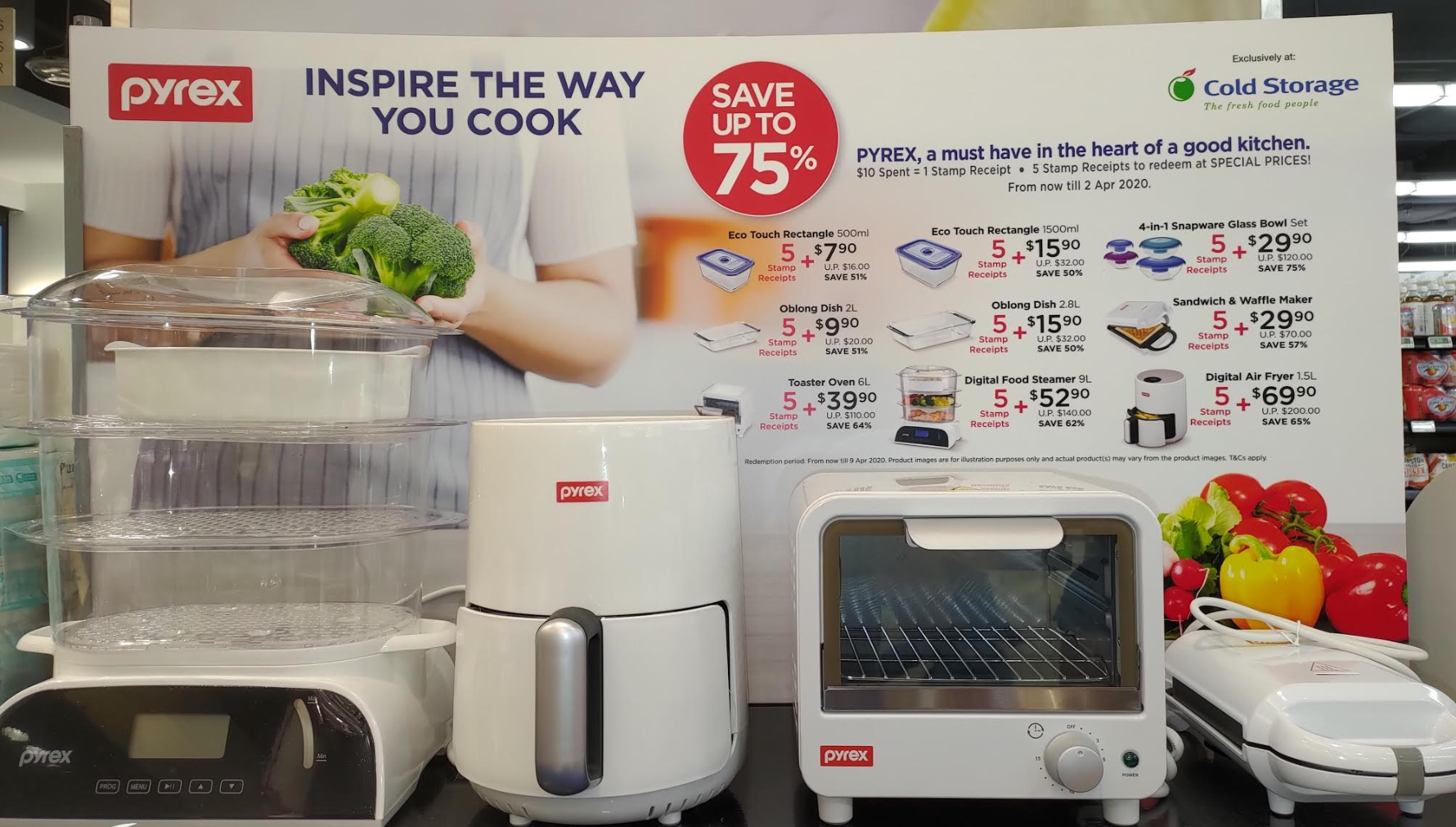 Toaster Oven: 5 Stamps + $39.90 (U.P. $110)
Digital Air Fryer: 5 Stamps + $69.o90 (U.P. $200)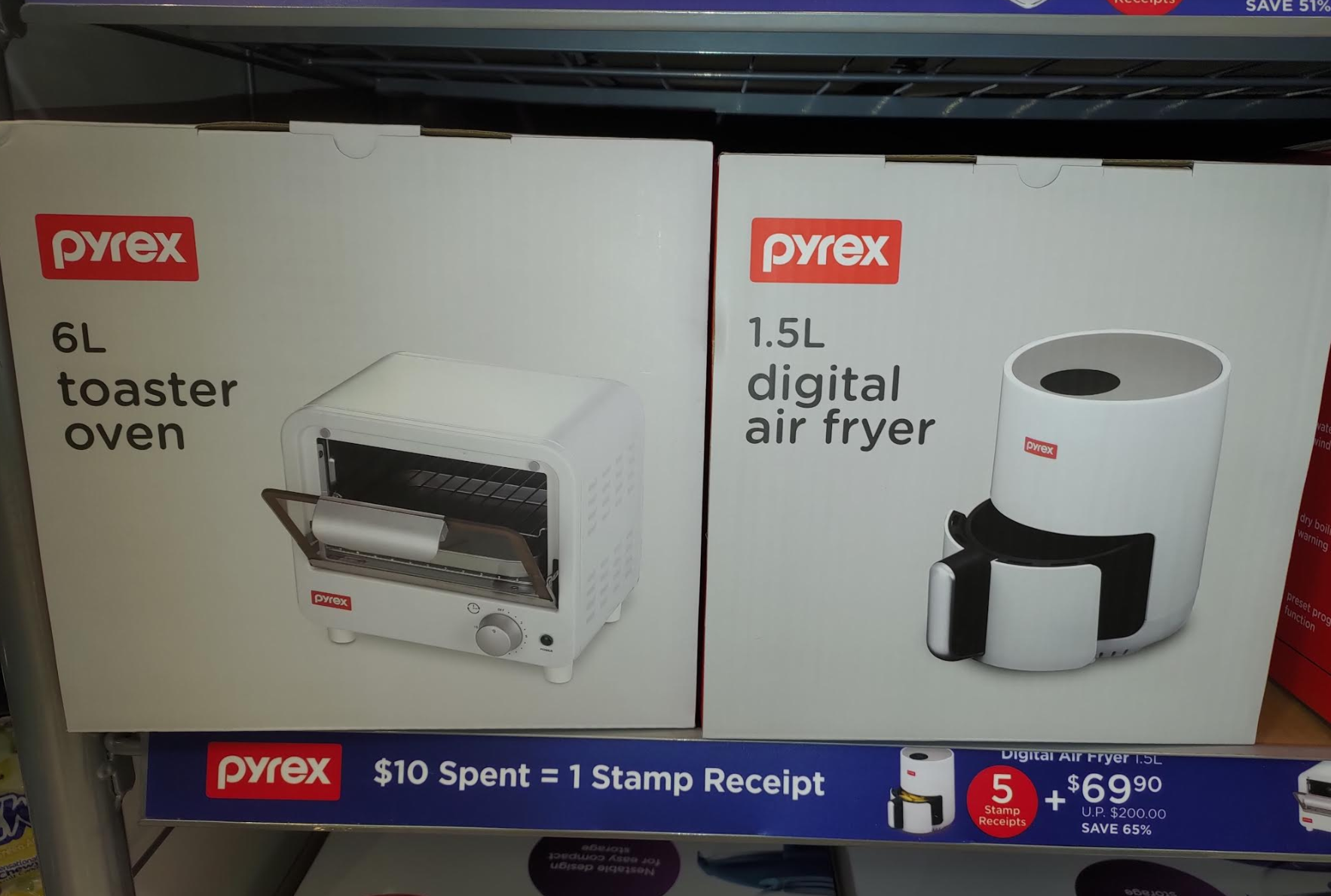 Digital Food Steamer: 5 Stamps + $52.90 (U.P. $140)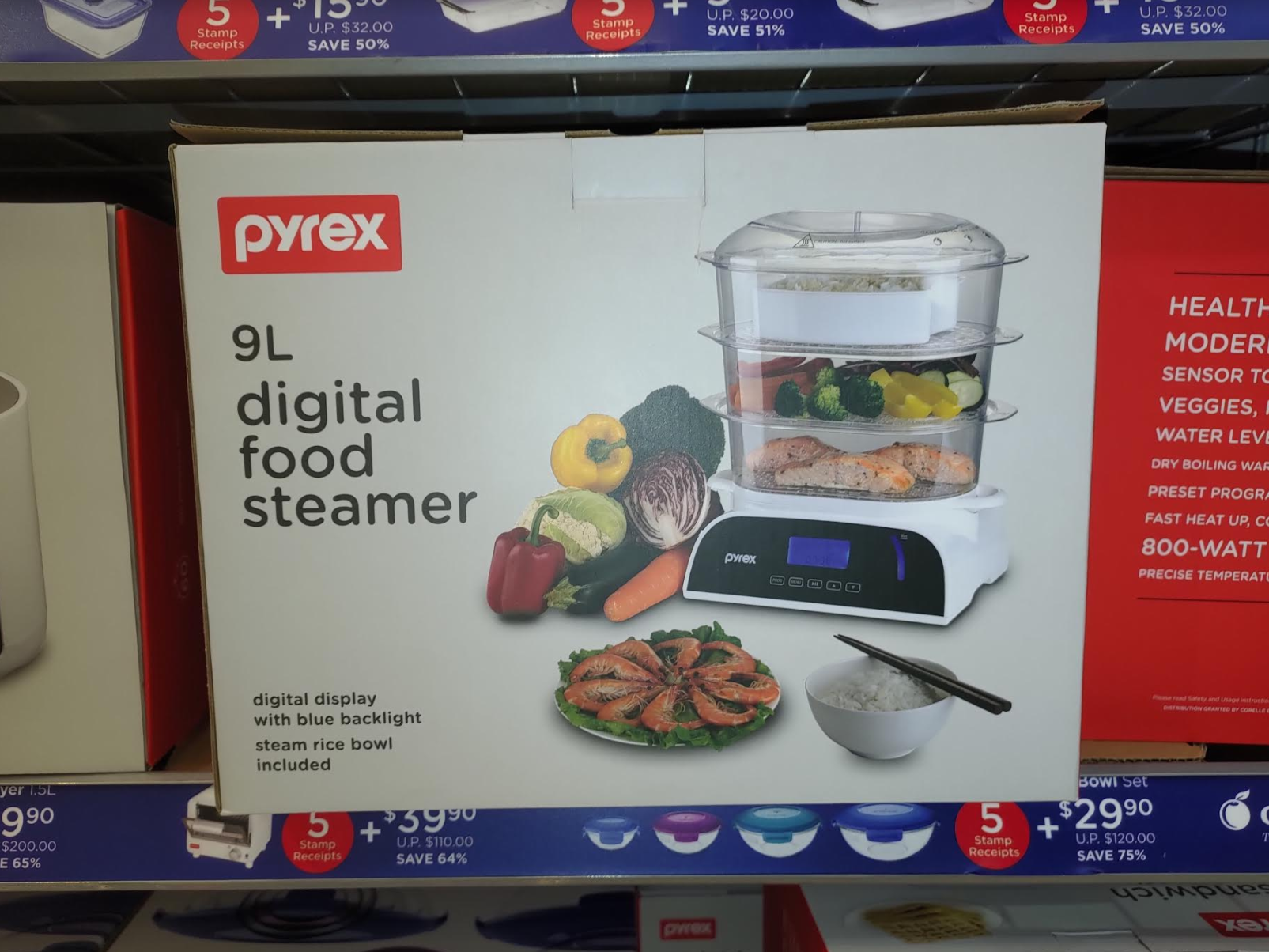 4-in-1 Snapware Glass Bowl Set: 5 Stamps + $29.90 (U.P. $120)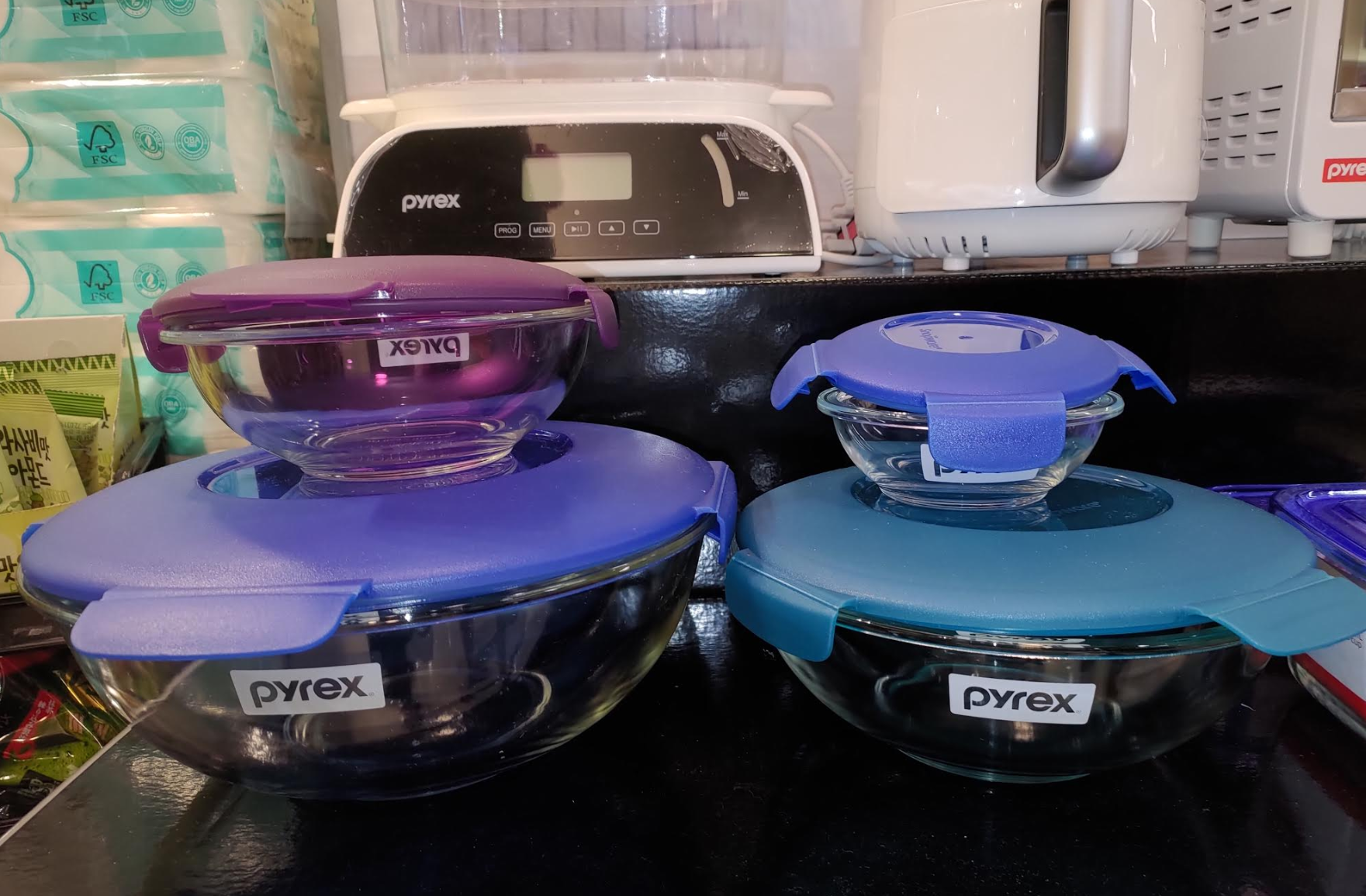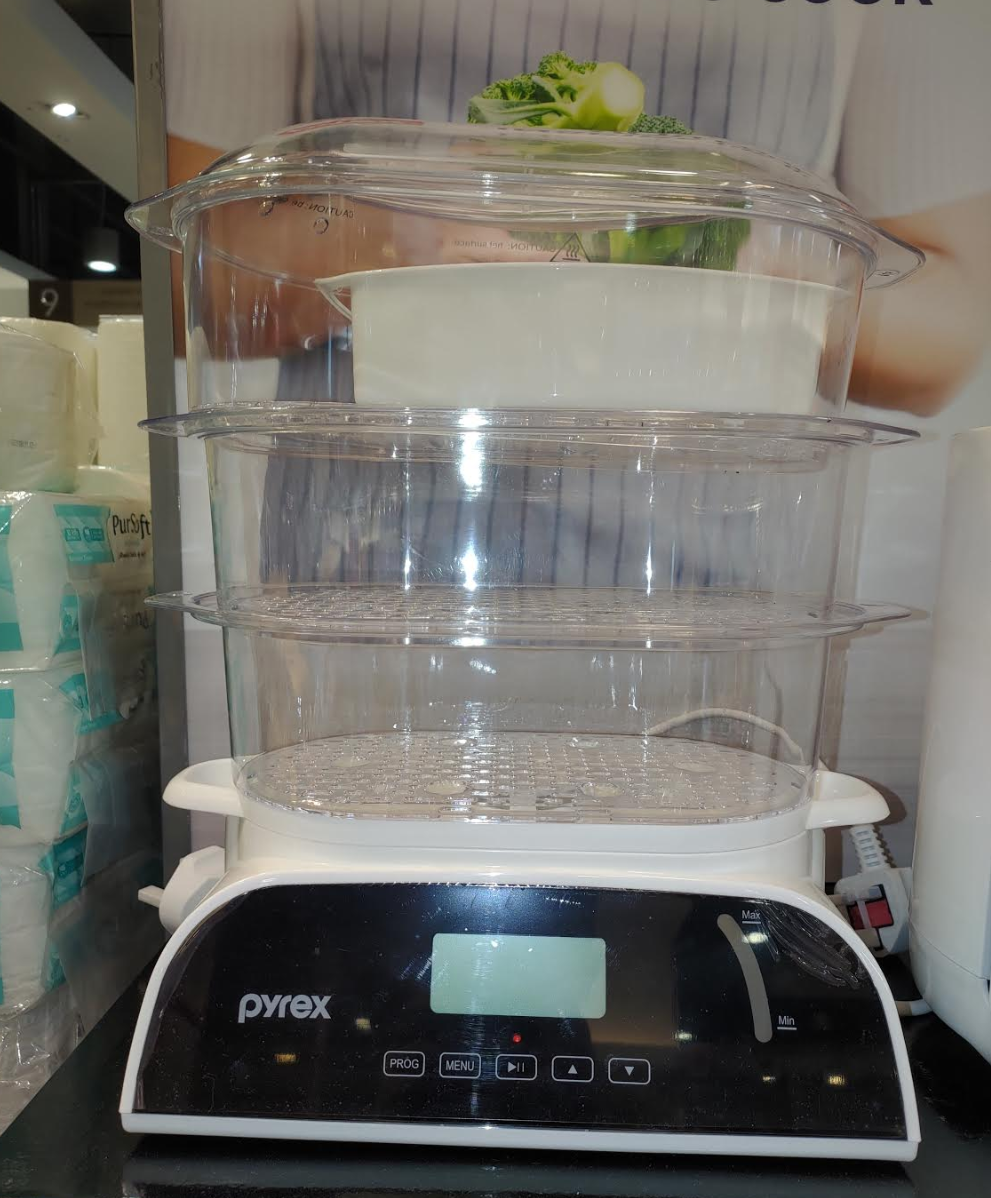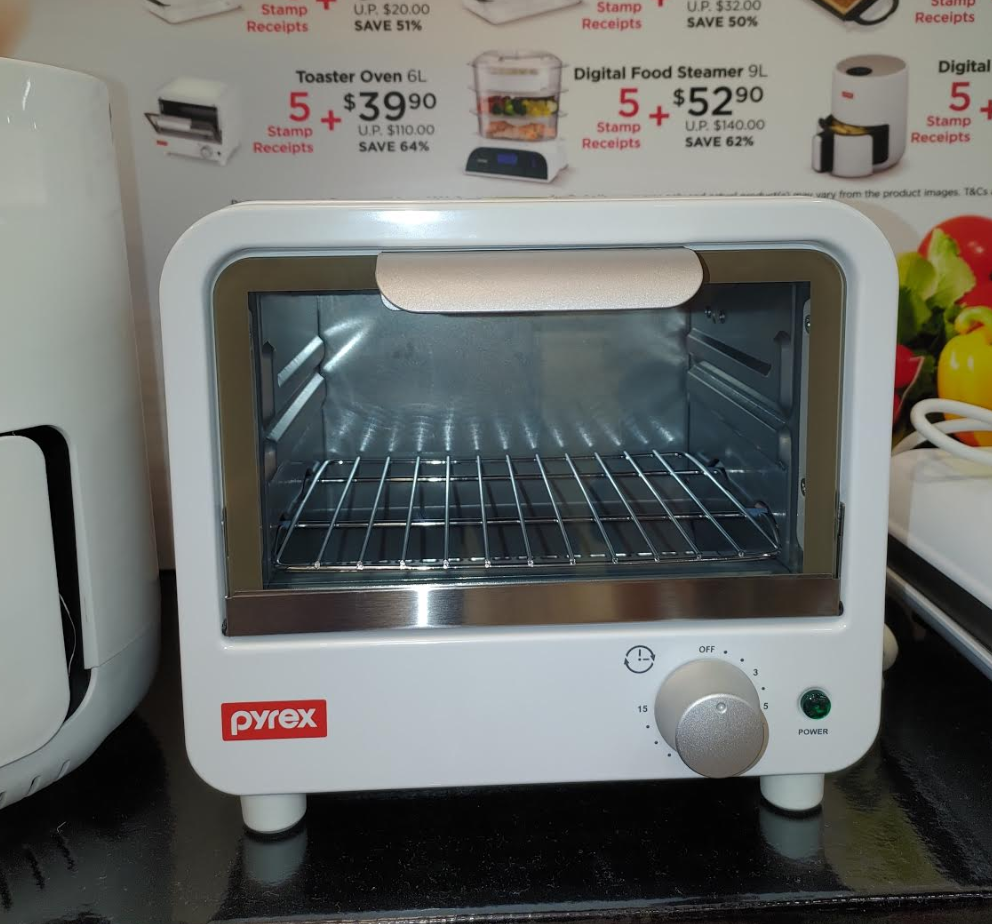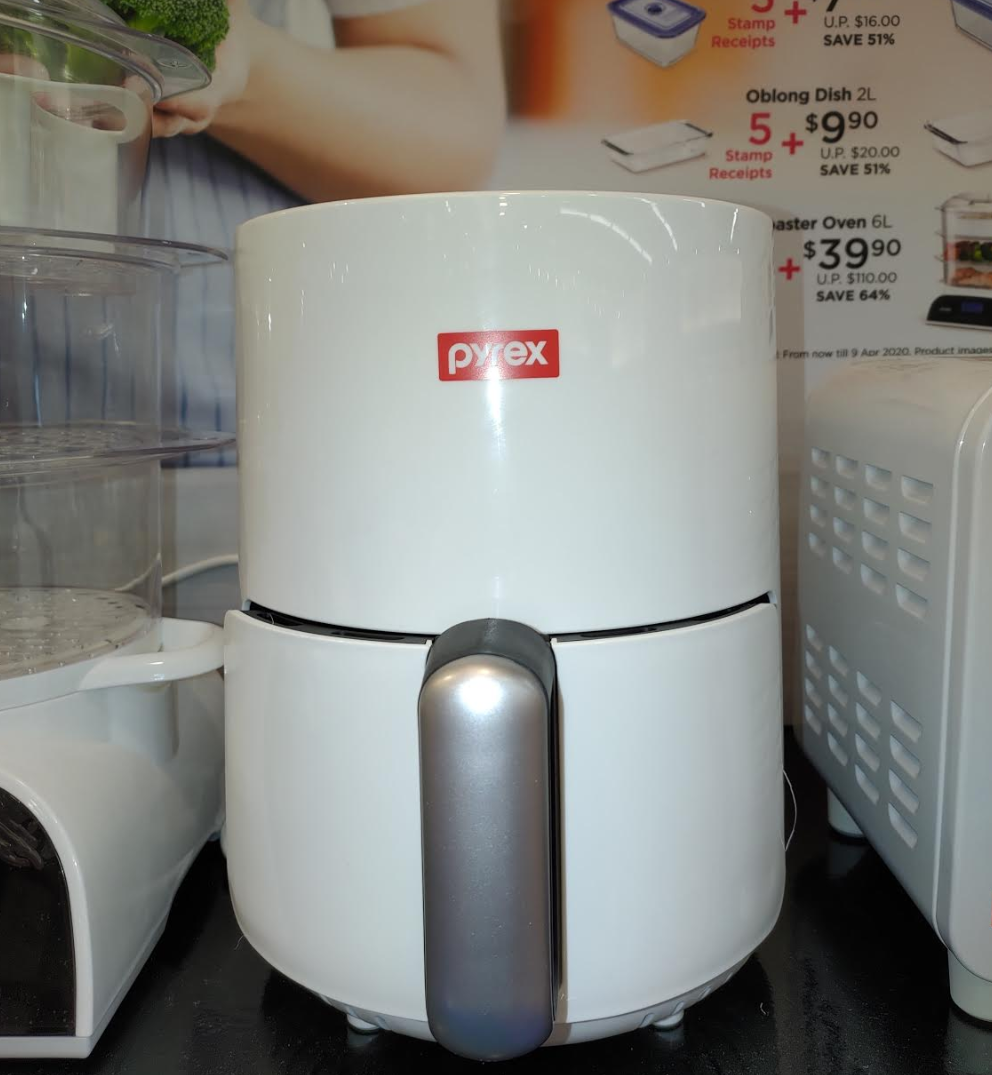 Here's the full redemption chart for your reference: