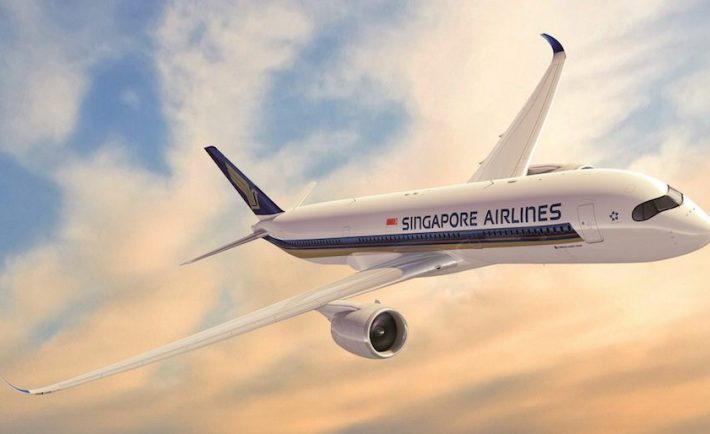 KrisFlyer Spontaneous Escapes
Embark on your next adventure with KrisFlyer Spontaneous Escapes! Travel and redeem Saver award tickets at 30% off to selected destinations worldwide in the Singapore Airlines network.
To enjoy the promotion, simply redeem your flights on singaporeair.com from now till 31 January 2023, for travel from 1 to 28 February 2023, both dates inclusive.
Seat availability is on a first-come, first-served basis, and flights can only be redeemed online via singaporeair.com. Terms and conditions and blackout dates apply.
Travel Destinations
The number of KrisFlyer miles required for redemption shown below is for per person per one-way travel, after applying the discount. Taxes and fees will apply in addition to the required redemption mileage and must be paid separately by the passenger in the applicable currency.
Redemption discount applies strictly to flights listed in the table below. For return flight bookings, flight numbers for both sectors must match the flights listed for the respective discounts to be valid. Blackout dates apply.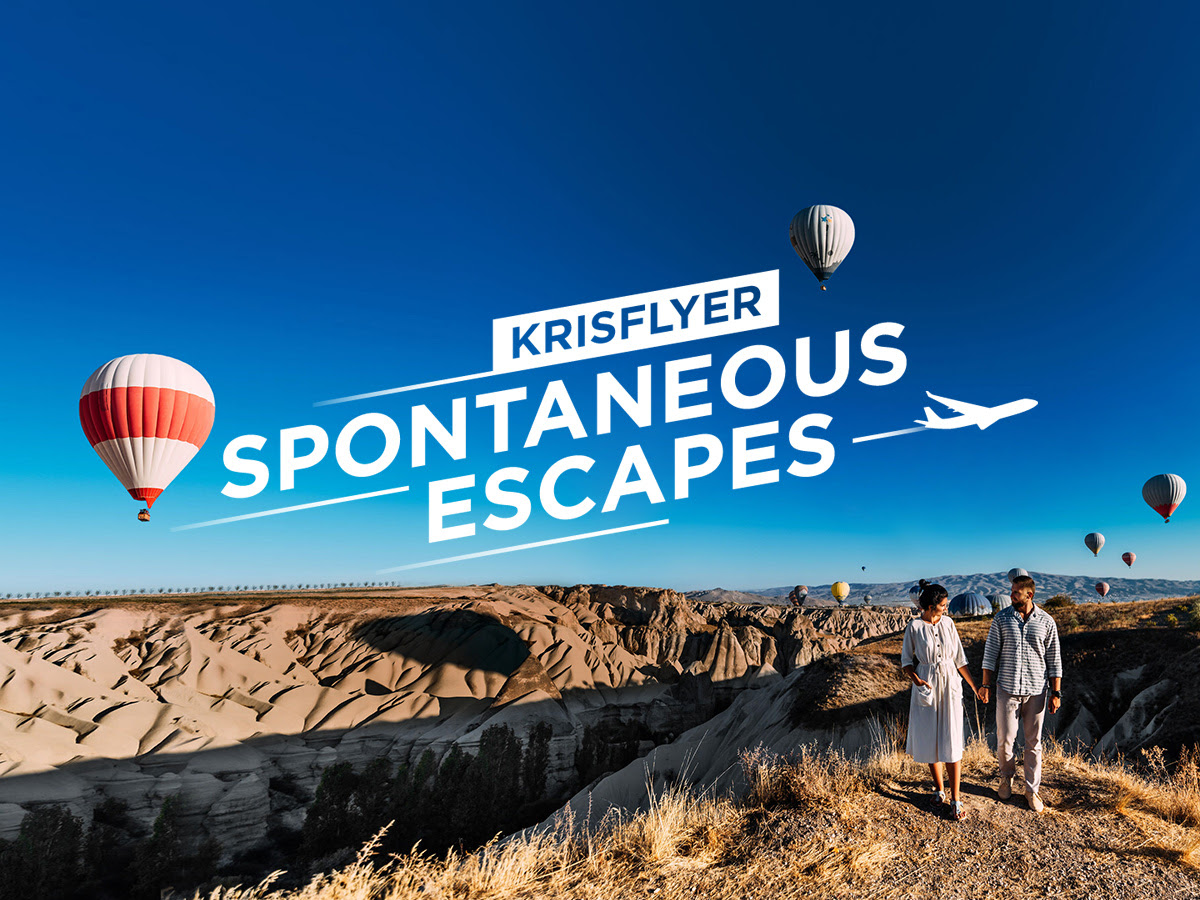 Click here to book now.
FROM
MILES REQUIRED FOR ECONOMY CLASS
MILES REQUIRED FOR PREMIUM ECONOMY CLASS
MILES REQUIRED FOR BUSINESS CLASS
Singapore to Bali
7,500
5950
-
-
Bali to Singapore
7,500
5950
-
-
Singapore to Kuala Lumpur
7,500
5950
-
21,000
14700
Kuala Lumpur to Singapore
7,500
5950
-
21,000
14700
Singapore to Hanoi
13,500
9450
-
-
Hanoi to Singapore
13,500
9450
-
-
Singapore to Ho Chi Minh City
13,500
9450
-
24,000
16,800
Ho Chi Minh City to Singapore
-
-
24,000
16,800
Singapore to Manila
13,500
9450
-
24,000
16,800
Manila to Singapore
13,500
9450
-
24,000
16,800
Singapore to Phnom Penh
13,500
9450
-
-
Phnom Penh to Singapore
13,500
9450
-
-
Singapore to Hong Kong
16,500
11,550
26,500
18,550
34,000
23,800
Hong Kong to Singapore
16,500
11,500
26,500
18,550
34,000
23,800
Singapore to Bangalore
20,000
14,000
-
43,000
30,100
Bangalore to Singapore
20,000
14,000
-
43,000
30,100
Singapore to Chennai
20,000
14,000
-
43,000
30,100
Chennai to Singapore
20,000
14,000
-
43,000
30,100
Singapore to Dhaka
20,000
14,000
-
43,000
30,100
Dhaka to Singapore
-
-
43,000
30,100
Singapore to Hyderabad
20,000
14,000
-
-
Singapore to Kochi
20,000
14,000
-
-
Singapore to Malé
20,000
14,000
-
-
Malé to Singapore
20,000
14,000
-
-
Singapore to Mumbai
20,000
14,000
34,500
24,150
43,000
30,100
Mumbai to Singapore
-
-
43,000
30,100
Darwin to Singapore
-
-
40,100
28,350
Perth to Singapore
21,500
15,050
-
40,100
28,350
Adelaide to Singapore
-
-
68,500
47,950
Brisbane to Singapore
-
-
68,500
47,950
Melbourne to Singapore
30,500
21,350
-
68,500
47,950
Frankfurt to New York (JFK)
25,000
17,500
52,000
36,400
81,000
56,700
New York (JFK) to Frankfurt
25,000
17,500
52,000
36,400
81,000
56,700
Singapore to London
42,000
29,400
-
-
Narita to Los Angeles
38,500
26,950
73,000
51,100
-
Los Angeles to Narita
38,500
26,950
73,000
51,100
-
Los Angeles to Singapore
42,000
29,400
-
-
San Francisco to Singapore
42,000
29,400
75,000
51,100
-
San Francisco to Singapore
-
75,000
51,100
-
Singapore to New York (JFK)
-
80,500
56,350
-
New York (Newark) to Singapore
-
80,500
56,350
-