There's no better time to visit Sentosa
Sentosa is going all out to to attract locals and support businesses amid the pandemic. Sentosa has recently extended the waiver of admission fees for all visitors till next year, 31 March 2022. There is usually an admission fee of up to $6 if you drive into Sentosa or up to $4 if you take the Sentosa Express monorail.
Sentosa extends free entry promotion till next year, 31 March 2022
Now that admission is free, what about parking? Visitors can enjoy FREE parking at Sentosa's Beach Station with the complimentary Islander membership that they recently offered to local residents. According to the FAQ on Islander membership:

Pay nothing when you sign up for the Sentosa Islander membership here.
After signing up, you can then add your vehicle details and IU number under profile settings. Note that the free parking is limited to the 1st 500 Islander members who presents their e-voucher at the Islander Counter, Beach Station per month.
Each member is entitled to 1 coupon per month and every carpark coupon is strictly for 2-hours parking at Beach Station. Additional charges will apply when parking exceed 2-hours.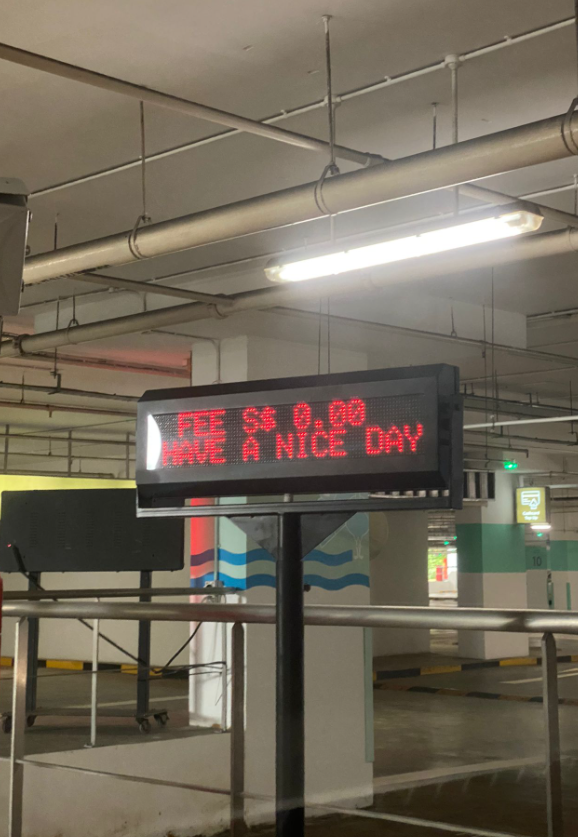 In addition, Sentosa Islander members can also enjoy the following perks and privileges:
Priority access to all beaches
Complimentary 2-hour parking at Beach Station
Members' Day Promotions
Year-long discounts at Sentosa participating outlets
Birthday Treats
UNLIMITED complimentary Island Admissions via the Sentosa Express & Gantry
We are not sure when this offer will end but as soon as our border starts to open, Sentosa may start charging again. So what are you waiting for, sign up for a free Islander membership here now.
Fee S$0.00 – Have A Nice Day