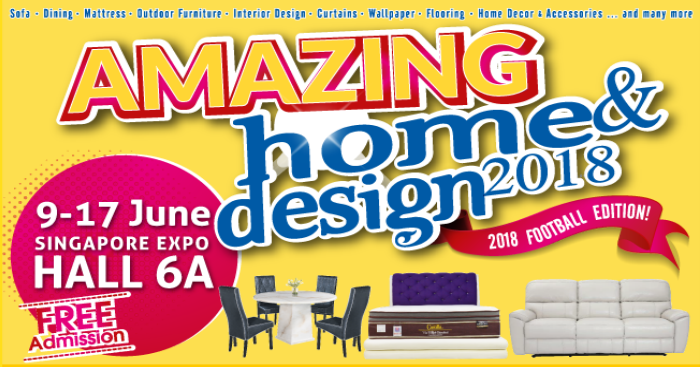 What you have been waiting for! The Amazing Home & Design 2018 is back again at Singapore Expo Hall 6A from 9 until 17 June 2018. 
Enjoy free admission to the furniture show with over 60 exhibitors offering the best solutions for interior design, sofa, dining, mattress, recliner and furnishings for your new home or a home makeover project.
You can expect the best price on a wide range of furniture including mattress, sofa, dining tables and more.
Date: 9 – 17 June 2018
Time: 12pm – 10pm
Venue: Singapore Expo Hall 6A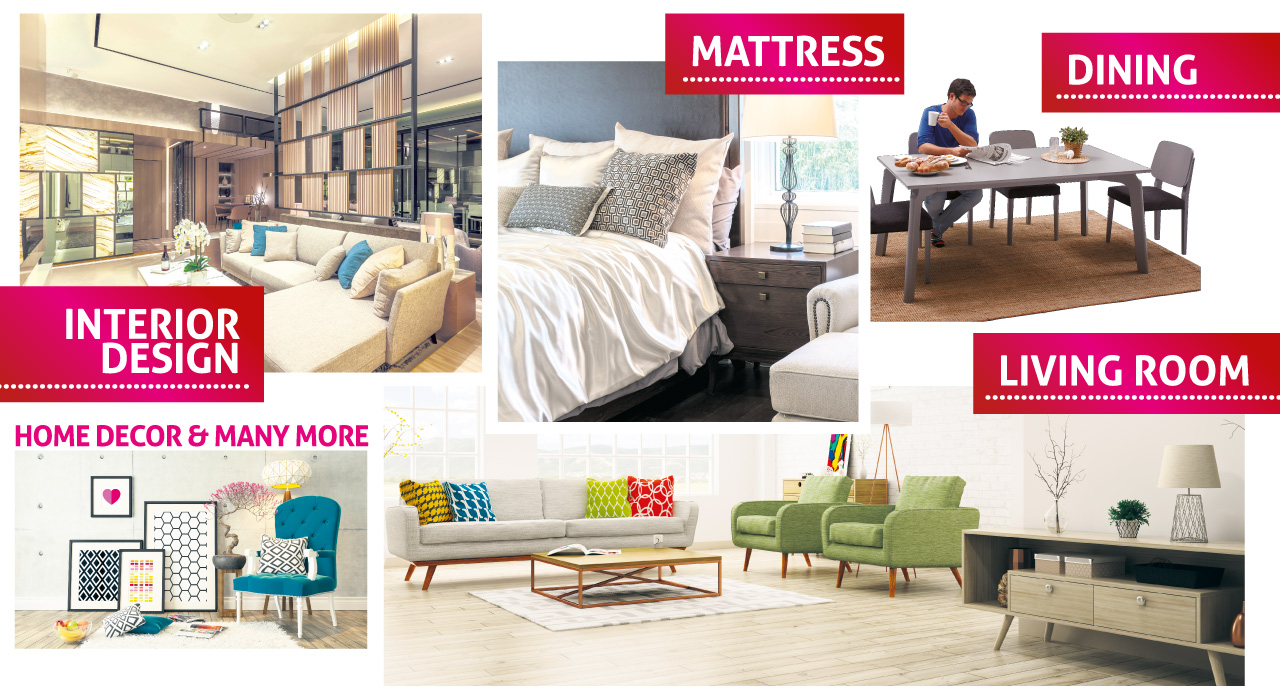 A good night's rest produce a positive mental and physical well-being. Their mattress plays a significant role in providing a comfortable rest. The first step to embark on a quality sleep is choosing the right mattress to suit you the best. With a wide variety of international branded mattresses available at display, come and try out and pick the one that best caters to your needs.
Look for our brands such as Simmons, Slumberland, Sealy, King Koil, Castilla, BIA and many more.

Embark on your journey to build your dream home with our top interior design firms. At this expo, visit the 3 official show flats by our interior design exhibitors and get the first-hand experience of the latest home design solution. Having some dilemma on engaging your ID? Get your floorplan ready and bring along for free consultations with the award-winning interior design firms at this show!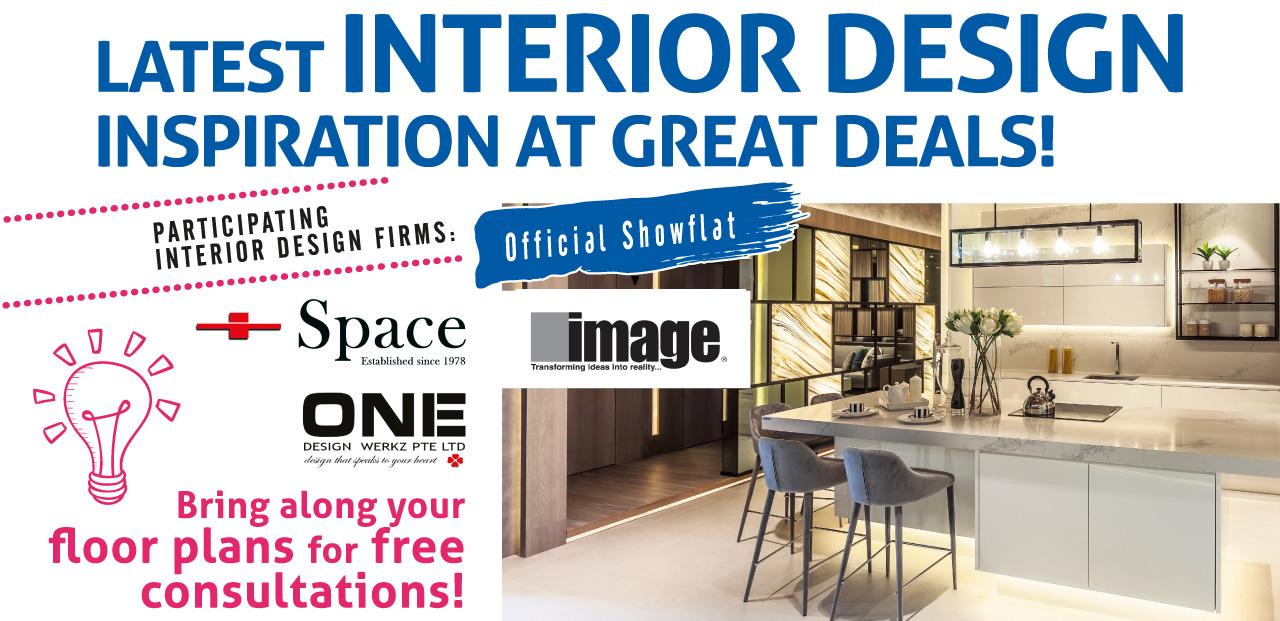 Lucky shoppers can also stand to join the grand draw to win $10,888 cash!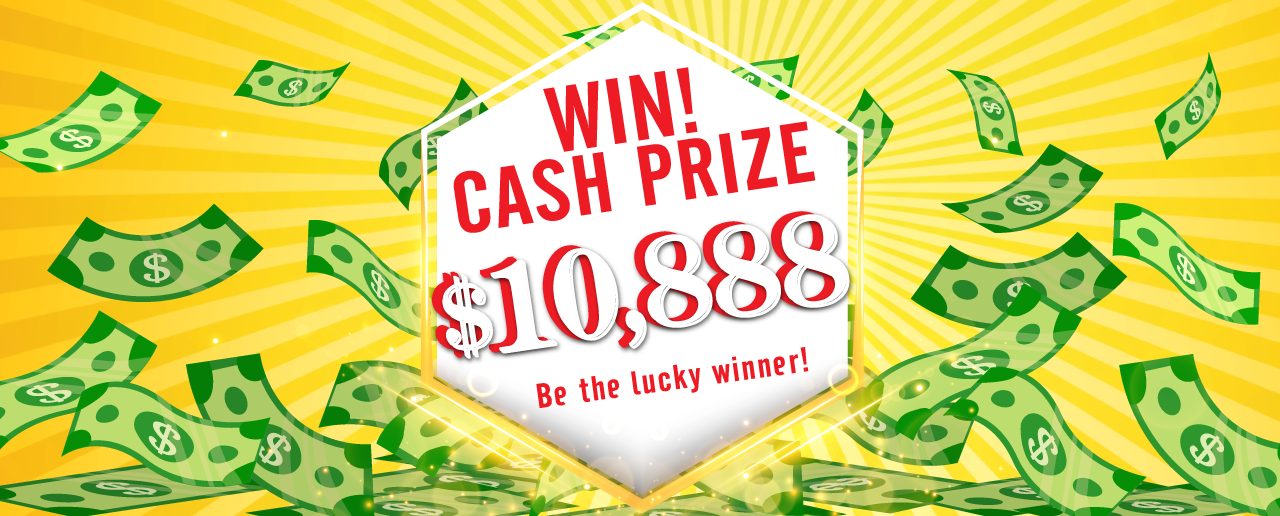 For more information, visit http://poya-events.com/2018/06/amazing-home-design-2018/