Fans of White Rabbit candy, this is a treat you want to try.
If chewing the milky White Rabbit candy is your favourite pastimes as a kid, go further and try the new White Rabbit Ice Cream Cup.
FairPrice Finest is now selling your favourite treat — and this time round, we're talking about creamy and milky ice cream in a cup!
Available at selected FairPrice Finest stores at 2 for $5.50, for a limited time.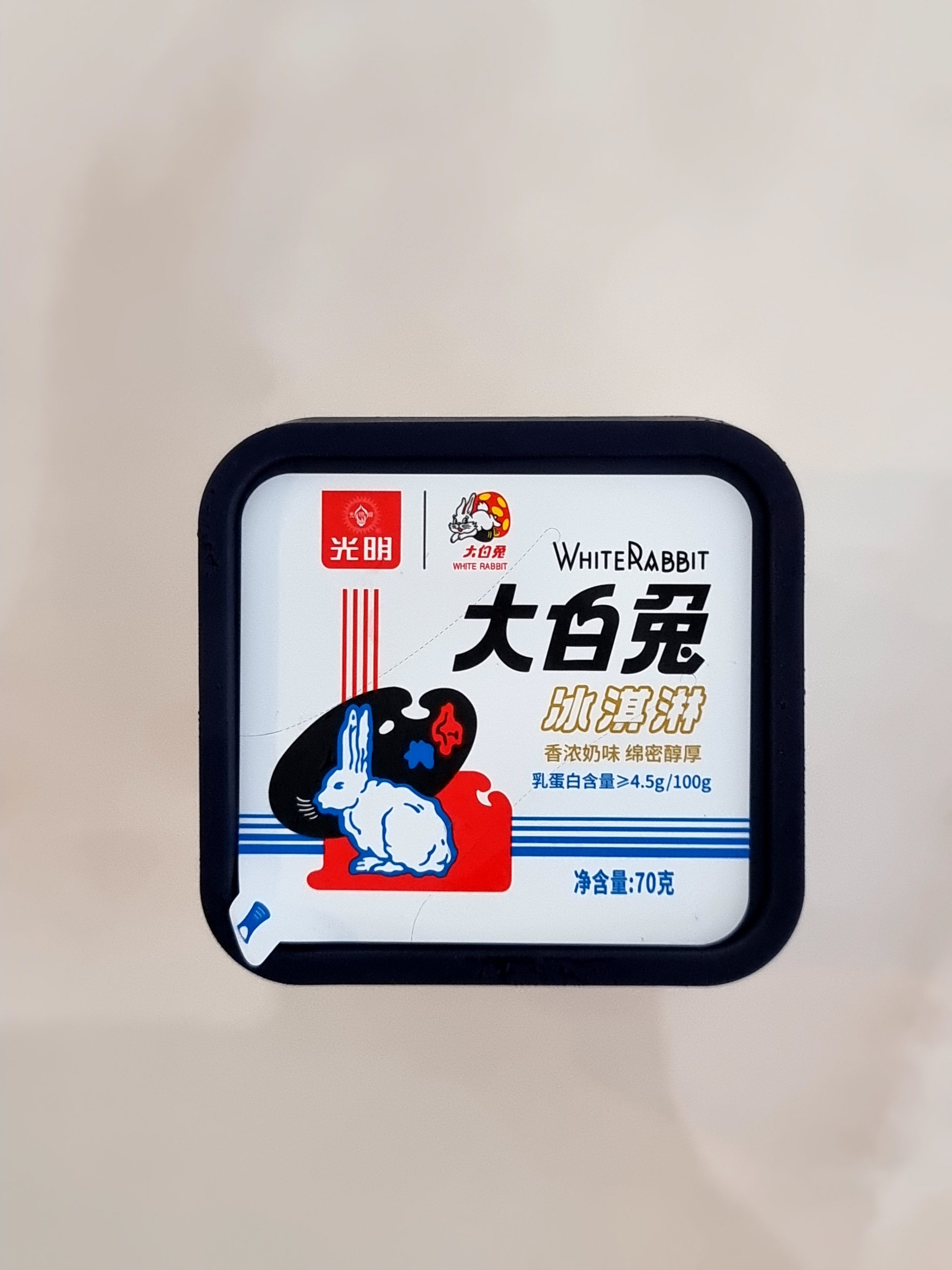 For your convenience, it even comes with a spoon for you to indulge in the treat anytime, anywhere! Peel off the top sticker to retrieve it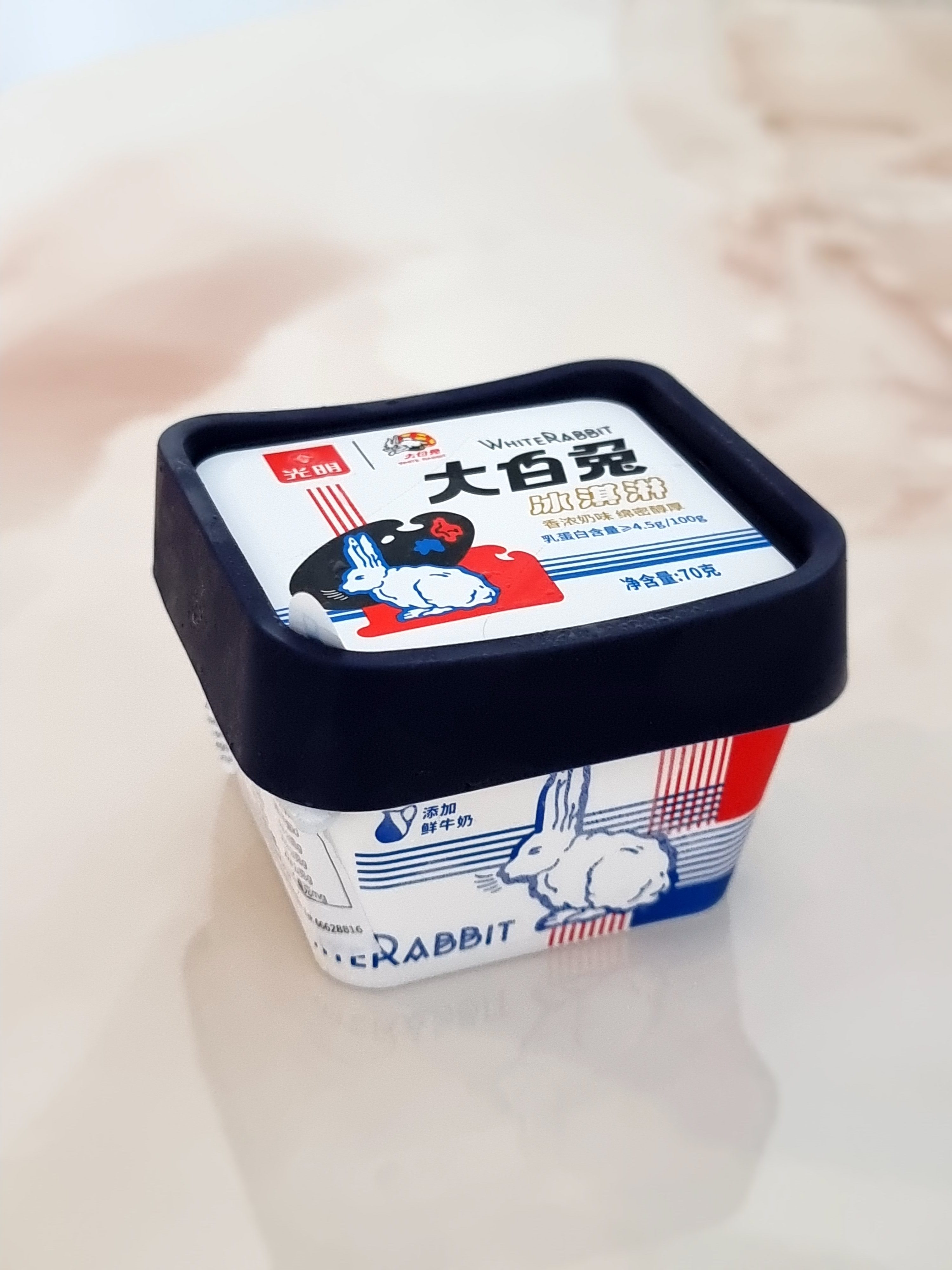 Once you remove the cover, you will be greeted with that good ol' creamy colour from your favourite childhood candy.
Definitely must try.