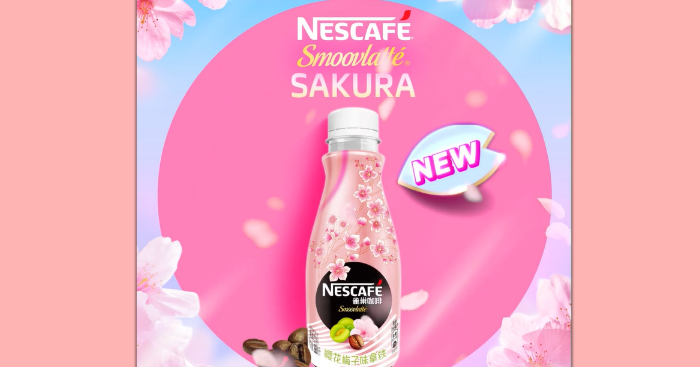 Be the first in the world to savour this first taste of spring with NESCAFÉ, coming to you right here in Singapore this February.
Spring is upon us, and when spring meets NESCAFÉ, we bring to you the new NESCAFÉ Smoovlatte Sakura Limited Edition, first in the world to launch in 7-Eleven Singapore!
Share this news with your friends and loved ones!