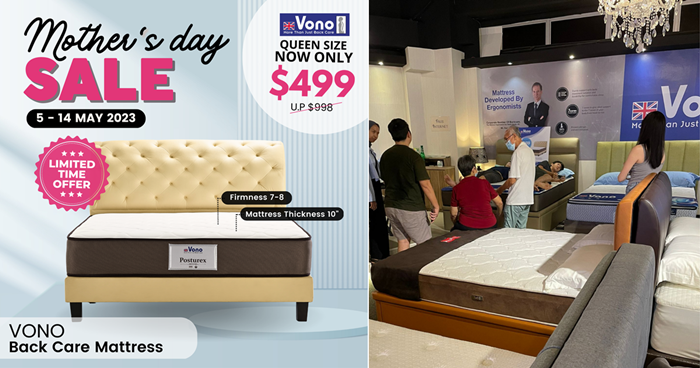 MOTHER'S DAY SALE ALERT! Local furniture company, JL Homes, is here with an exciting offer that will make your Mother's Day even more special. For a limited time only, customers can purchase a Queen Size Vono Back Care Series for only $499! (U.P. $998) The Vono Back Care Series, which is currently on sale at JL Homes, is a premium range of mattresses that are specifically designed to provide optimal back support. These mattresses use a combination of pocketed spring coils and high-density foam to provide superior support for your back, neck, and shoulders. The result is a mattress that is both comfortable and supportive, helping you to wake up feeling refreshed and pain-free.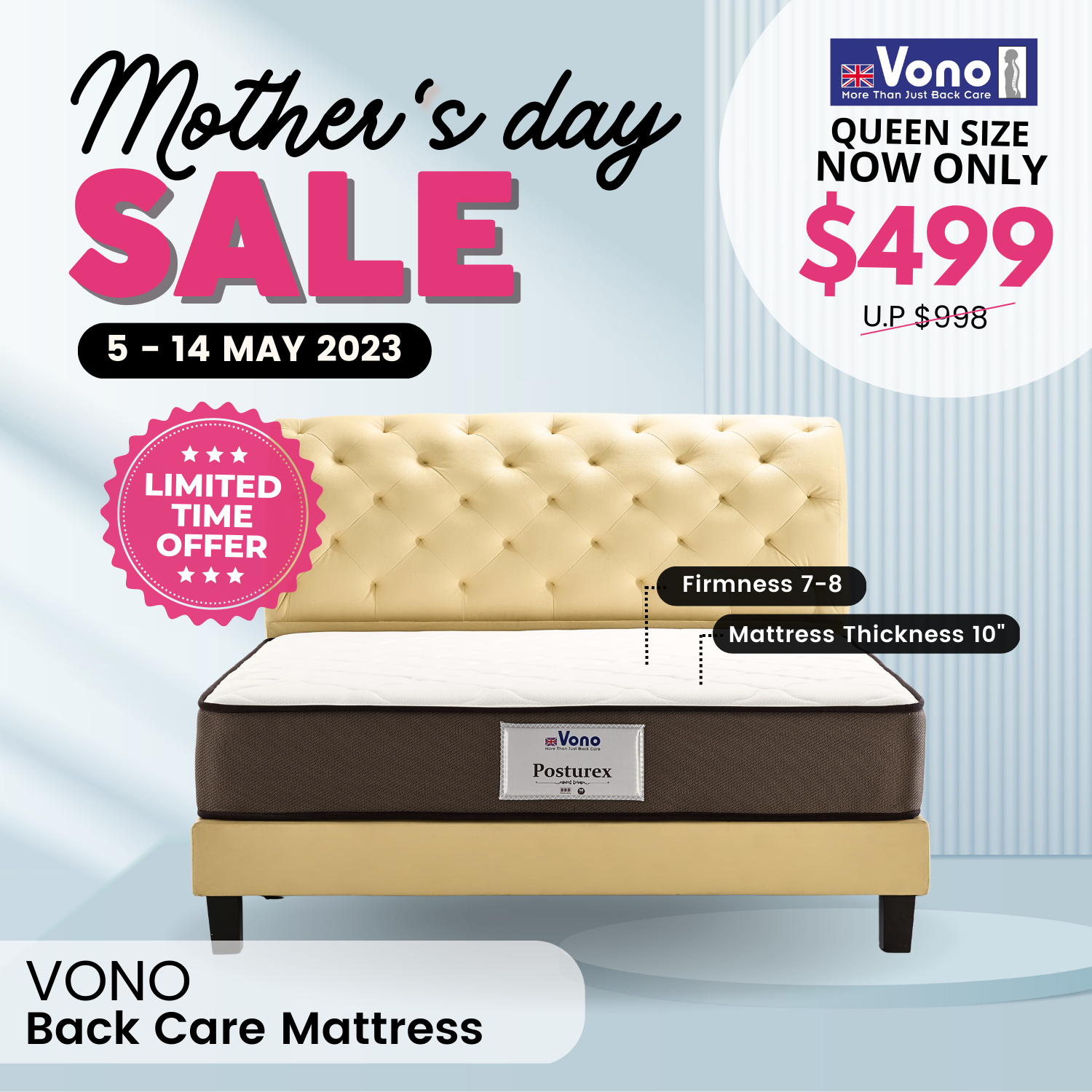 And that's not all; they are also offering the LOWEST PRICE GUARANTEED Slumberland Mattress along with it.
But that's not the only reason why you should head to JL Homes. They have a host of other benefits waiting for you. For starters, you get a FREE GIFT worth up to $499 with your purchase. Plus, they are absorbing 8% GST for all purchases! And that's not all. You also get a FREE 2-Hours Parking coupon upon checkout, making your shopping experience even more convenient.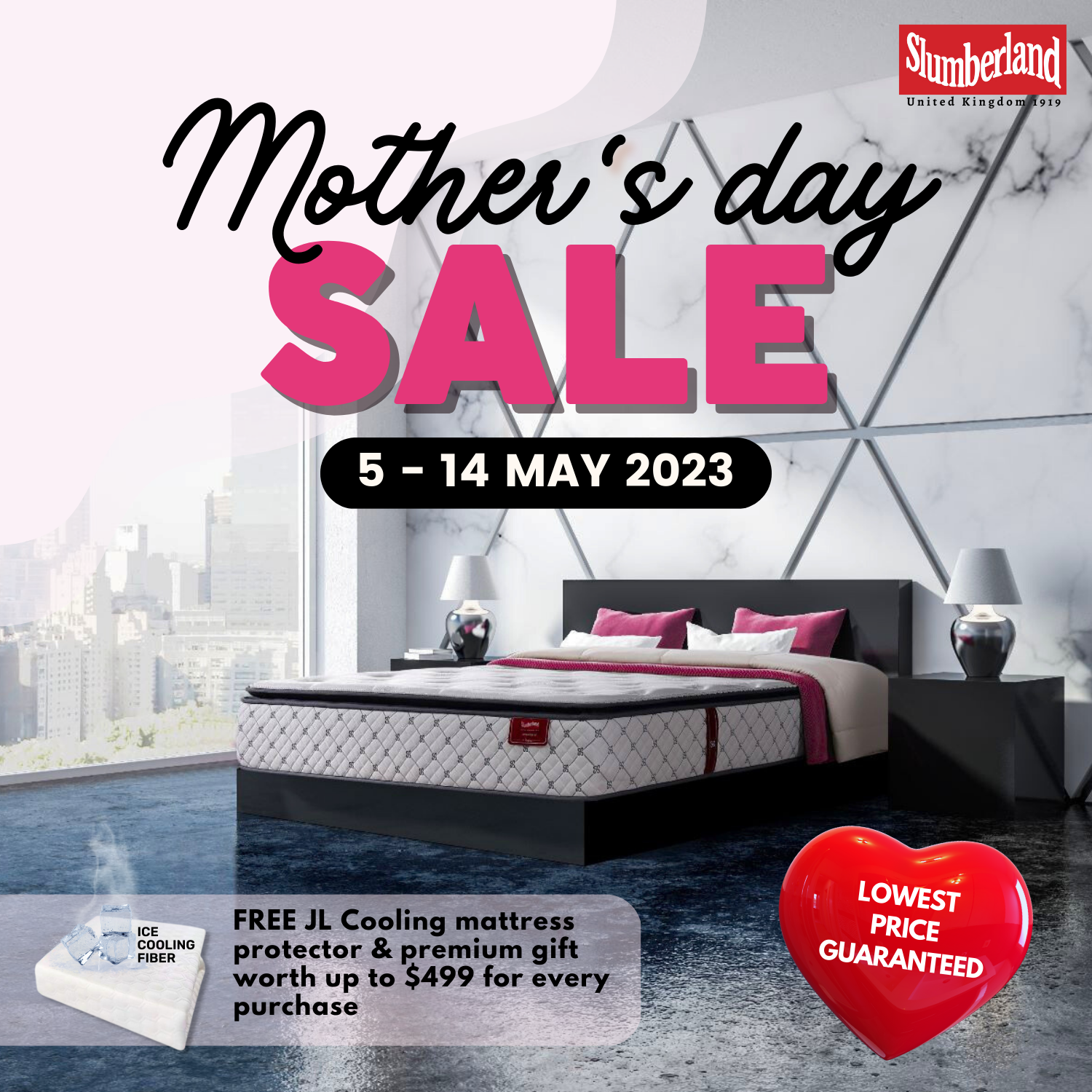 And what about the warranty? Well, they've got you covered there too. All their products come with a 10-15 years warranty, and FREE installation.
But that's not even the best part! With every Slumberland purchase, you get FREE PREMIUM GIFTS worth up to $499! These gifts include 1 JL EMPEROR COOLING Mattress Protector, 2 Premium Slumberland Comfort Rest Plus Pillows, and 1 Slumberland Anti-Dust Mite Mattress Protector.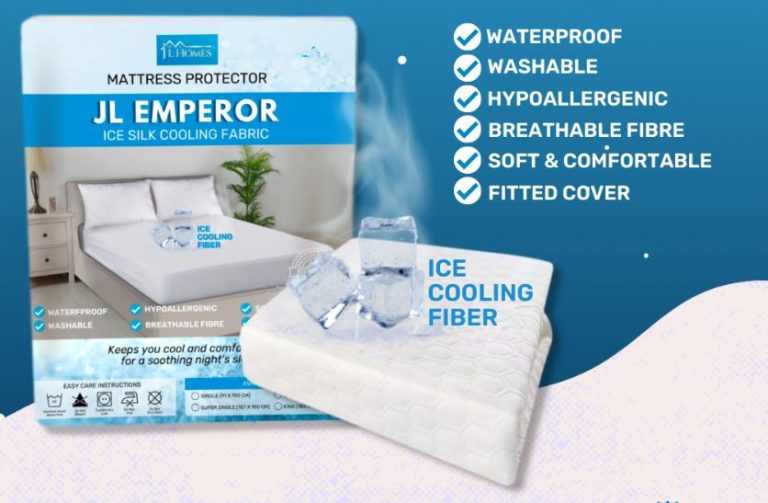 Let's take a closer look at the JL EMPEROR COOLING Mattress Protector. This protector is made of ICE COOLING fiber coupled with the latest technology, which helps to improve sleep quality and keeps you cool and comfortable for a soothing night's sleep. It is waterproof, washable, hypoallergenic, breathable, soft and comfortable, and has a fitted cover up to 16 inches.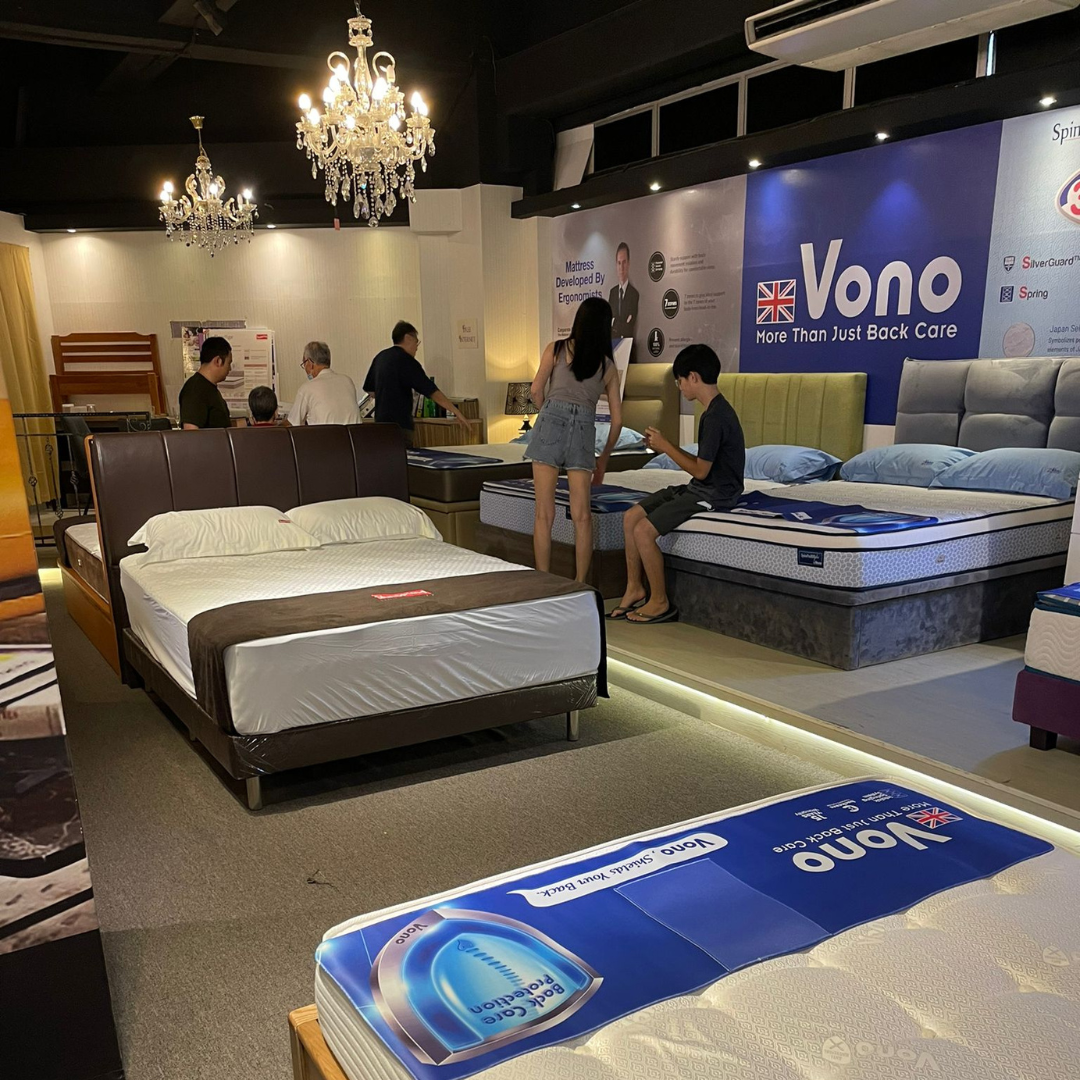 And if you're wondering where to find them, they are located at 246 MacPherson Rd, #01-02 Betime Building, Singapore 348578. They are open every day from 11.30 AM to 7.30 PM. You can also find and follow them on social media on their Facebook page JL Homes at MacPherson and Instagram @Jlhomes.furnishing.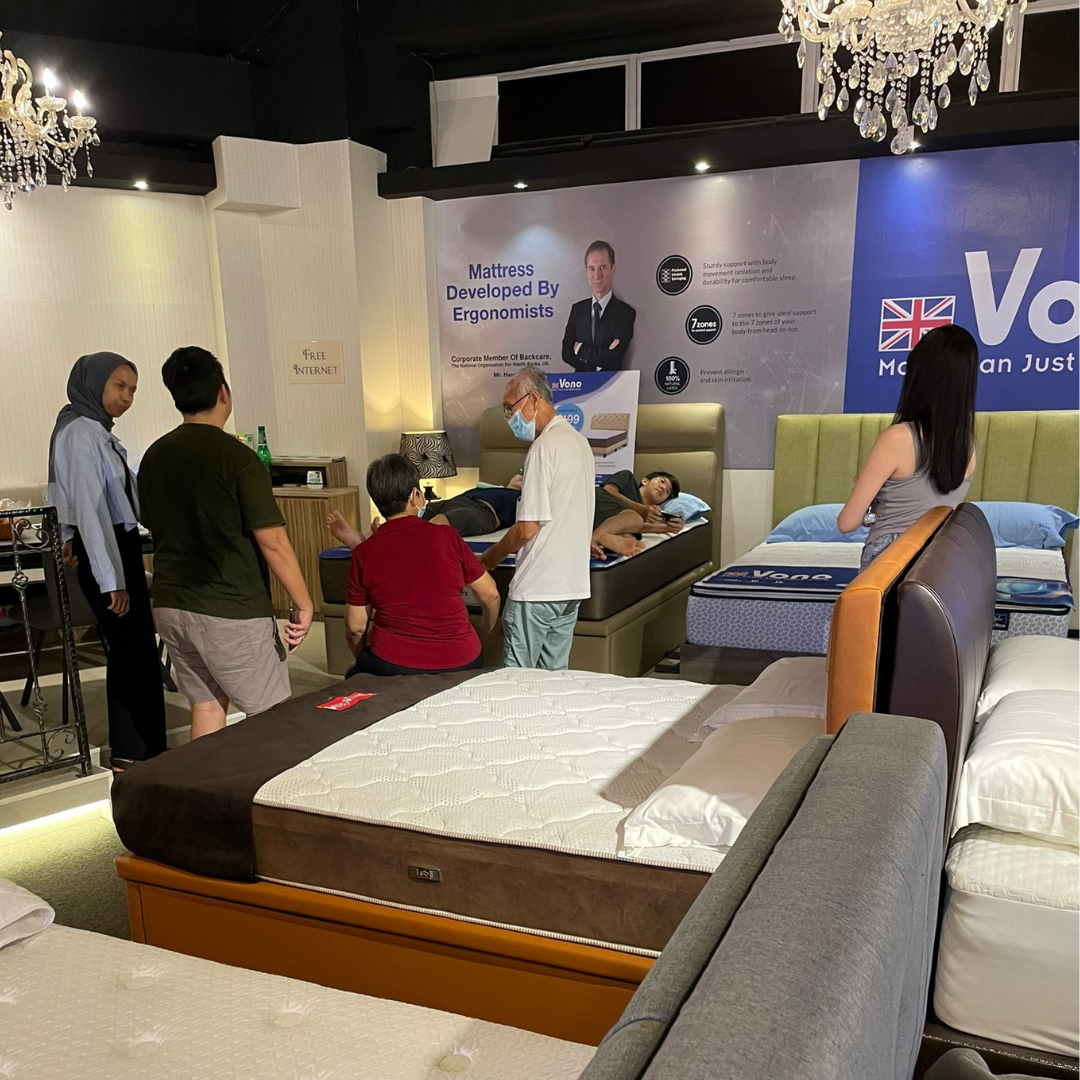 59
So, why wait? Surprise your mom with the best Mother's Day gift ever and visit them at JL Homes today!
Address: 246 MacPherson Rd, #01-02 Betime Building, Singapore 348578
Open everyday from 11.30 AM to 7.30 PM
+65 6741 1812